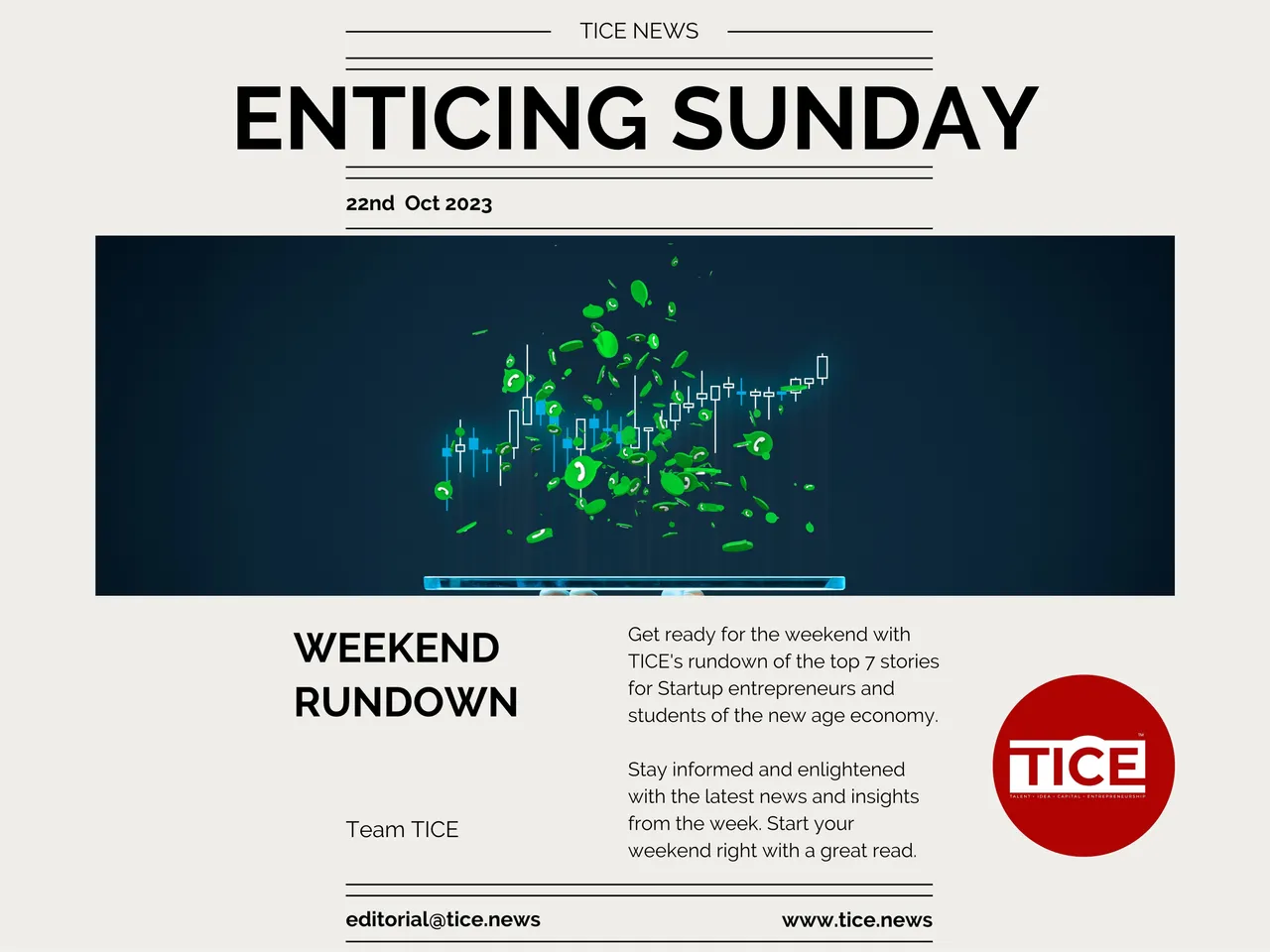 In the dynamic world of startups, where innovation knows no bounds, "Open Innovator," featuring on TICE, brings remarkable journeys of visionary entrepreneurs who are shaping the future. In the latest edition of this series, we bring you a story of two young engineers who have given a new definition to the drone technology by integrating drone solutions with farming. The startup, BharatRohan uses hyperspectral imaging technology to bring a revolution in the farming sector. They help farmers identify the daily life probelms related to their crops such as pest attack, crop diseases and other upredictable issues before time so that they can find right solutions to the problems.
Click here to read full story.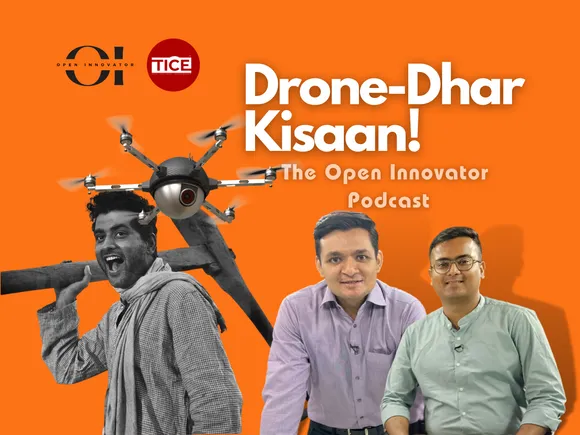 In the realm of India's booming food delivery industry, both Zomato and Swiggy have captured headlines with significant updates. Zomato's latest move involves a strategic partnership with IRCTC, while Swiggy is making waves with an upward revision in investor valuation and an increase in delivery fees by Rs 3.
Click here to read full story.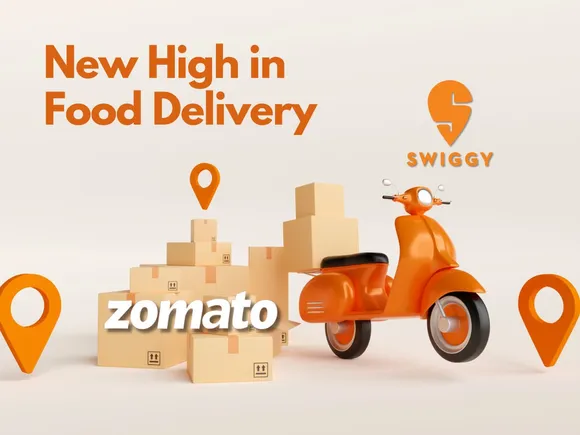 The Indian startup ecosystem took center stage leading the surge in deal volumes for the third quarter of 2023. This was highlighted in a comprehensive report published by Grant Thornton Bharat named Q3 Dealtracker: Providing M&A and PE Deal Insights. This quarter, spanning July to September, witnessed a thriving landscape in mergers and acquisitions (M&A) and private equity (PE) deals. Indian startups played a pivotal role, contributing significantly to deal volumes.
Click here to read full story.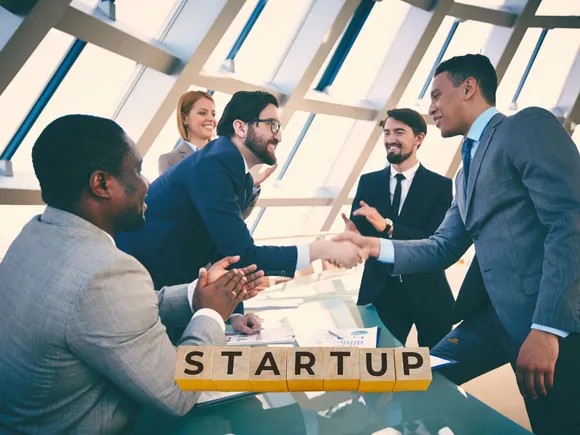 The second edition of World Food India 2023, one of the most highly-anticipated events in the food industry, is all set to take place from November 3rd to 5th in New Delhi. Prime Minister Narendra Modi will inaugurate the event, showcasing India's prowess in the global food processing industry.
Click here to read full story.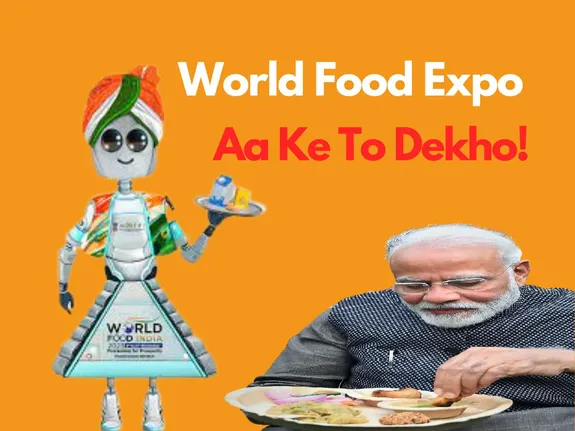 India's food delivery sector has witnessed a graveyard of brands, all struggled due to fierce competition with Swiggy and Zomato, offering little differentiation. Failed contenders like Foodpanda and Tiny Owl, and even major players like Amazon Food and Uber Eats, have exited the market. However, a fresh wave of innovators is now entering the food sector, with ONDC, a government-supported nonprofit, reshaping the menu for food delivery businesses.
Click here to read full story.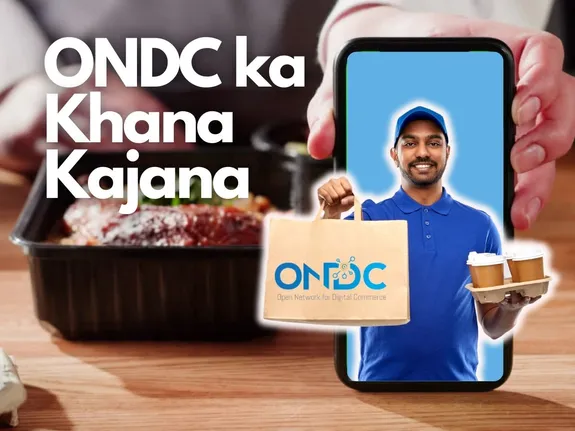 India has been working to boost its Artificial Intelligence (AI) capabilities to innovate and integrate the technology to harvest its benefits. The nation has been working at full throttle to accelerate the growth of AI. A report released by the Ministry of Electronics and Information Technology (MeitY) named IndiaAI 2023: Inaugural Expert Group Report reveals that it had set up seven expert groups to collectively brainstorm on the vision, objectives, outcomes, and design for each of IndiaAI's pillars.
Click here to read full story.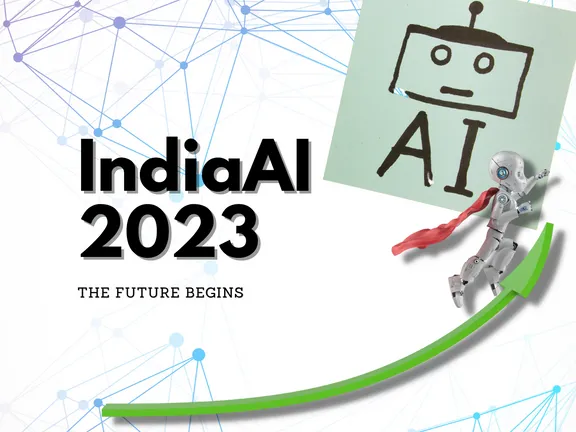 As a globally renowned tourist destination, Goa is now emerging as a thriving hub for startups. With nearly 400 registered startups in a population of 15.7 lakhs, it's poised to challenge traditional startup hubs like Bengaluru, Gurugram, and Mumbai. 
Click here to read full story.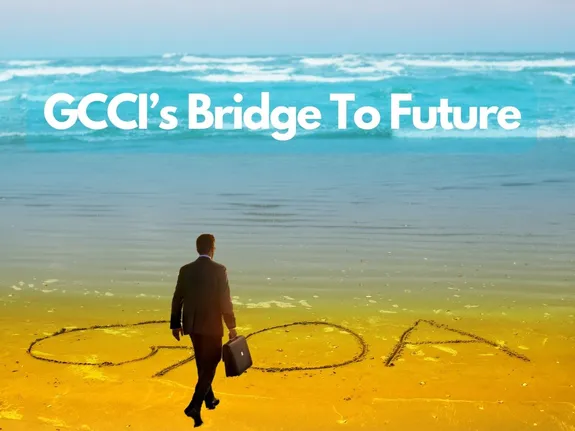 Google is taking aggressive steps to ensure that its goods and services stay both helpful and relevant to the fast-expanding and constantly changing user base in the country in an era of exceptional technical developments and India's continuous embrace of innovation. 
Click here to read full story.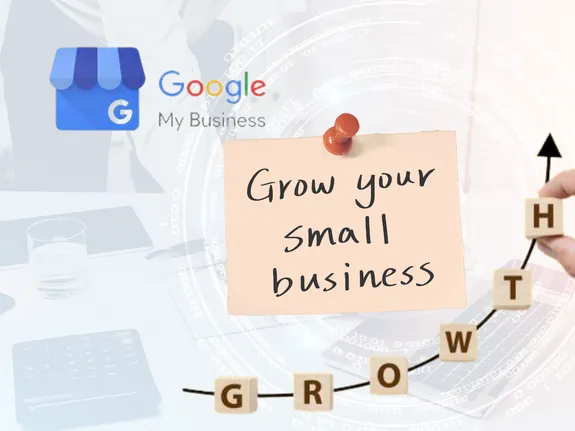 Witnessing the struggles of diabetes inspired a young student from Noida to innovate a technology that has the potential to revolutionize the healthcare industry in India. Healthcare startups are leveraging disruptive innovations to reshape the landscape of healthcare technology, particularly in the field of diabetic care. One such startup is FeetWings, founded by Mr. Hrithik Jaiswal. Their innovative technology aims to transform the lives of diabetic patients around the world.
Click here to read full story.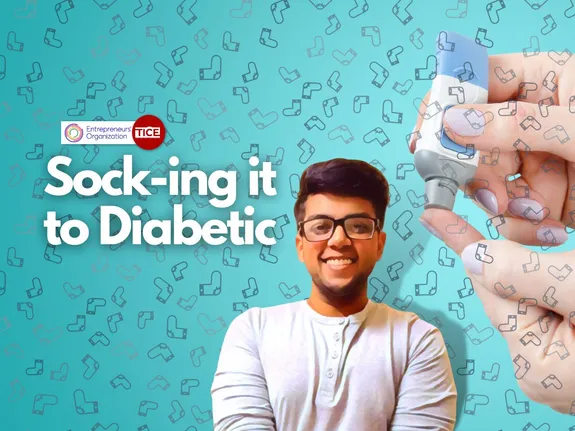 The journey to entrepreneurial success begins with the insights of those who have traversed the path less taken in a world fueled by innovation and entrepreneurship. Subhajit Bhattacharya, a distinguished professional working in a Fortune 500 company and with a prior experience of working at companies like IBM and Bank of America, Niti Ayog. Presently associated with one of the corporate titans, Shubhajit shares his valuable perspective on the role of technology in transforming startup landscape in India.
Click here to read full story.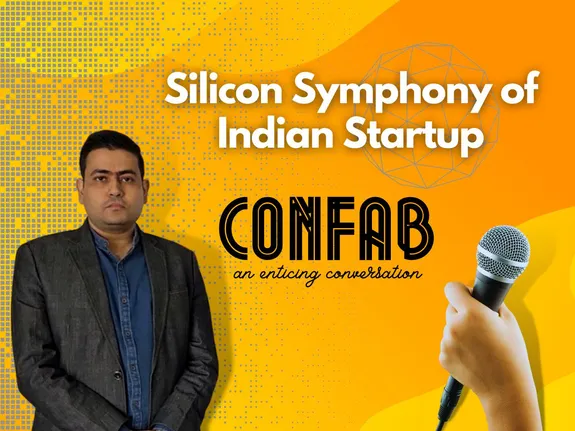 Join Our Thriving Entrepreneurial Community

Follow TICE News on Social Media and create a strong community of Talent, Ideas, Capital, and Entrepreneurship. YouTube  | Linkedin | X (Twittrer) | Facebook | News Letters