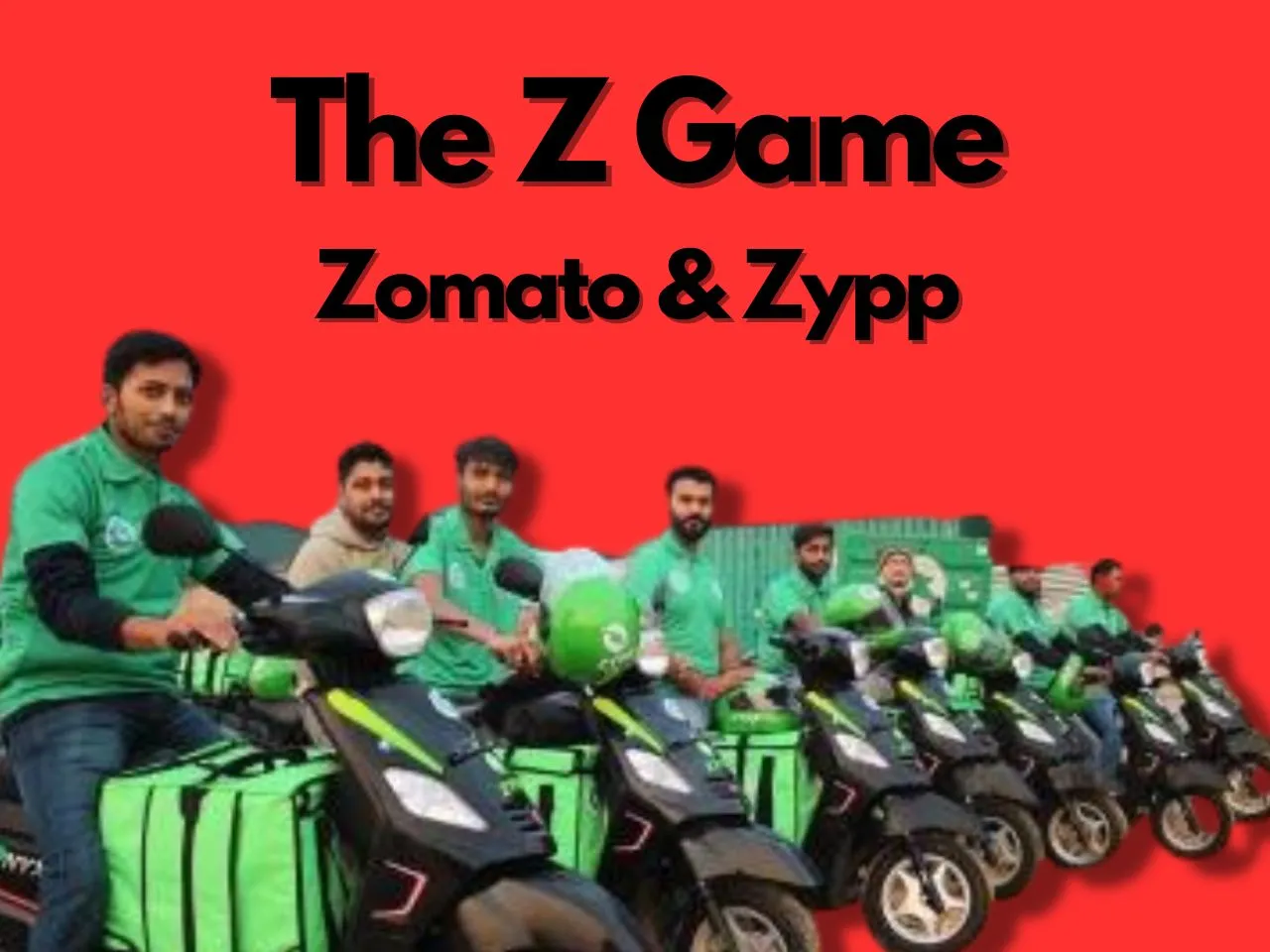 The tech-enabled EV startup, Zypp Electric has partenered with food delivery giant Zomato for deploying 100K (1 lakh) e-scooters by 2024.
Zomato & Zypp Partnership
As part of the association, Zypp will also provide delivery partners to Zomato for the last-mile deliveries in various cities in India.
Zypp Electric has made significant strides in sustainable transportation by deploying over 13,000 electric vehicles on the roads. Zypp aims to significantly reduce carbon emissions by up to 35 Million+ kg and targets to achieve more than 1 Crore deliveries through its electric vehicles by 2024. This association is a part of a larger plan of Zomato to go completely electric by 2030 as part of its commitment to "The Climate Group's EV100" initiative. With over 50 major clients, Zypp is transforming the delivery and ride-sharing industry with their sustainable and efficient tech enabled EV solutions. 
Commenting about the association, Mohit Sardana, COO, Food Delivery at Zomato said, "We are excited to associate with Zypp Electric to take another step towards our goal of going completely electric by 2030. This association will enable us to significantly reduce carbon emissions and bring more sustainable last-mile delivery options to our customers. We look forward to working together to create more efficient and environment friendly deliveries."

Commenting on the partnership, Tushar Mehta, COO & Co-founder, Zypp Electric said, "The association between Zypp and Zomato represents an enormous opportunity to revolutionise the food ordering and delivery industry and transform the way food is delivered. Food delivery is all on 2-wheelers and is mostly running on petrol and at the same time wanting to shift to EVs to save costs. By leveraging our EV Fleet Management technology and innovative partner solutions, we aim to create a more efficient, sustainable, and customer-centric delivery experience that will set a new standard in the industry. Through this association, we aim to drive growth and expansion into multiple markets. Our approach will empower gig workers and provide them with exciting earning opportunities, while also ensuring environmentally responsible and socially conscious operations for customers like Zomato."
Zypp Electric Bikes
Zypp is currently serving Zomato, Swiggy, BigBasket, Amazon, Flipkart, Zepto, Blinkit, and many more with EV solutions as well as delivery partners. Their Internet of Things enabled electric scooters are perfect for last-mile logistics, offering in-house build fleet management technology and features to drive utilisation. Its commitment to sustainability has resulted in a positive impact on the environment, as they strive to create a cleaner, greener future for all.
Zypp Electric Funding
Recently, Zypp Electric has also raised $25Mn in Series B led by Gogoro and a few other new and existing investors. The funding round consisted of both equity and debt funding, with a $20Mn equity round and $5Mn debt allocated for fleet expansion from global impact fund IIX, in addition to a prominent national bank.