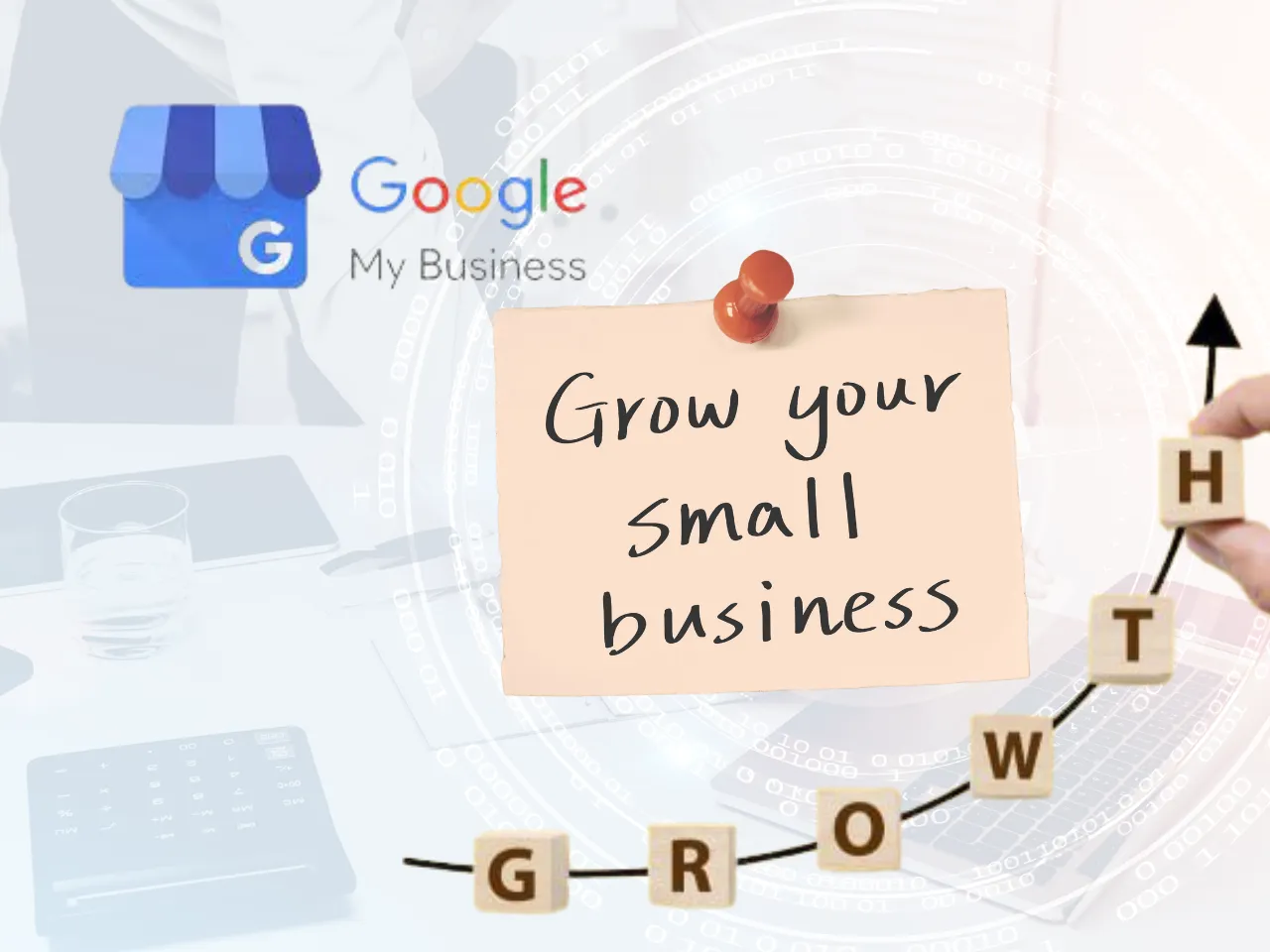 Google is taking aggressive steps to ensure that its goods and services stay both helpful and relevant to the fast-expanding and constantly changing user base in the country in an era of exceptional technical developments and India's continuous embrace of innovation. 
The 9th edition of the Google for India event was a testament to the company's unwavering commitment to innovation and user-centric technology. With India's burgeoning technological advancements and a user base that's constantly evolving, Google's latest announcements revolve around empowering small businesses and enhancing the overall digital experience for Indian users.
Digital Credit Solutions for Merchants and Consumers
With digital payments having transformed India's financial landscape, Google Pay is now focusing on addressing another crucial area: access to responsible credit for consumers as well as merchants. The vast potential of India's digital payments infrastructure opens up opportunities for millions of small businesses who lack access to formal credit due to income thresholds and cumbersome paperwork.
To bridge this gap, Google Pay is introducing tailored products for both consumers and merchants. For merchants, a credit line powered by ePayLater will help meet working capital requirements. Additionally, sachet loans starting at just Rs 15,000 with straightforward repayment options will be available in collaboration with DMI Finance.
What is Google Offering To Merchants and Consumers?
On the merchant side, Google Pay is partnering with ICICI Bank for seamless repeat loans, while on the consumer side, the platform is expanding its personal loans portfolio with Axis Bank. Users can now avail of credit lines from banks on UPI, offering a new, convenient way to make payments via Google Pay.
How Google Empowers Small Businesses With New Tools?
Small businesses have always been the backbone of India's economy, and Google is dedicated to supporting their success. Google is enhancing the shopping experience on Search to help businesses showcase their products effectively. A more visual feed of products, price alerts, and the ability to quickly get answers to questions via Business Messages in Shopping on Search will enhance the shopping experience for consumers.
Moreover, Google is making it easier for users to find nearby stores and access essential information about product availability and deals, offering a comprehensive shopping experience that benefits both buyers and sellers.
"We have reimagined the shopping experience on Search to make it easier for people to find new products and connect with merchants in an even more visual way. Starting today, if you search for something like "Best phone under Rs. 15,000" on Google Search, you'll now see a more visual feed of products to explore, with filters to help shoppers quickly and easily find the products they are looking for. Clicking a product will show stores selling the product, the latest prices, and even the option to set price drop alerts. When shoppers are ready to purchase, they are just a click away from the merchant's website where they can complete the transaction," Google mentioned in its blog. 
Boosting Businesses Using Generative AI
One of the most significant announcements came in the form of reimagining Google Search with Generative AI. This technology promises to transform the search engine experience, allowing the small business users to explore new types of questions and access information in a more visual and localized way. Initially launched as the Search Generative Experience (SGE) in India, it has been well-received for its India-focused features.
"Today, we're introducing new capabilities to the experience in India to help users with more useful AI-powered information overviews. Often, it is so much easier to understand something by seeing it — so we're making the experience in Search richer and more visual by bringing images and videos into many of our overviews," Google said. 
The latest enhancements include incorporating more images and videos into search results, making it easier for users to comprehend and interact with the information they seek. This feature will help small businesses in boosting their digital presence.
For instance, if you're looking for instructions on how to drape a saree, you'll now have access to a visual and user-friendly AI-powered overview featuring images and videos.
Furthermore, generative AI in Search will soon offer users a seamless way to explore local places and activities, allowing them to make more informed decisions about where to go and what to do. This is particularly helpful for tourists and locals alike.
Simplifying Access to Government Schemes
Understanding the need for reliable and easily accessible information about government schemes, Google has integrated its generative AI experience into Search to provide users with essential details about over 100 government schemes. Covering critical areas such as employment, housing, healthcare, farming, women's welfare, and more, this feature will be available in both English and Hindi. It aims to streamline the process of accessing authoritative information related to government programs and initiatives.
Google's latest announcements at the Google for India 2023 event highlight the company's commitment to harnessing AI, digital payments, and technology to empower small businesses, enhance the user experience, and contribute to India's digital and economic growth. With features designed to simplify access to information, credit, and security, Google continues to play a pivotal role in shaping the digital landscape of the nation.
Join Our Thriving Entrepreneurial Community

Follow TICE News on Social Media and create a strong community of Talent, Ideas, Capital, and Entrepreneurship. YouTube  | Linkedin | X (Twittrer) | Facebook | News Letters