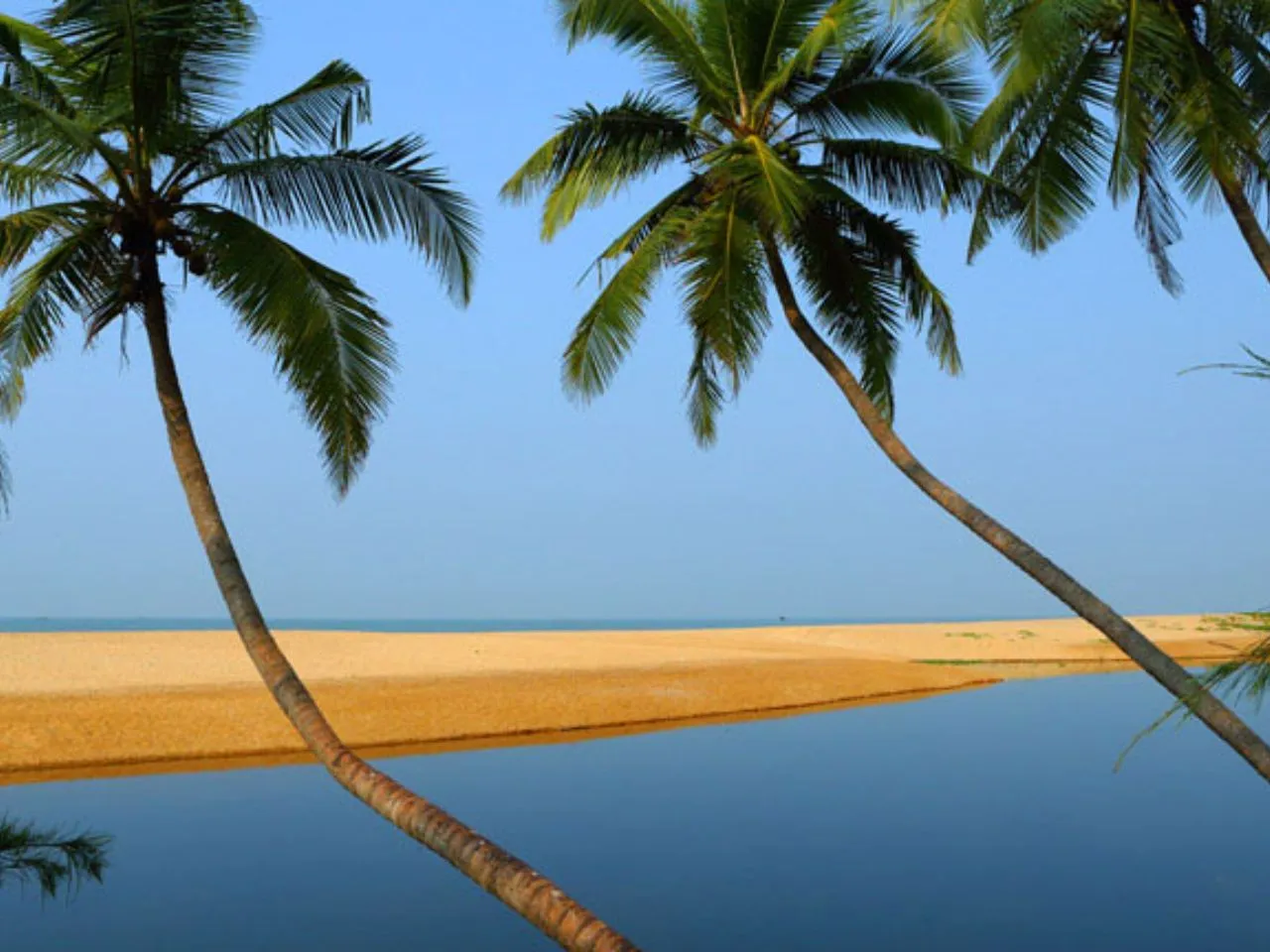 Kerala, known as "God's Own Country," is not only blessed with natural beauty but also possesses a thriving startup ecosystem. The state government, through the Kerala Startup Mission (KSUM), has taken significant strides in fostering innovation, supporting entrepreneurs, and creating a conducive environment for startups to flourish.
The Kerala government has implemented several initiatives to nurture entrepreneurship and innovation. The Kerala Technology Startup Policy, formulated by KSUM, outlines comprehensive support mechanisms for startups, including funding assistance, regulatory support, and infrastructure development. The state's progressive policies and initiatives have created a favorable business environment, attracting both local and international entrepreneurs.
With the aim of becoming a one-stop destination for NRIs to embark on their entrepreneurial journeys, the program offers collaboration opportunities with Kerala-based startups and the Kerala Startup Mission (KSUM). The initiative also serves as a launchpad for local startups seeking to explore foreign markets.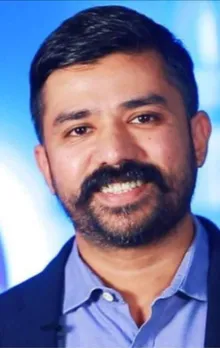 TICE News, in an exclusive interview with Mr Ashok Panjikaran, Senior Manager of Kerala Startup Infinity, spoke about how the mission plans to attract Non-Resident Indians (NRIs) to Kerala's vibrant startup ecosystem. 
How Does KSUM Support the Startup Ecosystem in Kerala?
Mr Panjikaran said, "KSUM serves as the implementing body for the Kerala Technology Startup Policy, which provides comprehensive support to the startup ecosystem. 

The mission encompasses nine key components, including infrastructure, incubators and accelerators, human capital development, funding, state support, governance, public-private partnerships, scaling existing and establishing new incubators, and the startup-boot up-scale-up model for fast-tracking ideas to IPO."
Which Sectors Do Women-led Startups Focus On Mostly?
There are 4398 recognized startups in Kerala. Out of this 1709 are women led startups. Mr Panjikaran said, "These women entrepreneurs primarily focus on technology-based startups and hold positions on the board of directors. Startups in sectors such as software, hardware, biotechnology, health tech, fintech, edtech, life sciences, and enterprise tech are prevalent among women-led ventures."
What is Kerala Startup Infinity?
Under the Kerala Startup Mission, the state government has launched the Kerala Startup Infinity programme which aims to attract the NRIs to invest in the startups in the state or encourage them to set up their startups in the state.
Elaborating on the programme, Mr Panjikaran said, "Kerala Startup Infinity sets out to provide infinite opportunities for startups from Kerala in terms of business and investment. The program also appeals to seasoned professionals who may serve as co-founders for startups. The Startup Infinity centers aim to serve as engaging spaces where Kerala founders and the NRI community can network, ideate, and establish new ventures.
Mr Panjikaran outlined several key objectives which are set to drive the growth of Kerala's startup ecosystem –
Assisting Kerala-based startups in exploring overseas markets.
Positioning Kerala as a crucial access point for overseas startups to explore the Indian market.
Establishing engagement and co-creation spaces that bring together founders from Kerala and the NRI community to foster networking, idea generation, and venture establishment.
Creating NRI angel networks to support the Kerala startup ecosystem.
Increasing the quantum of funding and investment in IT projects within the state.
How Does KSUM Plan To Take Startup Infinity At Global Platform?
As part of the pilot phase, KSUM plans to establish Startup Infinity spaces in four locations worldwide. The Senior Manager with Startup Infinity Mr Panjikaran said, KSUM plans to expand startup infinity to additional locations based on initial learnings. The selected countries for the initial centers are the United States, United Arab Emirates, Australia, and Europe.
Will Startup Infinity Encourage Reverse Flipping?
Most of the startups which become successful in India either move their headquarters to foreign destinations or get acquired by the big multinationals abroad due to multiple reasons including taxation. The governments both at Centre as well as state levels are formulating policies to attract these startups to house their businesses in the country.
On being asked if the initiatives like Kerala Startup Infinity potentially address the issue of Flipping, Mr Panjikaran said, "The startups at revenue stages will be given a better opportunity to scale globally. They may set up subsidiary offices but the investment and business will be huge for the startups which can scale the operations of the parent company drastically.

There are a huge number of NRI communities who have been there in different parts of the world who have been earning and now thinking of coming back to the state and starting their enterprises.The startup matchmaking and cofounder engagement can easily be executed through the project.

This will enable reverse flipping of talent, business and investment to the state," he added.
How Do The NRIs Respond To Startup Infinity?
The NRI community has shown overwhelming support for the Kerala Startup Infinity Program, with numerous inquiries pouring in, said Mr Panjikaran adding that the program is set to launch in June 2023, with minimal costs expected as partner engagement will drive its implementation. KSUM aims to establish self-sustainable startup infinity centers.
How Does KSUM Identify Potential Investors and Startups Under Startup Infinity?
To identify potential investors and startups interested in investing in Kerala, the senior official with KSUM said, "The program engages with the NRI forum, diaspora, and community members through meetups and the development of global forums. Demo days and matchmaking sessions held at the centers facilitate connections between investors and startups."
Startup Infinity provides virtual demo days to facilitate deeper engagement between startups and investors. NRI community who wish to start their enterprise Kerala shall be an ideal destination because of the support mechanism through KSUM. 
The talent as well as credibility of startups make Kerala more appealing for the NRI community, Mr Panjikaran added. 
Major schemes like work near home or working in tourist destinations make it more appealing for the NRI community to enjoy the leisure of tourism along with having highly talented people who could run the enterprise.