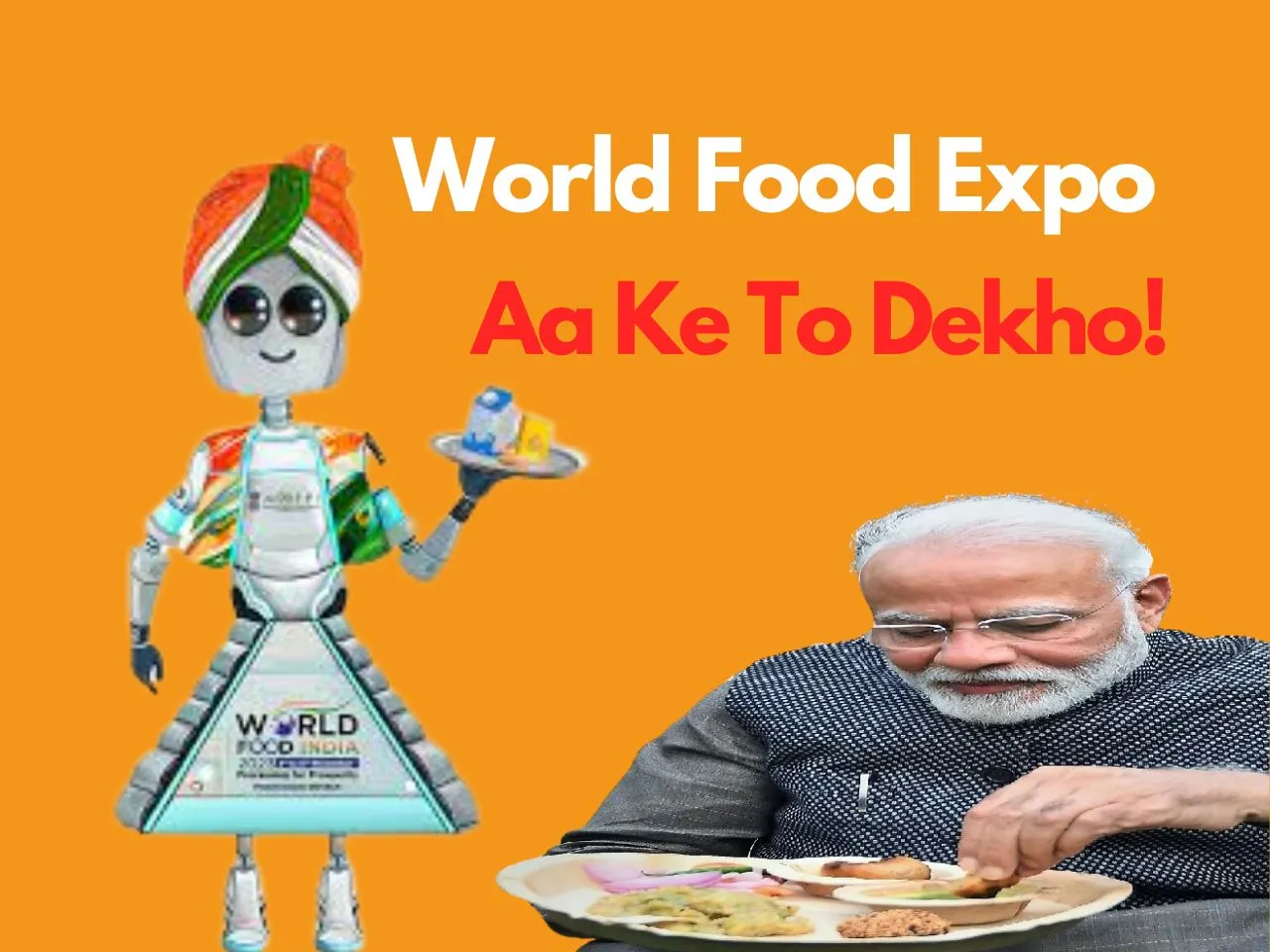 The second edition of World Food India 2023, one of the most highly-anticipated events in the food industry, is all set to take place from November 3rd to 5th in New Delhi. Prime Minister Narendra Modi will inaugurate the event, showcasing India's prowess in the global food processing industry.
The Indian food industry is a diverse landscape that encompasses a mix of small and large-scale enterprises, along with several renowned startups.
Global Participation: A Feast for Food Enthusiasts
Over 1,000 buyers and 950 exhibitors from a staggering 81 countries will participate in this three-day extravaganza. World Food India 2023 is not only a grand exhibition but also a conference, roundtable, and networking event. It will serve as a melting pot for industry leaders, policymakers, investors, entrepreneurs, academia, and many more, all converging at Pragati Maidan in New Delhi.
Partners In Food
Netherlands will be the 'Partner Country' for this year's World Food India. Additionally, Japan and Vietnam have been designated as the 'Focus Countries.' With 23 state governments, 18 central ministries, and allied departments partnering with the event, World Food India 2023 will be a global phenomenon.
Celebrating the International Year of Millets
Prime Minister Modi's visionary declaration of 2023 as the International Year of the Millets has had far-reaching effects. Millets will take center stage at World Food India 2023, a decision laden with global significance. India's commitment to promoting millets, often referred to as "Shree Anna," is evident.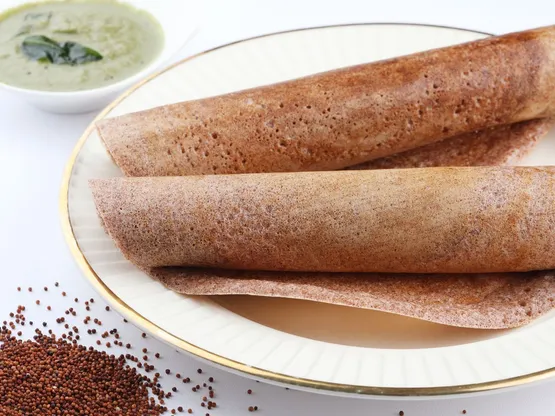 Also on the cards is an attempt at establishing a Guinness World Record for the longest 
dosa in the world. 60 to 80 chefs will be working together to create a millet dosa over 100 feet long, a testament to the dedication and skill of the team. 
An Opportunity for Food Businesses to Network, Collaborate
Prahlad Singh Patel, Union Minister of State, Food Processing Industries, shared the comprehensive lineup for the event. The exhibition will sprawl over 50,000 square meters, featuring both international and domestic companies.
Additionally, 23 state governments, 18 central ministries and allied departments are partnering with WFI 2023.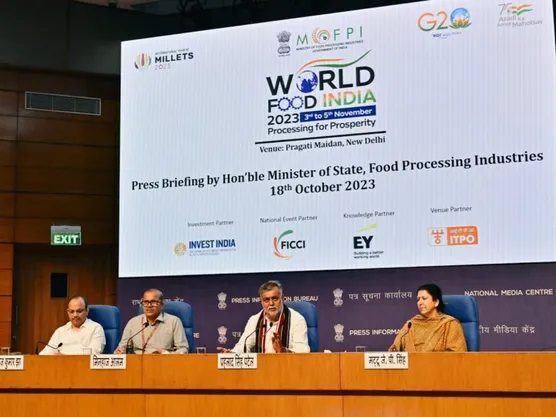 He recalled how the visionary efforts of Prime Minister Modi led to the declaration of the year 2023 as the International Year of the Millets and added that making millets a primary focus pillar of WFI 2023 has great significance for the world. 
The Reverse Buyer Seller Meet (RBSM), focussed B2B, B2G, and G2G meetings, along with foreign business delegations, will foster global collaboration. Four High-level CEO's roundtables will provide insight into the latest industry trends, while 200+ speakers will enlighten participants across 50 conference sessions.
A Culinary Journey
One of the highlights of World Food India 2023 is the Food Street, curated by Celebrity Chef Ranveer Brar. It's a treat for food enthusiasts and industry professionals, featuring three zones: a sustainable food theatre with a focus on millets, pavilions showcasing regional cuisines from every corner of India, street food galore, and the royal culinary heritage of India. A world record attempt for the longest dosa, spanning over 100 feet, will further showcase the country's culinary prowess.
Are you a foodie?

Meet your favourite MasterChef @ranveerbrar at #WorldFoodIndia2023's 'Food Street' for a global culinary experience.

Register now! Visit https://t.co/CscgcieiNP#InvestInIndia #InvestIndia #WFI2023 @worldfoodindia pic.twitter.com/fPMEVtqmqq

— Invest India (@investindia) October 16, 2023
Food Exhibition with A Cause: Millet Beverages For Underprivileged
In celebration of the International Year of Millets 2023, a monumental installation composed of 50,000 tetra-pack containers of millet beverages will be created and distributed to underprivileged children. The event is expected to attract 75,000 visitors over three days, ensuring the message of millets reaches far and wide.
In addition to the food extravaganza, attendees will be treated to cultural programs featuring classical and folk-dance performances, as well as musical acts. It's a holistic experience that blends tradition with innovation.
World Food India 2023, with world-class infrastructure, diverse culinary traditions, and an innovative food industry, will be at par with similar marquee events across the globe. This will solidify India's position as a prominent player in the global food industry.
Join Our Thriving Entrepreneurial Community

Follow TICE News on Social Media and create a strong community of Talent, Ideas, Capital, and Entrepreneurship. YouTube  | Linkedin | X (Twittrer) | Facebook | News Letters