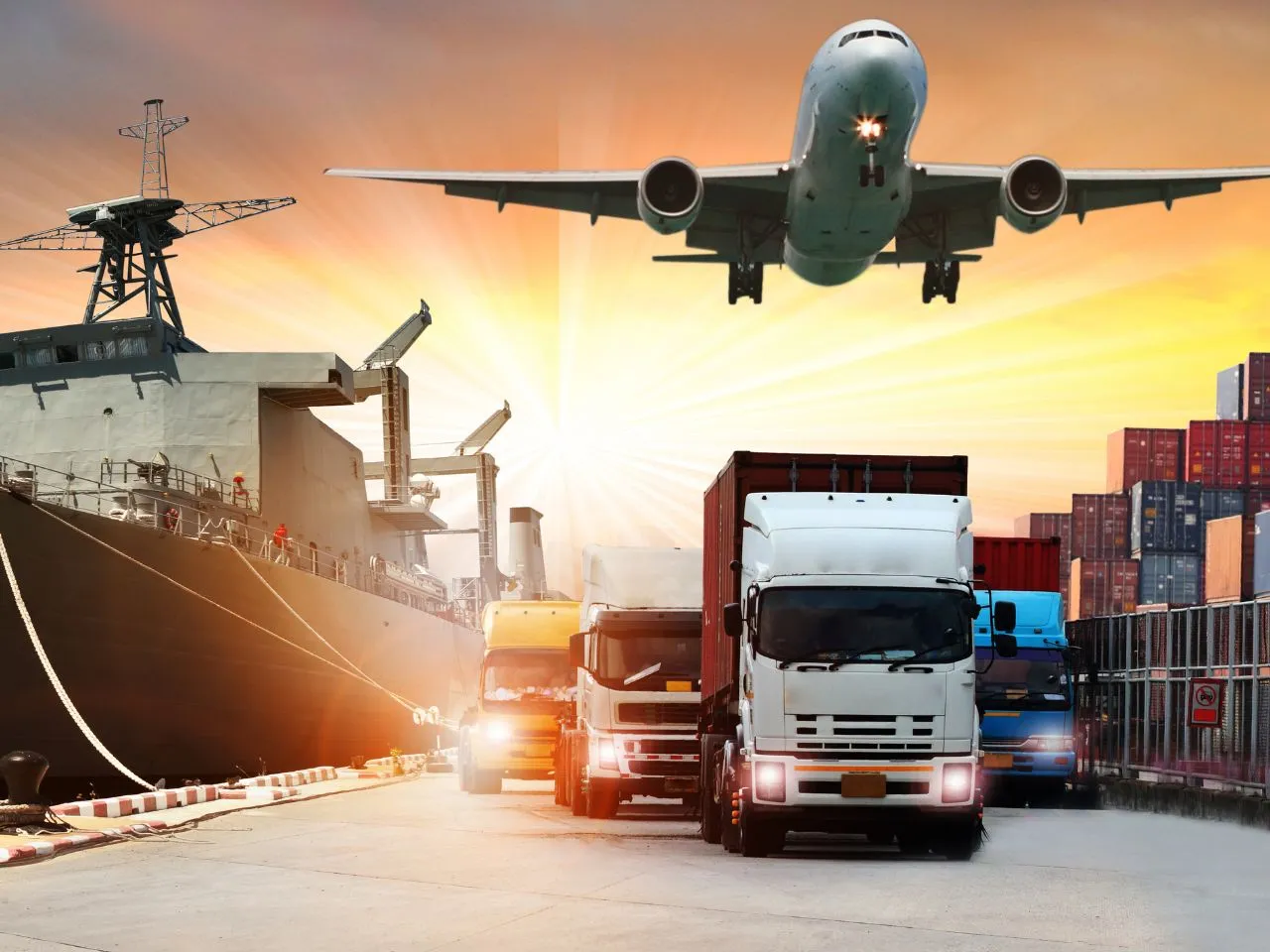 The Unified Logistics Interface Platform (ULIP) has received registrations from more than 400 companies withing six months of its launch. For this, more than 30 apps leveraging ULIP have been developed by industry players including startups.
With ULIP's data services, companies – large, small and startups are building innovative solutions and apps to optimize the utilization of technology. 
ULIP aims to bring all the transportation sector digital services into a single portal. Launched by Prime Minister Narendra Modi on September 17, 2022, ULIP aims making the process of data request simpler, faster, and transparent and facilitates India's logistics sector with data-driven visibility and transparency.
The portal can be accessed through "https://www.goulip.in". The industry players have also been actively associated with ULIP.
More than 400 companies register on ULIP within 6 months of launch
Within 6 months of its launch, it has received registrations from more than 400 companies. 68 companies have already signed Non-Disclosure Agreements (NDAs) with ULIP for getting access to the data sets, Ministry of Commerce and Industry said in a release. 
More than 30 applications have been developed by the industry players for providing better services to their end users by leveraging ULIP's API integrations. 
More than 6.5 crore API hits have already been processed in this short span of time. 
"The large enterprises, key service providers of the sector as well as the new-age startups are equally keen to be associated with ULIP," said the Ministry. 
How A Startup developed smart app using ULIP data
Lynkit, a start-up is innovatively using the data for gate and yard automation of the manufacturing entities. The startup Lynkit developed a product Lynktrac, a tracking and security solution for cargo trucks, oil tankers, cargo trains and containers or other moveable assets. By combining GPS devices with various vision and sensor based IoT devices on a single consolidated platform, this tool is used for visibility, route optimization and analytics to improve supply chain security and efficiency.
Sumita Dawra, Special Secretary, Logistics Division, DPIIT, CEO & MD, NICDC, and Chairman, NLDSL said, "ULIP will keep on contributing to the Indian Logistics Sector with a new and innovative approach which will eventually help the fulfilment of the vision of PM GatiShakti through National Logistics Policy (NLP)." 
The ULIP will focus on fulfilling data requirements for logistics of specific sectors like coal, cement, fertilizer, food-grain, etc.
Major industry players like Maruti Suzuki, DHL, Safexpress, Ultratech, TCIL, Jindal Stainless, Tata Steel, Yes Bank, BOSCH, Total Group, etc have been onboarded on ULIP to develop their use-cases which will benefit them and their stakeholders.
The industry has adopted sound technologies for various operation activities and processes. Using ULIP's data services, companies are building innovative solutions/Apps to optimize the utilization of technology. 
India's logistics sector to get data-driven visibility & transparency
ULIP is enabling the industry players to get secure access to the data related to logistics and resources available with various Ministries. 
As many as 33 systems from seven ministries are integrated through 106 APIs covering more than 1600 data fields for usage by the stakeholders. A dedicated support team is working round the clock to provide support to the industry players for registration on the portal. After the registration, users need to submit their use-cases, which will then be reviewed based on the proposed usage of the requested data.
ULIP users with API based integration can utilize the data for various activities and services like multi-modal track and trace, people and vehicle authentication, document digitization, process automation at yards and gates, discovery services etc. which shall lead to reduction of overall operational cost of logistics and save time.