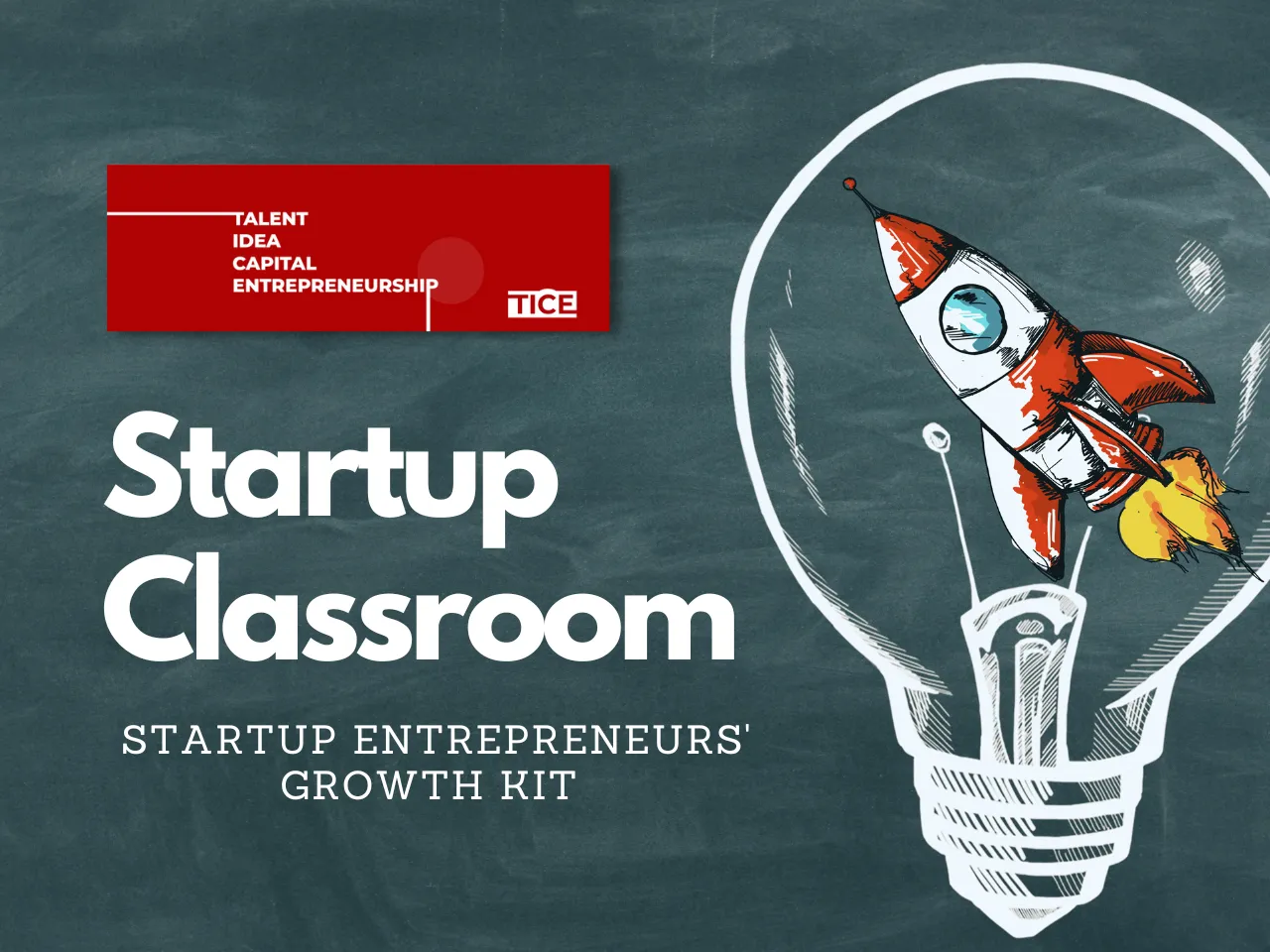 The focus of the Modi government on the startup economy and entrepreneurship is a promise to make India the world's largest economy. Job creation is at the heart of encouraging, incubating, and funding small and medium entrepreneurs under the Startup India mission.
The journey of any startup story has four elements - talent, idea, capital, and entrepreneurship or TICE. But to get the benefits of various government schemes a startup business must be registered and recognised by the government of India. So a startup can be any small or medium business that has been recognised by the DPIIT. Click to register: Startup Registration Form
Startup Scenario in India 
India is headed towards becoming third largest economy in the world. And the intention of Modi government is to make India world's largest economy, thus transforming India to a developed nation from developing nation, creating new entrepreneurs and business is key to that goal. Startup scene India is very promising as India hosts thirds biggest number of startups after the US and China. Having the third largest startup ecosystem with over 90,000 startups and over 100 unicorns. These Unicorns and other Unicorns in making are being supported and driven by various Digital India initiatives. 
One of the main reasons for the growth of the Startup scene in India is the country's large and young population, which provides a large pool of talent and consumers. India also has a rapidly growing middle class, which has increased demand for goods and services and provides a large market for Startups to tap into. Click and Read More Read More - 
Unicorns is a common term! But what is a minicorn? What are a soonicorn or decacorn and hectocorn? Read this detailed article by TICE to Know this! Click and Read More Read More - 


The Startup Map Of India  
A remarkable and definite trend is shaping up in India's startup story. Tier 2 cities are moving fast to catch up with cities like Delhi, Mumbai, Chennai, and Kolkata. TICE brings you compelling evidence to show this. Click and Read More Read More - 
From agri-tech to healthcare and medical devices, these startups are disrupting the business conducted and creating jobs and opportunities for millions of people in their local communities. Click and Read More - 
Sikkim startup ecosystem is rapidly growing. Innovative solutions to real-world challenges are leading to the success of startups. From Atal Incubation Centre to Sikkim Skilled Youth Startup Scheme Points, the government is also supporting the startups in the state. Click and Read More - 
A silent revolution is brewing on the banks of the mighty Brahmaputra. The state of Assam is witnessing the rise of startups that are as diverse as they are innovative. Click and Read More -
Tamil Nadu government adds to the startup legacy in the state by launching Global Tamil Angels. From Zoho, Caratlane to Agnikul and Pando, the state is home to over 2,700 registered startups. Know the startup story of Tamil Nadu. Click and Read More - 
This year (2022), Karnataka has attracted an astounding Rs 1.60 lakh crore in FDI, which is more than half of what flowed into the entire country. Click and Read More - 
Also, Read The following Startup Topics 














MORE OPICS COMING SOON …. 
Top 5 States having best Startups in India 
What is a Unicorn? Which State has the most Unicorns 
Series: States - Startup policies and initiatives across states and UTs. 
How to become a Unicorn? Management lessons for Startups 
How is Digital India driving the Indian Startup Economy?
How will 5G technology change the Indian Startup Ecosystem?
Central Digital Currency and the future of Indian Startups 
Tier-2, Tier-3 Startup Map Of India 
Brand 'Tale Bharat: Series on small-town startups 
Government Seed Fund Schemes for startups
India's startup story has arguably been one of the most significant economic revolutions in recent memory. It is only through encouraging entrepreneurship and job creation that the country is moving more and more of its population towards middle the and upper-middle class from the lower rungs.  
This novel strategic economic approach has already lifted millions of people out of poverty. 
It is being achieved through various schemes and policies. The Startup India mission is mainly driven by – Department of Science and Technology (DST), All India Council for Technical Education (AICTE), Ministry of Electronics and Information Technology (MEITY) Atal Innovation Mission (AIM), Department of Biotechnology (DBT), Department for Promotion of Industry and Internal Trade (DPIIT) etc. 
Incubation centres run by these departments and ministries are helping, guiding and funding some of the greatest startups in India. – Read More … 
While we talk about the success stories of startups and emerging unicorns, who mostly start with an advantage - getting the right environment to grow, we often miss talking about the disadvantaged startups, who don't get even the basic resources. Click and Read More - 
DPIIT has recognized 56 startup sectors in India including advertising, agriculture, animation, IT services, human resources, logistics, real estate, sports, technology hardware, toys and games, waste management, and so on. Click and Read More - 


Startup Management Topics | Click & Read
MORE OPICS COMING SOON …. 
 Incubation Centers for Startups in India 
Top Startup incubation programmes of MEITY
Best Startup incubation programmes of IITs
Best Startup incubations programmes of IIMs 
Top Startup incubation programmes by Private Universities 
Top Startup incubation programmes by Corporate India 
How to get your startup enrolled in an incubation center? 
Top 10 Startups under various gov incubation programmes 
Top 10 Startups under various private incubation programmes