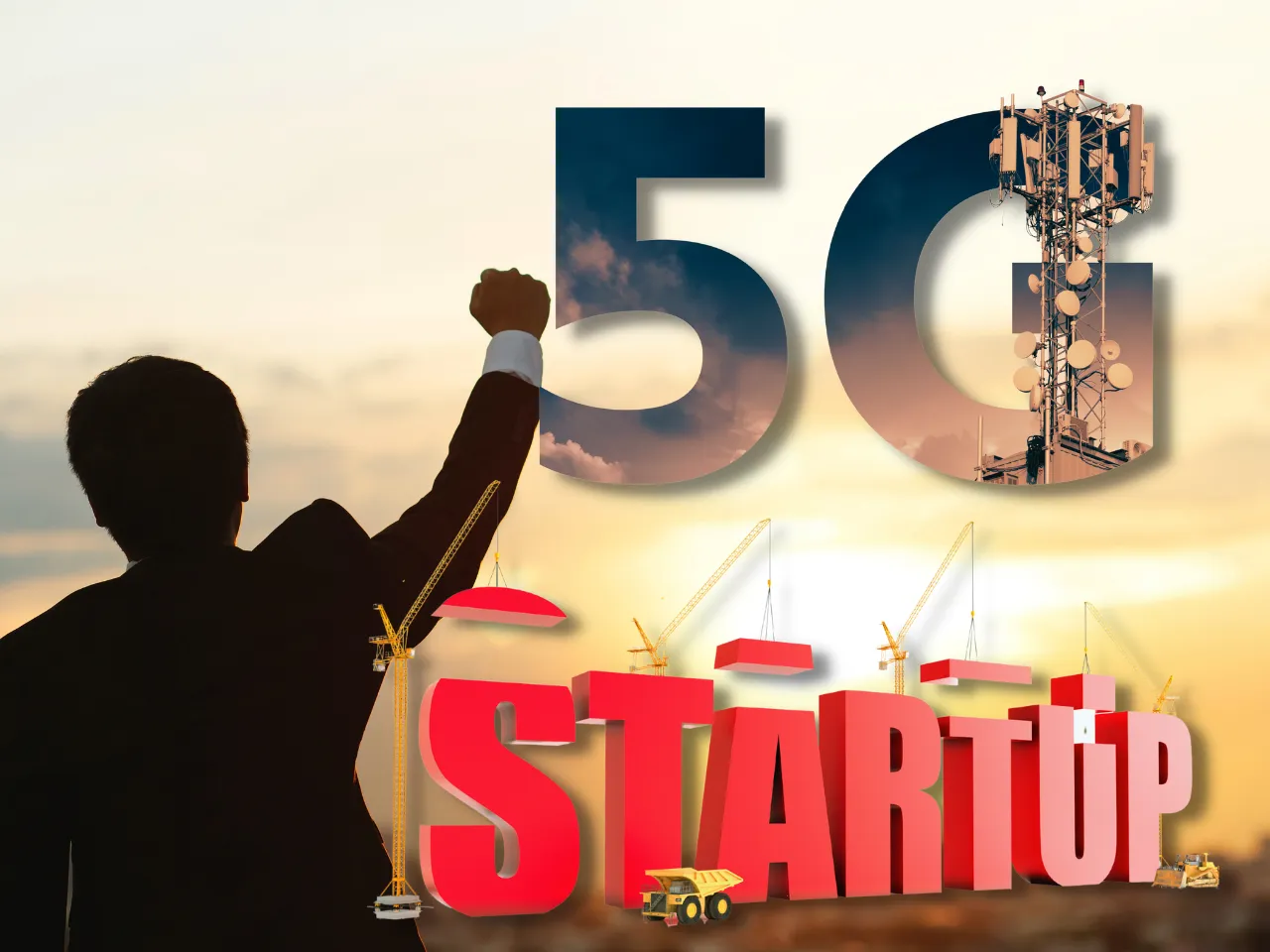 Airtel and Reliance Jio launched 5G in Jammu & Kashmir with only a day's gap. Airtel has exceeded 10 million unique users since launching its 5G services in October 2022. RIL JIO has become the fastest-growing 5G network in India, with Jio launching a true 5G service in 277 cities across the nation as stated by RIL JIO Chairman Aakash Ambani.
In 2023, there will be more activities related to the 5G rollout, resulting in deeper penetration of faster internet throughout the country. Reliance Chairman Mukesh Ambani has already made commitments to Uttar Pradesh Chief Minister Yogi Adityanath to connect all 75 districts of Uttar Pradesh with 5G services. This move will unlock significant potential for individuals, professionals, businesses, entrepreneurs, and Startups. 
This report will discuss the potential impact it could have on various sectors of the Startup Economy in India. 
Which Sectors Will Benefit Most From The 5G Technology?
5G technology has the potential to revolutionise various sectors of the Indian economy, and Startups in these sectors can benefit greatly from its introduction. Startups that leverage 5G technology to improve their operations, provide better services to customers, and develop innovative products and services are likely to thrive in the 5G era. Entrepreneurs, corporates, and Startups working in Healthcare, Education, Manufacturing, Agriculture, Virtual and augmented reality (VR/AR) & Autonomous Vehicles can benefit immediately and most from the 5G technology. 
Read More: Hog Or Heist; Regulate Before It's Late!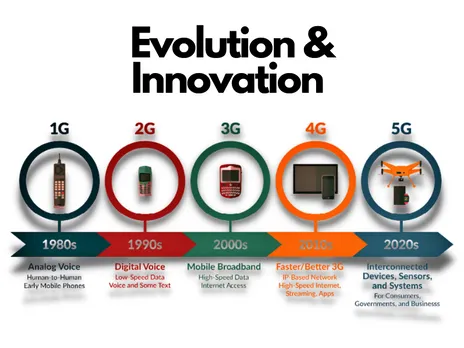 What Impact Will 5G Have on Startups?
Startups in these sectors can benefit greatly from the introduction of 5G technology. Here are some of the potential impacts that 5G can have on Startups:
Faster and More Reliable Internet Connectivity: Startups in all sectors require high-speed internet connectivity to operate effectively. With 5G, Startups can enjoy faster and more reliable internet connectivity, which can improve their productivity and efficiency.
Access to Real-Time Data: 5G technology can provide Startups with access to real-time data, which can be used to make informed decisions. For example, in the agriculture sector, Startups can use real-time weather data to make decisions about planting and harvesting crops.
Remote Monitoring and Management: Startups in various sectors can use 5G technology to remotely monitor and manage their operations. For example, in the manufacturing sector, Startups can use 5G to monitor production lines remotely and identify issues before they become major problems.
Improved Customer Experience: Startups that provide services to customers can use 5G technology to improve the customer experience. For example, in the healthcare sector, Startups can use 5G to provide remote consultations and real-time diagnoses, which can improve the patient experience.
Increased Innovation: With the introduction of 5G technology, Startups in various sectors can develop new products and services that were not possible with previous generations of technology. For example, Startups in the education sector can develop new online learning platforms that leverage the speed and reliability of 5G.
IoT applications: 5G can provide the necessary connectivity and bandwidth required for the development of Internet of Things (IoT) applications. This can enable Startups to develop smart devices, sensors, and other IoT-enabled solutions for various industries.
Cloud services: 5G can improve cloud services by providing faster and more reliable connectivity to cloud-based applications. This can enable Startups to access and use cloud-based services more efficiently, leading to increased scalability and cost savings.
5G Benefits for Entrepreneurs: What to Do?
With expected improvements in data speed, latency, and network capacity compared to previous generations, the rollout of 5G will have a significant impact on India, the world's second-largest telecommunications market. 
Read More: Startup Growth Kit For Entrepreneurs 
In the next few years, the country is likely to experience major changes due to the adoption of this technology. As India currently hosts over 100 unicorns and around 90,000 Startups, entrepreneurs and startups must comprehend the impact of 5G on their businesses and devise strategies to maximize its benefits. This may require additional funds to implement new ideas or adapt to new challenges.