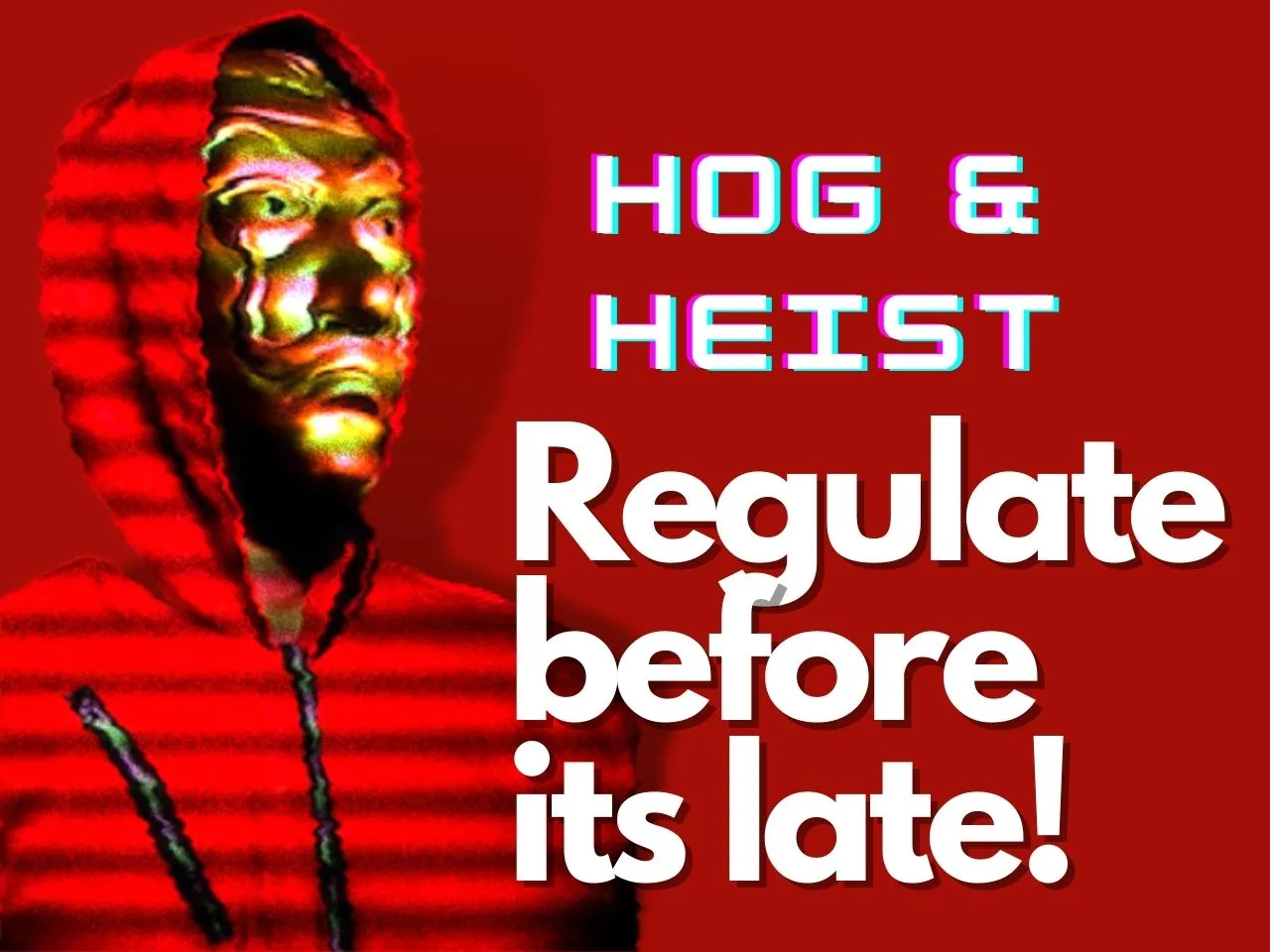 Even as India stands tall as the third largest startup economy in the world, the prevalence of a trend of financial misrepresentation by startups is ringing alarm bells in the industry.
Recently, a seemingly promising startup GoMechanic came under fire as co-founder Amit Bhasin publicly admitted to grave "errors" in financial reporting. The revelation sent shockwaves throughout the startup world. Though a forensic audit has been ordered, it has also shone a spotlight on the larger issue that plagues the startup industry - lack of transparency. 
As claims of fake fundings rise in the startup space, TICE had an exclusive conversation with Dhiraj Khandelwal, Chairman - MSME & Startup committee of the Institute of Chartered Accountants of India (ICAI), where he discussed the role of government, ICAI and the need of a regulatory body. 
Need of a Regulatory Body!
While GoMechanic is just one startup that came forward and admitted the discrepancies in their valuation, there are many big-small startups that are silently running this game of "money heist". 
And unfortunately, there is no regulatory framework to control the same. Khandelwal thinks that while the startup ecosystem has become commendably strong, it still lacks a body to overlook the valuation of startups as of now and that is one of the biggest reasons behind this hogwash about the valuation of startups!
"There is an urgent need for a government regulatory body where startups should report whatever funding they got to the ministry," he emphasized. "In the present scenario, no company is ready to share the exact numbers, valuation and the stakes which makes the situation more challenging."
On Entrepreneurship
As one of the renowned finance experts in the country, Khandelwal also highlighted how the ICAI and chartered accountants are adding value to the startup ecosystem in the country. 
"The Institute of Chartered Accountants of India (ICAI) has been actively promoting entrepreneurship among its members through intrapreneurship, or starting one's own practice," shared Dhiraj. "This concept has always been present within the Chartered Accountancy profession, with many Chartered Accountants branching out into new businesses and becoming intrapreneurs in the past."
"While the "startups" have now become a thing for the last 8-10 years, chartered accountants are venturing into startups from long back. "Moving towards your business is a first stage of becoming an entrepreneur and as far as I can remember, chartered accountants have a history of running successful businesses for years. I can recall it was in the 1990s when 71 CAs took the CA broking card and brokers like "Motilal Oswal" took birth. Now that they have become big, we cannot forget that they also started as entrepreneurs once," he asserted.
Hence I firmly believe that entrepreneurship is in the blood of the chartered accountant fraternity, he noted. 
Valuation 
There are companies who claim to secure hefty funds one day and announce layoffs the next day, for example BYJU's. On being asked how can we justify these opposite actions from a startup? He explained, "Fundings and layoffs are two completely different things and cannot be linked together. Securing fundings and adding to its valuation is the result of good management. And job cuts come from different reasons and one major reason for the job cut is the advent of technology which has taken away the jobs of many."
"However, the startup ecosystem is all about innovation and taking risks. Sometimes, these risks don't pay off and a startup may have to lay off staff or register losses. But that doesn't mean the startup's idea or technology is not valuable. Investors see potential in the team and the technology and are willing to fund the startup despite its current challenges. A startup's value is not just based on its current financials, but also on its potential for future growth," he added.
Technology is crucial for survival 
As per the government data, 90% of the startups fail in the early stage and it has been noted that not all of them fail due to the lack of funds. There are many startups who secure notable funding amounts but still fail. 
Highlighting the reason behind it, Khandelwal said, "One major factor which leads a startup towards failure is the lack of technology. Startups who are not giving attention to technology can really not see a future for long."
"And not just the new-aged products, even the age-old traditional products need to go hand-in-hand with the technology to stay competitive in the market."
ICAI & Startups
ICAI has been promoting this spirit of entrepreneurship among its members by creating an ecosystem that supports the growth of startups. Looking at the efforts of ICAI to strengthen the startups across the country clearly shows that the institute is a hub of ideas and great minds.
"Over the years, ICAI has established 11 incubation centers across the country and aims to take the number to 50 soon."
In 2018, ICAI established an incubation center in Mumbai to provide space for startups to grow. This led to the emergence of successful startups such as Trade Credit and Firmware, both of which have been invested in by venture capitalists and are performing well. 
"In addition to providing physical space, ICAI also started mentorship programs and a certificate course on startups to help Chartered Accountants better prepare for starting a business, including preparing resolutions, pitch decks, and understanding valuation and other related aspects," he elucidated. 
ICAI also started an annual event, the ICAI Startup Conclave, which brings together startups, investors, and mentors. Last year, they selected 60 startups for funding out of 130 projects, and all of them were funded. ICAI also started incubation centers across India and are planning to have 50 incubation centers across the country this year.