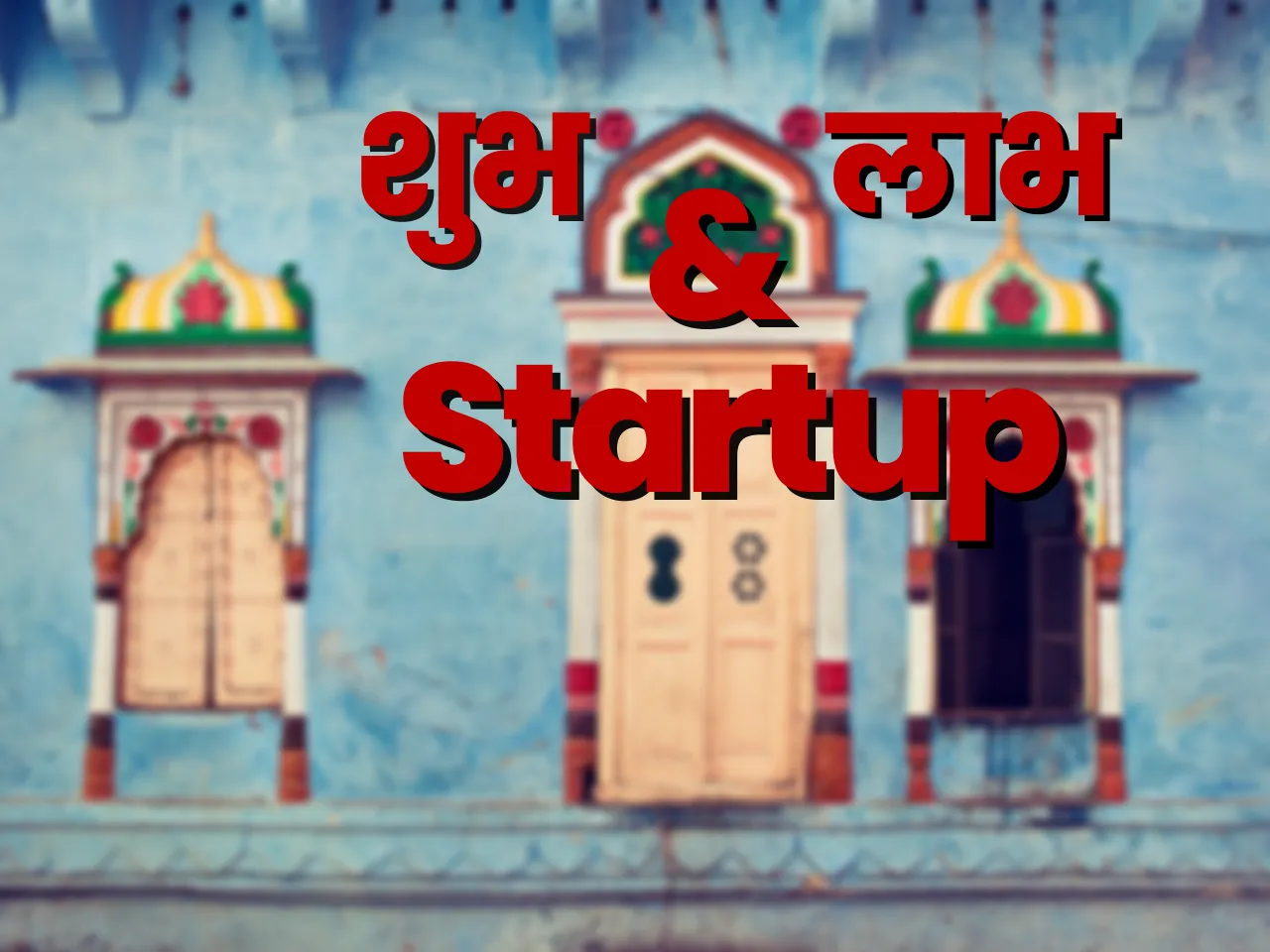 India is a country with a long history of entrepreneurship and innovation, and in recent years, the country has seen a surge in the number of Startups. The Startup scene in India is vibrant, with a growing number of companies in various industries such as technology, e-commerce, healthcare, education, and more. Several research-based media reports suggest that Indian Startups received total funding of $24 Bn during the calendar year 2022. It is projected that this figure will grow to over $35 Bn in the year 2023, which will be raised through 1,500 funding deals.
What Makes India a Vibrant Startup Country? 
One of the main reasons for the growth of the Startup scene in India is the country's large and young population, which provides a large pool of talent and consumers. India also has a rapidly growing middle class, which has increased demand for goods and services and provides a large market for Startups to tap into.
Another factor that has contributed to the growth of the Startup scene in India is the increasing availability of funding. India has a well-established network of venture capital firms, angel investors, and other sources of financing that are actively investing in Startups. According to a report by KPMG, Indian Startups raised a record $14.5 billion in funding in 2021, up from $10.7 billion in 2020.
In January 2023, Indian Startups garnered a total funding of $941 Mn, marking a 79.6% decline from the $4.6 Bn raised in the same month in 2022. 
Despite the decline, the fintech sector emerged as the most well-funded segment, with Indian fintech Startups raising $569 Mn through 14 funding deals.
In terms of geographical concentration, Bengaluru-based Startups took the lead by raising a total of $605 Mn through 24 funding deals in the first month of 2023. This figure represents the highest total funding amount among all of India's Startup hubs.
(Source: Media Reports) 
Watch Startup India Journey in this Video 
Why Tech is Favourite Among Indian Startups? 
Technology is the sector that has seen the most growth in the Indian Startup scene. According to the latest report by NASSCOM, India is currently home to approximately 27,000 technology Startups. In the year 2022, the country saw the addition of 1,300 new tech Startups to this burgeoning community. 
India is known for its strong IT industry, and the country has produced many successful technology Startups such as Flipkart, Ola, Paytm, and Zomato. These companies have disrupted traditional industries such as retail, transportation, and finance, and have become household names in India.
E-commerce is another sector that has seen significant growth in India, thanks to the increasing availability of affordable smartphones and the growth of the internet. Companies like Flipkart, Amazon India, and Snapdeal have transformed the way people shop in India and have created a new wave of entrepreneurs in the process.
The Healthcare Sector is also emerging as a promising area for Startups in India. The country's large population and growing middle class have created a need for affordable and accessible healthcare solutions. Startups like Practo, Portea, and 1mg are using technology to improve healthcare access and delivery in India.
Education is another sector where Startups are making an impact in India. 
With a large population of young people and a strong emphasis on education, there is a growing demand for innovative and affordable education solutions. Startups like Byju's, Unacademy, and Simplilearn are using technology to provide education and training to millions of students across the country.
Startup Challenge Vs. Growth 
However, the Startup scene in India is not without its challenges. The regulatory environment in certain sectors like Fintech, and Gaming is still somewhat complex and needs proper policy intervention. Infrastructure, including power and transportation, is also challenging in some parts of the country, and this can impact the ability of Startups to grow and expand.
Despite this, the Startup scene in India is showing no signs of slowing down. Since 2016, India's Startup economy has been experiencing rapid growth, with new businesses sprouting up across the country. To nurture and maintain this growth, the Indian government established the Startup India initiative. As of 2022, the Department for Promotion of Industry and Internal Trade (DPIIT) had officially recognised a total of 80,152 Startups. India has emerged as the world's third-largest hub for Startups, with over 100 unicorns currently based in the country.
The government of India has launched several initiatives to support the growth of Startups, including the Startup India initiative, which aims to provide funding, mentorship, and other support to Startups in the country. 
This has made the Startup scene in India a dynamic and exciting space that is contributing to the growth and development of the country. With a large and young population, a growing middle class, and increasing access to funding, India is well-positioned to continue producing innovative and successful Startups in the years to come.
Disclaimer: This article has been created using open-source research. If you come across any inconsistencies, kindly send us an email at editorial@tice.news.