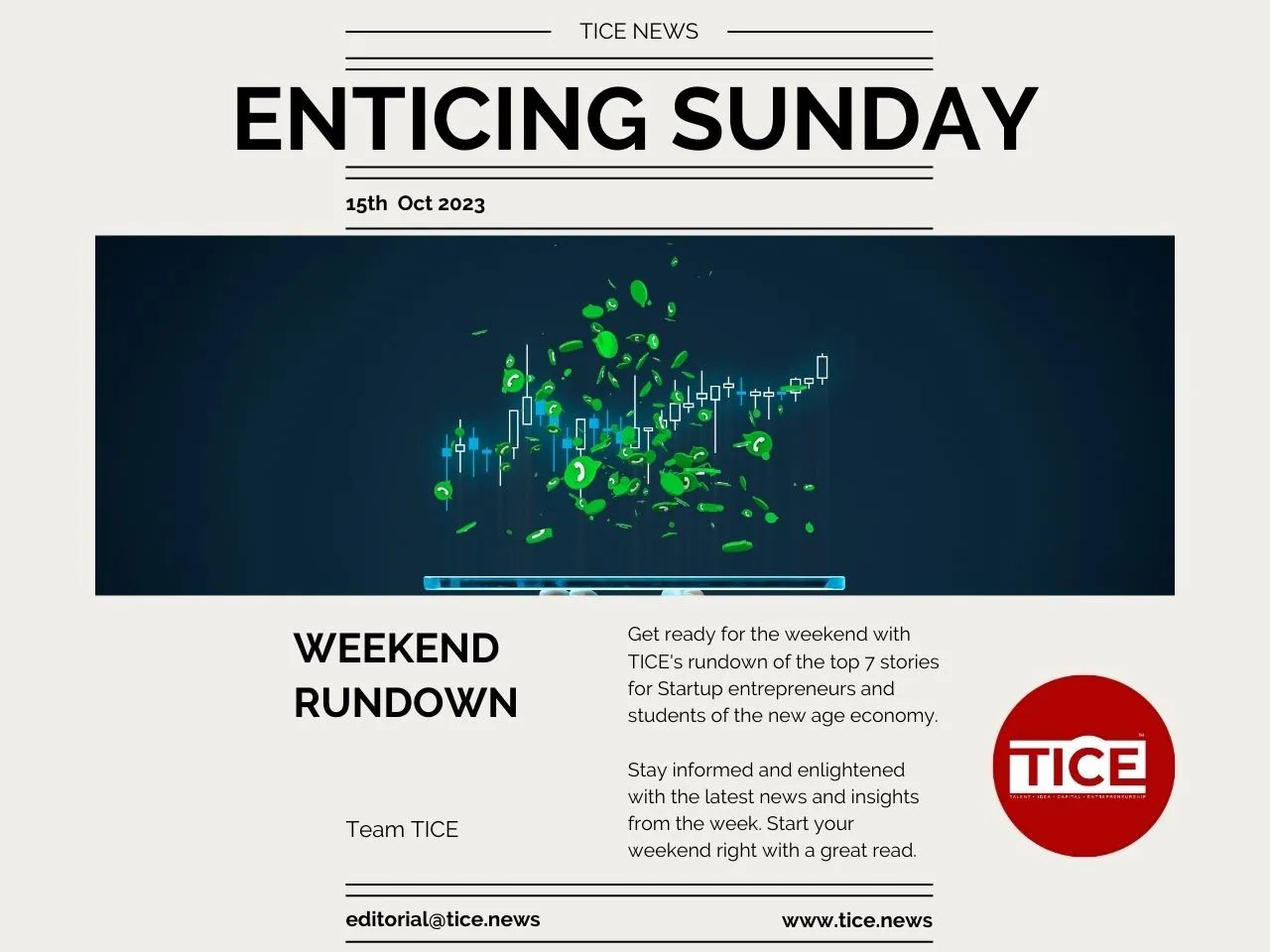 The entire world is watching the shocking turn of events, as Israel finds itself under a multifront attack by the Hamas militant group, originating from the Gaza Strip's southern parts. This unprecedented assault, which included air, land, and sea attacks, sent shockwaves through the region.
Click here to read full story.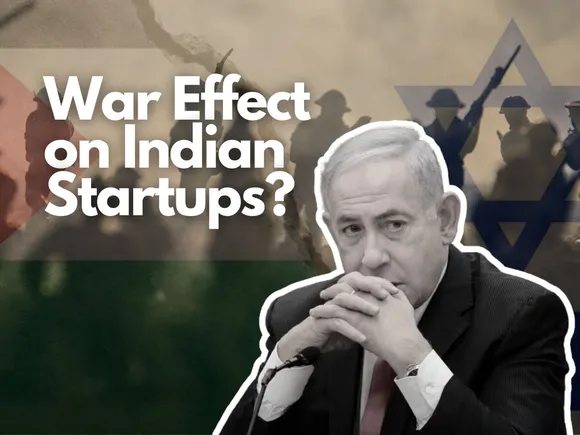 In a shocking incident that has sent shockwaves through the Indian edtech industry, a teacher from the popular online teaching platform Physics Wallah was physically assaulted "with slippers" by a student during a live-streamed class. The incident, captured on video, has now gone viral on social media platforms, raising questions about the safety and conduct of online learning environments.
Click here to read full story.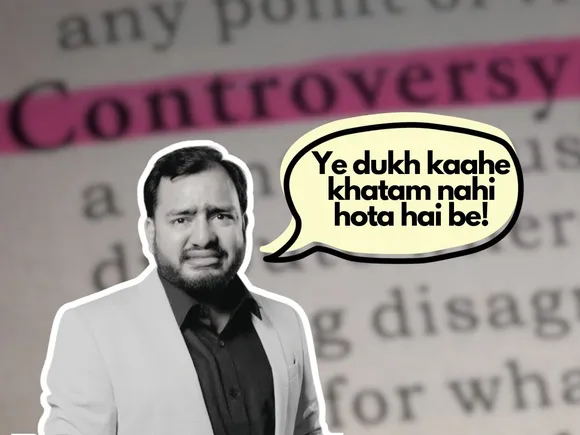 Byju's, the Indian edtech giant, is making strategic moves to navigate its financial troubles. In a recent development, Byju's has onboarded risk and financial advisory firm, Kroll, to protect the mortgaged assets of the Indian edtech's Singapore unit and its majority-owned subsidiary, Great Learning Education. 
Click here to read full story.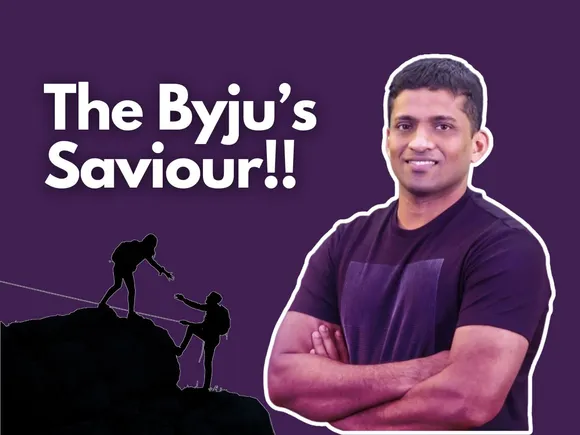 The festive season in India has always been synonymous with shopping. It's that time of year when we eagerly await the opportunity to refresh our lives with new clothes, gadgets, and the latest trinkets. Well! Gone are the days of bustling bazaars and crowded markets; today, our shopping journeys unfold in a world of ones and zeros, right from the comfort of our homes.
Click here to read full story.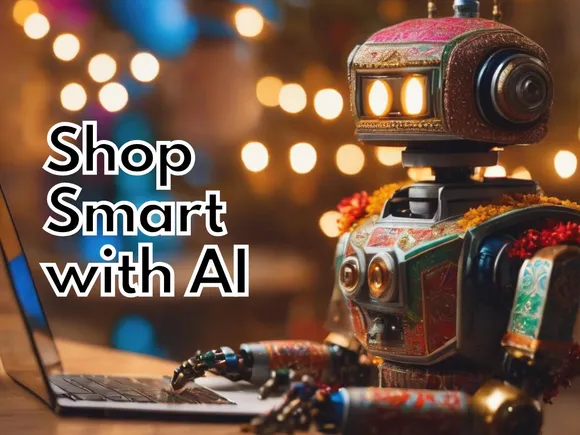 Indians have a deep love for festivals, which are synonymous with great food, quality time with loved ones, happiness, and more. Festivals in India also involve a significant aspect of shopping, covering a wide range of items from electronics and home appliances to clothing. While traditional shopping used to involve visiting physical markets and stores, the past decade has witnessed a dramatic shift with the advent of the internet. Indians now have the convenience of shopping for their favorite brands right at their fingertips.
Click here to read full story.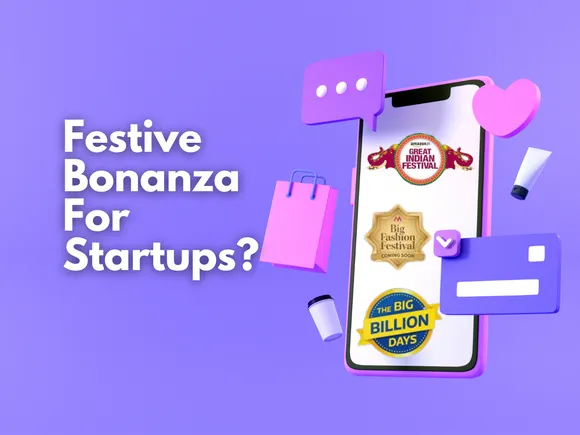 The Indian space industry has celebrated significant accomplishments in recent years. These include the successful deployment and safe return of Chandrayaan-3, India's inaugural mission to investigate the lunar south pole. The introduction of the Indian Space policy earlier this year allows the entry of Indian private entities such as startups into the sector.
Click here to read full story.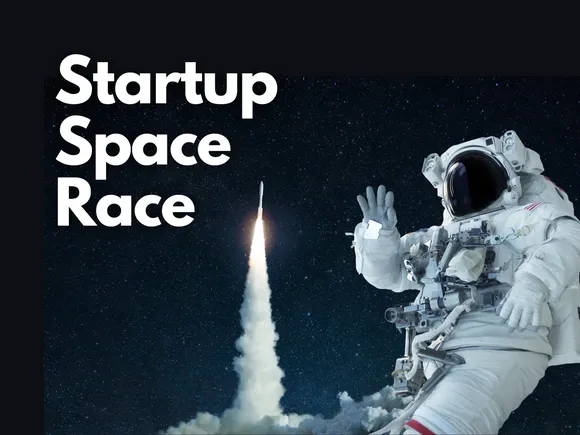 Women and youth agri-preneurs still face challenges that prevent them from leading progress towards just and resilient agri-food systems, including lack of access to finance, limited land ownership, informal and unpaid work, and few opportunities to voice their needs. A panel of business leaders, model farmers, and scientists highlighted this during a conference.
Click here to read full story.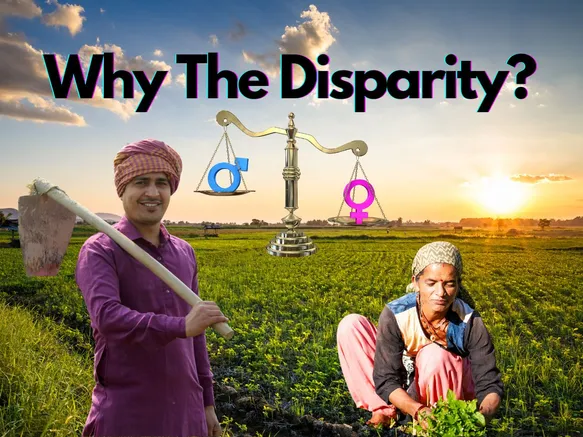 The Jammu and Kashmir Entrepreneurs Development Institute (JKEDI) has convened a crucial review meeting at its Sempora district campus to assess the state of startup registrations and recovery efforts. The meeting resulted in a series of directives to district level nodal officers aimed at bolstering the startup ecosystem and ensuring equitable access to opportunities throughout the Union Territory (UT).
Click here to read full story.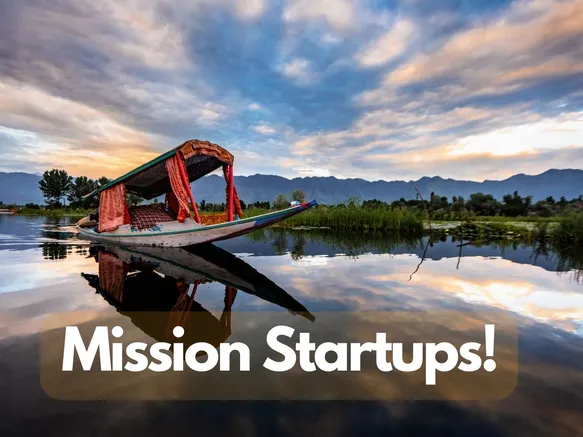 In today's competitive job market, companies are on the hunt for top-tier talent to fuel their growth. However, the traditional tool of recruitment, the candidate resume, is undergoing a significant transformation in the face of the evolving job landscape.
Click here to read full story.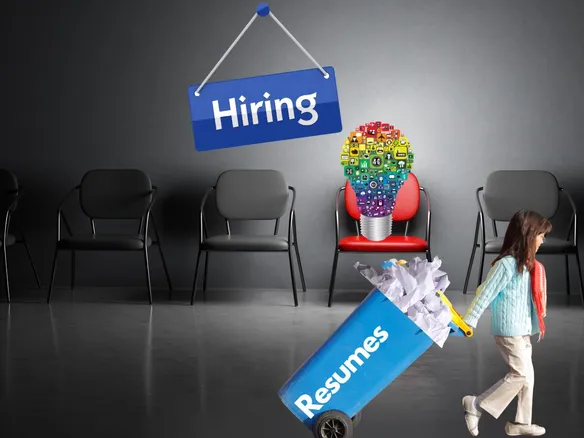 In the world of startups, there's a critical question: "Why?" It's not just a simple word; it's like the lifeblood that gives startups a reason to exist, a sense of direction, and the strength to keep going.  Interestingly a study conducted by IBM Institute for Business Value finds that 91% of startups fail within the first five years. Womndering why? Well! experts believe that the reason for most startups to fail is the inability to find the purpose of their business and the inability to answer the question of "Why"?
Click here to read full story.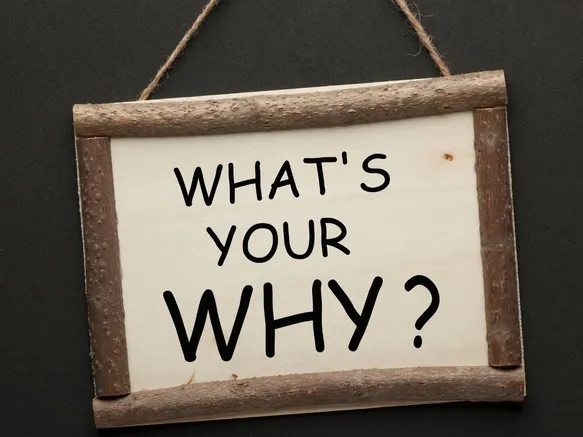 Join Our Thriving Entrepreneurial Community

Follow TICE News on Social Media and create a strong community of Talent, Ideas, Capital, and Entrepreneurship. YouTube  | Linkedin | X (Twittrer) | Facebook | News Letters