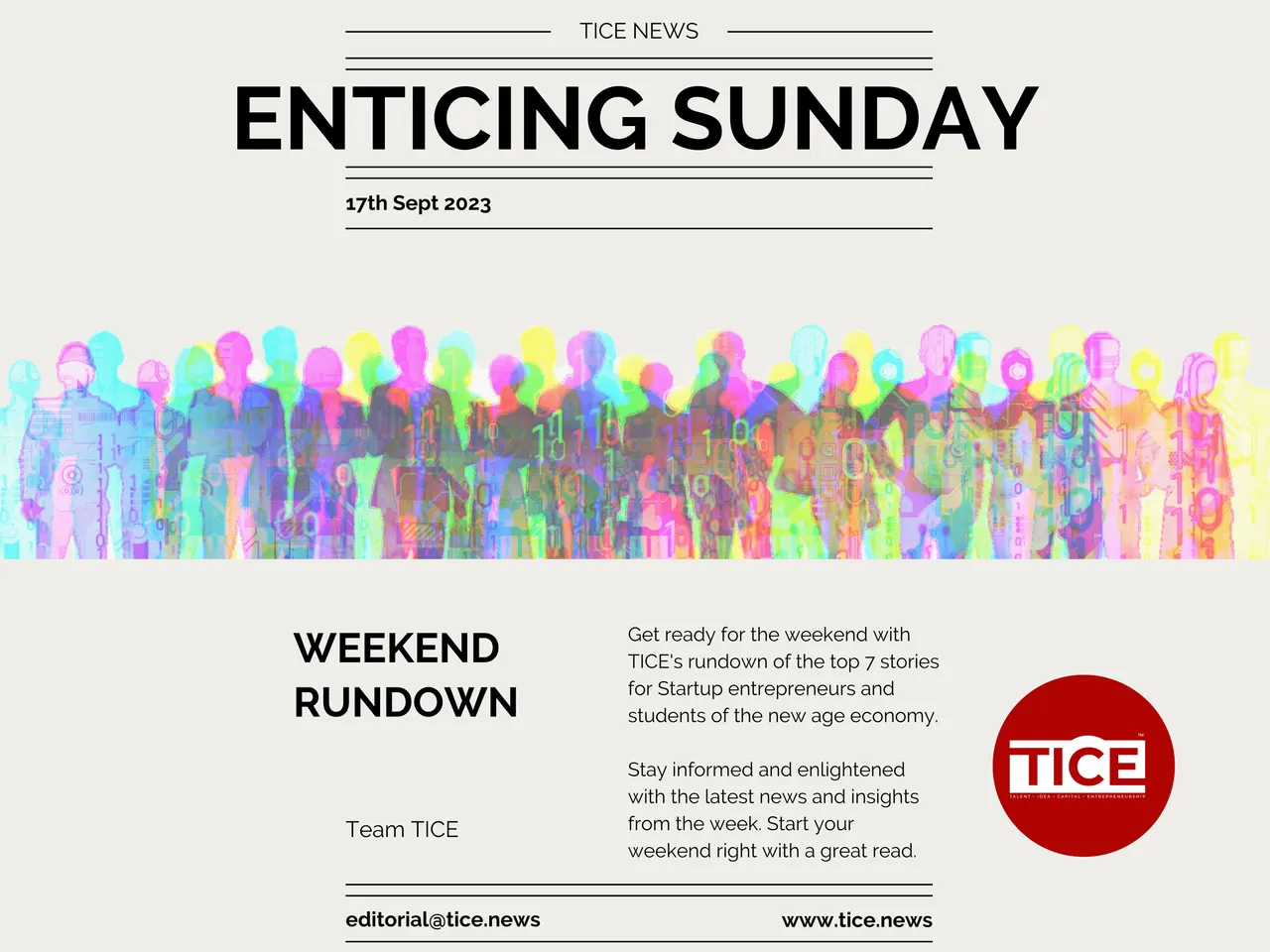 Noida is joyously celebrating its transformation journey from a small industrial town, where migrants from different parts of UP and Bihar found employment, to a vibrant, young, and prospering hub for top corporates, media houses, tech professionals, and young startup entrepreneurs. The timing for launching 'Aaj Ka Noida' couldn't be more fitting, especially now that Uttar Pradesh has attracted billions in investments in the current financial year. The 'Aaj Ka Noida Campaign' today showcases many elements, with active participation from the Noida Police Department, Noida & Greater Noida Authority, the District Administration, and thousands of RWO members from the city. Conceived and orgenised by the popular Hindi Web TV platform 'Shreshth Bharat,' Aaj Ka Noida projects the new identity of the city, including its status as a Startup Hub and a destination for unicorns in North India.
Click here to read full story.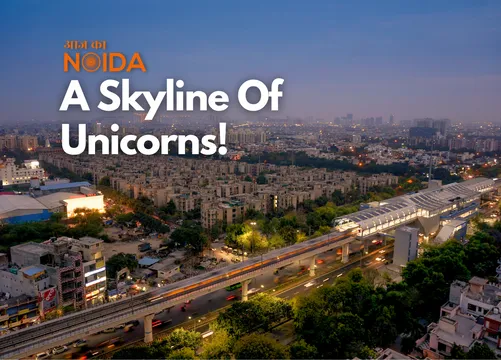 The Saudi-India partnership is reaching new heights with a number of initiatives being undertaken during the G20 Summit in New Delhi. The Saudi delegation led by Crown Prince Mohammed bin Salman Al Saud participated in the Summit. It inked crucial and historic MoUs while also announcing the India - Saudi Arabia Startup Bridge. In an exclusive interview with TICE, the Chairman of the Saudi Arabian startup group for Group 20, Prince Fahad Bin Mansour sheds light on the India - Saudi Arabia Startup Bridge, the India-Middle East-Europe corridor initiative, and other highlights from the G20 Summit.
Click here to read full story.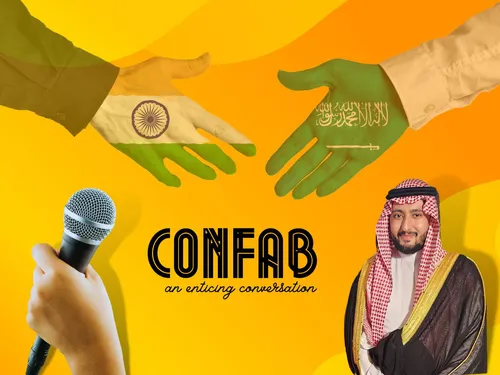 In a landmark moment, the G20 members achieved a historic 100% consensus on the opening day of the summit, unanimously adopting the New Delhi Leaders' Declaration. The declaration, announced by Prime Minister Narendra Modi, has been described by the government as "historic and pathbreaking."
Click here to read full story.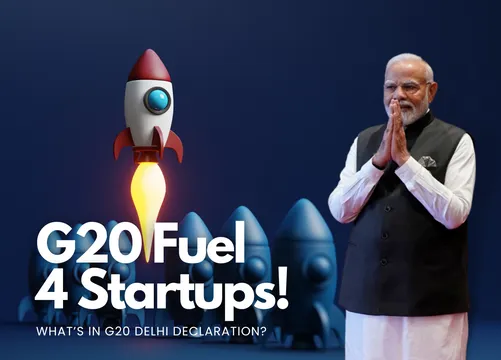 In the ever-evolving landscape of Indian startups, Hyderabad, the capital of Telangana, has emerged as a beacon of innovation and entrepreneurial success. Over the past decade, this vibrant city has witnessed an impressive transformation, attracting a whopping $141 billion in funding through more than 1,900 deals between January 2014 and August 2023. Today, Hyderabad stands proudly alongside traditional startup powerhouses like Delhi NCR, Mumbai, and Bengaluru, proving that emerging hubs are capturing significant investor interest and gaining prominence.
Click here to read full story.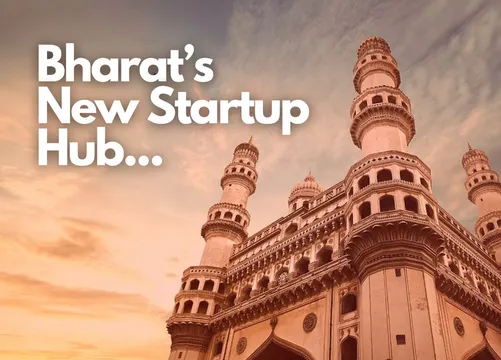 The online gaming industry in India has been facing a tremulous time with the government levying 28 percent GST on such startups and businesses. The aftereffects of the tax have been detrimental to the gaming industry as per the industry stakeholders. However, there is a fine line between online gaming, esports, and fantasy gaming in India where real money is involved. In an exclusive interview with Soham Thacker, the founder of Gamerji draws out the difference between online gaming, esports, and fantasy gaming. 
Click here to read full story.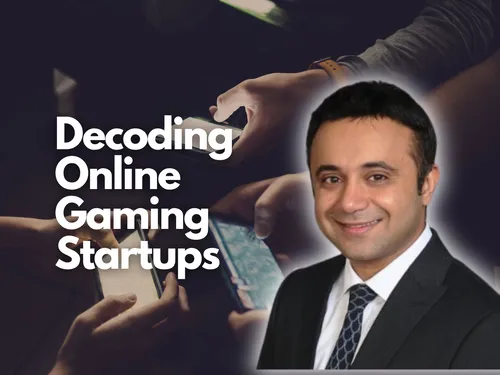 The power of storytelling is more profound than mere facts, whether in the context of investments, branding, or crafting a political narrative. So, what an entrepreneur needs, aside from other essential entrepreneurial skills, is a compelling story to share with the world. Exceptional storytelling can elevate your startup's narrative and pave the way to connect with the right people in the market—be it future investors, customers, or any other stakeholders.
Click here to read full story.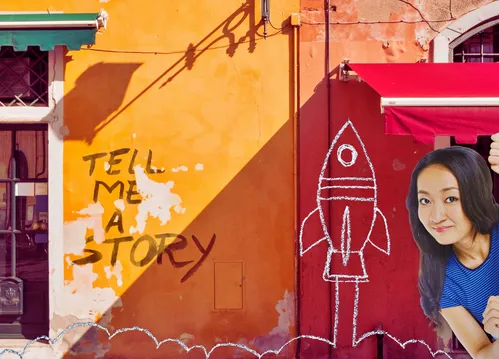 In a series of noteworthy developments, India and Saudi Arabia have collaboratively established an Investment Forum, unveiled a StartUp/Innovation Bridge initiative, and solidified their commitment to bolster bilateral investments by signing a total of 45 Memoranda of Understanding (MoUs).
Click here to read full story.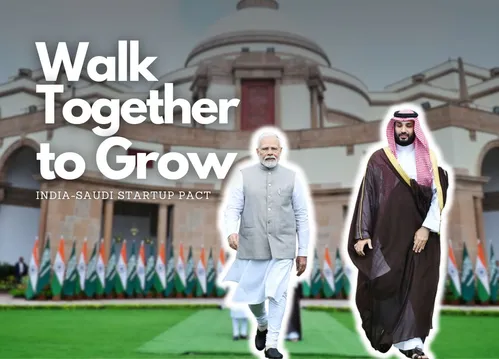 The demand for AI-powered software has transcended borders and industries, with entrepreneurs around the globe harnessing the transformative power of AI to create software solutions that were once the stuff of science fiction. With a mission to empower the next wave of AI sartups, Nagaraj Kashyap, the ex-managing partner of Softbank Vision Fund (SVF), has joined forces with Priya Saiprasad and Samir Kumar from Microsoft's venture capital fund, M12, to introduce Touring Capital. This newly established fund will specialize in supporting software companies at the forefront of profound artificial intelligence (AI) innovation.
Click here to read full story.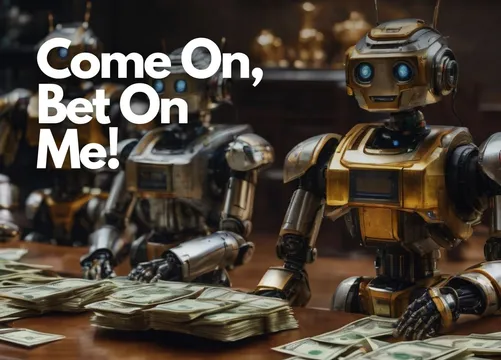 Achieving gender equality and empowering women and girls is not just a moral imperative; it's a critical step towards a more inclusive and prosperous society. The G20, a group of leading economies, has reaffirmed the significance of gender equality in the New Delhi Leaders Declaration and recognizes that investing in the empowerment of all women and girls can have a profound impact on the implementation of the 2030 Agenda. 
Click here to read full story.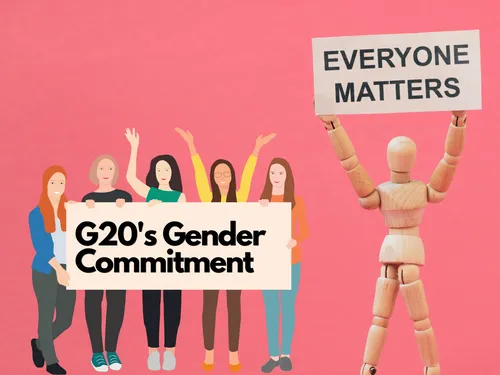 It has truly been the Bharat Moment at the G20 Leaders' Summit held in the national capital. The final outcome of Bharat's year-long G20 Presidency, with over 200 meetings held across all Indian States and Union Territories, has showcased Bharat's diplomatic prowess and strategic brilliance.
Click here to read full story.