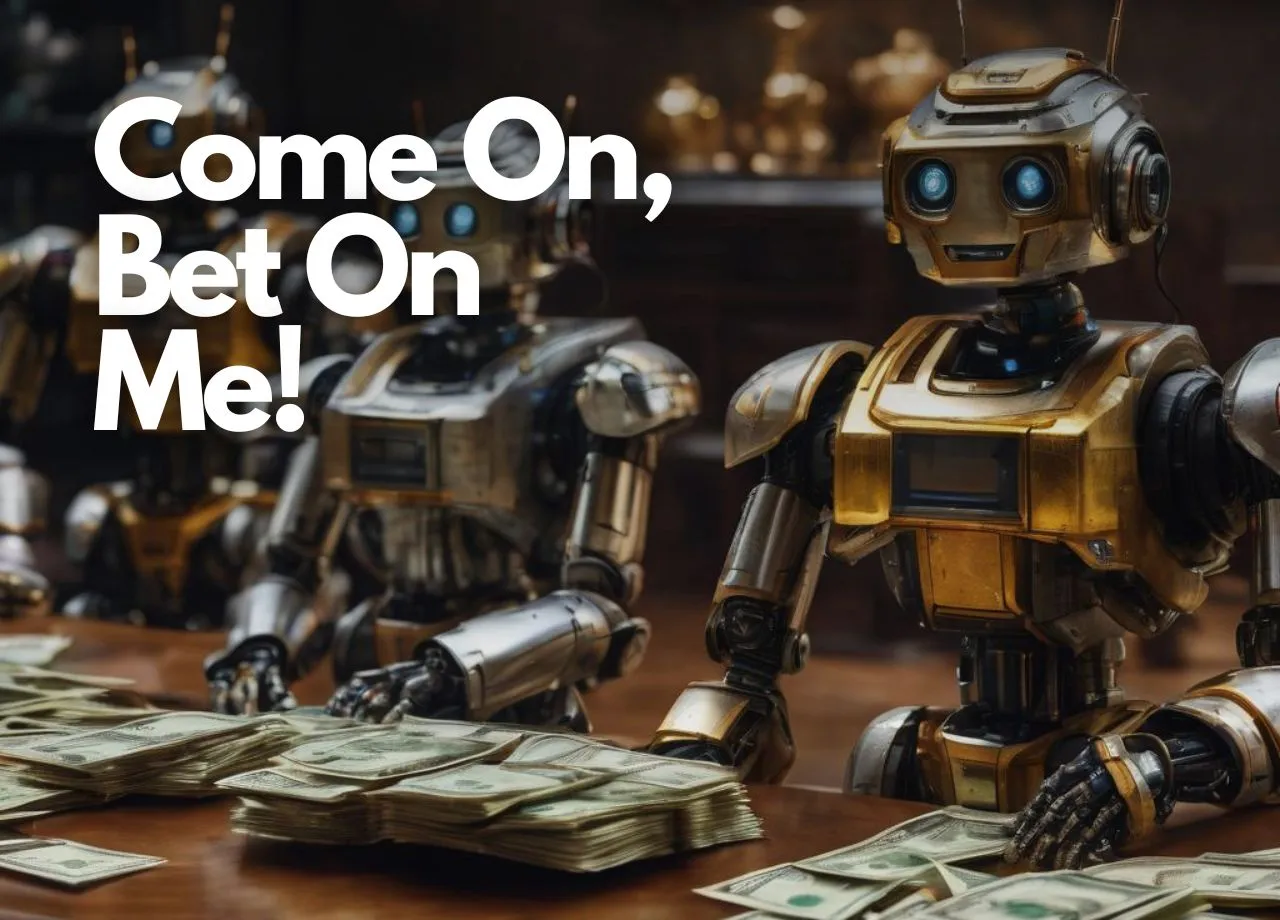 As the world braces for a seismic shift in software paradigms, investors are increasingly drawn to the limitless potential of AI startups, seeking opportunities to support and partner with the visionaries who are shaping tomorrow's digital landscape.
Funds for AI Startups
The demand for AI-powered software has transcended borders and industries, with entrepreneurs around the globe harnessing the transformative power of AI to create software solutions that were once the stuff of science fiction. With a mission to empower the next wave of AI sartups, Nagaraj Kashyap, the ex-managing partner of Softbank Vision Fund (SVF), has joined forces with Priya Saiprasad and Samir Kumar from Microsoft's venture capital fund, M12, to introduce Touring Capital. This newly established fund will specialize in supporting software companies at the forefront of profound artificial intelligence (AI) innovation.
"We founded Touring Capital with the shared belief that the software paradigm will evolve rapidly in the near term. Advances in AI will fuel major productivity gains across all sectors and lines of business and reshape the way we build and interact with software, " the VC firm said.
Touring Capitals
Touring Capital distinguishes itself through its diverse team, comprising individuals with varied backgrounds and interests, from astrophysics to hip hop-inspired Pilates. With experiences spanning New York, San Francisco, Lagos, and Baghdad, the team brings a wealth of cultural and intellectual diversity to the table. Their collective journey through premier venture franchises has honed their ability to identify exceptional talent and promising startups.
Seizing the Moment: The Future of Software
Touring Capital's launch is strategically timed to coincide with their belief in the imminent evolution of the software paradigm. They predict that advances in AI technology will drive substantial productivity improvements across industries, fundamentally reshaping how software is developed and used. This shift is not limited to Silicon Valley; emerging technology hubs worldwide are becoming hotbeds for iconic software companies. Touring Capital aims to invest in two key software frontiers: deep AI innovation and emerging ecosystems.
A Global Investment Approach
As a team of immigrants, Touring Capital understands that innovation knows no borders. Their mission takes them across the globe, with a particular focus on nurturing software ecosystems in North America, India, Australia, and Europe. The firm's debut fund will primarily target Series B and Series C rounds of category-defining software companies harnessing AI.
Founder-Centric Partnership
The core philosophy at Touring Capital is unwaveringly founder-centric. The team is committed to standing shoulder-to-shoulder with founders through the ups and downs of building a company. Leveraging their extensive networks and decades of collective software expertise, Touring Capital will serve as an indispensable extension of the founder's team.