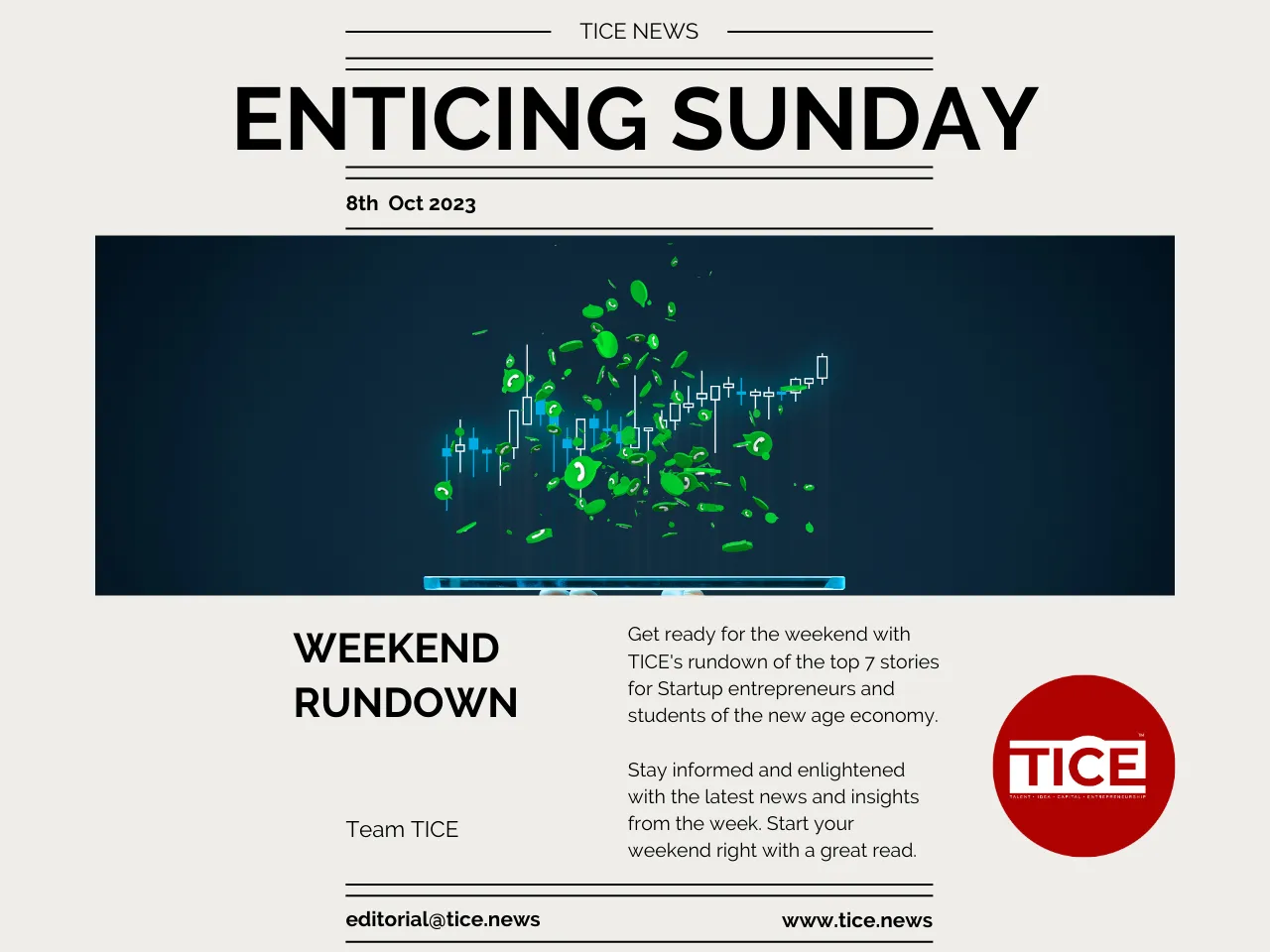 The success of a startup hinges on a multitude of factors and not just raising funds. From innovative ideas to passionate founders, there's no shortage of ingredients that contribute to a startup's journey toward prosperity. Among these critical factors, one that often is misunderstood and lacks clarity is Business Development (BD).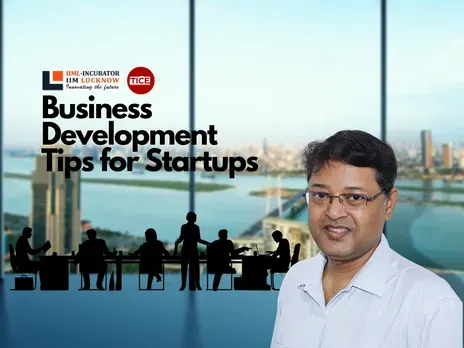 In the midst of its ongoing financial crisis, Mukesh Ambani-backed Dunzo, the homegrown quick-grocery delivery provider, finds itself embroiled in yet another controversy with the abrupt exit of co-founder Dalvir Suri. Adding more to the crisis, speculations are doing rounds that its second co-founder Mukund Jha is also exiting the startup.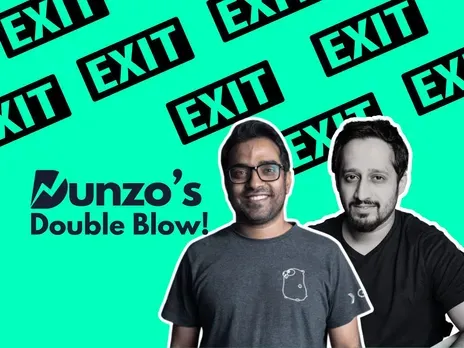 The Confederation of All India Traders (CAIT) has taken a firm stand against Amitabh Bachchan and e-commerce giant Flipkart by filing a complaint with the Central Consumer Protection Authority (CCPA). This complaint comes in response to a controversial advertisement that has sparked outrage among India's small retailers.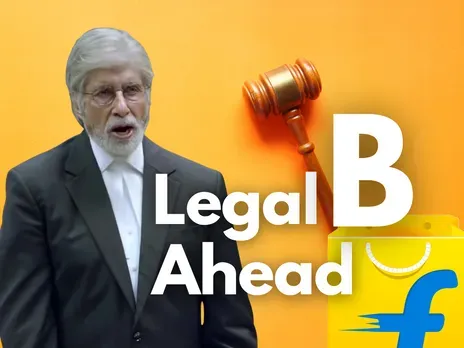 Krafton India has recently launched its gaming incubator program called Krafton India Gaming Incubator (KIGI) to bolster the Indian gaming industry. This initiative is aimed at nurturing the burgeoning talent in India and supporting the local gaming startup ecosystem.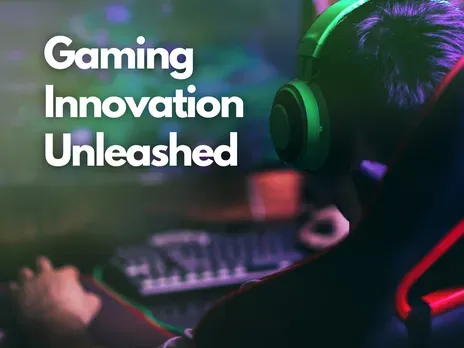 The Open Network for Digital Commerce, backed by the central government, is poised to make a significant expansion in its services, reaching beyond its current offerings. According to a recent industry report, ONDC is set to diversify into skill-based services, potentially revolutionizing the way people access services like appliance repair and teaching assistance.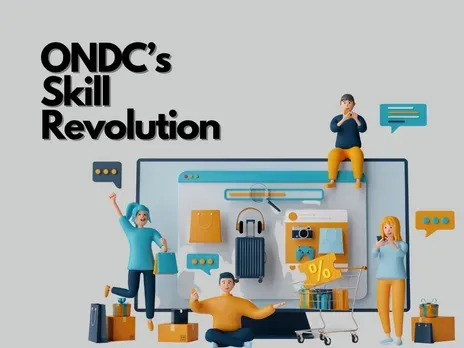 The integration of Artificial Intelligence (AI) into various industries has become inevitable in today's rapidly evolving technological landscape. As AI continues to reshape the future, many countries are already leading the race with a multitude of startups dedicated to AI and Generative AI.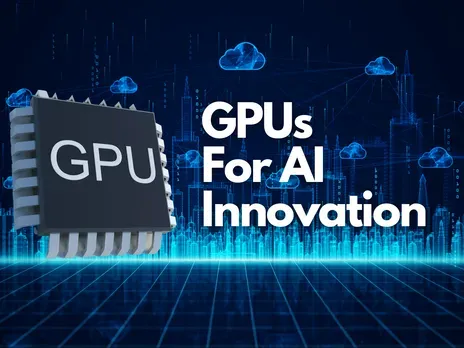 In the world of startups, where innovation and disruption are the name of the game, success hinges on making the right decisions from the outset. Among the crucial strategies for startup success, the concept of the Minimum Viable Product, also known as MVP, has emerged as a game-changer.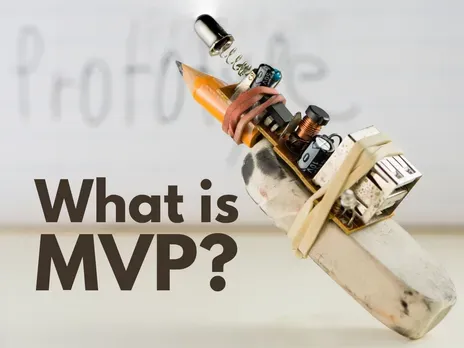 The Monetary Policy Committee (MPC) of the Reserve Bank of India (RBI) unanimously chose to maintain the benchmark repo rate at 6.5%, marking the fourth consecutive time it has opted to keep the rate unchanged. This move underscores the central bank's unwavering commitment to addressing inflationary pressures while emphasizing a "withdrawal of accommodation" policy.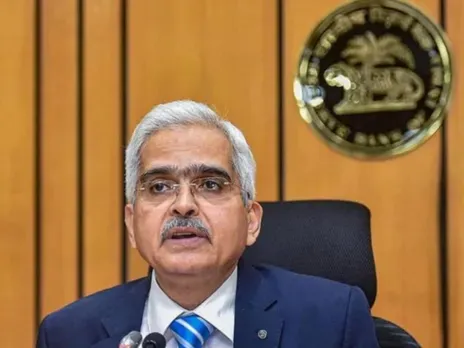 Russian President Vladimir Putin showered accolades upon India during a recent event in Sochi, Russia, where he commended India's G20 Presidency stating that the Indian leadership was able to find... balance, including in the declaration. Putin also said that India is becoming stronger every year under the leadership of PM Modi.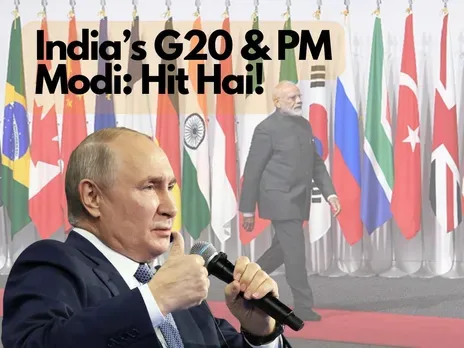 The importance of startups, unicorns, and entrepreneurship cannot be overstated in the fast-paced world of business and innovation. These elements are not only vital for economic growth but also play a significant role in shaping the future of a nation.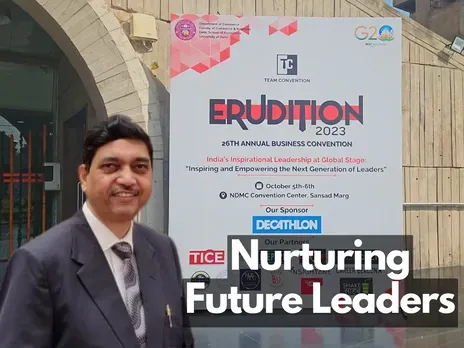 Join Our Thriving Entrepreneurial Community

Follow TICE News on Social Media and create a strong community of Talent, Ideas, Capital, and Entrepreneurship. YouTube  | Linkedin | X (Twittrer) | Facebook | News Letters