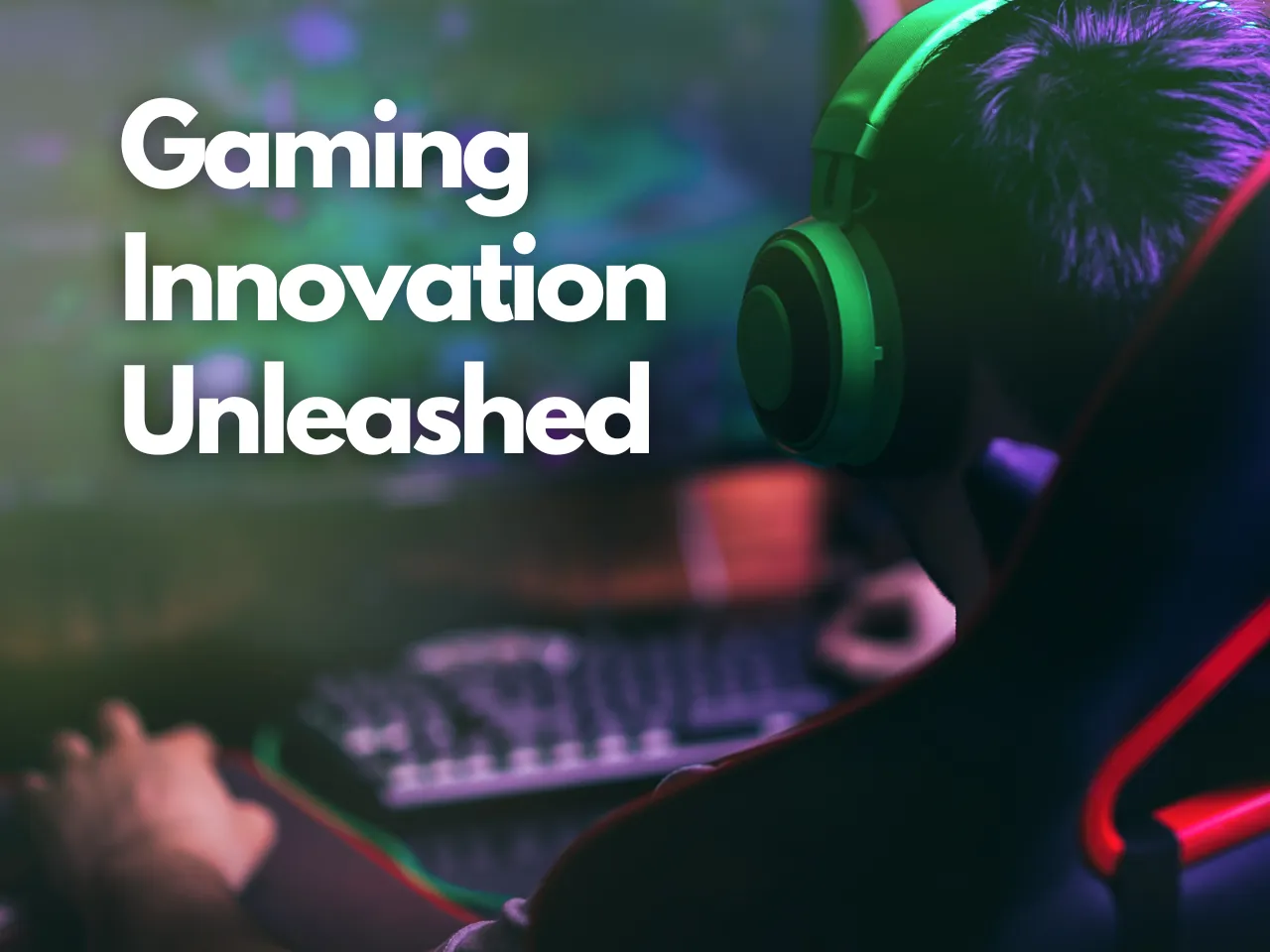 Krafton India has recently launched its gaming incubator program called Krafton India Gaming Incubator (KIGI) to bolster the Indian gaming industry. This initiative is aimed at nurturing the burgeoning talent in India and supporting the local gaming startup ecosystem. 
The Indian gaming industry has been going through a rough phase in recent times with GST notices being sent to gaming platforms such as Dream11, Play Game 24/7, etc. A show-cause notice of Rs 28,000 crore was sent to Dream 11, whereas a show-cause notice of Rs 20,000 crore was served to Play Game 24/7 by the Directorate General of GST Intelligence (DGGI). 
While the turbulence seems to be far from over, Krafton India's Gaming Incubator program comes as a blessing for Indian gaming startups. 
What is Krafton India Gaming Incubator?
Krafton India Gaming Incubator (KIGI) is a visionary program designed to foster innovation and creativity in the Indian gaming landscape. The program's primary goal is to support and empower emerging game development teams. KIGI intends to select and assist six to ten teams annually, offering them invaluable guidance, mentorship, access to Krafton's extensive resources, and crucial financial backing.
Who can apply for Krafton India Gaming Incubator?
One of the most remarkable aspects of KIGI is its inclusivity. The program welcomes a diverse range of participants, including early-stage startups, those in the conception phase, student teams, and independent developers. This inclusivity ensures that the program caters to a wide spectrum of talent within the Indian gaming community.
Benefits of Krafton India Gaming Incubator
To make KIGI even more impactful, Krafton India has assembled a team of gaming industry executives, seasoned game developers, and industry experts from both South Korea and India. These mentors will provide invaluable insights and guidance to the participants, helping them refine their skills and develop world-class gaming products.
Krafton India's commitment to the growth of the Indian gaming ecosystem goes beyond mentorship. Participants in the KIGI program will gain access to Krafton's internal resources, including data and market research. This access will empower them to create gaming experiences that resonate with Indian audiences and cater to global markets.
Upon graduating from the KIGI program, participants will have the chance to raise capital from institutional investors. Additionally, Krafton has allocated a dedicated fund for investments in the Indian gaming market, providing further support to promising teams and startups.
A Vision for a Diverse Gaming Ecosystem
Sean Hyunil Sohn, CEO of Krafton India, emphasized the importance of diversity in the gaming industry.
"Given the huge demand for gaming content [in India], the supply side has yet to mature. There are many great startups and small- to medium-sized and large-size game developers, but I think in the ecosystem, there is a lack of diversity." KIGI aims to bridge this gap by nurturing a more diverse pool of talent.
Game Engine and Platform Agnostic
Unlike some other incubator programs, Krafton's KIGI is a game engine and platform agnostic. This means that the teams participating in the program have the flexibility to develop games using technologies that align with their vision. Whether it's mobile, PC, or consoles, KIGI participants can explore various platforms and technologies.
Not for Real Money Gaming (RMG) or Gambling Content
It's essential to note that KIGI will not consider developers or startups creating real money gaming (RMG) or gambling content. Recent government guidelines and restrictions in various Indian states have reshaped the gaming landscape, leading to a focus on more creative and non-gambling-related gaming content.
Expanding Krafton's Presence in India
Krafton's expansion in India doesn't stop with KIGI. The company has invested significantly in the Indian gaming sector, supporting startups and contributing to the local gaming ecosystem. This strategic approach may lead to Krafton acquiring some of the promising startups that emerge from the KIGI program, further strengthening its presence in India.
What is the Future of Indian Gaming Market?
The Indian gaming market is on a remarkable growth trajectory. Market intelligence firm Niko Partners predicts a 21.2% year-on-year increase in video game revenue across all platforms, reaching $868 million in 2023. With a mobile-first gaming landscape, India has witnessed a significant surge in the number of gamers, which is projected to continue growing.
Thriving Funding Ecosystem for Gaming Startups
The Indian gaming startup scene is thriving. According to media reports, equity funding in Indian gaming startups saw substantial growth, reaching $647.9 million in 2022. Despite the overall market slowdown in 2023, Indian gaming startups have already raised $94.3 million.
How to Join Krafton India Gaming Incubator?
If you're an aspiring game developer or part of a talented team looking to make your mark in the gaming industry, Krafton India will begin accepting entries for the KIGI program through its dedicated website. This could be your chance to be part of a groundbreaking initiative that has the potential to reshape the Indian gaming landscape.
Krafton India's launch of the Krafton India Gaming Incubator (KIGI) marks a pivotal moment in the Indian gaming industry. With a focus on diversity, innovation, and mentorship, KIGI promises to nurture the next generation of game developers in India. As the gaming market continues to flourish in the country, initiatives like KIGI are poised to play a significant role in shaping its future.
Join Our Thriving Entrepreneurial Community

Follow TICE News on Social Media and create a strong community of Talent, Ideas, Capital, and Entrepreneurship. YouTube  | Linkedin | X (Twittrer) | Facebook | News Letters