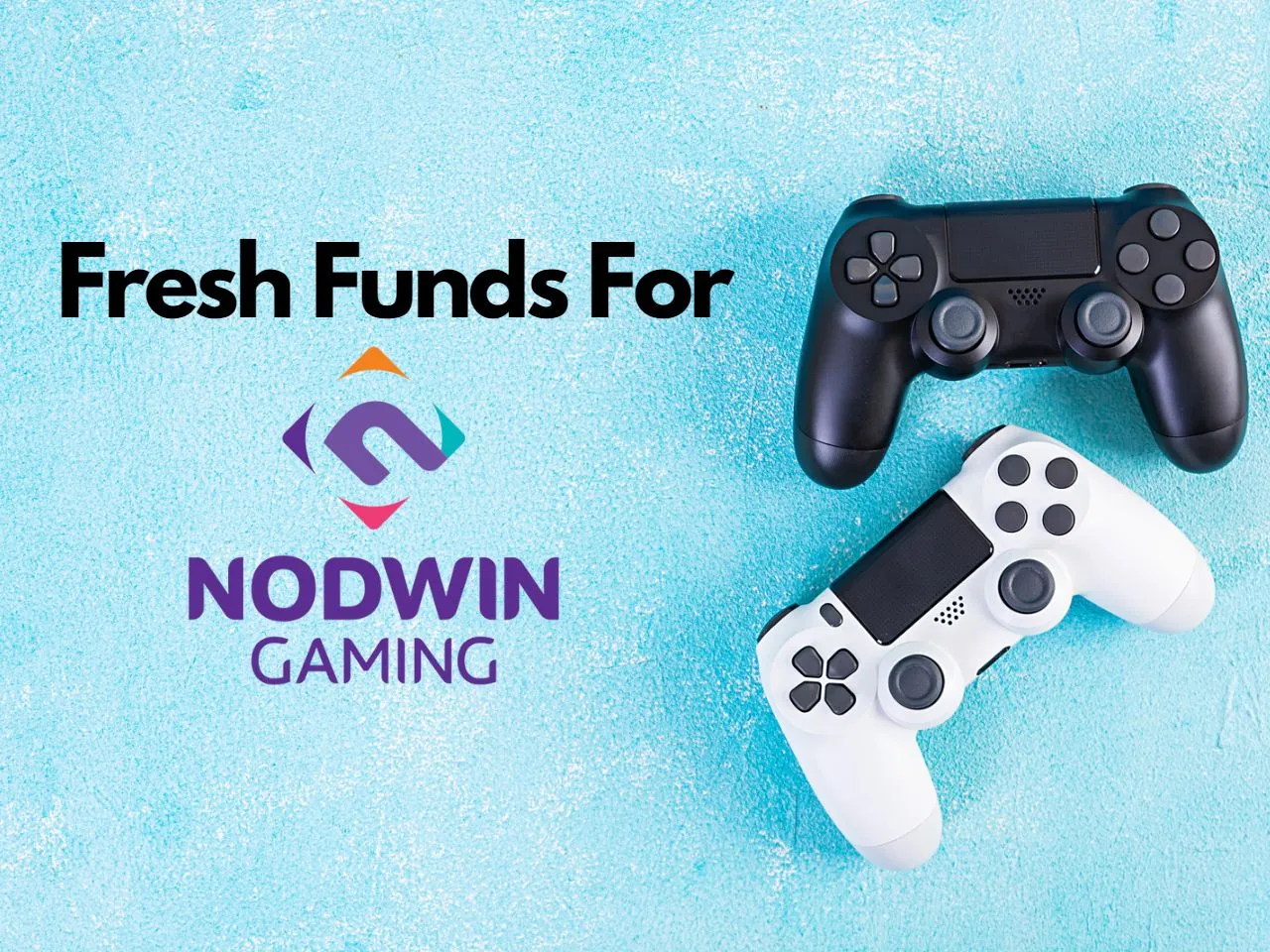 Nodwin Gaming, a subsidiary of Nazara Technologies, has successfully raised $28 million in its latest funding round, attracting investments from both new and existing investors. The infusion of funds will play a pivotal role in propelling the growth of the gaming and esports ecosystem, with a specific focus on expanding intellectual property (IP) portfolios, broadening market reach, and pursuing strategic acquisitions that enhance the network's value proposition.
Expanding Footprint in Emerging Markets
Sidharth Kedia, CEO of Nodwin Gaming, expressed the company's commitment to expanding its presence in emerging countries. These countries are characterized by a mobile-first approach, high smartphone and internet penetration, and a youthful demographic. In line with this strategy, Nodwin Gaming aims to augment its capabilities and capacities within these emerging markets. The utilization of funds will follow a balanced approach, encompassing both organic growth and strategic acquisitions.
Market Focus: South East Asia, Eastern Europe, and the Middle East
Nodwin Gaming has identified South East Asia and Eastern Europe as key regions for growth. However, their primary focus remains on the Middle East, where the company aspires to establish a strong presence. While Nodwin Gaming aims to cater to a global audience, it acknowledges that its operations will primarily be based in India.
Investments in Intellectual Property, Talent, and Capacity
Akshat Rathee, Co-Founder and Managing Director of Nodwin Gaming, outlined the company's investment priorities. Nodwin Gaming plans to allocate resources towards enhancing its IP portfolio, nurturing talent, and expanding its operational capacity. To achieve these objectives, the company will facilitate internal transfers and recruit professionals both domestically and internationally. In terms of acquisitions, Nodwin Gaming seeks to acquire gaming and sports IPs that have a proven track record of success over several years and possess strong synergies with the company's core focus areas.
Investor Backing and Ownership Structure
The recent funding round garnered support from both existing and new investors. Notable existing investors include Nazara, Krafton, and JetSynthesys, while new investors such as Sony Group Corporation and Innopark also participated in the round. Nazara Technologies, in a stock market filing, disclosed that it is investing INR 25.3 crore in primary capital and acquiring shares worth INR 34.76 crore from founding shareholders like JetSynthesys and Good Game Investment Trust. Following this transaction, Nazara Technologies will hold a majority stake of 52.7 percent in Nodwin Gaming.
Rapid Value Accretion and Growth Trajectory
Nodwin Gaming previously raised funds in March 2021, securing a substantial investment of $135 million from South Korean gaming company Krafton. The current funding round has propelled the company's valuation to $325 million (pre-money) and $349 million (post-money), reflecting significant value accretion of 2.7 times in just two years. Rathee expressed pride in Nodwin Gaming's performance, highlighting its impressive compound annual growth rate (CAGR) of over 68 percent in revenue over the past two years, despite a challenging market environment. He attributed this success to maintaining profitability, global dominance in mobile esports, and delivering value to shareholders.
Transitioning Towards Global Expansion
As Nodwin Gaming embarks on its next phase of growth, the company is strategically positioning itself as a global player. The focus is on establishing a strong global presence while leveraging its Indian roots. Over the past year, Nodwin Gaming has executed a series of acquisitions and investments to diversify and strengthen its offerings in both domestic and international markets.