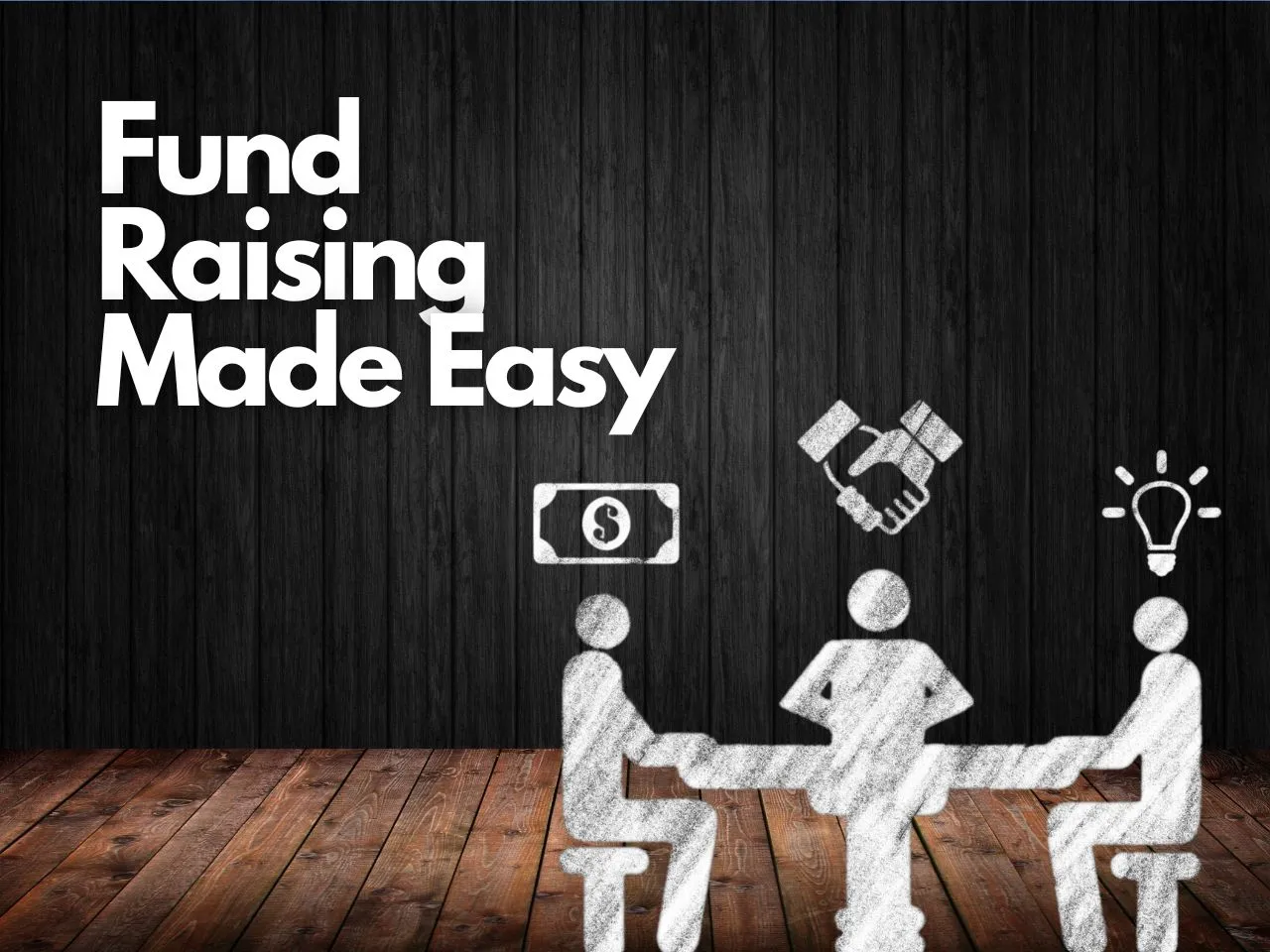 In the ever-evolving landscape of entrepreneurship, securing the necessary funding to transform ideas into reality remains a perpetual challenge. However, the Startup India program has been diligently working to bridge this gap by introducing groundbreaking initiatives that make fund raising for startups a seamless endeavor. Among these initiatives stands out "Investor Connect," a platform that acts as a catalyst for startups, propelling them into the world of investment opportunities.
Before having a look at the intricacies of Investor Connect, let's take a moment to appreciate the indispensable role that funding plays in the world of startups. It's no secret that behind every successful startup lies a compelling idea and the resources to bring it to fruition. This is where Startup India has been a guiding light for budding entrepreneurs.
Startup India's Vision
Startup India Initiative, a flagship program of the Indian government, was launched in 2016 with a clear mission: to foster innovation, promote entrepreneurship, and create a nurturing ecosystem for startups across the country. Over the years, it has worked tirelessly to simplify the process of starting and operating businesses in India, providing financial support, mentorship, and access to a vast network of industry experts.
In its quest to make the entrepreneurial journey more accessible, Startup India recognized the critical need for startups to secure funding. To that end, Investor Connect emerged as one of the program's instrumental efforts.
What is Investor Connect?
Investor Connect is more than just a platform; it's a lifeline for startups seeking the financial backing required to propel their ideas forward. At its core, Investor Connect serves as a bridge between entrepreneurs and investors, utilizing AI-based matchmaking to facilitate connections.
This innovative platform empowers entrepreneurs to reach out to a multitude of potential investors through a single application, effectively streamlining the pitch process. It aims to eliminate the cumbersome and often daunting task of navigating the complex world of fundraising. By doing so, it creates an environment where startups can focus on what they do best: innovating.
Objectives of Investor Connect
AI-Based Matchmaking
Leveraging the power of artificial intelligence to connect startups with investors, ensuring compatibility and alignment of interests.
Facilitating Investment
Providing a seamless avenue for startups to attract investments and propel their ventures to greater heights.
Creating a Virtual Marketplace
Building a virtual marketplace that brings together investors and innovative startups, fostering collaboration and growth.
Access in Emerging Cities
Breaking down geographical barriers by enabling connections between investors and startups in emerging cities, thus fostering inclusive growth.
Numbers At Investor Connect
The numbers speak volumes about the impact of this platform:
- Total Startups Registered: 4499
- Total Investors Registered: 113
- Total Investment Opportunities: 17
- Number of Startups Responded: 2127
Empowering Startups: How Investor Connect Works?
For startups, it is a gateway to a world of investment opportunities. Here's a glimpse of how it operates:
1. Create Your Profile: Startups can instantly gain visibility on the platform by creating their profiles. Importantly, they have full control over what information is visible to profile visitors, ensuring transparency and privacy.
2. Apply for Investments: The platform allows startups to search for the right investment partner, one that aligns with their business goals. Startups can apply directly to the investment requirements of investors who are interested in their niche.
3. Unlock Investment Opportunities: Once a startup's profile is validated, it opens doors to corporate investors and venture capitalists who are actively seeking innovative projects. This direct connection can prove to be a game-changer for startups looking to secure funding.
Investor Connect: A Win-Win for All
For investors, this platform is an opportunity to tap into the vibrant Indian startup ecosystem, identify promising ventures, and contribute to their growth journey. It offers a streamlined approach to scouting for investment opportunities, reducing the barriers that often deter potential investors.
Investor Connect is a testament to the commitment of Startup India in nurturing the entrepreneurial spirit across the nation. By simplifying the funding process and creating a vibrant ecosystem for startups and investors to converge, this platform is poised to reshape the landscape of innovation and entrepreneurship in India. It's a win-win for all parties involved, ensuring that promising ideas receive the support they need to thrive and make India a hotbed of innovation on the global stage.