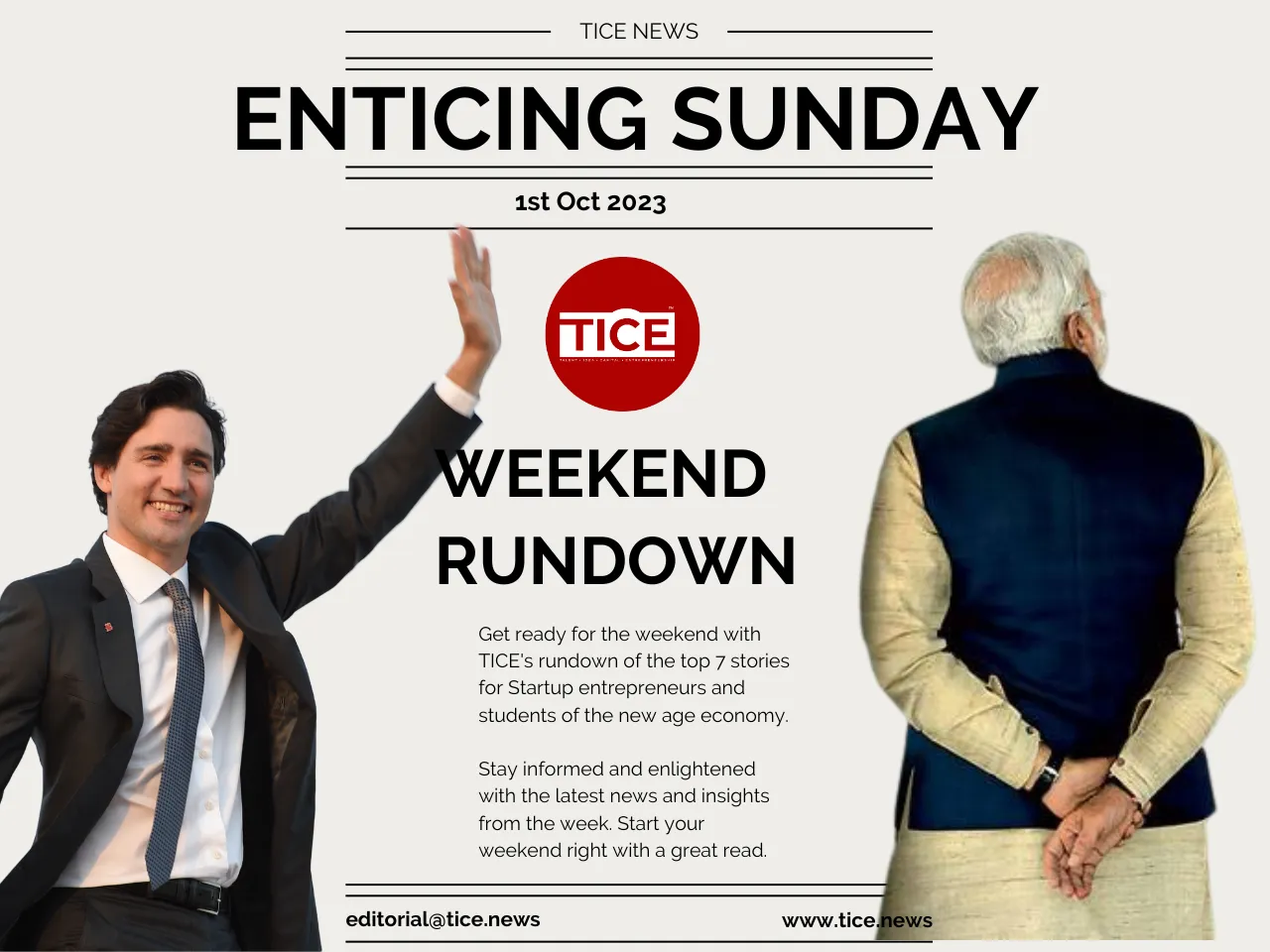 In a bid to defuse the escalating diplomatic tension between India and Canada, Canadian Prime Minister Justin Trudeau acknowledged India's growing economic significance on the world stage and stressed upon the importance of Canada and its allies continuing to engage with India "constructively and seriously".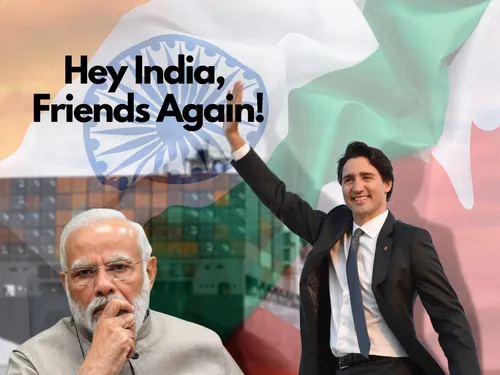 In a startling turn of events, venture capital funding for Indian startups witnessed a drastic decline, plunging by a staggering 71.5 percent from USD 17.1 billion to a mere USD 4.9 billion during the period of January to August 2023, in comparison to the same timeframe in the previous year.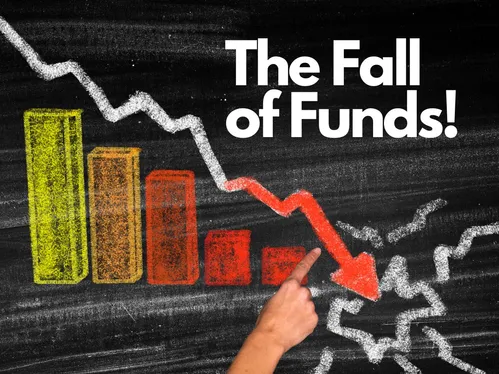 The Confederation of All India Traders (CAIT) and the All India Mobile Retailers Association (AIMRA) have jointly taken a firm stance against the iconic actor, Amitabh Bachchan. Their grievance stems from his involvement in a misleading advertisement sponsored by Flipkart. The advertisement in question has drawn immense criticism for casting unwarranted aspersions on the capabilities of Indian traders, an act deemed highly reprehensible by CAIT and AIMRA.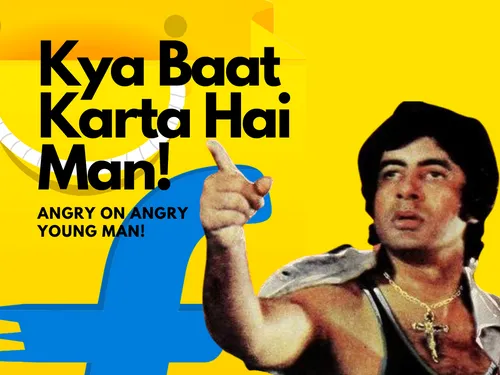 In the ever-evolving landscape of Indian startups, one name has risen to prominence, capturing the attention of professionals and investors alike. Zepto, a dynamic e-commerce platform, has not only transformed into a unicorn but has also emerged as the top startup in India in terms of professionals' preferred workplace.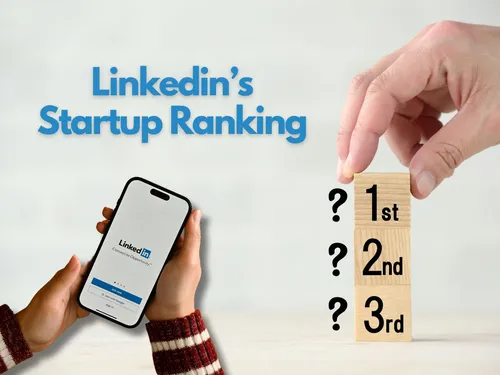 There are numerous ideas floating around for starting a startup, but securing the necessary funds to bring those ideas to life can be a formidable challenge. For entrepreneurs, funding is the lifeblood of their ventures, and without it, even the most brilliant concepts remain mere aspirations.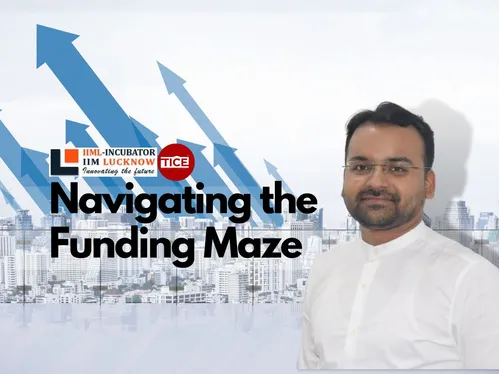 Many of us have grown up watching our beloved superhero and the sassy Avenger, Ironman, with his AI assistant named Jarvis, helping him perform numerous tasks. At some point in time, we've all wished for something similar. We've all fantasized about having our own AI assistant that caters to our every whim. With the advancements we are witnessing in AI, that dream may not be too far away. ChatGPT, the most revered chatbot nowadays, has become even more dynamic with its latest upgrades. Let's delve into the new features rolled out by OpenAI and discover who can benefit from them.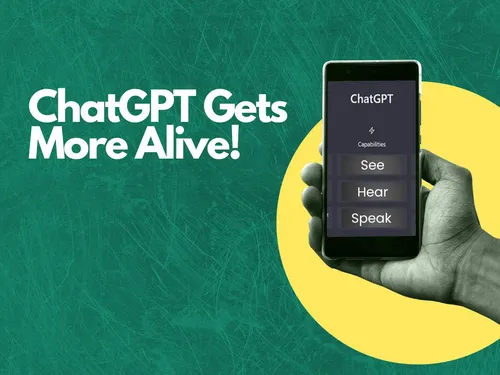 Have you ever wondered what sparks innovation? What drives those who dare to dream differently? The Open Innovator is poised to answer these questions and more. Produced by The Open Innovator and TICE Studio as part of the TICE Partnership Programme, the show's launch is an electrifying event featuring Naman Kothari, a seasoned veteran of the startup ecosystem with over a decade of invaluable experience.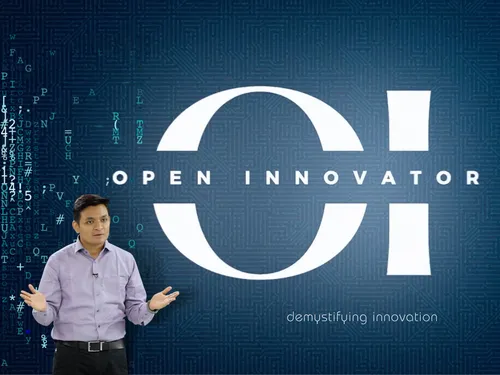 Launching a thriving startup needs more than just a brilliant concept, it demands substantial funding. Typically, this capital comes from either loans (debt financing) or the sale of ownership stakes (equity financing). While loans attract entrepreneurs who wish to retain control, and go for debt financing.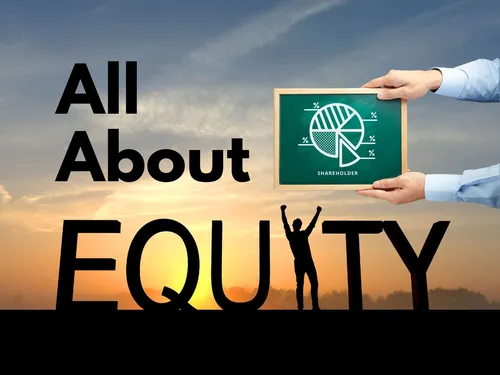 Procter & Gamble (P&G) India, a leading player in the fast-moving consumer goods (FMCG) sector, has made a substantial commitment to propel the supply chain industry into the future. The company has announced a Rs 300 crore 'P&G Supply Chain Catalyst Fund' aiming to team up with third-party firms and startups.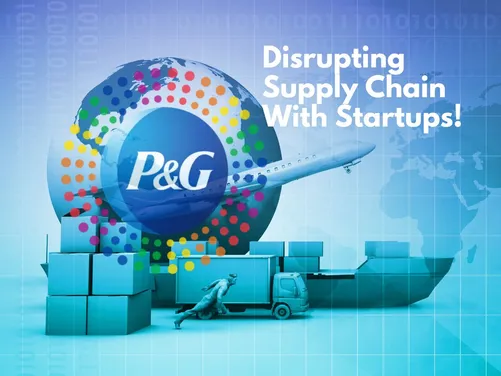 The decisions made by Venture Capitalists (VCs) can be the difference between a company's success and failure. Venture capitalists are tasked with making investment decisions that will not only yield substantial returns but also contribute to the growth and innovation of the startup ecosystem. This article explores the intricate process of how venture capitalists decide to invest in or exit startups.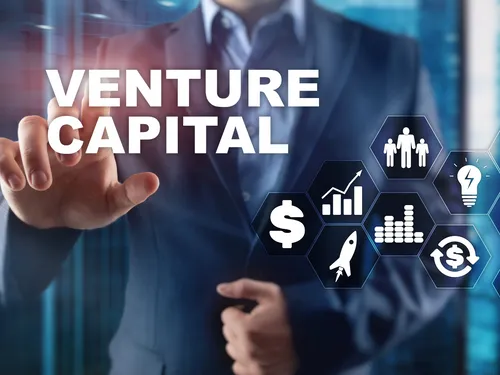 SOCIAL MEDIA FOR ARTICLES - COPY PASTE
Join Our Thriving Entrepreneurial Community
Follow TICE News on Social Media and create a strong community of Talent, Ideas, Capital, and Entrepreneurship. YouTube  | Linkedin | X (Twittrer) | Facebook | News Letters