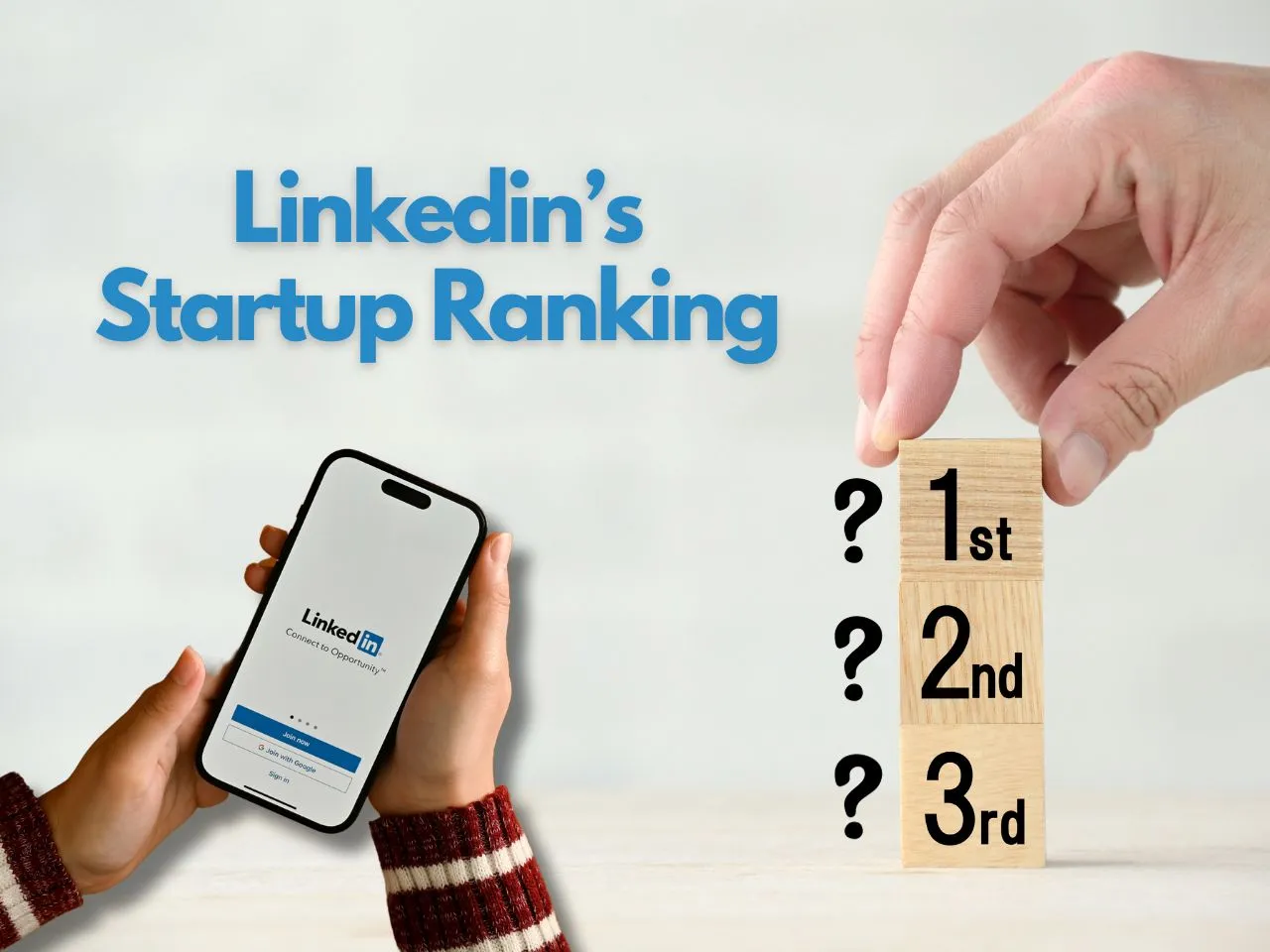 In the ever-evolving landscape of Indian startups, one name has risen to prominence, capturing the attention of professionals and investors alike. Zepto, a dynamic e-commerce platform, has not only transformed into a unicorn but has also emerged as the top startup in India in terms of professionals' preferred workplace.
Startups following Zepto in the ranking include EV cab aggregator BluSmart, fintech company Ditto Insurance, audio OTT platform Pocket FM and Skyroot Aerospace, respectively.
LinkedIn's 'Top 20 Indian Startups List'
LinkedIn, a premier professional networking platform, has released its 'Top 20 Indian Startups List.' This annual ranking of emerging companies is based on data from nearly 10 million members, shedding light on where professionals aspire to work. The significance of this list cannot be overstated, as it provides a glimpse into the pulse of India's startup ecosystem.
LinkedIn India's Head of Editorial, Nirajita Banerjee, emphasized the remarkable nature of this year's list. She pointed out that 14 of the 20 startups featured are newcomers, underscoring the immense potential and astonishing pace of innovation within India's startup space. In a time when startups are actively seeking new talent, being part of this dynamic environment can be an incredible opportunity.
Zepto's Ascendancy Demonstrated Through a Variety of Job Functions
Zepto, headquartered in Mumbai, was founded in 2021 with a clear vision - to revolutionize the way groceries and essentials are delivered in India. In August 2023, the company achieved a monumental milestone by raising a staggering $200 million, propelling it into the coveted unicorn club. This achievement marked Zepto as India's first unicorn of the year, underlining its rapid growth and immense potential.
Zepto's growth has sparked demand for various skills within the company. The most common skills sought after by Zepto include Business Management, Data Science, and Development Tools. This diversity highlights the company's multidimensional approach to achieving its goals.
With a full-time headcount exceeding 1400 employees, Zepto offers a range of job functions, including Operations, Engineering, and Sales. This diversity of roles not only contributes to the company's success but also provides ample opportunities for  professionals to join the vibrant startup ecosystem.
Let's take a look at the top 5 preferred startups for professionals on the LinkedIn list.
#1 Zepto: The Most Preferred Workplace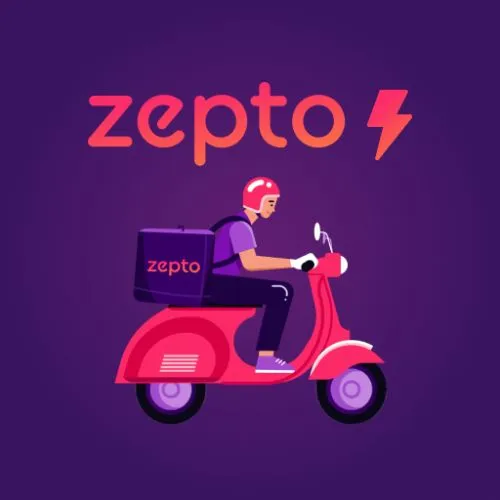 LinkedIn's 'Top 20 Indian Startups List,' based on data from almost 10 million members, indicates that Zepto has excelled in employee growth, jobseeker interest, member engagement within the company, and attracting talent from LinkedIn's Top Companies list. This recognition solidifies Zepto's position as a preferred workplace for professionals looking to make an impact in the e-commerce industry.
#2 BluSmart: Driving the Electric Revolution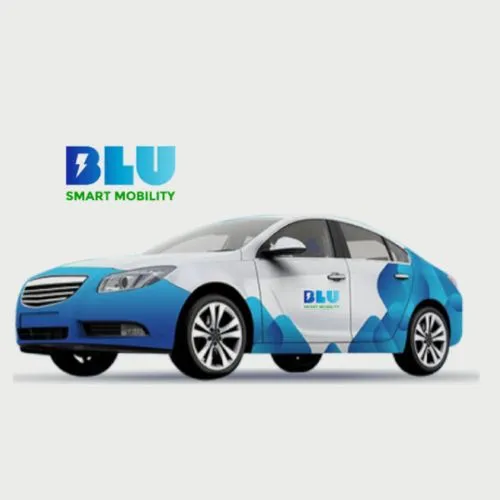 While Zepto leads the pack, other startups have also made their mark on LinkedIn's list. BluSmart, an electric cab aggregator based in Gurugram, India, has claimed the second spot on the list. Founded in 2018, BluSmart boasts a fleet of 4,500 electric cars, providing eco-friendly ride-hailing services in Delhi NCR and Bengaluru. It employs 620 full time employees.
BluSmart's commitment to sustainability aligns perfectly with the evolving preferences of consumers. With plans to expand its electric car fleet to 10,000 cars by the end of the year and invest in EV charging solutions, BluSmart is a key player in India's mobility revolution. Professionals seeking to contribute to a greener future are finding BluSmart an appealing destination.
#3 Ditto Insurance: Simplifying Insurance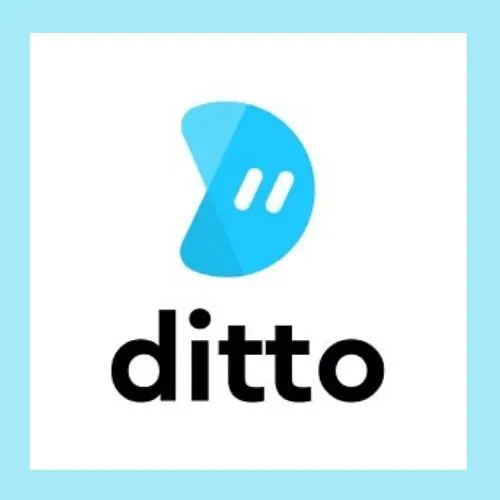 Ditto Insurance, headquartered in Bengaluru, is another standout startup. This fintech company, founded in 2018, specializes in helping individuals compare insurance plans, understand policies, and make informed choices. It has 250+ full time employees. 
With a focus on sales and business development, Ditto Insurance is poised for significant growth. The company's commitment to simplifying the complex world of insurance resonates with professionals seeking meaningful work in the financial technology sector.
 #4

Pocket FM: Audio OTT Excellence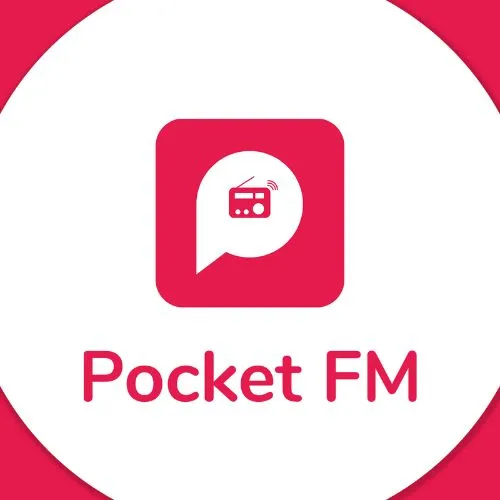 Employing more than 480 full-time employees, Pocket FM, based in Bengaluru, is an audio OTT platform that has secured the fourth position on LinkedIn's list. Founded in 2018, Pocket FM empowers users to compare plans, understand policies, and buy insurance through its online platform.
The company is gearing up to hire hundreds of freshers in the coming year, underscoring its commitment to expansion and innovation. Professionals with a passion for the audio and digital media industry are finding exciting opportunities at Pocket FM.
#5 Skyroot Aerospace: Reaching for the Stars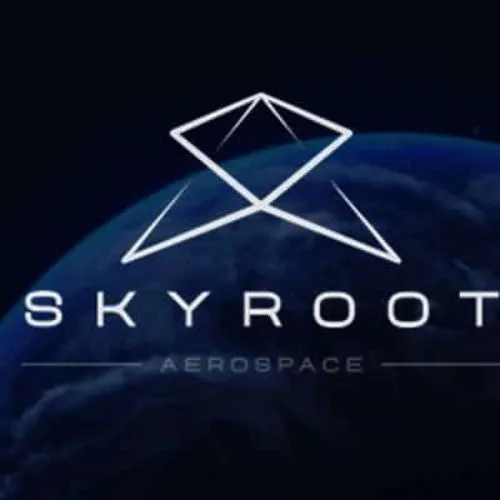 Rounding up the top five is Skyroot Aerospace, a Hyderabad-based startup specializing in space-launch vehicle design and building and employing 260 employees. Founded in 2018, Skyroot Aerospace achieved a historic milestone in 2022 by becoming the first Indian private company to launch a rocket into space.
With skills in machining, aerospace engineering, and manufacturing operations, Skyroot Aerospace is contributing significantly to India's space tech ecosystem. Professionals with ambitions of reaching for the stars find Skyroot Aerospace an ideal platform to turn their dreams into reality.
Innovation Amidst Challenges
The past year has been a testing time for startups across various sectors. Challenges such as funding shortages, layoffs, and leadership changes have defined this period. However, it is during times of uncertainty that companies like Zepto, BluSmart, Ditto Insurance, Pocket FM, and Skyroot Aerospace have demonstrated resilience and innovation.
LinkedIn's 6th annual LinkedIn Top Startups list features 20 young Indian companies that are growing fast and gaining attention. Apart from the top 5, the remaning startups in the list include - GoKwik, Fi, Sprinto, Supersourcing, GrowthSchool, Jar, Shyft, Teachnook, StockGro, Exponent Energy, Housr, AccioJob, TravClan and DotPeFasal.
These startups' remarkable journey towards becoming a most preferred workplace is a testament to India's thriving entrepreneurial spirit. The Indian startup ecosystem is evolving at an astonishing pace, offering exciting opportunities for both professionals and investors.