In a bid to defuse the escalating diplomatic tension between India and Canada, Canadian Prime Minister Justin Trudeau acknowledged India's growing economic significance on the world stage and stressed upon the importance of Canada and its allies continuing to engage with India "constructively and seriously". 
Canada's PM Acknowledges India's Global 
Economic
Role
Speaking at a press conference in Montreal, Trudeau emphasized the importance of constructive engagement with India, recognizing its status as a "growing economic power and important geopolitical player." He further reiterated Canada's commitment to building closer ties with India, as outlined in their Indo-Pacific strategy.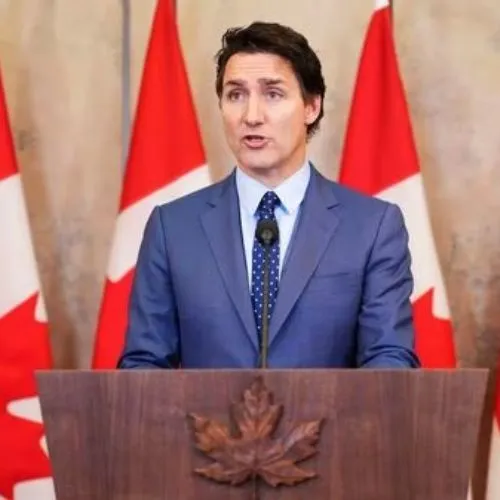 "It is extremely important that Canada and its allies continue to engage with India constructively and seriously with India given its growing importance on the world stage," Justin Trudeau said at a press conference in Montreal on Thursday. 

"India is a growing economic power and important geopolitical player. And as we presented with our Indo-Pacific strategy, just last year, we're very serious about building closer ties with India," Trudeau added.
However, Trudeau also called for a thorough investigation into the Nijjar killing, urging India to cooperate in ensuring that all the facts are uncovered. He underlined the significance of adhering to the rule of law, stressing that this principle should guide interactions between nations.
"At the same time, obviously, as a rule of law country, we need to emphasize that India needs to work with Canada to ensure that we get the full facts of this matter. This is something that all democratic countries, all countries that respect the rule of law need to take seriously. We are moving forward in a thoughtful, responsible way anchored in the rule of law with all of our partners including in our approach to the Indian government," he added.
Allegations and Retaliation
The diplomatic standoff between India and Canada gained momentum when Prime Minister Trudeau made allegations in the Canadian Parliament, suggesting that Indian agents were responsible for the killing of Nijjar earlier this year. India vehemently refuted these allegations, labelling them unsubstantiated and absurd, and accused Canada of supporting Khalistan terrorists.
As a result of the escalating tensions, both countries took retaliatory measures. Canada expelled Indian diplomat Pavan Kumar Rai, while India suspended its visa services in Canada, effectively curtailing travel between the two nations.
Indo-Canada Spat: Impact on Trade and Startups
The diplomatic friction has cast a shadow on an early-stage trade agreement that could have significant economic implications. This agreement, if realized, would have bolstered India's position as an attractive supply-chain alternative to China and attracted Western allies.
Moreover, a safety advisory issued by the Indian government warning of "anti-India" activities in Canada has discouraged Indian students from pursuing higher education there. The education sector, which contributes a substantial USD 16.3 billion annually to Canada's revenue, could see a decline in Indian enrolments.
Startups Caught in the Crossfire
The impact of this diplomatic standoff extends to India's burgeoning startup ecosystem, comprising approximately 100,000 registered startups.
Prakash Chawla, an Independent Senior Journalist and Expert in Business Economics, highlights the critical link between diplomatic relations and trade and investment. He asserts that as long as there is a severe diplomatic row, "it cannot be business as usual for trade and investment."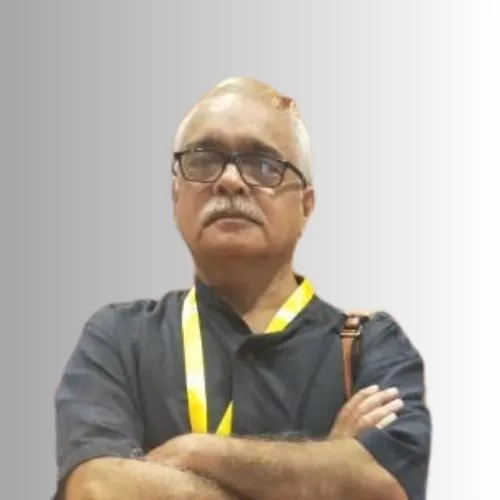 In a conversation with TICE News, he said, "Unless you are a diehard optimist living in La-La-Land, you need to know that bilateral trade, investment, and people -to- people (P2P) connect are a function of cordial and warm political relations between the countries. As long as two countries are in a state of severe diplomatic row, it cannot be business as usual for trade and investment." 

"With the worsening of diplomatic relations between India and Canada, one of the pertinent questions being raised is: Will it affect bilateral trade and investment? By extension, it could also be asked if the startup funding would dry or investment flows can  be insulated from the political turmoil with allegations and counter allegations flying all around between Ottawa and New Delhi?
While India boasts of about 100,000 registered Startups, the funding winter continues without an immediate respite , leaving serious impact on jobs and overall sentiment. Different industry reports indicate a sharp drop of  60-70 per cent in the funding for Indian startups in the first half of calendar 2023 from the H1 of the previous year.   Those which were feted as unicorns and  chose to get listed in the stock markets are finding it tough to retain their goodwill as the investor pressure mounts on the promoters , by the day to deliver in terms of real hard numbers of profits. 
"How will the startups get affected from unsavoury India-Canada relations? For one, the young entrepreneurs get immediate impact of any adverse national or international event. This is because they do not have much of a cushion to fall back upon. And then, they slip into a lurking fear about the Venture Capital/PE taps closing in the middle of any geo-political event. Besides the overall sentiment, there are several practical issues which crop up when the policy risks surmount out of a political slugfest," Chawla said.

He emphasizes that during a severe diplomatic row like the one between India and Canada, normalcy in trade and investment becomes elusive. India's burgeoning startup ecosystem, comprising approximately 100,000 registered startups, is particularly vulnerable.

Startups are acutely affected by adverse national and international events, as they lack the cushion of established businesses. The uncertain climate and potential closure of venture capital and private equity funding taps amid geopolitical turbulence pose significant challenges, the expert opines.
Canada's Vulnerability:
Canada Has More To Lose Than India
Anil Joshi, Managing Partner at Unicorn India Ventures, emphasizes Canada's role as a gateway to North America for many Indian startups. However, the deepening diplomatic tensions and suspension of visa services have made it increasingly difficult for startups to access the Canadian market.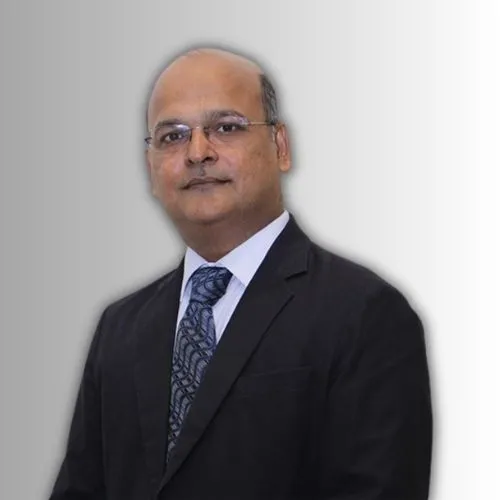 "Canada has been gateway to North America for many Indian Startups, however with deeping diplomatic tension between two countries and suspension of Visa services will certainly impact all aspirants as now no visa application will be processed, even if the one who might have got recently may also find it difficult to avail the benefits as the attention to the startup program may not be same as it was without tention. Considering India's growing prominence it is unlikely that the tension will long last and may be short term impact. Canada has to lose a lot then India and there is a trade deficit, India contributes a lot to the Canadian economy then otherwise hence it will impact Canada more than India," Anil Joshi told TICE News.
Trade and Investment Concerns
While trade between Canada and India reached $8.16 billion in 2022-23, it remains dwarfed by India's trade with the US, standing at $128.7 billion. Nevertheless, India relies heavily on imports of potash from Canada, a crucial crop nutrient. Disruptions in trade could impact this vital supply chain.
Foreign direct investment (FDI) from Canada to India has totaled $3.60 billion between April 2000 and June 2023. While this constitutes a relatively small share of India's total FDI, there are concerns that the ongoing dispute could discourage further investments, both in terms of FDI and foreign portfolio investments.
Industry Hoping for Resolution
Dr Ajay Sahai, Director General of the Federation of Indian Export Organization (FIEO), remains optimistic about the situation.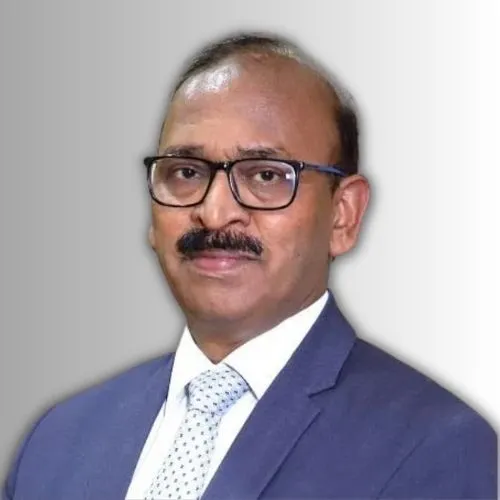 "There has been no impact on trade so far and it is business as usual. Today business are transacted on digital platforms and through digital communication and thus startups  or their customers are not required to travel to get business , where disruption in visa issuance can dissuade buyers. We are hopeful that the issue will get resolved amicably very soon paving way to increase our bilateral trade from current level of about To US $ 8 Bn ( less than1% of our total trade) to a significant level," he told TICE.
The current state of Canada-India relations presents a stark choice between a "pause" and a "halt." The impact of the dispute could be substantial, particularly for startups and industries closely tied to international relations. The resolution of this diplomatic row will ultimately determine whether the relationship can return to a semblance of normalcy and whether startups need to seek alternative avenues for growth and investment.