The bilateral trade between the India and Canada reached approximately C$15.14 billion in 2022, a figure that highlights the economic significance of their relationship. Canada has long served as a crucial gateway for Indian start-ups or other businesses looking to expand into the North American market.
India-Canada's Seen and Unseen Partnership
Canada's Start-up Visa Program, which streamlines immigration and offers enticing incentives for immigrant entrepreneurs, has been a beacon of hope for those aiming to take their businesses global.
Canada represents a crucial trading partner, with substantial investments in both listed and unlisted sectors in India. Additionally, there is substantial tourism and educational travel exchange between these two nations.
In terms of entrepreneurship, Indian start-ups had previously viewed Canada as an appealing gateway to North America. 
However, recent developments in the diplomatic relationship between Canada and India are casting a shadow of uncertainty over this once-promising avenue. The rising diplomatic and political tensions are expected to have repercussions on their trade and commercial ties. 
How will the recent escalation of diplomatic tensions between the two countries impact the Indian startups, particularly those eyeing Canada as a strategic gateway to North American markets. Let's have a look.
Indo-Canada Diplomatic Rift Has No Impact on Trade So Far: FIEO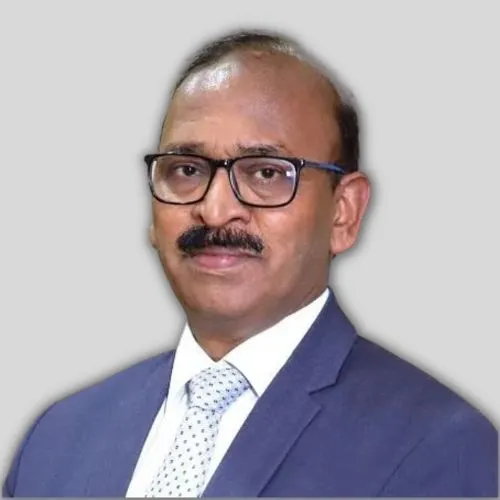 Dr. Ajay Sahai, Director General and CEO of Federation of Indian export Organization (FIEO) remains cautiously optimistic amidst the diplomatic rift.

He told TICE News, "There has been no impact on trade so far, and it is business as usual. Today, businesses transact on digital platforms, rendering physical travel unnecessary for startups and their customers. While visa issuance disruptions can dissuade potential buyers, we are hopeful that this issue will be amicably resolved, paving the way for a substantial increase in bilateral trade from its current level of about US $8 billion, which still represents less than 1% of our total trade."
Trade and Economic Implications on Startup Community
Indeed, the economic implications of this diplomatic rift are far-reaching. The suspension of visa services and the strained ties may dissuade potential buyers, hindering business transactions.
The suspension of visa services poses on one hand poses a direct challenge to Indian start-ups that have relied on Canada as their launchpad into North America while on the other hand in light of these developments, Indian start-ups are increasingly exploring alternative near-shore destinations around the United States.
Exploring Alternatives Amidst Uncertainty
Canada's Start-up Visa Program has gained global attention for its ability to attract high-caliber entrepreneurs, offering a streamlined immigration process and enticing incentives for immigrant entrepreneurs looking to expand globally.
With visa applications on hold, entrepreneurs are left in limbo, unsure of when they can pursue their North American dreams. The once-attractive Start-up Visa Program now stands disrupted, impacting the flow of entrepreneurial talent between the two countries.
Now, the locations like Gift City in India, Dubai, and even Delaware are gaining traction for their promise of security and policy stability, elements that businesses now seek in the wake of uncertainty.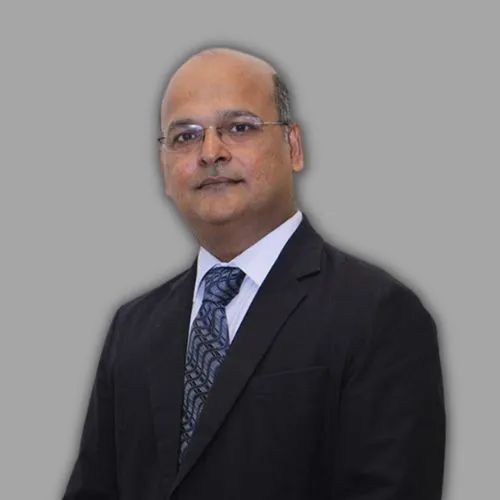 Mr Anil Joshi, Managing Partner, Unicorn India Ventures, told TICE News, "Canada has been the gateway to North America for many Indian start-ups. However, with the deepening diplomatic tension between the two countries and the suspension of visa services, this will certainly impact all aspirants. Even those who recently obtained visas may find it challenging to avail the program's benefits, as the attention to the startup program may not be the same as it was before the tension. Considering India's growing prominence, it is unlikely that the tension will last long and may have a short-term impact. Canada has more to lose than India in this situation, given the trade deficit. India contributes significantly to the Canadian economy, and this impact will weigh more heavily on Canada."
Impact on the Global Start-up Ecosystem
India boasts the world's third-largest start-up ecosystem and stands as one of the few scaled-up growth markets in Asia that can attract substantial investments from global technology investors. While Canada has historically been a significant source of capital for venture capitalists (VCs) and private equity (PE) firms due to its sovereign wealth and pension fund pools, the current situation introduces uncertainty into this ecosystem.
The India-Canada Rift
Diplomatic tensions between India and Canada have escalated following Canadian Prime Minister Justin Trudeau's statement suggesting Indian involvement in the assassination of a Canadian citizen, Hardeep Singh Nijjar, a Sikh separatist leader, a wanted in India for several years. Both nations expelled a diplomat in retaliation, and India strongly denied the allegations. The conflict revolves around the Khalistan movement, a Sikh independence movement banned in India. The issue has strained relations between India and Canada.
Uncertainty Surrounding Permanent Residency
Canada's Permanent Residency (PR) program, previously seen as a viable option for H1B visa holders facing potential non-extension of their visas, now faces uncertainty. Indians residing in the US with H1B visas may opt to return to India if their H1B extensions are denied instead of pursuing Canadian PR.
Security Concerns and Economic Bonds
Moreover, Canada's alleged leniency towards extremist factions that target India not only jeopardizes Indo-Canadian ties but also puts at risk the economic bond established through avenues like education. In 2022, India sent over 220,000 students to Canada, constituting 41% of the country's international student community, reflecting the depth of their bilateral relationship.
Canada Faces Competition
With the ban in place, it is anticipated that Canada may swiftly be replaced by other competitive markets like Australia and the UK. Furthermore, the involvement of several Canadian Pension Funds in India's growth story suggests that a long-term ban is unlikely, as they cannot afford to miss out on India's growth potential.
Canada's Loss, India's Gain?
As Mr. Joshi pointed out, Canada has more to lose in this diplomatic standoff. The trade deficit and India's growing prominence in the global economy mean that the impact will be felt more acutely in Canada. The hope remains that this tension will be short-lived, and diplomatic channels will pave the way for a resumption of normal business activities.
The deepening tensions between Canada and India are undeniably affecting Indian start-ups' aspirations to enter the North American market. While the road ahead may be uncertain, the resilience of the Indian entrepreneurial spirit and the enduring need for global expansion may ultimately lead to new avenues and opportunities, regardless of the current challenges.
Join Our Thriving Entrepreneurial Community

Follow TICE News on Social Media and create a strong community of Talent, Ideas, Capital, and Entrepreneurship. YouTube  | Linkedin | X (Twittrer) | Facebook | News Letters