Prepare for the weekend with TICE Weekend roundup of the top 10 stories for Startup entrepreneurs and students of the new age economy. Stay up-to-date and enlightened with the latest news and insights from the week. Make your Sunday enticing with some excellent reads below!
Prime Minister Narendra Modi, in a remarkable address to the G20 Digital Economy Ministers' meeting, emphasized India's impressive strides in digital transformation, showcasing the nation's widespread access to affordable internet services and the comprehensive success of the Digital India initiative. The event, held via video message, illuminated the monumental changes that have transpired in India's digital landscape over the past nine years.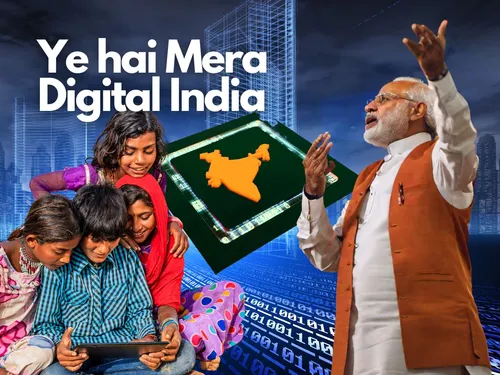 The Union Cabinet has displayed unwavering support for Digital India's progression by endorsing a five-year extension of the scheme. An impressive outlay of Rs 14,903 crore has been allocated for this purpose, spanning from FY2021-22 to FY2025-26. Interestingly, the scheme has some special provisions to support the growing Indian Startup Ecosystem, especially in Tier II & Tier III cities. 
Public sector lender Indian Bank has taken a significant stride towards nurturing the Indian startup ecosystem by establishing 10 dedicated startup cells in key centers across the country. These newly established cells are strategically positioned in Ahmedabad, Bengaluru, Chennai, New Delhi, Gurugram, Guwahati, Hyderabad, Kanpur, and Mumbai. Each cell has been meticulously designed to cater to the distinct banking requirements of startups, offering an array of specialized products and services.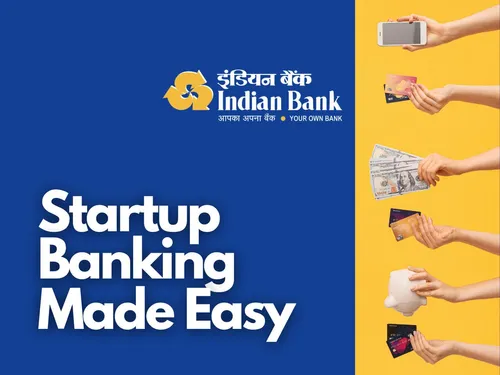 The Parliamentary Standing Committee on Ecosystems of Startup to benefit India has called upon the government to identify and nurture underperforming Tier 2 and Tier 3 cities, along with rural areas, to bolster the startup ecosystem. This move aims to drive economic development and employment generation across these regions, bridging the gap between urban and non-metropolitan areas.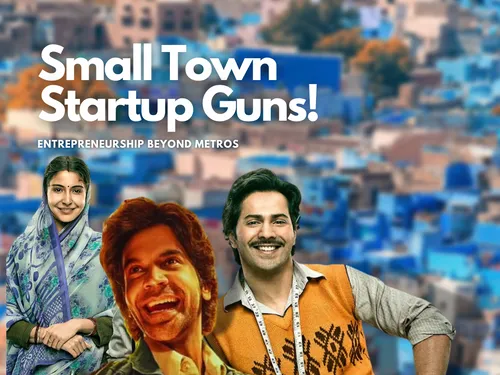 In a historic move aimed at bolstering the livelihoods of traditional artisans and craftsmen from the Other Backward Classes (OBC) community, Prime Minister Narendra Modi announced the launch of the Vishwakarma Yojana initiative during his 77th Independence Day address. The visionary scheme is set to be inaugurated on September 17, coinciding with the auspicious occasion of Vishwakarma Jayanti.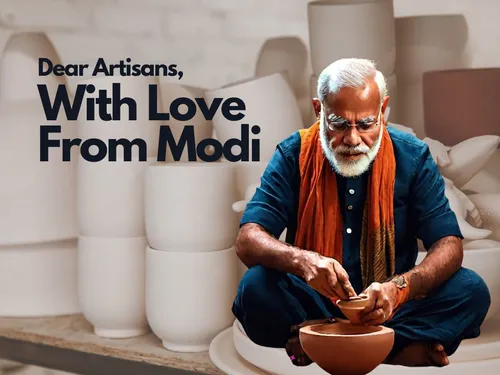 Women belong in all places where decisions are being made. It shouldn't be that women are the exception." This famous quote was said by Ruth Bader Ginsburg. Prime Minister Narendra Modi once said that India can move forward only by respecting, empowering and making women feel equal. 'Inclusivity and Diversity'- we often hear this term every day. As India celebrates its 77th Independence Day, let's reflect on the journey of empowerment of women in the nation and the agenda that needs to be set for the many more years to come.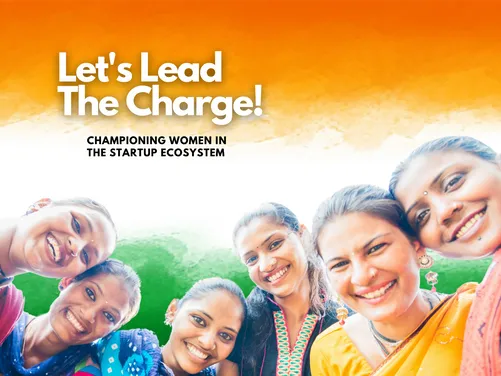 In a significant development, the  Madras High Court has issued a temporary restriction on Google, preventing the tech giant from delisting a group of Indian startups from its Play Store. The division bench of Chief Justice SV Gangapurwala and Justice PD Audikesavalu passed this interim relief on the condition that the startups involved must allocate 4% of their gross revenue generated from downloads through the Play Store to Google. This order comes in response to an appeal filed against the single-judge order of the high court that previously dismissed pleas filed by the startups in opposition to Google's user choice billing system.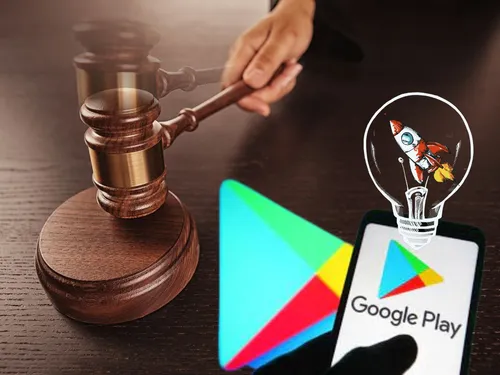 Founded in 2019 by Krutika Lal and Satyajit Mittal, Aretto which makes sustainable children's footwear has got investments from ace cricketer Hardik Pandya. The startup boasts a unique proposition – shoes that seamlessly adapt to the growing size and shape of kids' feet. This unique approach to footwear has garnered attention and investment from various quarters. Aretto's recent announcement of raising USD 550k in a seed funding round signals a significant step forward in its mission to redefine sustainable fashion movement.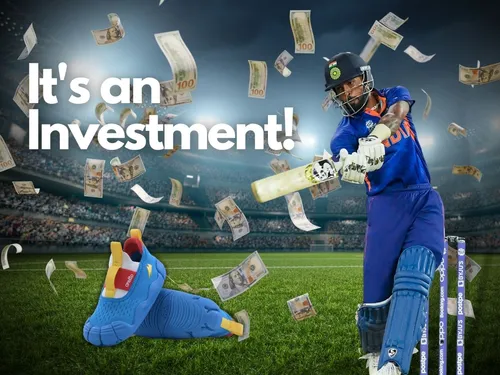 In an endeavor to enhance understanding and awareness surrounding Intellectual Property Rights (IPR), the Jammu and Kashmir Entrepreneurship Development Institute (JKEDI) partnered with 'Innove Intellects' to conduct a comprehensive online awareness program. This initiative, executed under the banner of the National IP Awareness Mission (NIPAM), aimed to cultivate knowledge and expertise in this vital domain.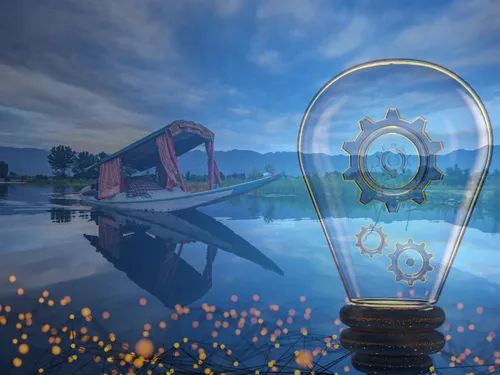 Electric vehicles (EVs) have firmly established themselves as the heralds of the automotive future, riding the wave of technological advancements sweeping the global transportation landscape. Spearheading this revolutionary movement, Tesla, under the leadership of Elon Musk, has emerged as the vanguard of innovation, redefining the very notion of mobility through its groundbreaking EV offerings. As the world watches this evolution with bated breath, India, too, is harnessing its potential to carve a distinct path in the realm of electric mobility.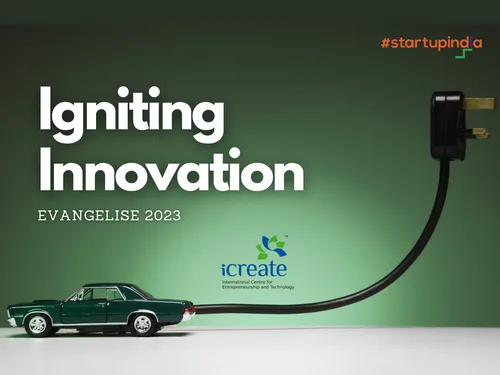 Keep reading TICE.News for more updates on the Indian Startup Ecosystem. Also, follow our Youtube channel for video stories.