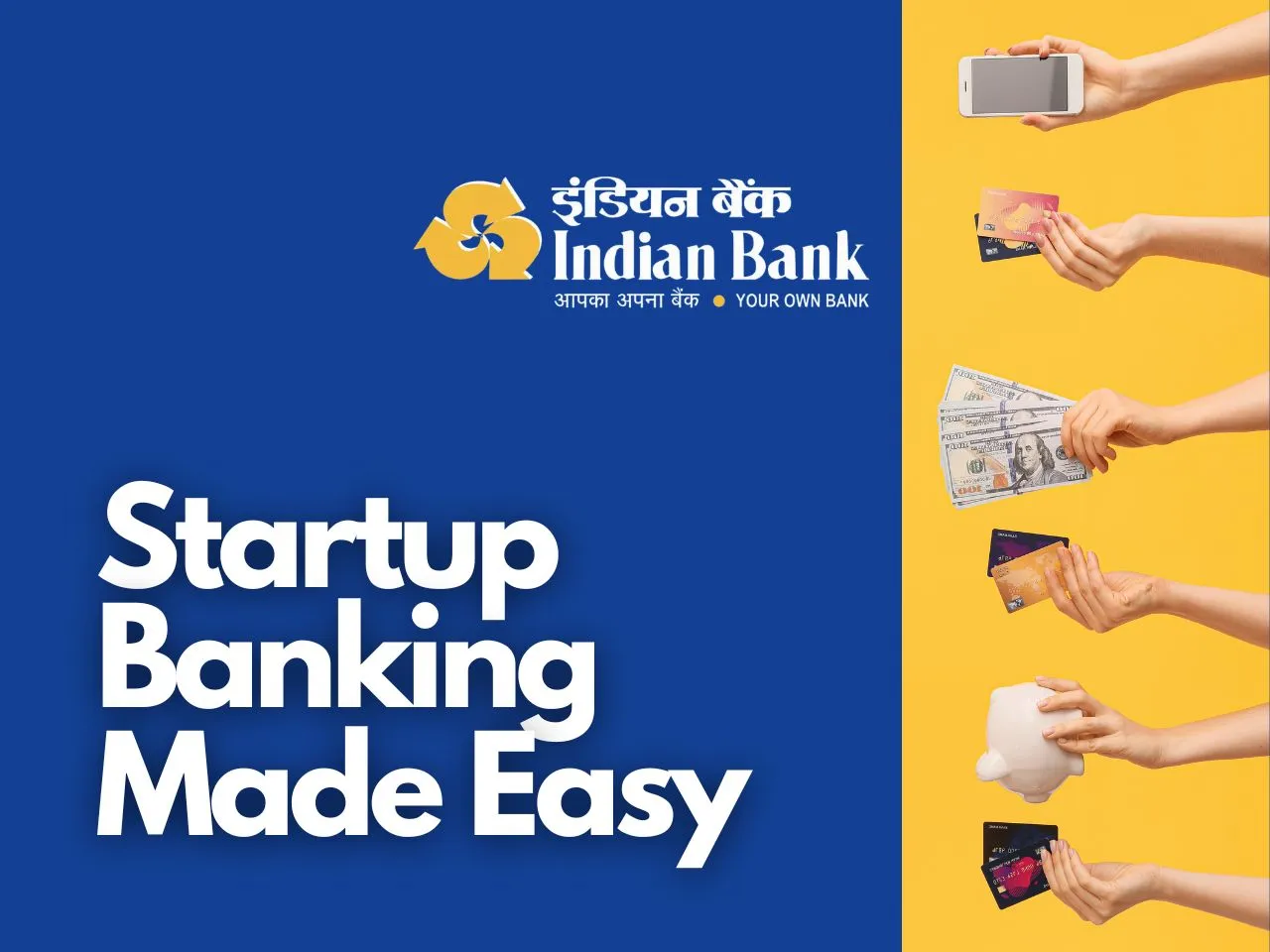 Public sector lender Indian Bank has taken a significant stride towards nurturing the Indian startup ecosystem by establishing 10 dedicated startup cells in key centers across the country. These newly established cells are strategically positioned in Ahmedabad, Bengaluru, Chennai, New Delhi, Gurugram, Guwahati, Hyderabad, Kanpur, and Mumbai. Each cell has been meticulously designed to cater to the distinct banking requirements of startups, offering an array of specialized products and services.
Tailored Banking Solutions for Startups
These startup cells will offer an array of tailor-made banking solutions to address the unique financial needs of startups. Among the specialized offerings are payment gateways, corporate credit cards, and credit facilities, enhancing the financial landscape for emerging businesses. This initiative complements the existing range of banking services provided by the bank.
Inauguration and Commemoration
The inauguration of these startup cells marks a significant milestone in Indian Bank's commitment to fostering the growth of startups in India. SL Jain, MD and CEO of Indian Bank, expressed his enthusiasm for this initiative, stating, "The launch of the startup cells is a major milestone in Indian Bank's journey to support the growth of the startup ecosystem in India." To commemorate the bank's 117th Foundation Day, Jain virtually inaugurated nine startup cells across different cities.
IND SPRINGBOARD: A Customized Loan Offering
Indian Bank has gone a step further in its support for startups by introducing a customized loan offering called 'IND SPRINGBOARD.' This innovative financial solution is specifically designed to cater to the distinctive financial challenges faced by startups, reaffirming the bank's commitment to nurturing entrepreneurship.
Indian Bank's History
Founded on March 5, 1907, with an authorized capital of Rs 20 lakh, Indian Bank commenced its operations on August 15, 1907. With over a century of experience, the bank has evolved into a proactive participant in the Indian banking sector, contributing to economic growth and development.
Growing Trend: Banks Collaborating with Startups
In recent times, banks have been increasingly extending their support to startups by offering a range of banking services. Collaborative efforts between banks and startups have opened up avenues for mutual growth and business opportunities. For instance, the Small Industries Development Bank of India (SIDBI) recently partnered with the Indian Institute of Management, Ahmedabad's startup incubator CIIE. Other prominent banks like IDFC First Bank and ICICI Bank also provide various banking products tailored to startups' needs.
Startup India's Impact
Launched in January 2016, the Startup India initiative has made substantial contributions to India's entrepreneurial landscape. With 99,380 recognized startups to date, the initiative encompasses 19 action items that encompass simplification and handholding, funding support, incentives, and industry-academia partnerships.
However, the Indian startup ecosystem faced funding challenges in the first half of 2023. According to the India Tech semi-annual report 2023 by market intelligence platform Tracxn, funding for startups experienced a 72% decline in H1 2023 compared to H1 2022. The total funding during the first half of 2023 amounted to approximately $5.5 billion, a significant drop from the $19.7 billion in the corresponding period of 2022. The impact of this decline was evident even in early-stage funding rounds, which witnessed a 44% decrease compared to the previous half-year.
As Indian Bank's startup cells take root and grow, they represent a beacon of hope and support for startups, contributing to the resilience and innovation of the Indian entrepreneurial ecosystem.