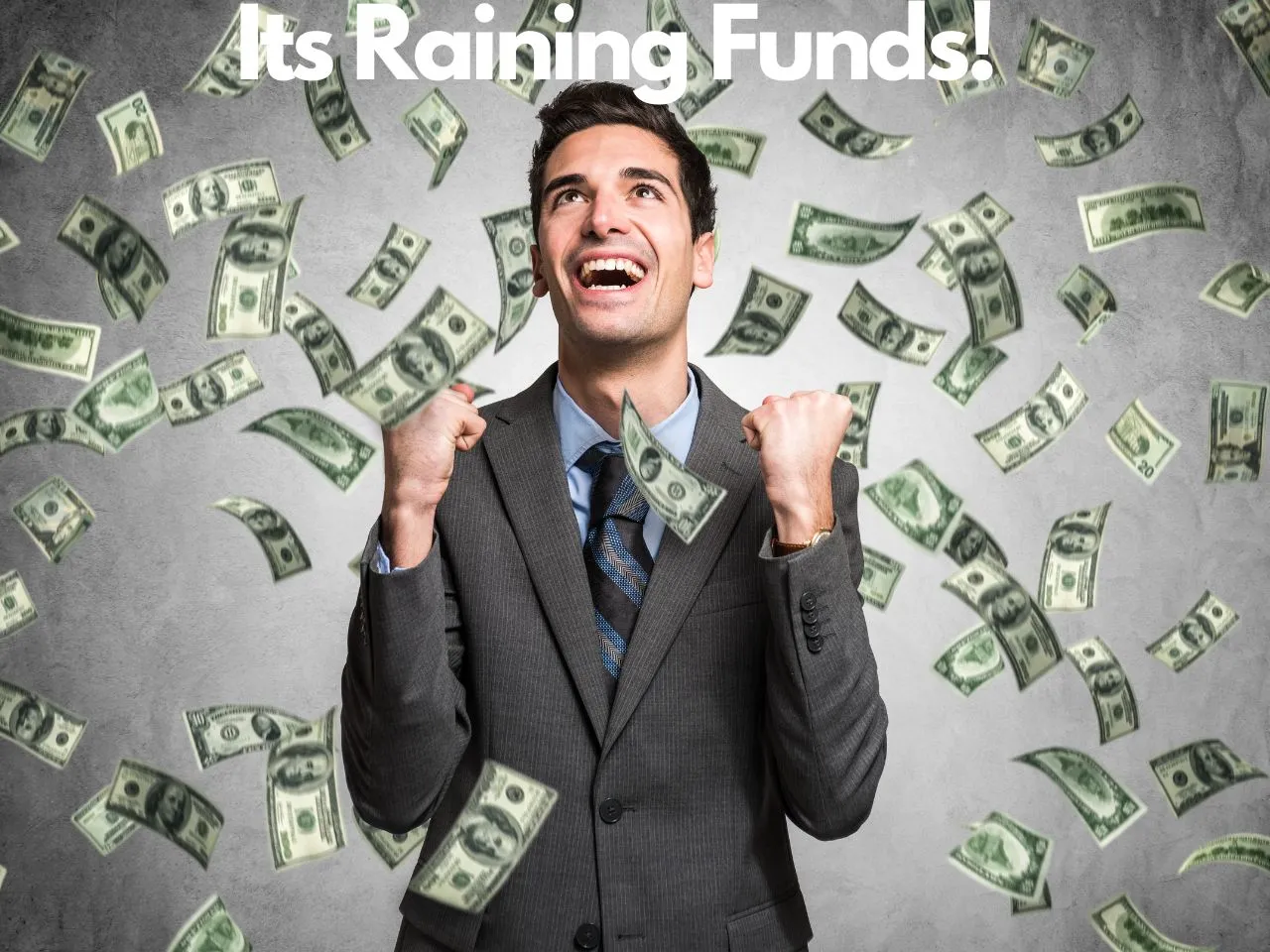 Gurugram-based digital solutions provider, OneStack, has secured USD 2 million in equity funding during a pre-series A round. The investment comes from a consortium of renowned venture funds including early-stage investors GrowX, venture-debt fund Stride Ventures, accelerator vc 9Unicorns, and Venture Catalyst. This infusion of funds will be utilized by Onestack to strengthen its workforce, foster innovation within the company, and establish new offices across India.
What is OneStack?
Onestack, founded in 2019, specializes in providing comprehensive digital solutions to cooperative banks and credit societies. Their offerings include online banking, mobile banking, payment options, investment banking, and insurance solutions. 
OneStack app helps the long tail banks by offering, their white label mobile application which is integrated with the existing core banking system (CBS).
With a focus on digitization, the company aims to transform over 1,000 banks and societies this year. Currently, 200 banks and societies have already adopted Onestack's cutting-edge technology platform.
Earlier this year, the Ministry of Electronics & IT (MeiTY) had informed that 100+ apps from Onestack are being used by the #mSeva Appstore.
📱OneStack on mSeva Appstore!

OneStack is India's super app to Save, Borrow, Spend & Grow money, without leaving banks.

100+ apps from #Onestack are now available on #mSeva Appstore. Visit https://t.co/5kbqeD82ff#AatmaNirbharBharat #MadeInIndia @AshwiniVaishnaw @Rajeev_GoI pic.twitter.com/IT9geYcE7x

— Ministry of Electronics & IT (@GoI_MeitY) February 22, 2023
What is OneStack's Strategy To Utilize The Fund?
The recent funding will enable Onestack to scale its operations and accelerate its growth trajectory. Amit Kapoor, the Founder and CEO of Onestack, expressed his excitement and gratitude towards the investors for their support. 
He stated, "We are thrilled to have the support of our investors as we embark on this exciting phase of growth... This infusion of funds does more than merely enable us to augment our product suite and broaden our footprint across India; it propels our growth journey at an accelerated pace."
OneStack intends to utilize the newly acquired funds to undertake the digitization of more than 1,000 cooperative banks and credit societies within this year. 
Additionally, the company plans to expand its team and establish offices across the country. Positioned as a technical service provider for the cooperative sector, OneStack offers a range of solutions including core banking services through its OneCBS platform, mobile banking applications, UPI/QR services, and SoundBox. 
Onestack has ambitious plans for the future, aiming to introduce a cloud-based platform called OneCBS for cooperative banks. This platform will integrate mobile applications, allowing banks to enhance their customer experience and make data-driven decisions. Additionally, the company is developing SoundBox, a merchant solution that will enable cooperatives to offer digital payment services to their merchants.
With an addressable market that includes over 1,200 urban cooperative banks, 8.5 lakh societies, and a customer base exceeding 380 million Indians who bank with cooperative banks and societies, OneStack aims to serve a vast segment of the population.
OneStack Pioneers Digital Transformation in Cooperative Banking
Recognizing the pioneering work of OneStack in the cooperative banking sector, Manu Rikhye, a Partner at GrowX, stated, "OneStack is the vanguard in the cooperative banking sector, smashing through the digital divide and equipping banks and societies to fulfill the needs of today's digital-native customers." 
The innovative solutions provided by OneStack have bridged the gap between traditional banking and the digital landscape, empowering cooperative banks and societies to serve the tech-savvy customers of today.
With its continued expansion plans and commitment to innovation, OneStack aims to revolutionize the cooperative banking sector in India. The company's successful pre-series A funding round not only validates its potential but also positions it as a key player in the digital solutions market. As OneStack works towards its goal of digitizing thousands of banks and societies, the impact of their innovative offerings will undoubtedly be felt across the Indian banking landscape.