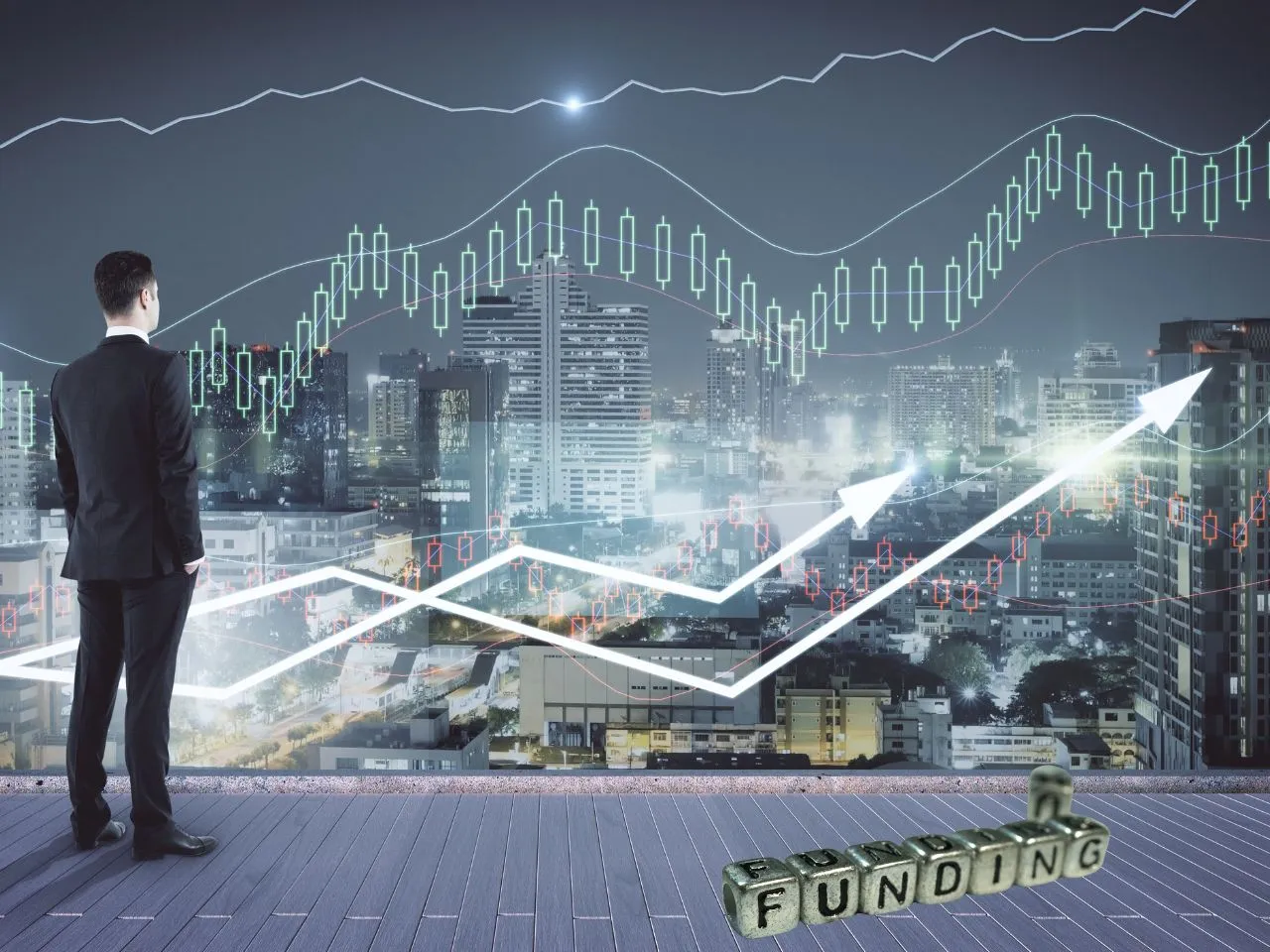 Bengaluru-based deeptech startup EMO Energy has successfully secured USD 1.2 million (approximately Rs 10 crore) in a seed funding round. The investment was co-led by Transition VC and Gruhas, providing the startup with the necessary capital to fuel its research and development efforts as well as expand its market presence.
EMO Energy, founded in 2022 by Sheetanshu Tyagi and Rahul Patel, specializes in developing battery packs for light electric vehicles. The company relies on its proprietary technology to power these battery packs, offering a sustainable and efficient solution for electric mobility. The recent funding round will facilitate further advancements in their technology and support their expansion plans.
"Transition VC is also enabling our access to the grid storage market which will help us in deploying our patented technology for grid storage applications shortly," said Tyagi.
EMO Energy aims to leverage its patented technology for grid storage applications in the near future. This investment marks Transition VC's debut investment from their energy transition-focused fund, which boasts a total corpus of Rs 400 crore and plans to support 40 deeptech startups.
Insuretech Platform Covrzy Raises USD 386,438 in Pre-Seed Funding
Insuretech startup Covrzy has successfully raised USD 386,438 (around Rs 3.2 crore) in a pre-seed funding round, led by Antler with participation from Veda VC. Covrzy, based in Bengaluru, plans to utilize the fresh funds to enhance its technology infrastructure and expand its team.
Founded by Ankit Kamra and Veera Thota, Covrzy aims to simplify the process of obtaining business liability insurance for micro, small, and medium enterprises (MSMEs) and startups across India. Their platform addresses the low penetration of liability insurance in the market, which is currently limited due to factors such as lack of trust in legacy players and the absence of customized options.
Ankit Kamra highlighted that out of India's 6.33 crore MSMEs, only a fraction currently possess business insurance. Covrzy seeks to bridge this gap by providing tailored insurance solutions and building trust among businesses. The company already boasts more than 50 customers, including notable companies like Karbon Cards and Volopay. They have also established partnerships with insurers such as ICICI Lombard.
Physis Capital Announces First Close of $ 7 Mn for $ 50 Mn Growth-Stage Investment Fund
Gurugram-based Physis Capital, a growth-stage investment fund, has recently achieved the first close of its USD 50 million fund at USD 7 million. The fund is currently working towards a final close in 2024.
Anticipated to begin investments in the third quarter of this year, Physis Capital, a venture capital firm, aims to support start-ups seeking Pre-Series A to Series B capital. The fund aims to establish a portfolio comprising 15-20 start-ups, with an average ticket size of USD 2.5 million.
This announcement by Physis Capital arrives amidst a funding slowdown in the Indian start-up ecosystem. Tracxn, a market intelligence platform, reported a 75% year-on-year drop in start-up funding to USD 2.8 billion during the first quarter of 2023.
Physis Capital's investment strategy is focused on identifying companies with robust business models that exhibit the potential to generate sustainable long-term returns. With its dedicated capital and expertise, the fund aims to support the growth and development of promising start-ups in India.
Driving Innovation and Growth in the Evolving Industries
The successful funding rounds for both EMO Energy and Covrzy signify the growing interest and investment in innovative startups operating in the deeptech and insuretech sectors. These developments reflect the increasing recognition of the potential and impact these companies can have in driving sustainability, efficiency, and simplification in their respective industries.
Furthermore, the first close of Physis Capital's fund is a positive step forward in supporting the entrepreneurial landscape and fostering a culture of innovation in India. It is an encouraging development that signals opportunities for aspiring entrepreneurs and highlights the continued potential of the start-up ecosystem in the country.