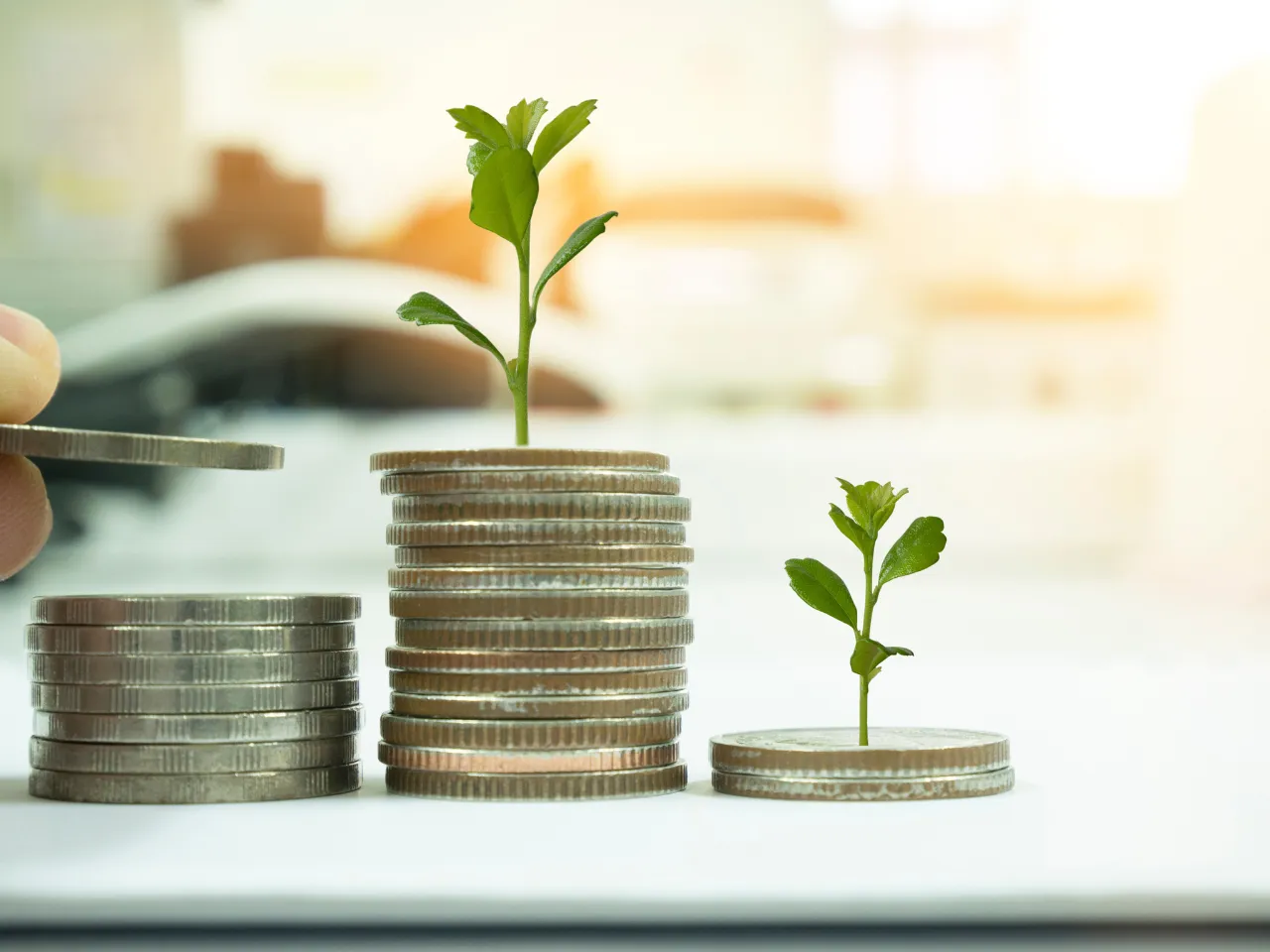 Financial Services startup, CapitalSetu, has successfully raised USD 350,000 in its Seed funding round, signalling a significant milestone for the company. The funding round was led by Real Time Angel Fund (RTAF), a prominent early-stage investment fund, and attracted participation from notable investors including Ashish Kacholia, Vikas Khemani, Rajat Mehta, Sunaina Bhattacharya, and others. 
Expanding Market Presence: CapitalSetu to Develop Four New Technology Products with Seed Funding
CapitalSetu plans to leverage the funds to develop four new technology products catered to businesses over the next 12 months, expand their team by hiring key members, and further expand their market presence.
This infusion of capital comes at a time when the supply chain financing sector in India is witnessing rapid growth, with increasing demand for simplified financial solutions among individuals and businesses. 
Meeting Growing Demand: Supply Chain Financing Sector in India Spurs CapitalSetu's Funding Success
Emphasizing the significance of this funding round, Pankaj Goel, the founder and CEO of CapitalSetu, said, "We are thrilled to have secured this Seed funding round, which is a significant milestone for us. Our mission is to help our customers save time and money by offering competitive supply chain financing solutions. We believe that small and medium manufacturing businesses are the backbone of India's economy, and we are proud to be a part of this ecosystem. Given that every business is unique, we take the time to understand our customers' needs and goals. We are grateful to have the support of Real Time Angel Fund and our other investors as we continue to grow and develop our business."
Empowering Businesses: CapitalSetu's Technology-Driven Solutions Drive Access to Finance
Founded in September 2020 by Pankaj Goel and Ayushi Gupta, CapitalSetu has established itself as a leading aggregator in the supply chain financing space, primarily serving small and medium-sized manufacturing businesses.
RTAF, the primary investor in this funding round, recognized the potential of CapitalSetu's innovative approach and technology-driven solutions in empowering businesses to access the necessary financial resources for growth. 
Bridging the Gap: CapitalSetu to Fill Market Void with Personalized Financial Planning
Pranay Mathur, CEO of Real Time Angel Fund, expressed his confidence in the investment opportunity, stating, "CapitalSetu is a dynamic and innovative company that is developing new-age technology solutions to help businesses grow by making more finance available to them. The company is addressing a sizable gap in the market by providing personalized financial planning and investment solutions to businesses. The team has a deep understanding of the market and a clear vision for the future, making it a confident investment opportunity for us. CapitalSetu is well-positioned to continue its growth and expand its reach across India. We look forward to working closely with the team for the next leg of the company's journey."
Riding the Wave: CapitalSetu Positioned for Growth in India's Booming Supply Chain Financing Sector
With the newly acquired funds, CapitalSetu aims to enhance its technological infrastructure and expand its suite of offerings tailored to the unique requirements of businesses. By leveraging personalized financial planning and investment solutions, the company seeks to bridge the existing gap in the market, enabling businesses to access the necessary funds and thrive in the ever-evolving business landscape.
As the supply chain financing sector continues to gain momentum in India, CapitalSetu is well-positioned to capitalize on the growing demand for efficient financial solutions. With the support of its investors and a clear vision for the future, the company is poised to further strengthen its position and extend its market reach across the country.