Entrepreneurs and startups invest significant time and money in attending events and subscribing to mentorship programs, often yielding little tangible business outcomes. While acquiring mentorship and knowledge isn't inherently negative, the lack of resulting business opportunities can lead to frustration and render the exercise futile for entrepreneurs. This raises the question of how startup entrepreneurs can successfully generate business leads alongside mentorship.
Empowering Disadvantaged Startups: TICE and Nasscom CoE's Vision for a Thriving Startup Ecosystem
Recognizing such challenges faced by young entrepreneurs, particularly those from tier 2 and tier 3 cities who lack access to substantial funds and are categorized as disadvantaged startups, TICE and Nasscom Center of Excellence have forged a distinctive partnership. This initiative falls under the 'TICE Partnership Programme'.
Beyond Mentorship: Exploring the Nexus of Business Opportunities and Entrepreneurial Learning
The objective extends beyond providing mentorship and knowledge; it aims to assist startups in securing real business opportunities. Under its auspices, Nasscom CoE supports budding tech innovators and  entrepreneurs in procuring business from high-profile companies. This exposure not only generates revenue but also contributes to building their profiles.
Revolutionizing Startup Ecosystem: TICE Partnership with Nasscom CoE's Novel Approach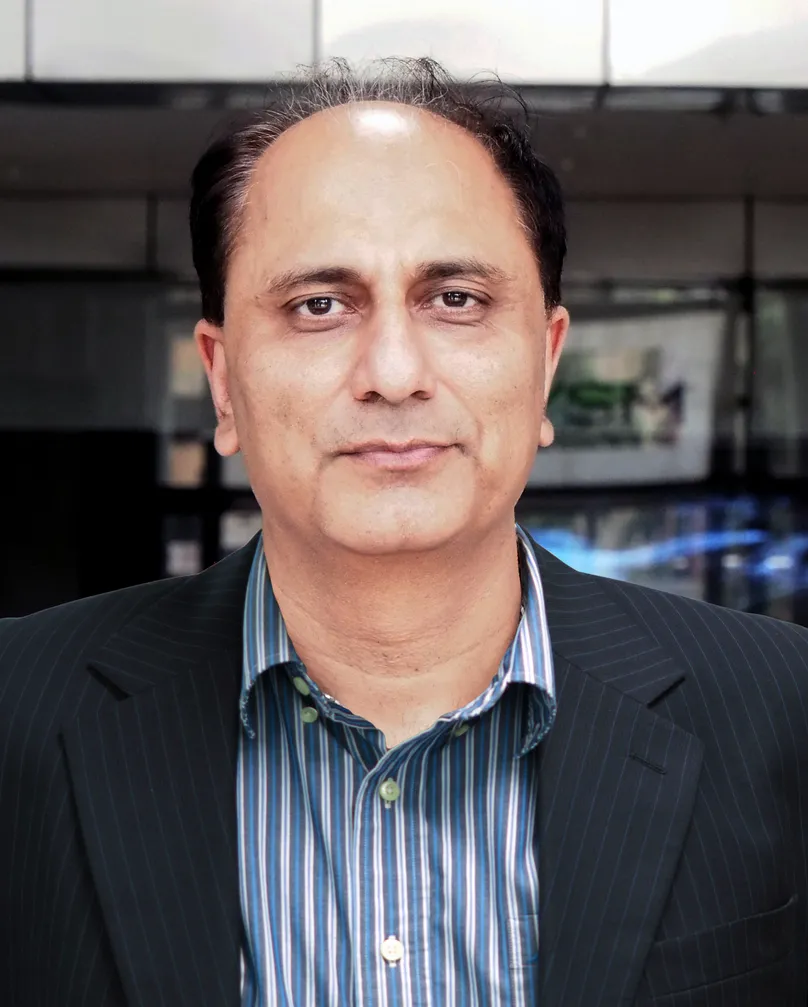 Sanjeev Malhotra, CEO of Nasscom CoE, expressed,
"Partnering with T.I.C.E marks a significant step towards nurturing the entrepreneurial aspirations of the youth in India. This collaboration brings together the innovation-driven ecosystem of Nasscom CoE and the dynamic platform of T.I.C.E, empowering young Indians to transform their digital dreams into reality. Through this partnership, we aim to catalyze innovation, foster knowledge exchange, and create a thriving landscape for the next generation of entrepreneurs."
Media Magic for Startups: TICE's Expertise in Communication and Brand Building
Manoj Singh, Co-founder and Editor-in-chief of Clockwork Media Pvt. Ltd, articulated,
"Given the proactive nature of both TICE and Nasscom CoE, we recognize that while they incubate and facilitate startups in securing promising business leads, there exists a requirement for effective branding and media exposure to foster a strong brand presence. TICE, functioning as a dynamic and creative startup media platform, also contributes valuable content expertise, which will aid startups in accessing comprehensive and well-considered media solutions."

How Nasscom CoE and TICE Fuel Entrepreneurial Dreams
In an exclusive interview with TICE, Naman Kothari, the driving force behind innovation and partnerships at Nasscom CoE, announced this remarkable initiative. Naman explained,
"By merging the prowess of  NASSCOM CoE with the visionary drive of T.I.C.E, we embark on a transformative journey to empower the vibrant startup landscape in Tier 2 and Tier 3 cities. This collaboration is a testament to our shared commitment – to nurture innovation, foster partnerships, and fuel the aspirations of young Indian entrepreneurs. Together, we aspire to weave success stories that resonate from metropolises to hinterlands, inspiring generations and catalyzing the evolution of India's entrepreneurial dreams."
The collaboration between TICE and  MeitY Nasscom CoE stands as a testament to their dedication to fostering a thriving entrepreneurial ecosystem. It's a collaborative effort that aims not only to equip startups with knowledge and mentorship but to also guide them toward realising their business ambitions, ultimately weaving a tapestry of success stories that inspire generations and shape the future of India's entrepreneurial landscape.