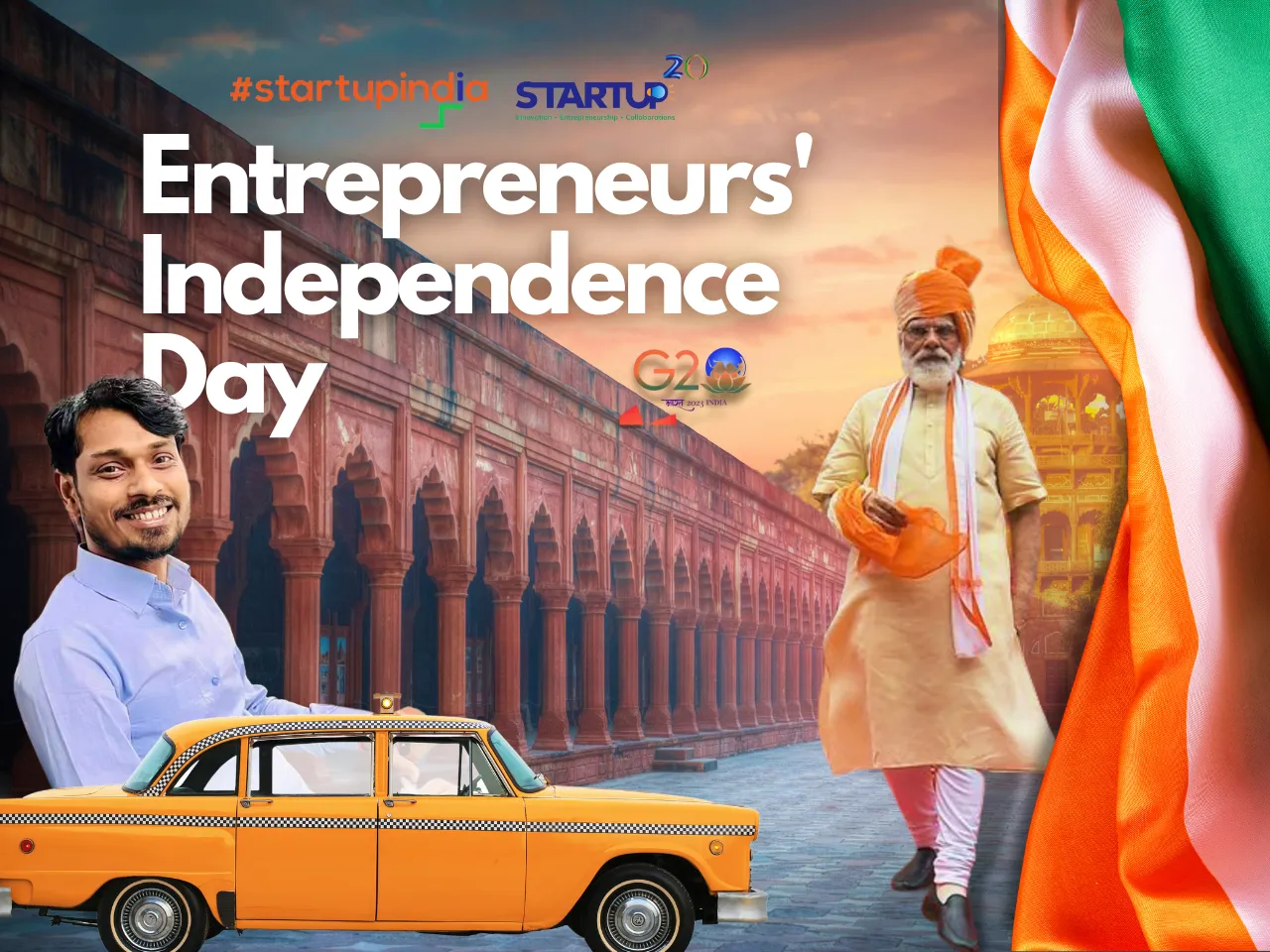 On August 15, 2023, India proudly celebrates its 77th Independence Day, marking 76 years of unwavering freedom. This year's jubilation theme is "Nation First, Always First," an essential part of the "Azadi Ka Amrit Mahotsav" Celebration. This festivity is even more significant because India is eager to become one of the top three global economies soon. Currently, India has the world's fastest-growing economy, with a growth rate of 7 to 8 percent. Prime Minister Narendra Modi's diligent efforts and smart economic strategies have led to this achievement. He's committed to making business easier and promoting growth.
India's Economic Success: A Result of Diligent Leadership
Prime Minister Narendra Modi has prioritised making business easier, which has greatly boosted India's economic journey. This approach has not only enhanced India's global economic standing but also made it a preferred place for startups worldwide. As an example of India's dedication to innovation, it introduced "Startup20" during its presidency in 2023, a pioneering initiative within the G20 framework. This effort aims to support startups, entrepreneurs, and innovators from various fields, making India a central hub for this global ecosystem.
Dilkush: From Rickshaw Driver to Rural Bihar's Transport Innovator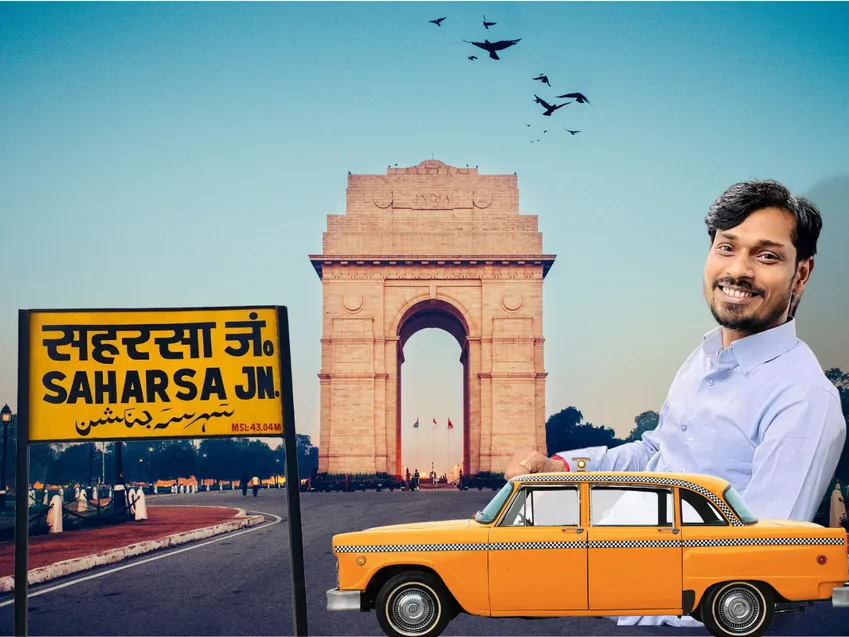 Startups are often associated with modern offices and advanced technology. However, the real essence of entrepreneurship lies in the stories of individuals who overcome challenges to make their dreams come true. An exemplary story of Indian startups is that of Dilkush, a rickshaw driver from Saharsa, Bihar. He transformed transportation in rural Bihar with his innovative startup, now called the "Uber of Rural Bihar."
Dilkush's journey from rickshaw driver to successful entrepreneur shows the potential of the human spirit. His startup offers affordable taxi and carpool services, solving the problem of cheap and convenient transportation for villagers. His success is evident from raising Rs 4 crore in less than a year.
India's Startup Dominance: Surpassing China in Funding
Dilkush's story is part of India's love for startups. In the first half of 2023, India outperformed China in startup funding, raising $5.5 billion compared to China's $4.6 billion. India is now the third-largest player globally in startups, following the US and the UK.
India's startup landscape is thriving. Currently, there are 83 unicorns (valued at $1 billion or more), 51 gazelles (expected to reach $1 billion in three years), and 96 cheetahs (anticipated to hit $1 billion in five years). The growth is evident in the rise of unicorns from 7 in 2019 to 44 in 2021.
Diverse Categories of Startups Fuel India's Economic Momentum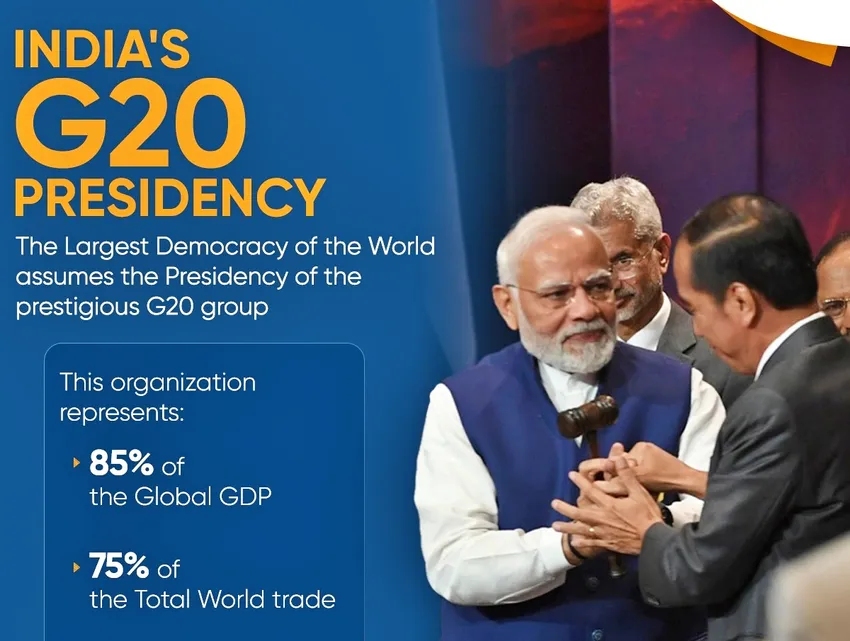 To support innovation, the Indian government introduced a strong regulatory system for startups. This empowers startups to contribute to the economy significantly. Despite challenges from the pandemic, startups created many jobs - 1.6 lakh in 2020, over 2 lakh in 2021, and 2.7 lakh in 2022.
Despite concerns about funding slowing down, India's startups are bouncing back. A survey by RedSeer suggests that investor sentiment is improving, with many expecting an upswing in funding in the next 6 to 18 months. The survey also predicts the emergence of new unicorns in sectors like beauty, health, gaming, and personal loans.
A Promising Future: India's Startup Ecosystem Set to Soar
With these positive factors, India's startup ecosystem is poised for growth, taking the nation's innovation economy to new heights. Dilkush's journey from rickshaw puller to startup founder reflects the power of determination, innovation, and the Indian entrepreneurial spirit. As India's startup story continues, it's clear that its heart beats not only in cities but also in villages, towns, and the aspirations of its people.
Independence Day Speech: Modi Urges Empowered, Youthful, and Battle-Ready Armed Forces