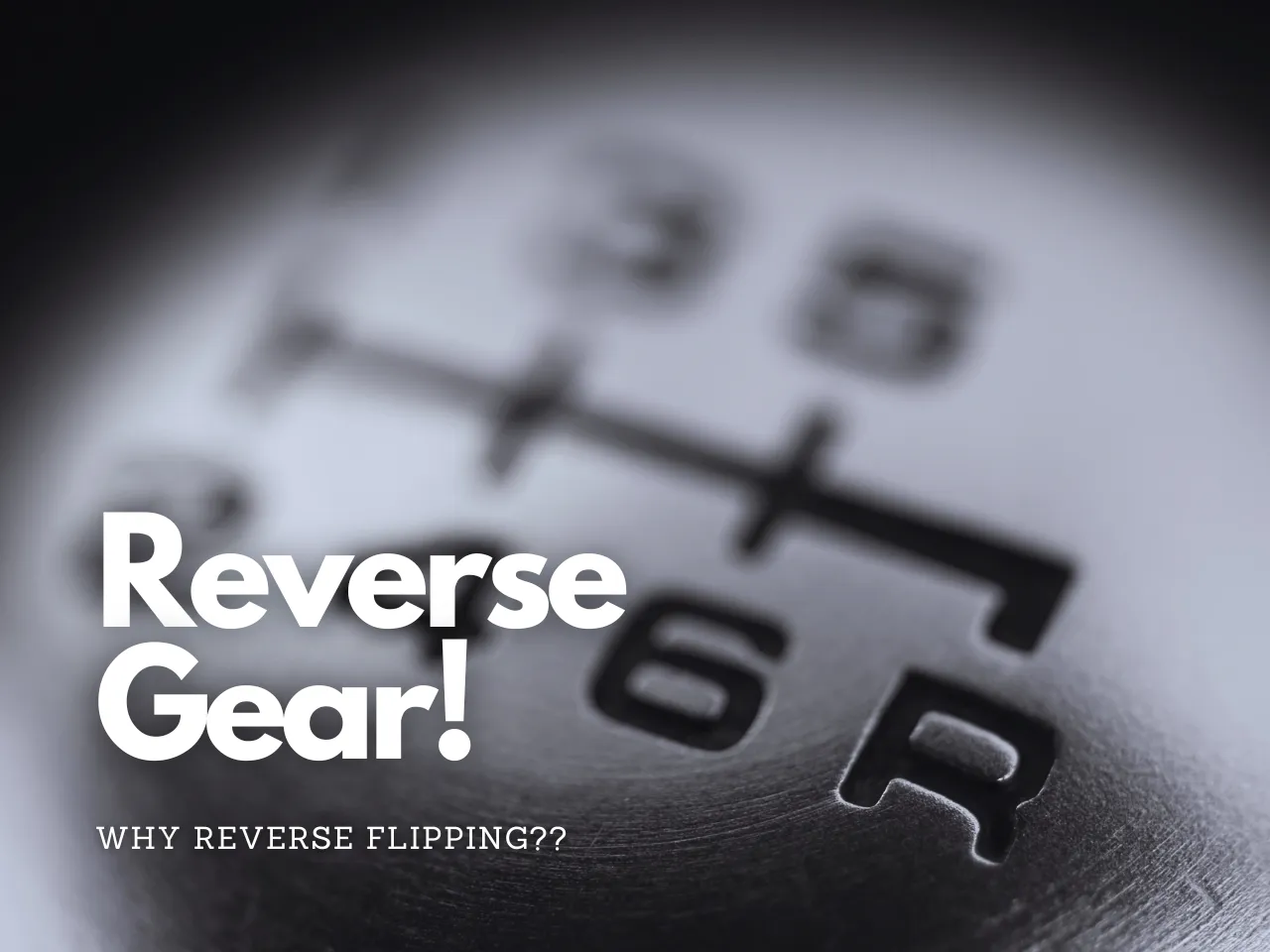 India's startup ecosystem has witnessed a surge in reverse flipping, with a growing number of startups choosing to relocate their headquarters or establish a presence in India. This trend, driven by favorable business conditions and the potential for growth, has positioned India as an attractive destination for startups worldwide.
What is Reverse Flipping?
Reverse flipping refers to the process of moving a company's domicile from one country to another. In the case of startups, it involves shifting their headquarters to India, often from countries like the US, Singapore, or Europe. This strategic move offers various advantages, including access to a large domestic market, government incentives, investor interest, and a talented workforce.
Recent Cases of Reverse-Flipping of Unicorns
Several high-profile startups have successfully executed reverse flipping to India, solidifying the country's position as a startup hub. For example, Walmart-owned PhonePe moved its domicile from Singapore to India, leveraging the vast user base and digital payment potential in the Indian market. Similarly, fintech unicorn Razorpay, backed by renowned investors, is currently in the process of relocating its parent entity to India, driven by long-term plans for an Indian stock exchange listing.
Razorpay Flies From US to India
Razorpay, a fintech unicorn backed by Y Combinator and Sequoia, is in the process of relocating its parent entity from the US to India in preparation for its planned listing on Indian stock exchanges (IPO).
The company aims to leverage the benefits of domiciling in India and has been working on this move for the past three to four months.
Following in the footsteps of PhonePe, which is owned by Walmart and recently completed the process of moving its domicile from Singapore to India, Razorpay's decision marks a trend among fintech companies to establish a presence in India.
Contrary to speculations linking Razorpay's move to the collapse of Silicon Valley Bank's parent company, SVB Financial Group, the decision is primarily driven by the company's long-term plans to list in India, according to a media report quoting a source.
Razorpay, founded in 2014 by Shashank Kumar and Harshil Mathur, has received substantial investments totaling over USD 740 million from prominent investors such as GIC, Sequoia Capital India, Ribbit Capital, Matrix Partners, and MasterCard. The company's most recent valuation exceeded USD 7 billion, solidifying its status as a fintech unicorn.
Reportedly, Razorpay recently established an advisory board tasked with setting standards in customer experience, governance, compliance, and risk management practices. 
In terms of financial performance, Razorpay reported a standalone net profit of Rs 7.3 crores in FY22, a 20% increase compared to the previous fiscal year. The company's operational revenue amounted to Rs 1,481 crore, according to filings with the Ministry of Corporate Affairs.
The Flip Side of India's Unicorn Story
India's startup ecosystem has witnessed the emergence of numerous unicorns, with 138 founded globally. Among these, 70 unicorns were established by Indian co-founders with origins outside of India. It is worth noting that approximately 25% of startups in Silicon Valley are led by individuals of Indian origin. India currently ranks third in the Hurun Global Unicorn Index 2023 in terms of the number of unicorns.
While India's startup journey has been remarkable, there has been a flip side to its unicorn story. Several unicorns in the past opted to relocate their headquarters or expand their operations abroad through mergers and acquisitions. Flipkart, for instance, was acquired by Walmart for USD 16 billion in 2018 and has set up a development center in the United States. Other examples include InMobi, Hike, and Mu Sigma.
Some of the unicorns that emerged in 2022 and 2021 are headquartered overseas, including Polygon, Amagi, CommerceIQ, Hasura, Fractal Analytics, BrowerStack, Chargebee, InnovAccer, and MindTickle.
Approximately one in five unicorns has at least one co-founder from outside the country of origin. India which leads the world in terms of emigrant unicorn founders, is now seeing reverse flipping of the unicorns. 
Recently, the India's Parliamentary Panel too took a note of this problem. The Parliamentary Panel in its report on Demand for Grants of Department of Promotion of Industry and Internal Trade (DIPP), released in March 2023, called for steps to accelerate the process of Reverse Flipping through conducive business environment and new industrial parks for the new age Startups.