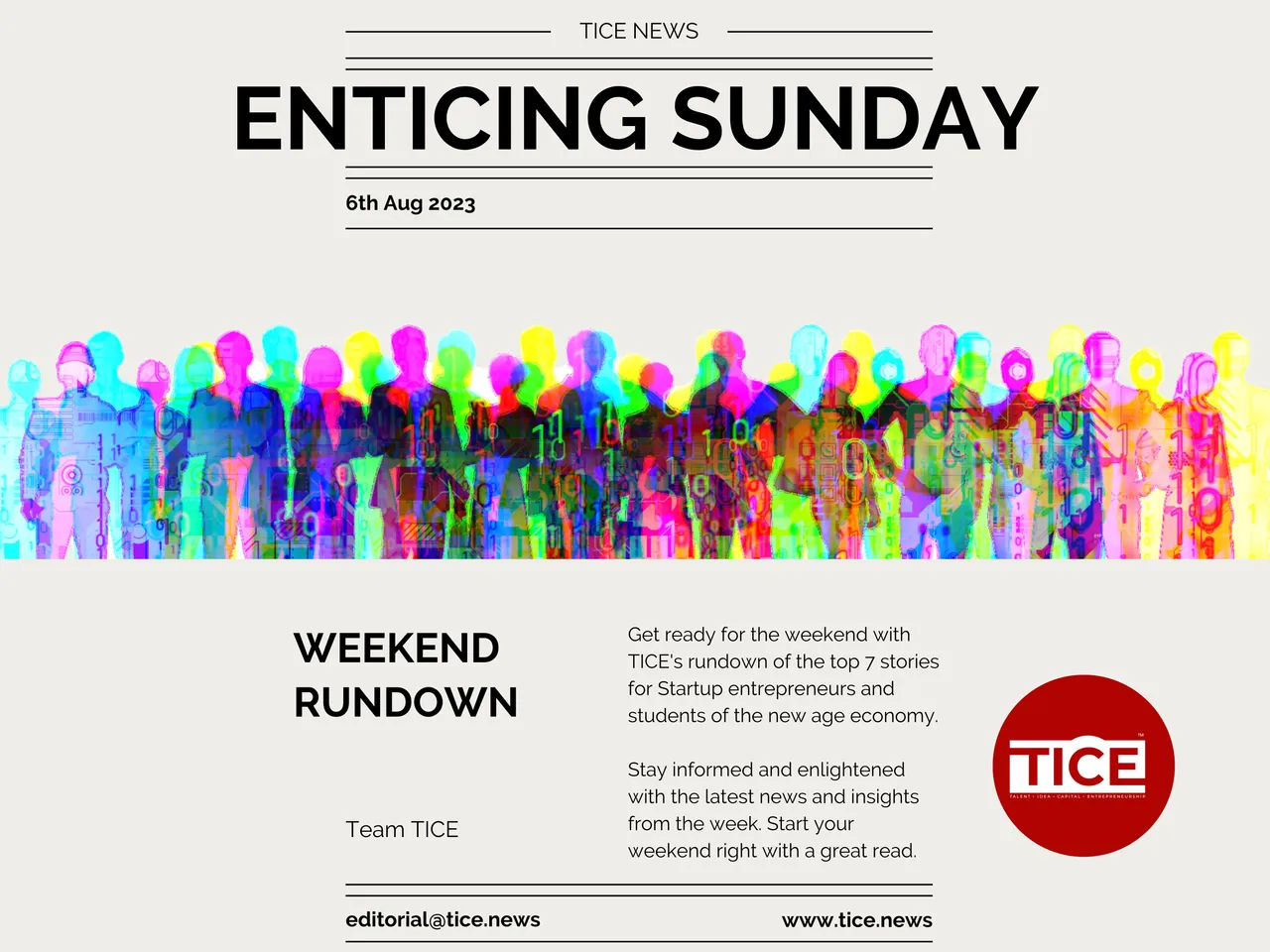 Prepare for the weekend with TICE Weekend roundup of the top stories for Startup entrepreneurs and students of the new age economy. Stay up-to-date and enlightened with the latest news and insights from the week. Begin your EnTicing Sunday on the right foot with some excellent reads below!
Women entrepreneurs, aka shepreneurs, are significant contributors to the global economy. In India, about 15% of unicorn startups have at least one-woman founder. The combined value of these women-led unicorns is over 40 billion dollars. This was said by Prime Minister Narendra Modi while addressing the G20 Ministerial Conference on Women Empowerment in Gandhinagar, Gujarat via video message. PM Modi highlighted the significant contributions of women entrepreneurs to the global economy.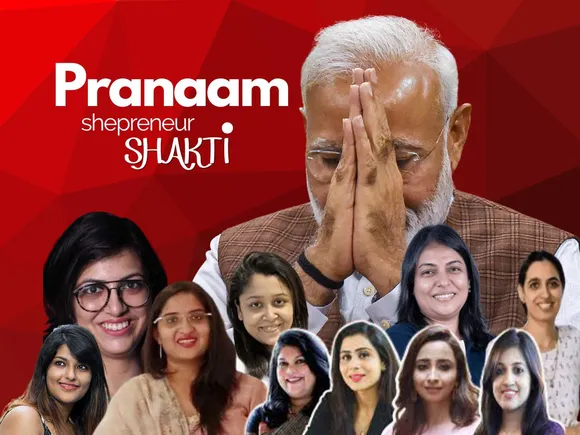 Finally, some of the promising startup ventures including D2C brand Mamaearth, has won the market watchdog SEBI's trust. In a significant development for the Indian business landscape, the parent company of popular FMCG startup brand Mamaearth, Honasa Consumer Ltd, along with healthcare tech firm Indegene Ltd, has received the regulatory green light from the Securities and Exchange Board of India (SEBI) to initiate the process of raising funds through Initial Public Offerings (IPOs).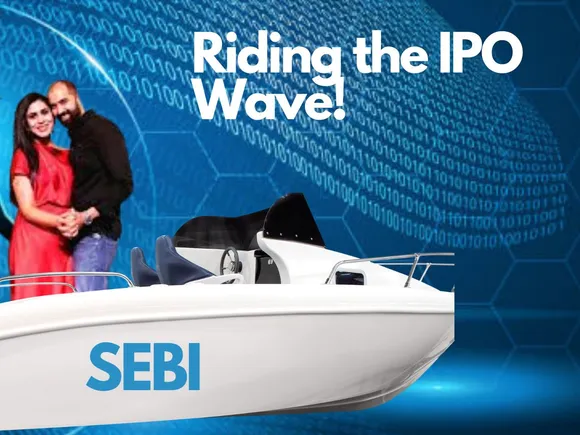 The Indian startup ecosystem is facing an unprecedented wave of mass layoffs, with over 17,000 employees losing their jobs in 2023 alone. Among the latest casualties is Spinny, a Tiger Global backed car retailing startup, which laid off more than 300 employees.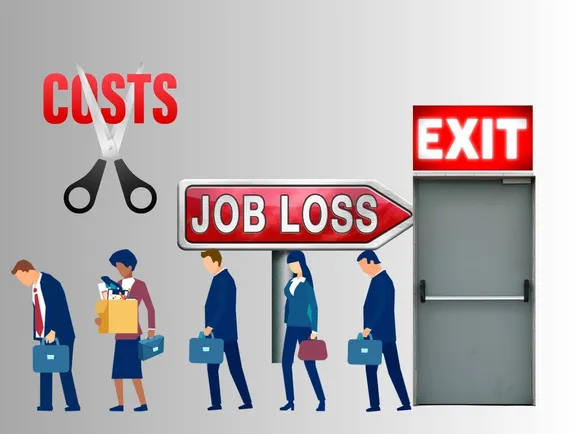 The Kerala Startup Mission (KSUM), a pivotal agency driving entrepreneurship and incubation activities in the state through its incubation centres and partner incubation centres, is now reimagining these centres as dynamic co-working spaces under the banner of "LEAP Coworks" – an acronym signifying "Launch Empower Accelerate Prosper."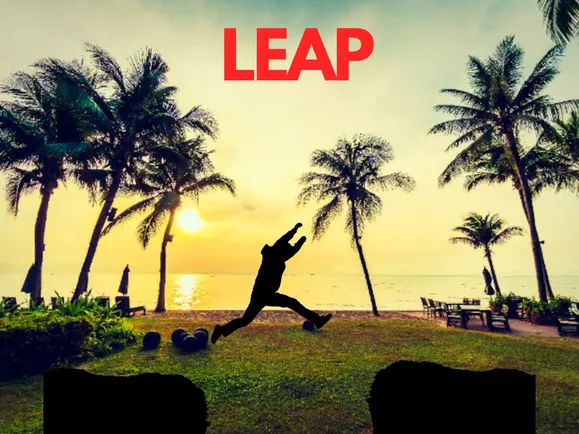 Tenstorrent, a cutting-edge computing company specializing in AI processors and semiconductor IP, has successfully concluded a significant strategic financing up-round, securing $100 million in investments. The funding was co-led by global giants Hyundai Motor Group and Samsung Catalyst Fund, with additional participation from notable investors such as Fidelity Ventures, Eclipse Ventures, Epiq Capital, and Maverick Capital, among others.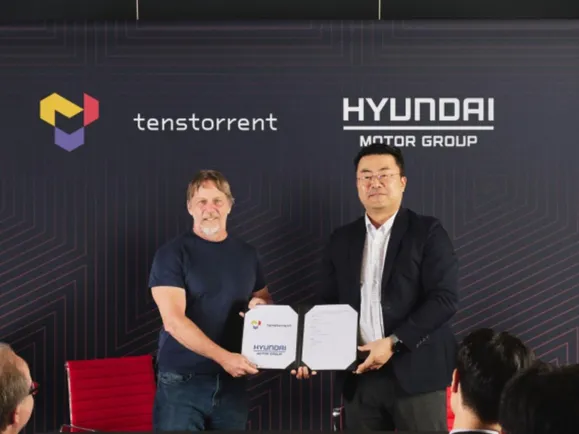 In a world increasingly driven by digital technology, the security of data and information has become a paramount concern for businesses of all sizes. Startups, in particular, find themselves at a critical juncture where ensuring robust cyber security measures is not only a necessity but a strategic imperative. In a thought-provoking video conversation, Sameer Prabhudesai, Director, Engineering at Cisco and Sumanth Naropanth, CEO, Deep Armour shed light on the challenges, pitfalls, and actionable steps that startups must consider to guard their data and information effectively.
In the year 2022-23, numerous of India's highly promising and internationally acclaimed startups encountered significant challenges due to controversies that emerged, involving allegations of financial irregularities, FEMA violations, over-valued startups and unethical marketing tactics.The well-known names such as Byju's, Sequoia India, BharatPe, and PharmEasy, have caught media attention in the recent times for unfavourable reasons.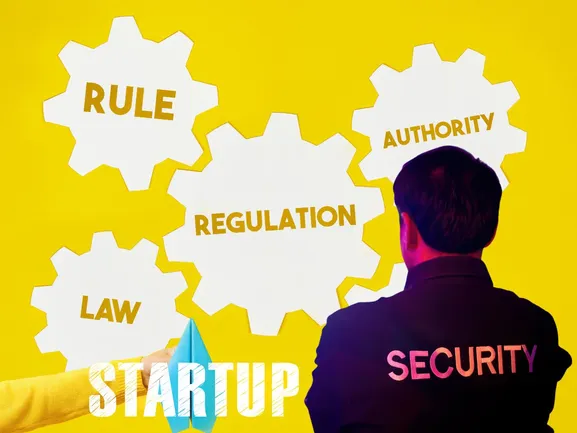 In a significant stride towards fostering innovation and technological advancement, the Indian government has taken a momentous step by introducing the draft National Deep Tech Startup Policy (NDTSP). Entrepreneurs should know that the primary objective of this groundbreaking policy is to create an enabling ecosystem that nurtures and propels the growth of deep tech startups across the nation. These startups, driven by cutting-edge scientific and engineering advancements, hold the potential to enhance India's capabilities and global competitiveness on the world stage.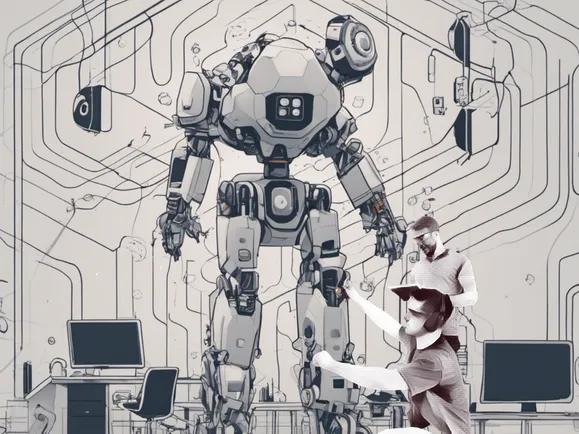 India's Goods and Services Tax (GST) revenue collection for the month of July 2023 touched a remarkable Rs 1,65,105 crore, signalling a significant economic rebound. This figure represents an impressive 11% growth compared to the GST revenue collected in the same month last year. The latest data was released by the Ministry of Finance, and it reflects the country's ongoing efforts to bolster economic recovery and strengthen the tax system. Based on the state-wise GST Revenue Collection data, Jammu & Kashmir exhibited an impressive 27% growth from Rs 431 crore in July 2022 to Rs 549 crore in July 2023.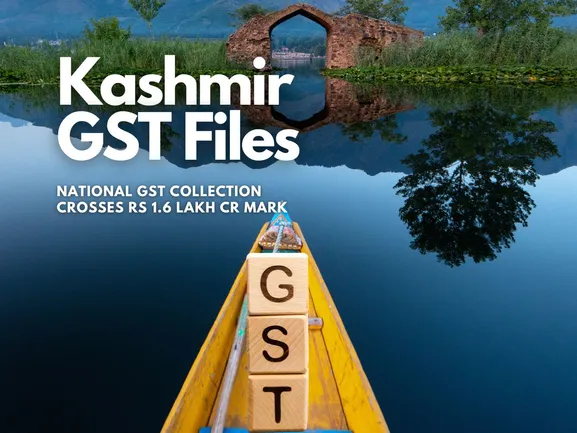 Byju's, the edtech giant, has emerged as a captivating enigma, entangled in a web of controversies that have only added to its intrigue. From its awe-inspiring ascent, reminiscent of a shooting star, to the recent swirl of allegations, the trajectory of this educational startup has been nothing short of a rollercoaster ride. Born from a modest seed of an idea, Byju's blossomed into a full-fledged unicorn, standing tall in the digital landscape.