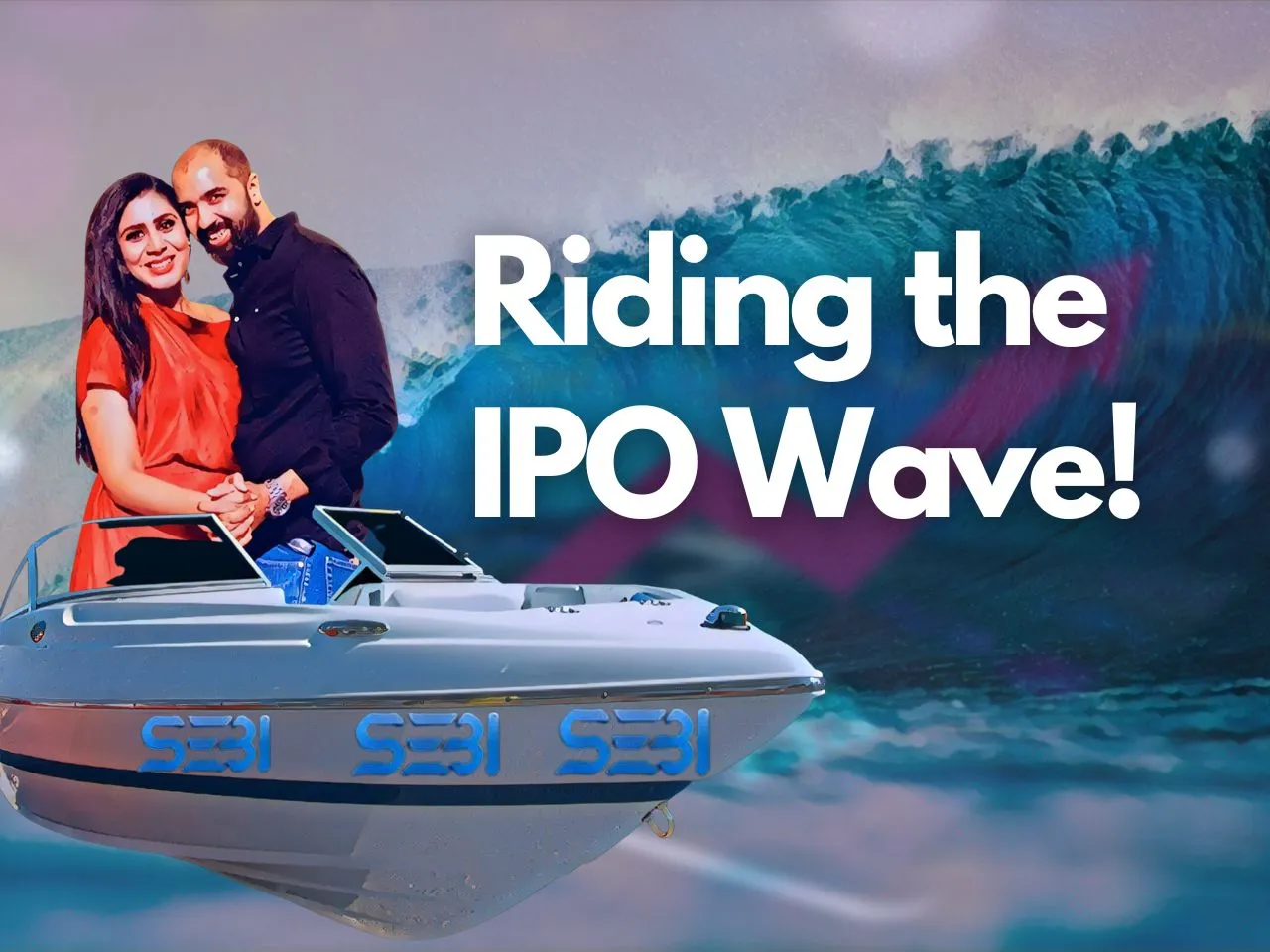 Finally, some of the promising startup ventures including D2C brand Mamaearth, has won the market watchdog SEBI's trust.
In a significant development for the Indian business landscape, the parent company of popular FMCG startup brand Mamaearth, Honasa Consumer Ltd, along with healthcare tech firm Indegene Ltd, has received the regulatory green light from the Securities and Exchange Board of India (SEBI) to initiate the process of raising funds through Initial Public Offerings (IPOs).
IPO nods by SEBI acknowledges startups' ability to contribute significantly to the market and demonstrates confidence in their growth prospects.
D2C Brand Mamaearth Gets SEBI Nod For IPO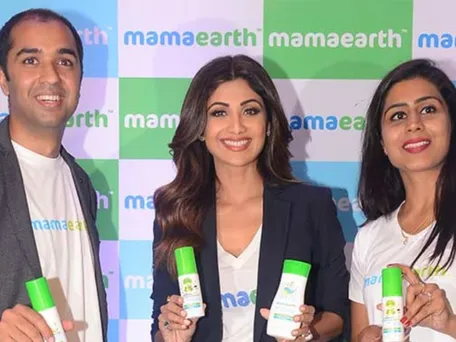 Honasa Consumer Ltd, the parent company of D2C FMCG brands Mamaearth and The Derma Co., has been granted an observation letter from SEBI on July 28, 2023. This milestone comes after Mamaearth filed its Draft Red Herring Prospectus (DRHP) nearly seven months ago.
According to the draft papers, Honasa Consumer's proposed IPO encompasses a fresh issuance of equity shares valued up to Rs 400 crore, coupled with an Offer For Sale (OFS) of up to 4,68,19,635 shares by promoters and existing shareholders. The list of selling shareholders in the OFS includes prominent names like Varun Alagh, Ghazal Alagh, Shilpa Shetty Kundra, Rohit Kumar Bansal, Sofina Ventures, and Kunal Bahl.
Recently, while deliberating at G20 Yong Entrepreneurs Alliance Summit in New Delhi, the MamaEarth founders said, "from process perspective we are engaging with the regulators and we hope to get it." They were referring to the SEBI's nod for the company's IPO plans.

Ghazal Alagh, the Founder of MamaEarth had said, "We want to become one of best the places to work especially for women."
"Mama earth started with parents struggling to find right products for our son in the Indian market," she said.
Varun Alagh, the Co-Founder of MamaEarth, had said, "It's about Why more than the What of what we offer to our consumers.Milestones for next 5 years is to create value for investors and community".
Indegene's Healthcare Tech IPO
Indegene Ltd, a notable healthcare tech firm with a global focus on the life sciences industry, also secured SEBI's approval for its IPO plans. The company's IPO includes a fresh issue of equity shares worth up to Rs 950 crore and an OFS of up to 3.63 crore equity shares by existing investors. The funds raised from this IPO are expected to amount to Rs 3,200 crore, which will be allocated towards debt repayment, capital expenditure, deferred consideration payment, inorganic growth, and general corporate purposes.
Vishnu Prakash R Punglia Ltd Joins the IPO Wave
Vishnu Prakash R Punglia Ltd, an engineering, procurement, and construction (EPC) firm based in Jodhpur, has also received the regulatory nod from SEBI for its initial share sale. The IPO comprises a fresh issue of 3.12 crore equity shares, with no OFS component. The funds raised from this issuance, totaling Rs 58.64 crore, will be directed towards capital equipment purchase, funding working capital requirements, and other general corporate purposes.
Understanding the Significance of IPOs
An Initial Public Offering (IPO) marks a pivotal moment in a private company's journey, as it offers its shares to the public for the first time, resulting in the company becoming publicly-traded. This process is aimed at raising capital to fuel the company's growth and expansion initiatives. IPOs involve collaboration with investment banks to underwrite the offering and determine the initial share price range.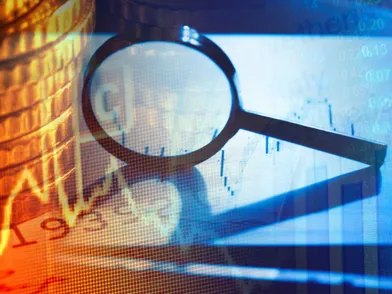 The Valuation Game in IPOs
When startups plan to go public, their valuations play a crucial role in determining investor interest and the pricing of their shares. However, it is also important to note that IPO plans should not solely depend on valuations. Other factors, such as market conditions, industry trends, company fundamentals, and investor sentiment, also play critical roles in determining the success of an IPO. To achieve their IPO goals the startups focus on improving their financial performance, demonstrating sustainable growth, and communicating their long-term potential to investors. 
SEBI's Stringent Approach towards IPOs
SEBI has been adopting a stringent stance concerning startups venturing into IPOs. The regulatory body requires startups to identify their promoters before submitting their documents to the stock exchanges. Additionally, SEBI has been closely scrutinizing IPO filings and ensuring comprehensive disclosures from companies preparing for IPOs.
Emphasis on Transparency and Accountability
SEBI, earlier this year, had reinforce regulations surrounding IPOs in order to safeguard investor interests and bolster transparency in the Indian capital markets. By encouraging enhanced disclosures of agreements and stakeholders, SEBI wanted to ensure better investor protection and prevent potential market meltdowns. This approach aligns with the goal of nurturing a robust and responsible business environment.
As Honasa Consumer Ltd, Indegene Ltd, and Vishnu Prakash R Punglia Ltd gear up for their respective IPOs, the Indian business landscape witnesses a surge in public offerings, showcasing the nation's evolving economic landscape and the growing aspirations of startups and established firms alike.