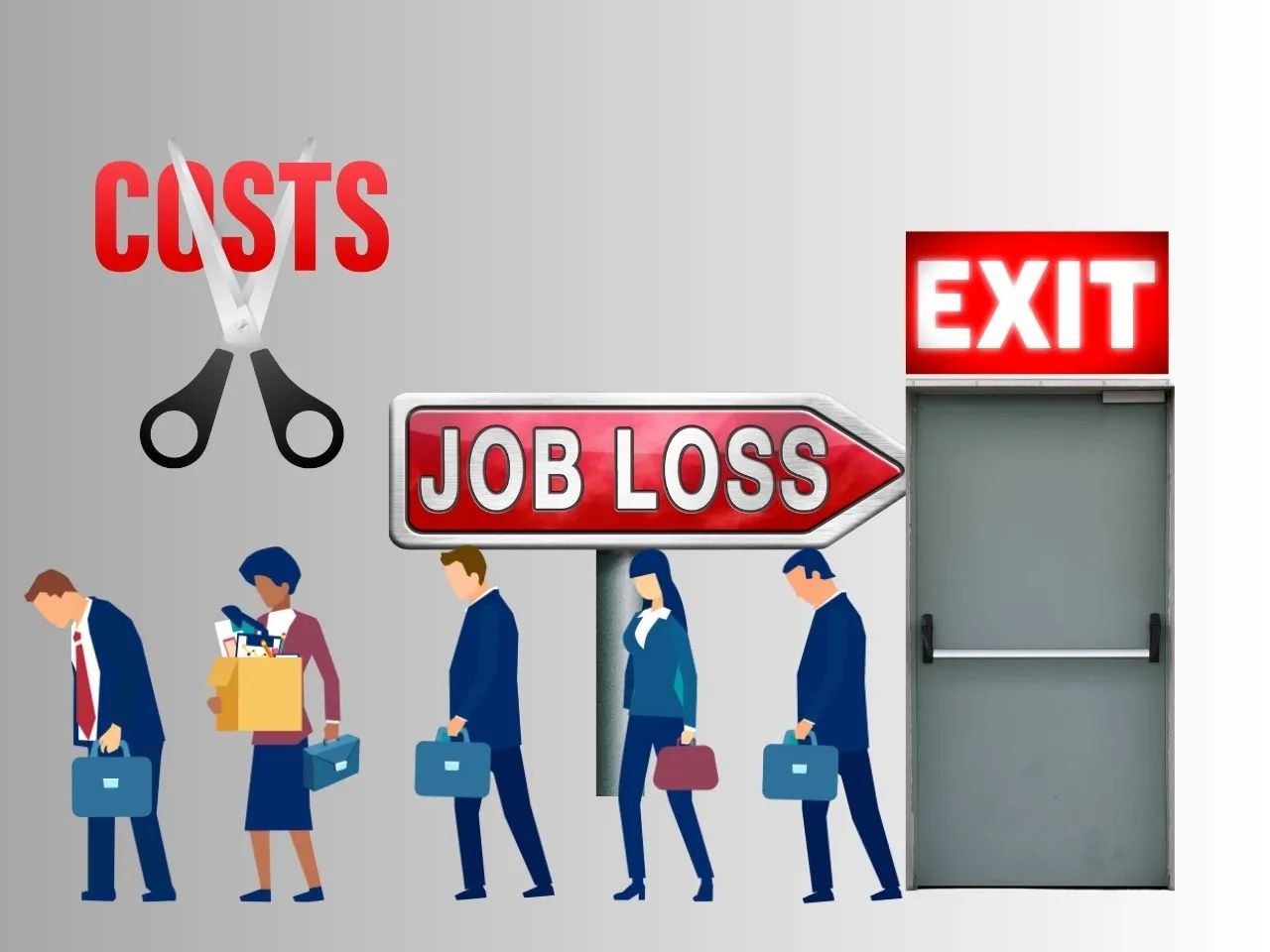 The Indian startup ecosystem is facing an unprecedented wave of mass layoffs, with over 17,000 employees losing their jobs in 2023 alone. Among the latest casualties is Spinny, a Tiger Global backed car retailing startup, which laid off more than 300 employees.
Spinny: A Growing Startup, but Facing Layoffs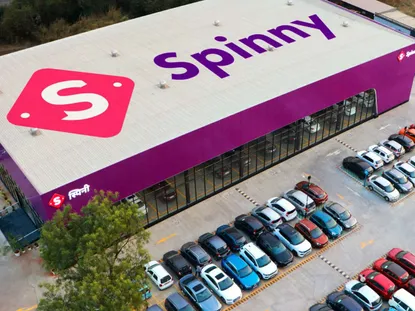 Founded in 2015, Spinny has quickly become a major player in the car retailing space, operating in 22 cities with over 55 car hubs. However, the startup on Wednesday announced the layoff of 300 employees during a town hall meeting, citing the need for cost-cutting measures. The layoffs were announced by co-founder and CEO Niraj Singh during a town hall meeting.
The startup has raised over USD 530 million so far, including a USD 283 million round in November 2021 which made it India's fourth online car retailer unicorn after Cars24, CarDekho and Droom.
The startup is valued at around USD 1.6 billion, and is backed by Abu Dhabi's ADQ, General Catalyst, Blume Ventures and Accel, as per Tracxn.
I have been laid off in the Spinny layoffs: Laid off Employee of Spinny
As part of its cost-cutting efforts, Spinny is merging its Budget and Luxury offering platforms, Truebil and Spinny Max, to provide customers with a wider range of cars at different price points. This move impacts the employees of both Truebil and Spinny Max, who will now be integrated into the Spinny brand.
Meanwhile, taking the news to LinkedIn, an employee who has been laid off by Spinny wrote, "I would like to announce that I have been laid off in the Spinny layoffs. My tenure here was a very enriching but short-lived one. As bitter as this may be, life goes on and hence I am reaching out to my connections for any lead on job openings and referrals."
The development comes at a time when the demand for the used cars has slowed down across the industry after a sharp growth during the pandemic.
Spinny has about 6,000-6,200 employees and the sackings affect 5 percent of the workforce.
Widespread Layoffs Plague Indian Startups; Funding Winter and Investor Pressure Blamed
Spinny, is just another unicorn who joined the ranks of numerous Indian startups that have resorted to large-scale layoffs. The onset of the funding winter in 2022 has taken a toll on the job market, resulting in over 28,000 employees being laid off by 107 startups. In the edtech sector alone, 22 startups, including five edtech unicorns, have fired 9,871 employees since the past year.
Even well-known unicorns like Meesho, Unacademy, Swiggy, and ShareChat have not been immune to the job cuts.
The situation around job cuts remains grim, with an estimated 9,271 employees being fired by 59 startups so far this year. Startups heavily reliant on external investments face immense pressure from investors to downsize and cut costs, leading to workforce reductions.
Data from CIEL HR, a recruitment and staffing firm, reveals that approximately 70 startups collectively laid off more than 17,000 employees in the first half of 2023. Various sectors, including e-commerce (including segments like grocery, baby care, and personal care), fintech, edtech, logistics tech, and health-tech, have been affected by these layoffs.
Finding Hope Amidst the Challenges
Despite the challenging funding climate, there are glimmers of hope. EV startups are relatively well-positioned, with some even thriving. Additionally, startups focusing on emerging technologies such as AI, EVs, climate tech, deep tech, and space tech are attracting significant investor interest, CIEL HR revealed.
These startups aim to develop innovative products and solutions in alignment with the rapidly evolving tech landscape.
Experts Weigh in on Layoff Impact on Startup Credibility
TICE News spoke to experts to know why the startups are in firing mode and how these mass layoffs will put the credibility of the startups at stake.
Mr Naveen Coomar, Founder and Managing Partner with Naveen & Naveen Consulting Firm says, "Laying off is not the 'only solution', but most often a very sub-optimal solution. For one, it clearly indicates that hiring was not done as a strategic business decision but a rather perfunctorily, to meet some non-business criteria."

Laying off could negatively affect credibility of the brand, if this is done as reaction to what others are doing. However, if a firm undertakes this exercise as a strategic intervention, it could actually help build credibility amongst high-caliber talent pool.

 

Mr. Prakash Chawla, an independent senior journalist and expert in business economics, explained, "One of the serious mistakes the promoters are making is showing the door to the employees, who are a great human resource to be left high and dry. This would create a long-lasting credibility gap for the StartUps."

The Expert's word of advice of the startup is that the cost cutting exercise should involve all other means which do not directly impact customers and are least painful for the employees.

"The employees would still take the pain of a freeze in annual pay hike or other perks maybe with a grudge; but to fire people in dozens and hundreds would not help the Indian startups sustain their goodwill.
The Indian startup ecosystem faces a challenging period, with layoffs becoming a harsh reality for many young companies. The road ahead calls for prudent decisions, innovative strategies, and ethical treatment of employees as startups strive to weather the storm and emerge stronger on the other side.