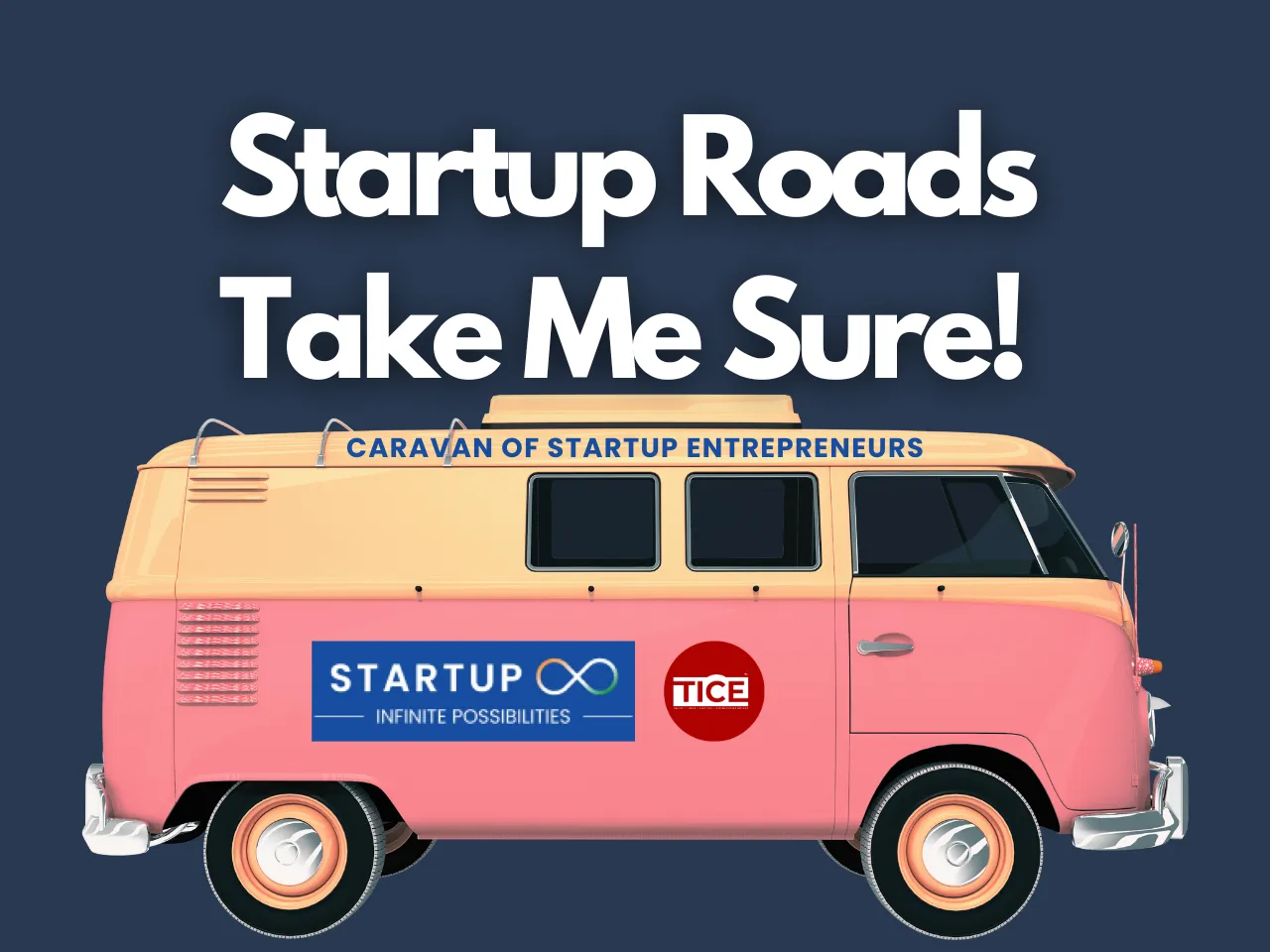 In the pursuit of building a Better Startup Ecosystem in India, MISSION SWADES goes beyond its primary objective; it's about creating a Better India. An ambitious initiative named SWADES (Safar on Wheels Around our Desh of Entrepreneurs & Startups) is set to embark on an extraordinary journey in September 2023, spanning 15000+ kilometers and covering 52+ Tier 2 and Tier 3 cities across India over a period of 90+ days.
"SWADES will be a celebration of the newly formed Startup20 group in the esteemed G20 forum. As announced by Brazil and South Africa, this engagement group will continue to make strides under their G20 presidency. SWADES intends to disseminate this message of global collaboration across India, with a vision to harmonize the Indian Startup ecosystem through a collaborative and action-oriented approach. The initiative aims to harness the vibrant energy and dynamism of Innovators and Startups, spreading their transformative message across Tier 2 and Tier 3 cities." - Rajesh Joshi
A Sojourn to Transform India's Startup Landscape and Beyond
The heartbeat of SWADES lies in its ability to integrate the diverse segments of the Indian startup ecosystem. It endeavors to bring together leaders, entrepreneurs, innovators, visionaries, investors, educators, incubation professionals, women, youth, artisans, artists, activists, and various other stakeholders, united in their mission to foster progress. SWADES will further consolidate the work accomplished under Startup20X, fortifying the bridge between different elements and enabling a cohesive ecosystem. The collective efforts of a New India, driven by Digital India, Make in India, Startup India, and Invest in India, will propel the nation towards a Better India.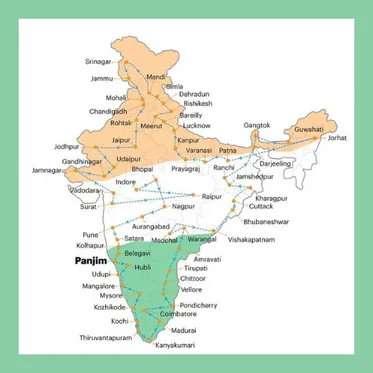 MISSION SWADES: Specific Objectives, Action-Oriented, Tangible and Impactful Outcomes.
Introduce, Sensitize & Galvanize HNIs in Tier 2,3 Cities to INVEST in Startups:

SWADES seeks to encourage High Net Worth Individuals (HNIs) in Tier 2 and Tier 3 cities to become angel investors, injecting crucial capital into the Indian Startup Ecosystem.

Evolve Startups in Tier 2,3 Cities & Provide Focused Mentoring & Access:

The initiative aims to nurture startups in these regions, offering targeted mentoring and crucial access to resources for their growth and success.

Showcase Government of India & State Government Startup Policies, Schemes, and Programs:

SWADES will shine a spotlight on the various startup policies and initiatives of the Government of India and different state governments, fostering better understanding and cooperation.

Encourage Students & Academicians towards Entrepreneurship & Venturing:

By promoting a spirit of entrepreneurship among students and academicians, SWADES aims to ignite the spark of innovation and creativity, transforming ideas into ventures.

Orient Industry and SMEs in Tier 2,3 Cities towards Startup Solutions:

SWADES envisions connecting industries and Small and Medium Enterprises (SMEs) in Tier 2 and Tier 3 cities with startups, providing innovative solutions to their challenges and fostering a symbiotic relationship.
MISSION SWADES: Strategically Planned for Impactful Outcomes Through Targeted Activities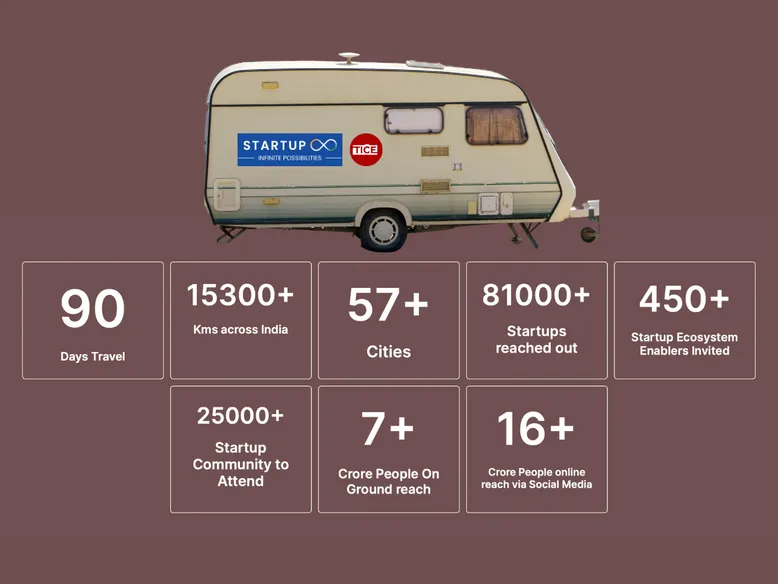 Attracting Rs 1000+ Crores from 1000+ HNIs as New Angel Investors:

SWADES aims to inspire HNIs to invest in the Indian Startup Ecosystem, infusing fresh capital and propelling the growth of startups.

Empowering 100+ Startups with National Platform & Global Access:

Through a rigorous selection process, deserving startups will receive a national platform and global exposure, bridging the gaps in their journey towards success.

Highlighting 100+ Success Stories & Case Studies of Government Beneficiary Entrepreneurs & Startups:

By showcasing inspiring stories of government-supported entrepreneurs and startups, SWADES aims to motivate others to follow their path.

Nurturing 150+ Ideas & Ventures of Students and Academicians:

SWADES seeks to provide wings to 150+ innovative ideas and ventures from students and academicians, fostering a culture of innovation and entrepreneurship.

Connecting 200+ SMEs and Industries with Startups for Solutions:

Through effective matchmaking, SWADES aims to connect 200+ SMEs and industries with startups, fostering collaborations and mutual growth.
SWADES will leave no stone unturned in its quest to create a Better India. The grand caravan will traverse more than 50 Tier 2 and Tier 3 cities, encompassing the entire nation, from the northernmost regions to the southern tip. The map showcasing the cities covered reflects the commitment of SWADES to reach every corner of India.
An initiative by, of, and for the Indian Startup ecosystem, SWADES stands united with the support of 11 Startup Supporting organizations. The overarching objective of SWADES is to LEAPFROG the Indian Startup ecosystem, ensuring inclusivity, impact, purpose, and a goal-oriented approach.
However, SWADES does not restrict itself to the Startup Ecosystem alone. The initiative also takes up important societal issues, addressing them with specific objectives and activities. Some of these critical themes are:
Safety Online:

In response to growing internet penetration and e-commerce transactions in Tier 2 and Tier 3 locations, SWADES aims to raise awareness about online safety.

Diversity & Inclusion:

SWADES recognizes the significance of promoting diversity and inclusion culture in Tier 2 and Tier 3 cities, fostering a more inclusive society.

EV Adoption:

With the automotive industry solving supply chain challenges, SWADES will focus on increasing consumer awareness and changing mindsets for faster EV adoption, especially in Tier 2 and Tier 3 locations.

Environment:

As urbanization and infrastructure development continue in Tier 2 and Tier 3 cities, SWADES emphasizes education and awareness about safeguarding the environment, showcasing best practices from these regions.
SWADES is more than just an initiative; it is a project under the broader umbrella of Startup Infinity. To know more about this transformational journey towards a Better India, visit www.startupinfinity.events. MISSION SWADES is not just about transforming the Indian startup ecosystem; it's about transforming lives, creating opportunities, and shaping a brighter future for India. As SWADES sets forth on this momentous odyssey, the nation awaits the dawn of a new era, where entrepreneurship and innovation pave the path to a Better India.