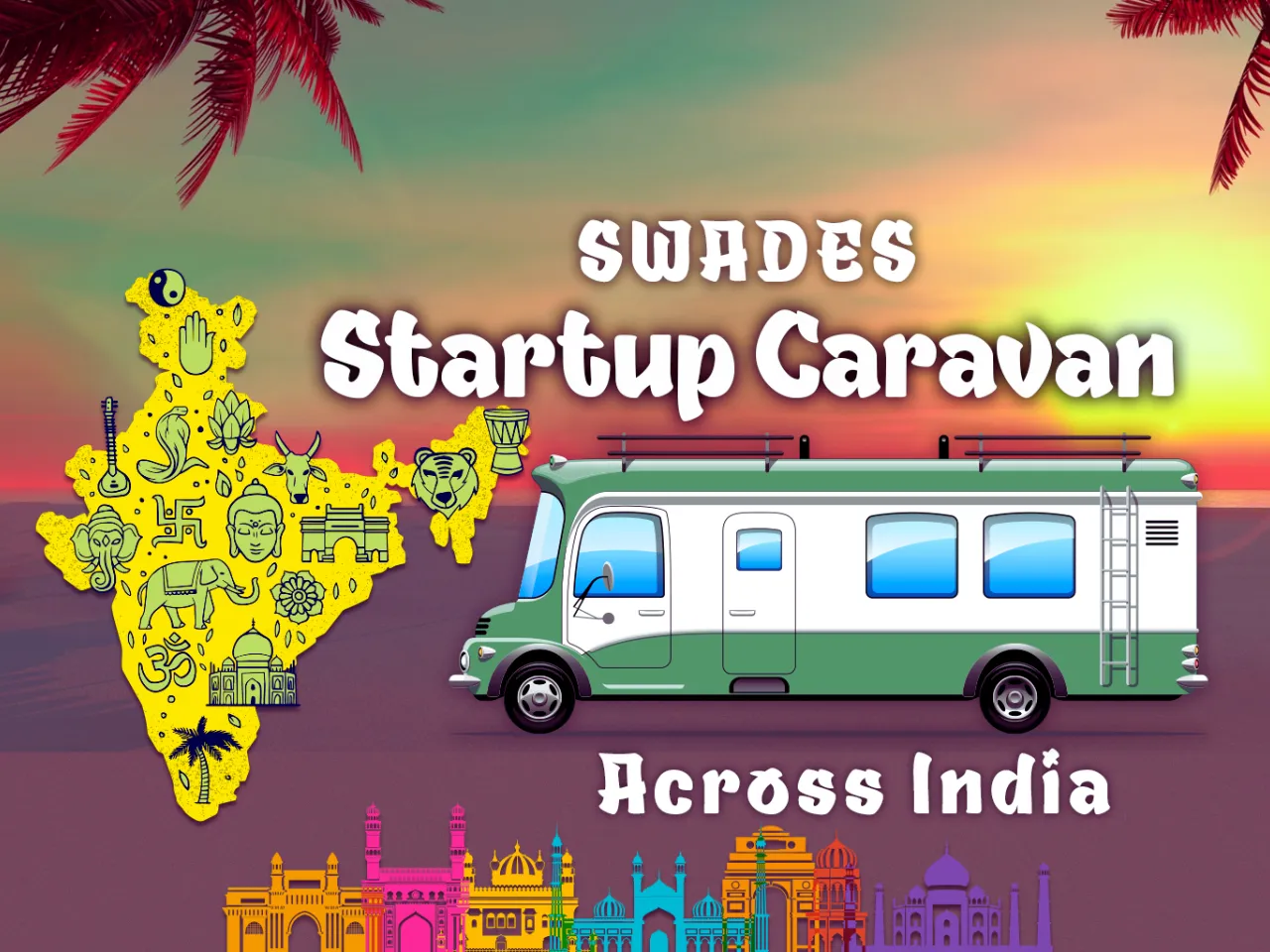 The Startup space in India is gearing up for an exciting journey in August 2023. SWADES (Safar on Wheels Around our Desh of Entrepreneurs & Startups) will embark on a remarkable adventure, integrating the Startup ecosystem across India. Over a period of 90+ days, SWADES will travel more than 15000+ kilometres, visiting 52+ Tier 2 and 3 cities.
Embark on a Remarkable Journey with SWADES: Uniting Entrepreneurs and Innovators Across India
This journey aims to connect with Indian innovators, entrepreneurs, Startups, ecosystem builders, and Startup supporting organizations like incubators and academic institutions. The caravan will be joined by entrepreneurs, angel investors, Startup policy makers, subject matter experts, and incubator CEOs.
India has rapidly emerged as the world's third-largest Startup ecosystem within just 8-9 years, witnessing tremendous growth from around 1000 Startups to over 150,000+. Indian Startups have achieved record-high funding and the country is home to 100+ unicorns.
Recognizing the importance of Startups, Honorable Indian PM Modi has said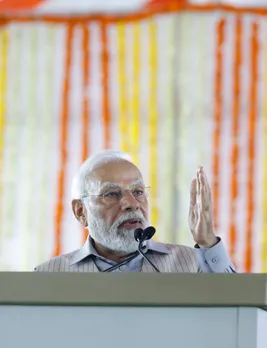 "Our Start-ups are changing the rules of the game. That's why I believe Start-ups are going to be the backbone of new India. I believe the golden era of India's Startups is starting now. We are looking at Digital India and Startups. Who are these people ? This is the talent from the Tier 2, Tier 3 cities and the talent that lives in a village somewhere".
Taking its motivation from the PM's vision the SWADES caravan will visit more than 50 Tier 2 and 3 cities across all Indian states, showcasing the entrepreneurial potential present in every corner of the country.
Innovation and disruption in India are driven by talented individuals with ideas, nurtured by capital and fueled by entrepreneurship. The world looks to Indian Startups for solutions to various problems. As part of India's G20 presidency, Startup20, a new engagement group, was introduced.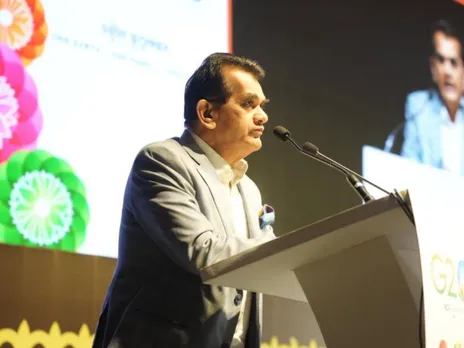 "Startup20 is India's innovation to G20 movement that is because of PM Modi's belief that the world needs digitisation and needs young energy and dynamism of Innovators, Startups. It needs technological leapfrogging. The primary objective of Startup 20 is to harmonize the global startup ecosystem through a collaborative and forward-looking approach."  G20 Sherpa, MR Amitabh Kant. 
SWADES: Revolutionising Indian Startups Through a Nationwide Journey
SWADES will act as a catalyst, highlighting the vibrant Startup ecosystem of Bharat to India and the world. This initiative is by, of, and for the Indian Startup ecosystem, with support from eleven Startup supporting organizations. SWADES aims to leapfrog the Indian Startup ecosystem, making it inclusive, impactful, purposeful, and goal-oriented.
As the journey commences, the caravan carries the hopes and dreams of countless entrepreneurs, innovators, and Startups across the nation. It symbolises the spirit of collaboration, growth, and transformation that defines the Indian Startup ecosystem.
SWADES is not just a project but a part of the larger initiative called Startup Infinity. To learn more about this remarkable journey and the exciting events unfolding under the umbrella of Startup Infinity, visit www.startupinfinity.events.
With the wheels of the caravan set in motion, it embarks on a memorable expedition, not only traversing the physical landscapes of India but also paving the way for a brighter future for Indian Startups. The culmination of the Startup Caravan will be marked by India's inaugural Startup Carnival in Goa.
⁠⁠⁠⁠⁠⁠⁠