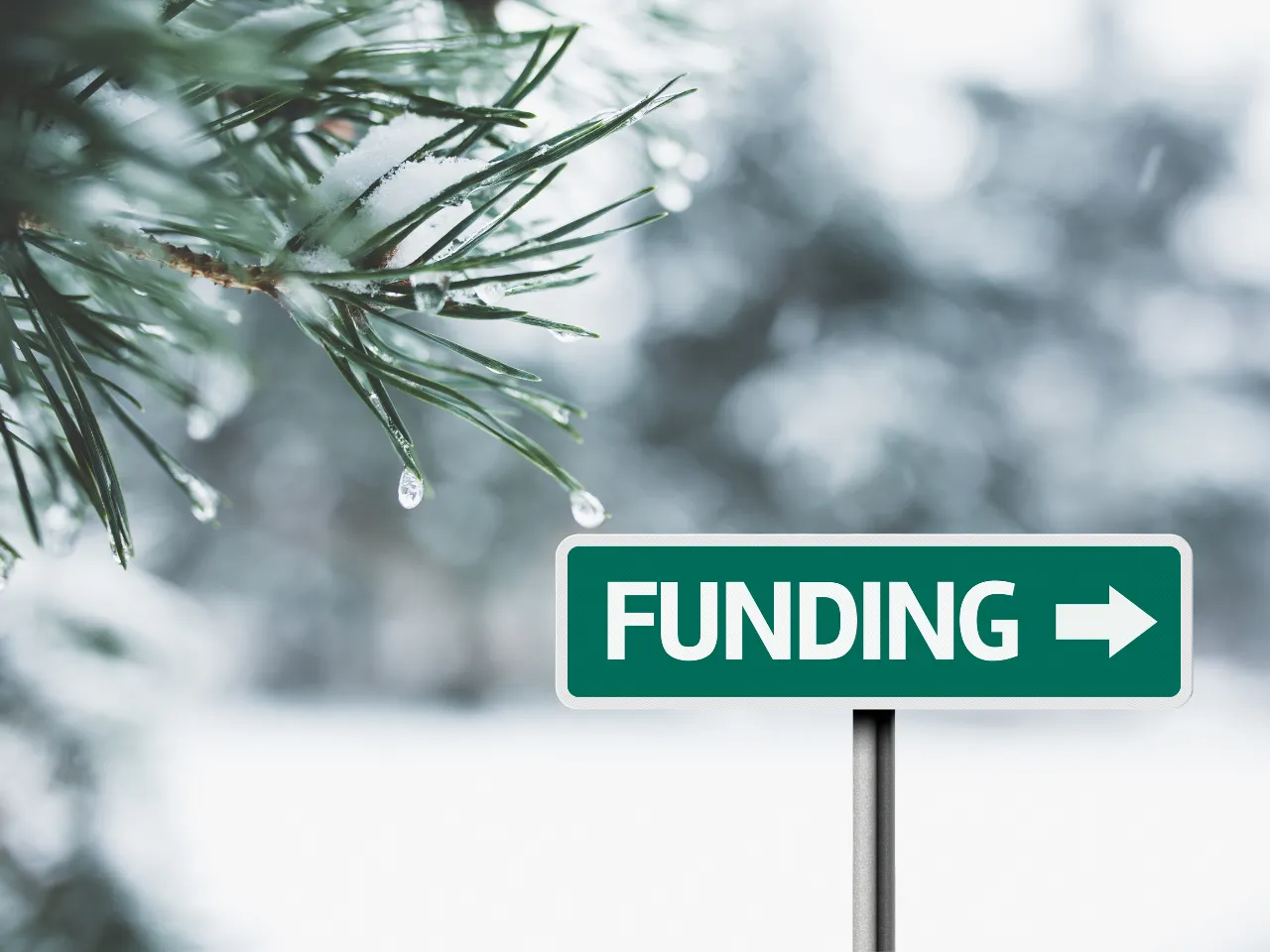 The experts are refuting the existence of any funding winters for Indian startups. Indian startups have surpassed China in terms of raising funds for the second consecutive year. But seems this isn't enough. However, the latest report by PwC reveals a significant plunge in funding to the Indian startup ecosystem.
A report by PwC reveals that the funding to the Indian startup ecosystem experienced a significant drop of 36% in the first half (H1) of 2023, reaching a total of just USD 3.8 billion across 298 deals.
This decline is in stark contrast to the previous calendar year's second half, which saw investments amounting to USD 5.9 billion. The report highlights the ongoing challenges faced by startups in securing funding in the current market environment.
Fintech, Software-as-a-Service (SaaS), and Direct-to-Consumer (D2C) sectors continued to attract the most funding during H1 CY23. Amit Nawka, Partner of Deals and India Start-ups Leader at PwC India, acknowledged the funding slowdown but expressed optimism about future investments. He stated, "A funding winter is just a season in a startup's journey. There is a slowdown in startup funding despite significant untapped capital reserves held by venture capitalists (VCs). Active VC firms in India have secured new funds in the past year, and we can expect the pace of investments to pick up in the next few months."
Increased Due Diligence and Support for Portfolio Companies
To mitigate the funding challenges, investors have intensified due diligence processes before making investments. They are focusing not only on traditional finance and legal aspects but also on technology, human resources, and business processes, ensuring that startups have a robust corporate governance framework.
The report also highlights that despite the difficult funding market conditions, investors have shown strong support for their portfolio companies. They have doubled down on their investments in startups that have demonstrated positive growth. This approach indicates a willingness to back promising ventures and nurture their development, even in uncertain times.
M&A Deals Remain Steady
While venture capital funding experienced a decline in H1 CY23, mergers and acquisitions (M&A) deals remained stable compared to H2 CY22. The report reveals that 80 M&A deals involving startups were executed during the first half of the year. Around 80% of these deals were domestic transactions, with the remaining being cross-border agreements.
Key Sectors and Start-up Cities
The sectors that continue to attract the most investment in H1 CY23 are SaaS, D2C, fintech, e-commerce B2B, and logistics and autotech. Collectively, these sectors accounted for approximately 89% of the total funding received during the first half of the year.
Regarding start-up cities, Bangalore, the National Capital Region (NCR), and Mumbai maintained their positions as the primary hubs for start-up activity in India. Together, these cities accounted for approximately 83% of the total start-up funding activity in H1 CY23. However, the report noted a decline in funding activity across all cities except Chennai, which witnessed higher funding in the SaaS space.
Funding Outlook for the 2023-24
Despite the funding winter experienced by Indian start-ups during H1 2023, industry experts and the report suggest that the situation may improve in the coming months. With active VC firms securing new funds and increased due diligence practices, there is hope for a revival in investments. As the start-up ecosystem evolves, start-ups are expected to continue demonstrating growth potential, attracting funding and contributing to the overall growth of the Indian economy.
Funding Winter Meaning
Funding Winter is a term used to describe a period when start-up companies experience a decrease in the amount of money they receive. This phenomenon has been occurring globally since 2022 and is anticipated to persist into 2023. Prior to the funding winter, many start-ups could easily raise money at higher valuations. However, investors worldwide have now adopted a conservative approach, drawing from their past experiences and growth. Despite the reduced opportunities for start-ups to secure investments, those with the best business ideas, strong teams, effective management, and robust compliance measures continue to attract funds.