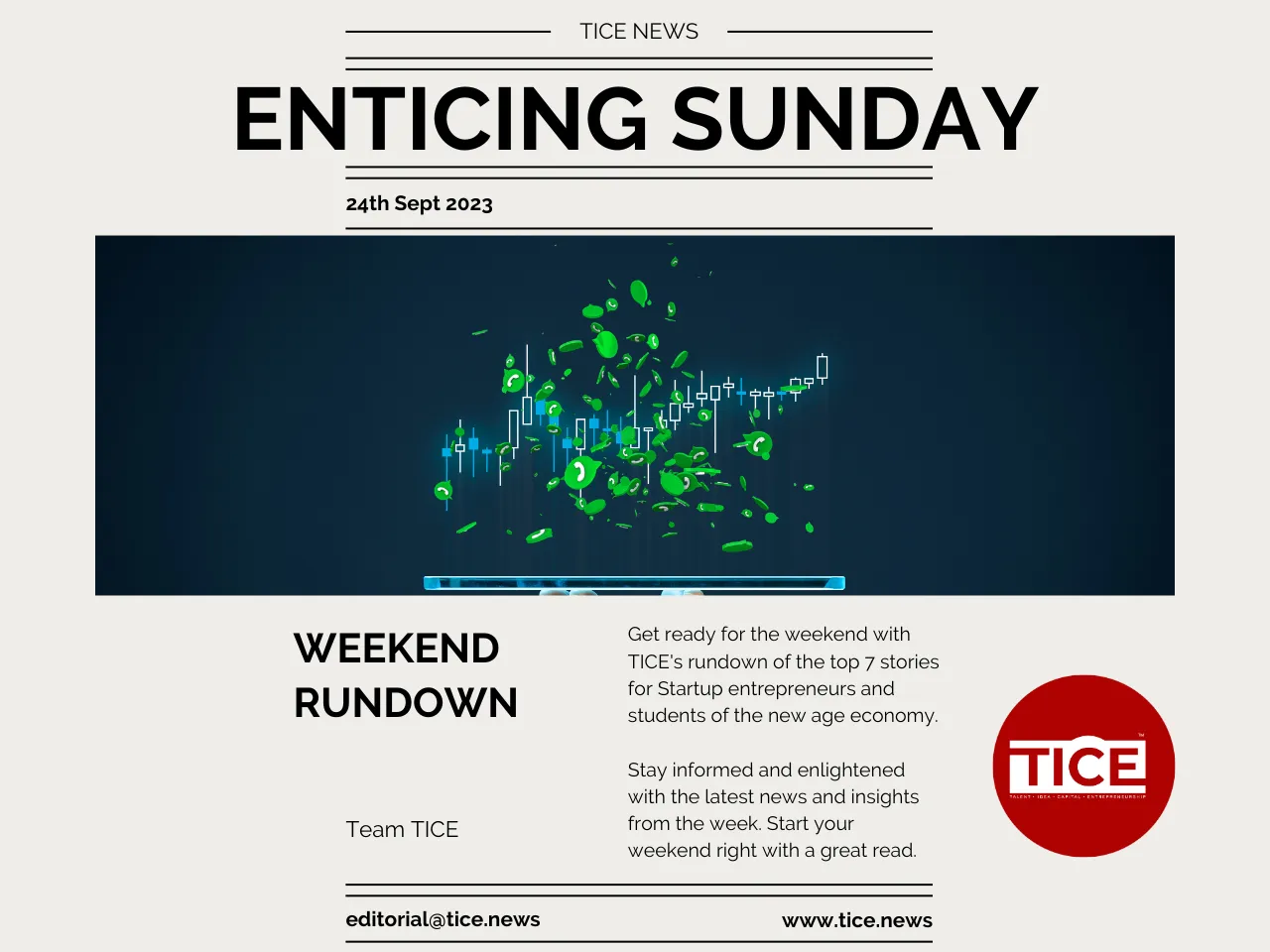 This initiative, nestled at the crossroads of the government's 'Digital India' and 'Skill India' programs, signals a transformative shift in how the nation approaches skill-building and training. Union Minister for Education and Skill Development, Dharmendra Pradhan, inaugurated this groundbreaking platform, with the esteemed presence of Minister of State for Skill Development, Electronics, and IT, Rajeev Chandrasekhar, at the launch event.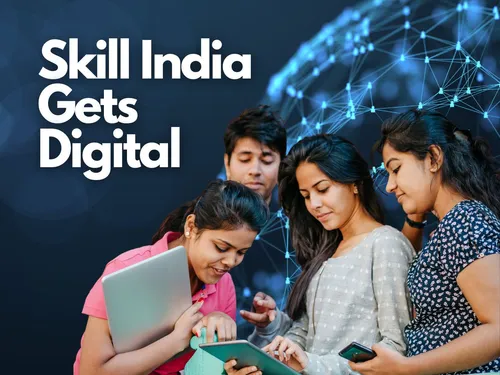 Artificial Intelligence (AI) has emerged as the defining innovation of our time. While concerns about job displacement due to AI are not unfounded, it's equally important to recognize the vast potential it holds for creating new and exciting career opportunities. There's no denying that one of the most anticipated innovations of this decade is AI. So, what types of jobs might AI bring into existence?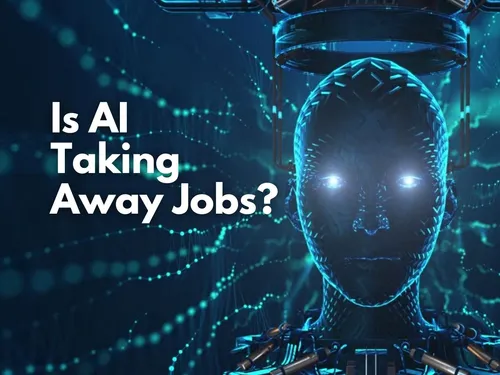 WhatsApp has set its sights on propelling Indian startup businesses to new heights with a trio of innovative features announced at Meta's second annual Conversations conference held in Mumbai. These features, namely Flows, Payments, and Meta Verified, promise to revolutionize the way startups engage with their customers and solidify their online presence.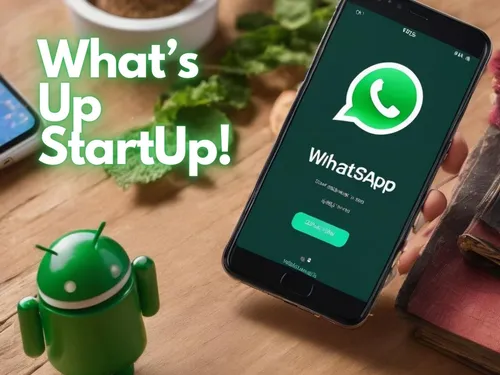 Incubation, in its broadest sense, refers to the process of nurturing and fostering the growth and development of something, typically in a controlled and supportive environment. It can be applied to various domains, such as biology (the process of keeping eggs warm until they hatch), healthcare (providing controlled conditions for premature babies), and in the context of startups, business, and entrepreneurship.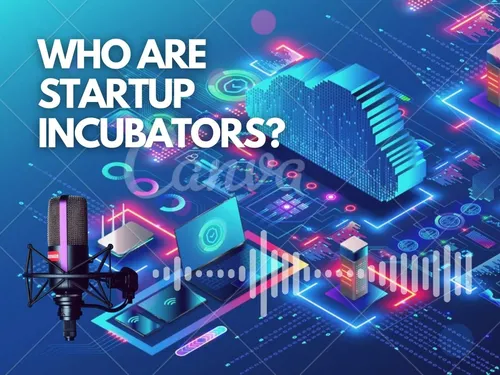 The ICC ODI Cricket World Cup is just around the corner and the cricket frenzy nation is bound to be engulfed in the festivity of the cricket extravaganza. With emotions riding high for the citizens of Bharat to see the Indian Cricket Team raise the coveted ICC trophy after a span of almost years. The highly anticipated tournament is bound to achieve record viewership as has been the case in the country for other cricket tournaments.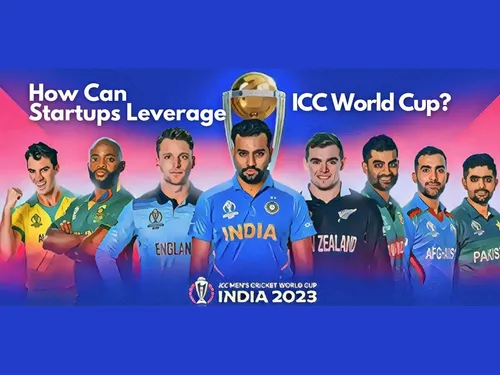 A development that will transform the startup landscape in Jammu and Kashmir, Lieutenant Governor Manoj Sinha has revealed that J&K's new Startup Policy for 2023 is on the brink of being officially notified next month in October. The policy, according to experts, is set to create a dynamic ecosystem for startups, fostering innovation, job creation, and economic growth.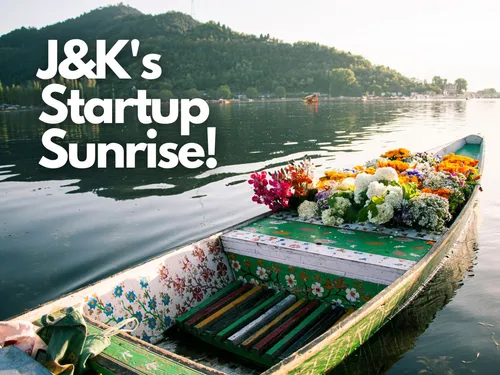 Tamil Nadu, celebrated for its dynamic film industry and Thalaivas, is now rapidly gaining recognition in the startup arena too. With the recent overhaul of its startup policy, the state aims solidifying its position as a thriving hub for innovation and entrepreneurship.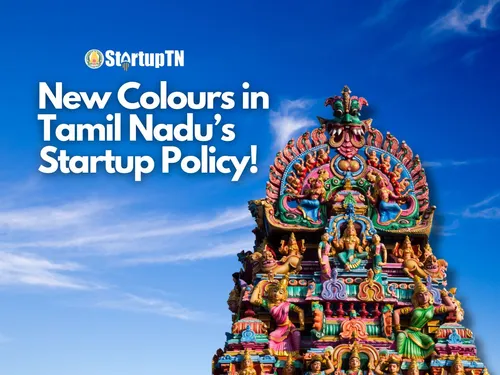 Venture Debt funding, a vital financial tool in the startup ecosystem, provides debt financing to early-stage companies that have already secured equity capital from venture capitalists. This funding avenue, often used along with equity financing, offers startups a holistic approach to raising capital.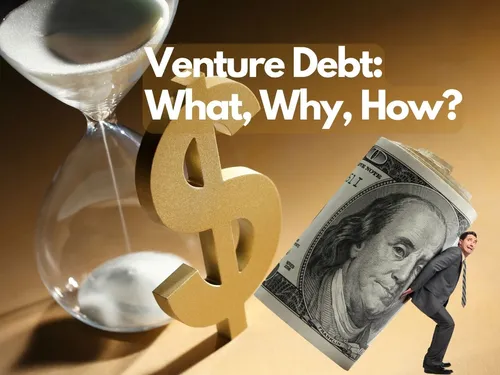 In a significant development, BYJU'S, the edtech giant, has officially announced Arjun Mohan as the new CEO of its India operations, replacing Mrinal Mohit who was a close aide of Byju's Founder Raveendran Byju. Byju's Official Spokesperson confirmed the news to TICE. TICE was amongst the first media platforms to report the news.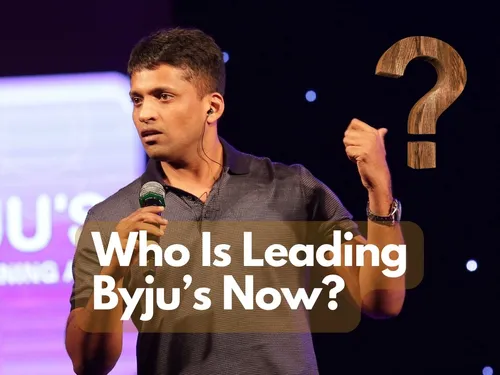 In the ever-evolving landscape of entrepreneurship, securing the necessary funding to transform ideas into reality remains a perpetual challenge. However, the Startup India program has been diligently working to bridge this gap by introducing groundbreaking initiatives that make fund raising for startups a seamless endeavor. Among these initiatives stands out "Investor Connect," a platform that acts as a catalyst for startups, propelling them into the world of investment opportunities.
SOCIAL MEDIA FOR ARTICLES - COPY PASTE
Join Our Thriving Entrepreneurial Community

Follow TICE News on Social Media and create a strong community of Talent, Ideas, Capital, and Entrepreneurship. YouTube  | Linkedin | X (Twittrer) | Facebook | News Letters