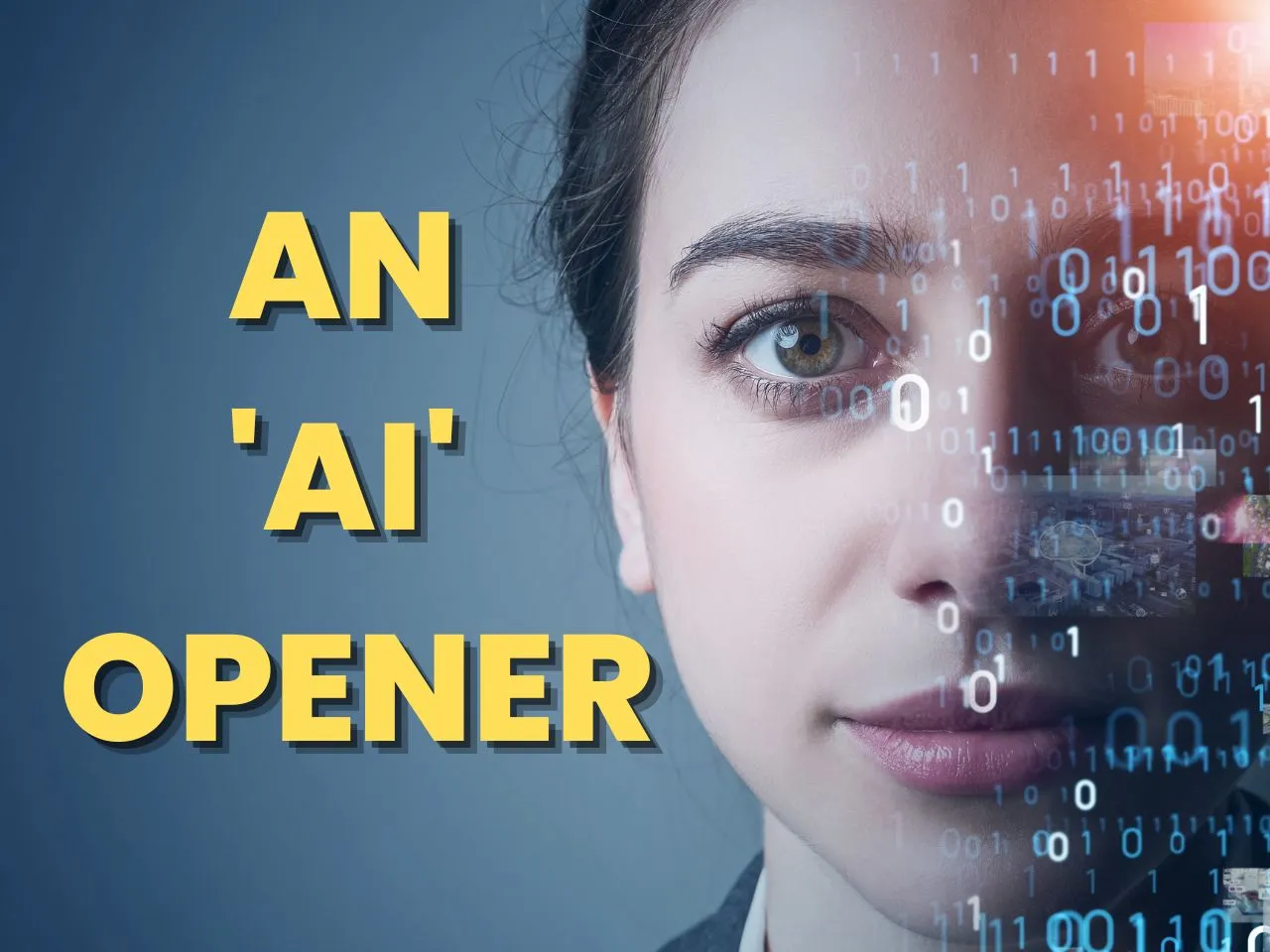 Artificial Intelligence (AI) is fast becoming a critical aspect of the world's economy, and India is no exception. In recognition of its significance, the Indian government has placed a strong emphasis on AI-driven skill development and entrepreneurship in its recent Union Budget 2023.
AI-Focussed Skill Development
To keep pace with Industry 4.0, the Indian government has launched Pradhan Mantri Kaushal Vikas Yojana 4.0, which aims to skill lakhs of young individuals within the next three years. The scheme will focus on providing on-the-job training, industry partnership, and course alignment with the needs of the industry, including cutting-edge courses such as AI, robotics, 3D printing, and more. The government plans to set up 30 Skill India International Centres across the country to provide opportunities for international skilling.
According to a recent report, the AI industry in India is expected to grow at a compound annual growth rate of 35% over the next five years, reaching a value of $31 billion. This highlights the growing demand for AI-related jobs and skills, and the government's focus on skill development in AI is a step in the right direction.
Unified Skill India Digital Platform
To further boost entrepreneurship and job opportunities, the government has proposed the launch of a unified Skill India Digital platform. The platform will be a one-stop solution for all skilling needs and will enable demand-based formal skilling, link individuals with employers, and provide access to entrepreneurship schemes.
Focus on Education and Teacher Training
The government also places a strong emphasis on education, with the recruitment of 38,800 teachers and support staff for the 740 Eklavya Model Residential Schools. Teacher training will be reenvisioned through innovative pedagogy and continuous professional development to ensure that teachers are equipped with the latest knowledge and skills, including those related to AI.
Impact on Startups and Entrepreneurship
The government's focus on AI-centred courses and a unified digital platform for skilling will have a significant impact on startups and entrepreneurship in India. The link between individuals and employers through the Skill India Digital platform will enable individuals to turn their skills and ideas into successful businesses, thereby supporting the country's economy.
Moreover, the emphasis on interdisciplinary research in AI and the creation of cutting-edge applications and scalable problem solutions in sectors like agriculture, health, and sustainable cities will open up new avenues for startups and entrepreneurs. With the AI industry in India expected to grow at a rapid pace, startups and entrepreneurs in the sector are well-positioned to take advantage of this growth and make a significant impact.
The Indian government's emphasis on AI-driven skill development and entrepreneurship is a positive step towards ensuring that India remains competitive in the global market. With the increasing demand for AI-related jobs and skills and the growth of the AI industry in India, the country is well-positioned to take advantage of this opportunity and drive its growth and development in the years to come.