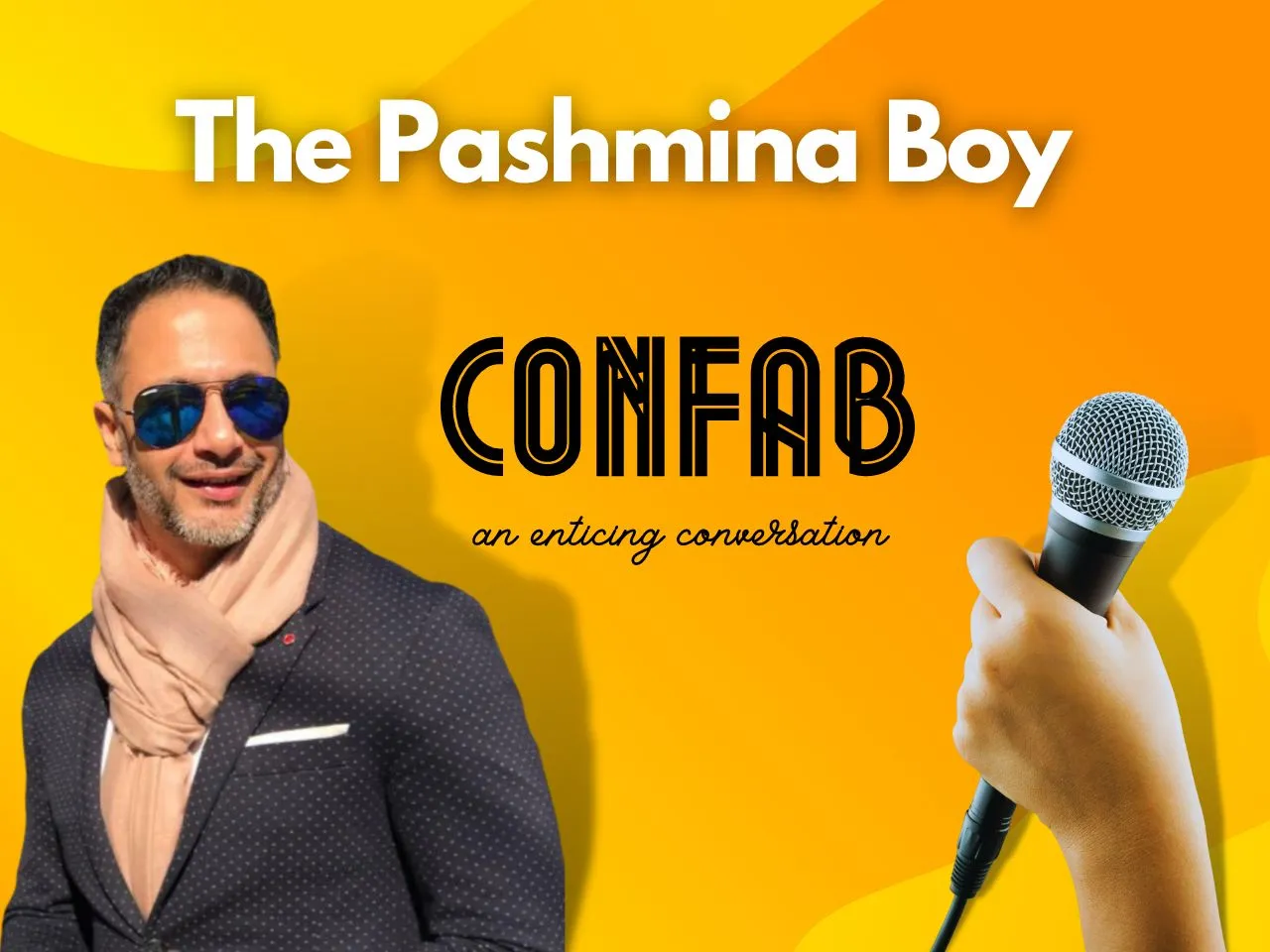 Nestled amidst the snow-capped peaks of the Himalayas lies the picturesque valley of Kashmir, known for its breathtaking natural beauty, rich cultural heritage, and the legacy of pashmina. For centuries, this soft, luxurious fabric has been a symbol of royalty, worn by kings and queens, and coveted by fashionistas across the world.
But behind the glamour and glitz of pashmina lies a story of resilience and craftsmanship. The artisans of Jammu and Kashmir have been perfecting the art of weaving pashmina for generations, using skills passed down from their forefathers. And while the world marvels at the softness and warmth of the fabric, only a few know the painstaking process that goes into making it.
In the heart of this valley, amidst the snow and the silence, a young man had a dream. He wanted to take the legacy of pashmina beyond the valley, to the world. And so, he founded a startup that would produce the finest pashmina clothes, using the skills and expertise of the artisans of Kashmir.
Recently, TICE sat down with this young man, Tariq Dar, to talk about his journey. What he shared with us was not just a story of entrepreneurship, but a tale of passion, dedication, and a love for his roots. 
Watch this interview exclusively on TICE TV to discover the journey of a man who dared to dream big and turned his passion into a thriving startup, all while preserving the rich legacy of pashmina.
In our conversation with Tariq, we also talked about the upcoming G20 summit which is going to happen in Kashmir Valley between 22-24 May. As a startup foundar, Tariq is hopeful that this G20 meet in Kashmir will bring great opportunities for the . 
Watch This Exclusive Conversation With Tariq Dar, Designer & Founder, Pashmkaar
Do you also want to start your own business in Kashmir? Are you an aspiring entrepreneur in Kashmir? If yes, check out One Stop Dashboard: J&K Startups to Get Many Gifts.
media widget