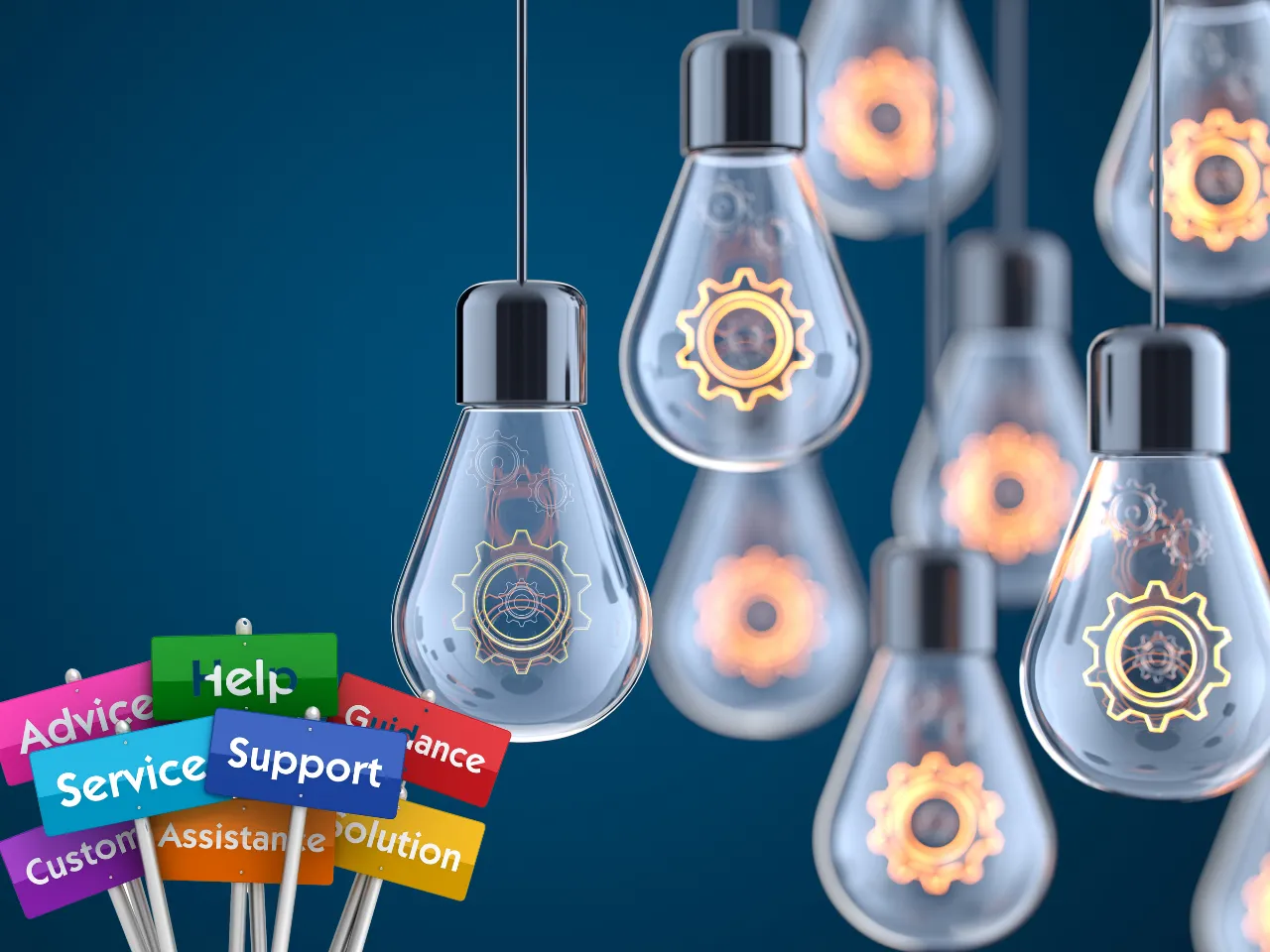 The startups in the Agritech, Medtech, and Deeptech sectors have an opportunity to receive support in terms of marketing strategy, customer connections, and funding opportunities from the Telangana Government. The Telangana State Innovation Cell (TSIC) is launching the second cohort of Mission 10X-Special Interest Groups (SIGs). The program aims at scaling up early revenue startups. This is one of the key initiatives of TSIC, which serves as a network of incubators and accelerators across Telangana.
What Is Mission 10X-Special Interest Groups?
The T-Incubators and Accelerators consortium of TSIC will oversee the six-month scale-up program designed specifically for early-stage startups. The program aims to provide these startups with the necessary support and resources to accelerate their growth and success in the market.
In addition to TSIC, several prominent organizations such as T-Hub, Research and Innovation Circle of Hyderabad (RICH), IIIT-Hyderabad, Centre for Cellular and Molecular Biology, IKP Knowledge Park, and others are also part of the organizing team, collaborating to ensure the success of Mission 10X-SIGs.
Which Startups Can Apply for The Programme?
The program offers a comprehensive range of support to the selected startups, including assistance with market strategy development, corporate market reviews, customer connections, and funding opportunities. Startups in the AgriTech, MedTech, and DeepTech sectors with a market-fit product or early traction are eligible to apply for Mission 10X-SIGs.
Shanta Thoutam, Chief Innovation Officer of Telangana and Head of TSIC, emphasized the program's focus on providing scaling opportunities and industry connects to the participating startups. 
Thoutam stated, "Mission 10X-SIGs is open for startups with a market fit product/early traction emerging in AgriTech, MedTech, and DeepTech sectors."
How Will TSIC Help The Startups Through This Programme?
Selected startups will undergo a month-long mentoring process, during which their product strategy, overall go-to-market approach, and corporate pitch readiness will be reviewed and refined to address the current business climate and constraints. This tailor-made program aims to equip startups with the necessary skills and insights to navigate the market successfully and prepare them for scaling their operations.
In the previous edition of Mission 10X-SIGs, six startups each from the DeepTech and MedTech sectors participated. The success of the inaugural program has paved the way for the second cohort, fueling excitement and anticipation among the startup community in Telangana.
The launch of the second cohort of Mission 10X-Special Interest Groups highlights TSIC's commitment to fostering innovation and supporting the growth of early-stage startups in Telangana. By providing crucial resources, mentorship, and market opportunities, TSIC aims to nurture a thriving startup ecosystem in the region and contribute to the overall economic development of the state.
What Does TSIC Do?
TSIC is a dedicated entity established by the government of Telangana with the aim of promoting innovation, entrepreneurship, and technological advancements in the state. TSIC functions as a network of incubators and accelerators, collaborating with various stakeholders including educational institutions, research organizations, industry partners, and government agencies.
TSIC plays a crucial role in developing and implementing policies, programs, and initiatives to nurture innovation-driven enterprises. It supports startups at different stages of their journey, from ideation to commercialization and scaling up. This includes providing access to mentorship, funding, infrastructure, market linkages, and technical expertise.