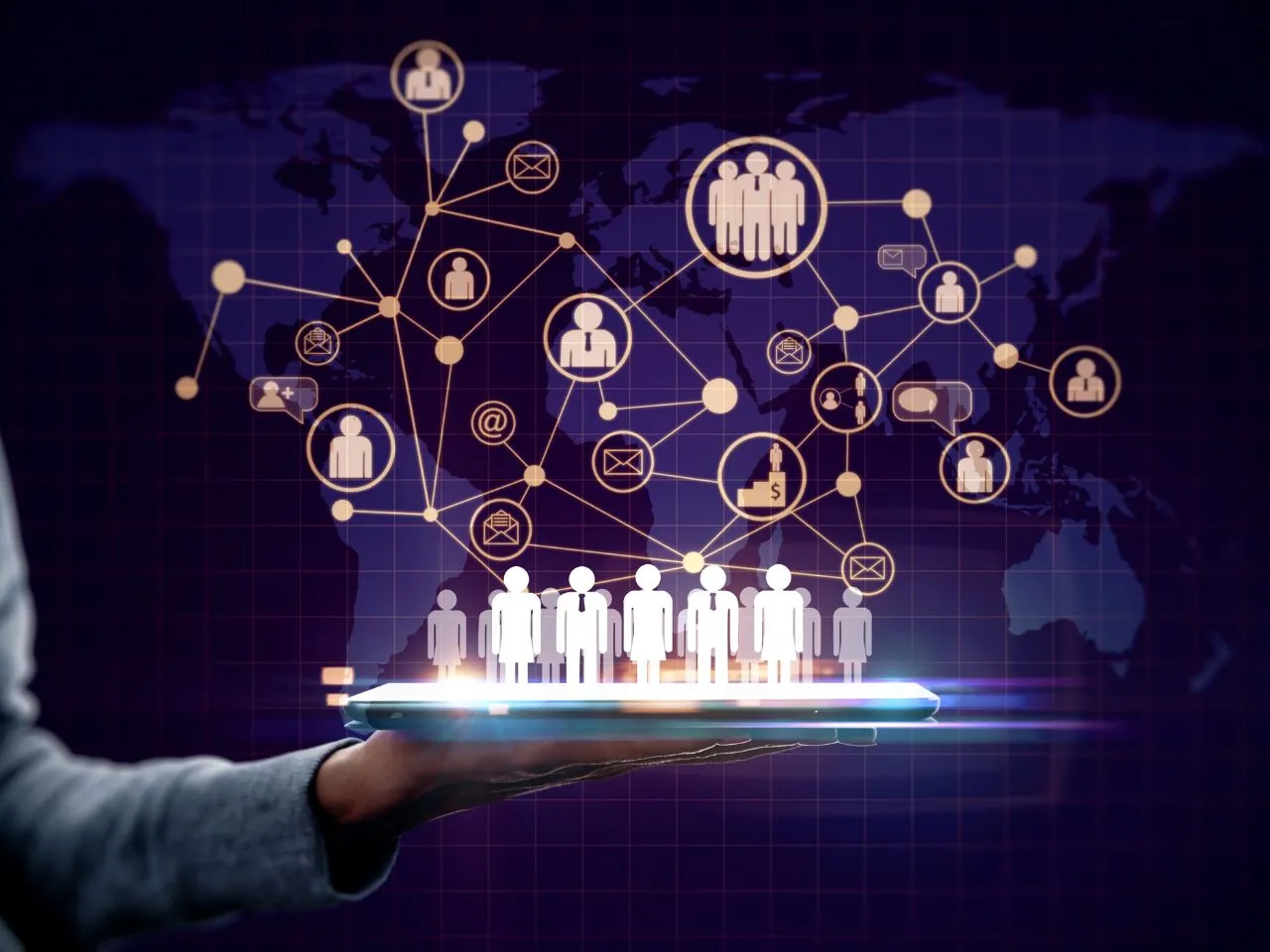 In a move aimed at fostering a vibrant entrepreneurial ecosystem in Jammu and Kashmir, the Jammu and Kashmir Entrepreneurship Development Institute (JKEDI) has teamed up with The Indus Entrepreneurs (TiE) Global, through TiE Chandigarh, to launch the TiE-J&K Chapter. This strategic collaboration heralds a new era of opportunities for local entrepreneurs, offering them an unparalleled platform to connect, learn, and flourish.
TiE-J&K Chapter: A Satellite Extension of TiE Chandigarh
The partnership between JKEDI and TiE Chandigarh marks a significant milestone in the region's journey towards harnessing its untapped entrepreneurial potential. The TiE-J&K Chapter is set to initially launch as a satellite extension of TiE Chandigarh, providing budding and established entrepreneurs in the Union Territory with a gateway to global expertise and resources.
TiE operates globally, offering membership and assisting entrepreneurs in mentorship and fundraising. The TiE Chapter in J&K will provide vital mentorship and fundraising support to startups in the state.
Talking to TICE News, Mr Ajaz Ahmad Bhat (IAS), Director, JKEDI said, "TiE has a global presence and chapters in almost all states. However, there was no TiE Chapter in Jammu and Kashmir. Recently, Mr. B J Arun, Trustee of TiE Global, visited J&K for an interactive session organized by JKEDI. He recommended establishing a TiE Chapter in J&K, with JKEDI providing coordination and support. To establish the TiE Chapter in J&K, they sent Jiten Talwar, Chief Mentor and former President of TiE Chandigarh, along with Kashish Mittal, a former IAS officer and entrepreneur, from TiE Chandigarh. Their role was to guide on how to establish a TiE Chapter in the region."
How will the partnership Empower Entrepreneurs?
The initiative gained momentum following a visit by Mr. B J Arun, Trustee of TiE Global, to Jammu and Kashmir. Recognizing the need for a TiE Chapter in the region, he proposed the establishment of TiE-J&K Chapter with JKEDI's support. A team of experts, including Jiten Talwar, Chief Mentor and former President of TiE Chandigarh, and Kashish Mittal, a former IAS officer and entrepreneur, from TiE Chandigarh, were tasked with guiding the setup process. The TiE Chapter is renowned for its global network, providing invaluable mentorship and fundraising assistance to startups.
Unveiling the TiE-J&K Chapter
An event to unveil the TiE-J&K Chapter featured Jiten Talwar as the keynote speaker, sharing his extensive entrepreneurial insights. Joining him was Kashish Mittal, a prominent entrepreneur and former IAS officer, who highlighted the transformative potential of the TiE-J&K Chapter for local startups. Ajaz Ahmad Bhat (IAS), Director JKEDI, emphasized the role of JKEDI in connecting entrepreneurs and policymakers, fostering a dynamic environment for growth and innovation.
In his address, Bhat said, "JKEDI will act as a bridge and will strive to connect the local entrepreneurs with the policy makers. When the TiE-J&K Chapter will open, it will encompass an array of engaging workshops, seminars, mentorship programs, and networking opportunities, providing entrepreneurs and startups with a comprehensive toolkit to navigate the challenges and opportunities of the business world. These collaborative efforts have been made possible through the unwavering endeavors of the J&K Government under the leadership of Governor, Manoj Sinha, and the guidance of Commissioner Secretary, I&C." 
A Collaborative Pathway: Coordinating Local Entrepreneurs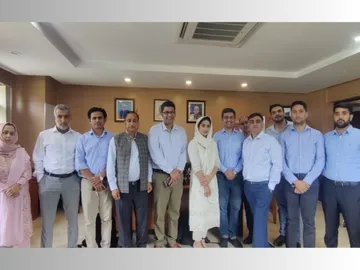 A dedicated coordination group comprising local entrepreneurs has been established, playing a pivotal role in integrating the J&K Chapter into the broader TiE network seamlessly. This coordination effort ensures that the Chapter operates effectively, providing maximum benefits to the local startup community.
Supportive Initiatives for Holistic Growth of Entrepreneurs in the region
Jitin Talwar underscored the importance of TiE's comprehensive initiatives, such as The Young Entrepreneurs, TiE University, TiE Women, and TiE Global Summit/TIECON. These programs cater to entrepreneurs at various stages of their journeys, offering mentorship, networking, education, incubation, and funding.
The Entrepreneurial Transition: From IAS to Startup Realm
Kashish Mittal shared his personal journey, transitioning from his role as an IAS officer to becoming a tech-savvy entrepreneur with a passion for music. His story serves as an inspiration to local entrepreneurs, demonstrating the diverse paths that lead to startup success.
The collaboration between  JKEDI and TiE Chandigarh can be a catalyst for innovation, growth, and prosperity, empowering local startups to shine on the global stage.