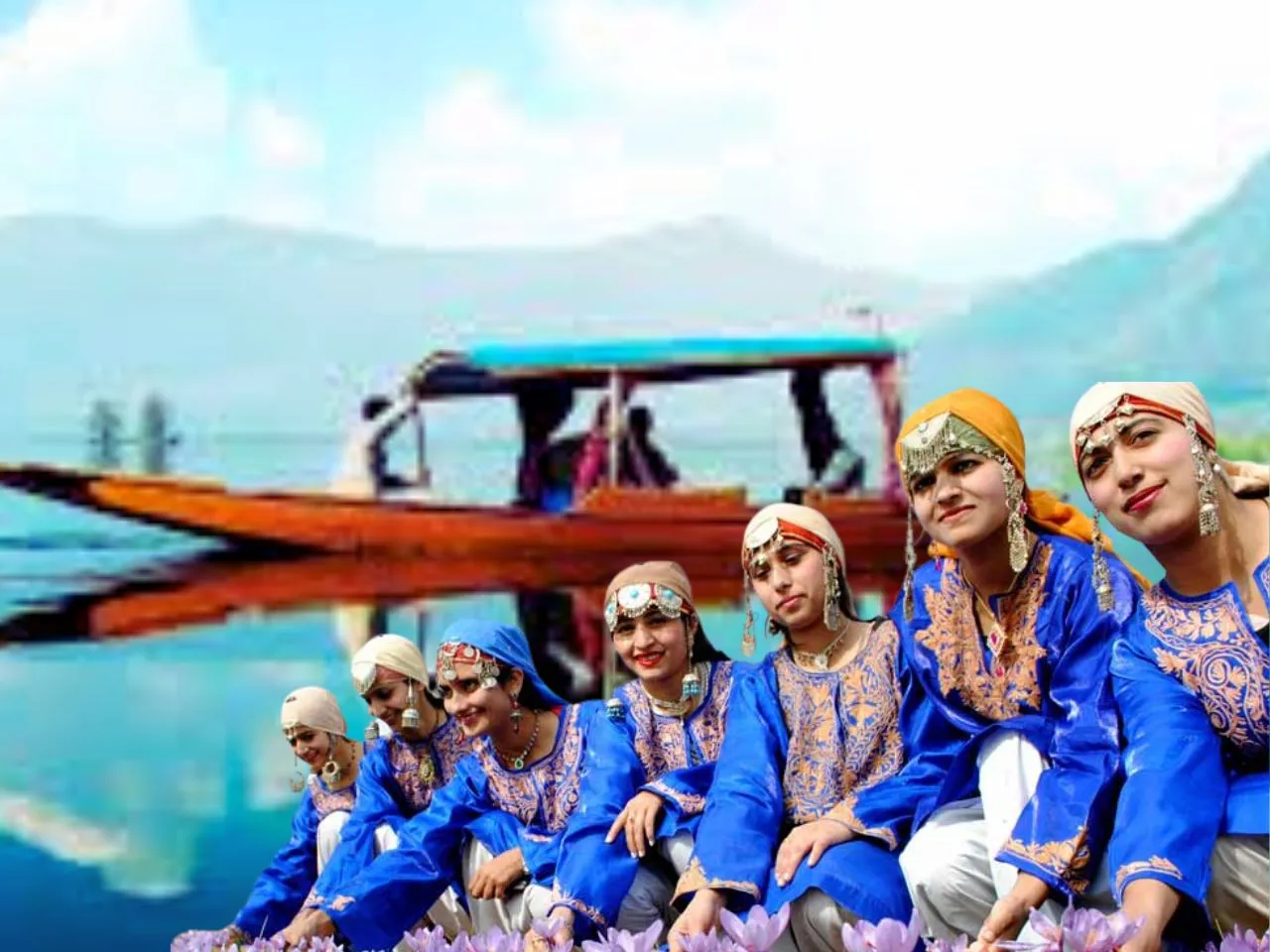 Jammu and Kashmir Entrepreneurship Development Institute (JKEDI) is actively organizing a series of events aimed at boosting entrepreneurship in the state. These events not only create opportunities for budding entrepreneurs to showcase their ideas and connect with potential investors but also focus on skill development, particularly for women in the state.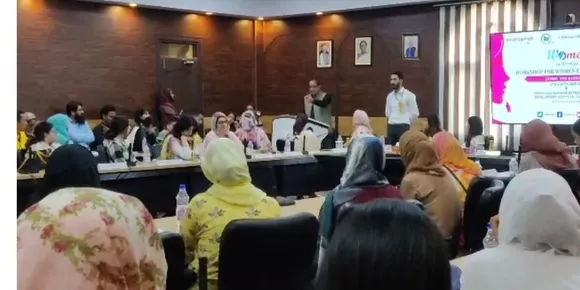 Recognizing the importance of empowering women in entrepreneurship, JKEDI conducts specialized programs and workshops tailored to the specific needs and challenges faced by women entrepreneurs. By providing them with the necessary skills, knowledge, and support, JKEDI is playing a pivotal role in fostering a conducive environment for entrepreneurship and promoting gender equality in the field of business in the state.
Startup Leadership Summit: Boosting Entrepreneurship in J&K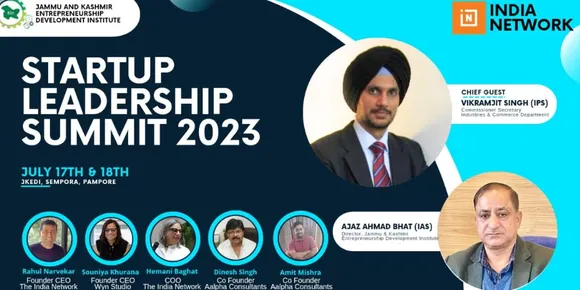 Staring today, the JKEDI has organized a transformative two-day Startup Leadership Summit for entrepreneurs of J&K. The Summit is being organized in collaboration with the India Network.  This initiative aims to cultivate a robust ecosystem for entrepreneurship and innovation within the Union Territory. 
The event is being held under the chairmanship of Director JKEDI, Ajaz Ahmad Bhat.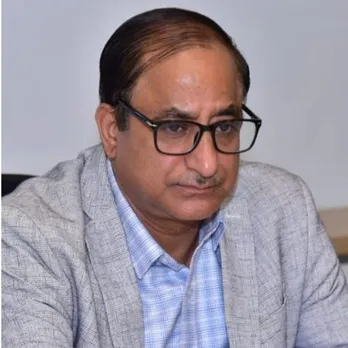 "The workshop will serve as a platform for aspiring and existing entrepreneurs to gain valuable insights, knowledge, and skills necessary for building successful businesses in today's dynamic and competitive landscape. It will feature a diverse range of sessions, including interactive discussions, expert presentations, case studies, and practical exercises, all designed to equip participants with the tools and resources needed to excel in their entrepreneurial journeys," said Director JKEDI.






Guidance from Industry Professionals and Successful Entrepreneurs
The event will include sessions from Rahul Narvekar, the Founder and CEO of The India Network, who brings extensive experience as a seasoned investor, guiding and supporting entrepreneurial ventures across various industries. Joining him is Himani Bhagat, the Chief Operating Officer of The India Network, who contributes her strategic expertise and operational acumen to foster entrepreneurship and innovation. 
Additionally, Sonia Khurana, the Founder and CEO of Wyn Studio, adds her entrepreneurial insights and industry knowledge to the mix. Dinesh Singh and Amit Mishra, Co-founders of Alpha Consultants, bring their valuable expertise in business consulting and financial management, offering invaluable guidance to aspiring entrepreneurs. 
Emphasizing Innovation and Emerging Technologies
The summit will also feature pitching sessions, providing entrepreneurs with the opportunity to present their business ideas and proposals to a panel of Angel Investors hailing from various parts of the country. These esteemed investors will lend their ears to the pitches, offering valuable feedback, guidance, and potential investment opportunities to promising entrepreneurs. 
Participants will also engage with seasoned industry professionals, successful entrepreneurs, and subject matter experts who will share their experiences, provide mentorship, and offer guidance on various aspects of entrepreneurship. The summit will cover essential topics such as business ideation, market research, financial planning, marketing strategies, legal and regulatory frameworks, and access to funding opportunities.
Moreover, the event will emphasize the significance of innovation and the utilization of emerging technologies in driving business growth. Participants will have the opportunity to explore cutting-edge concepts such as digital transformation, artificial intelligence, blockchain, and sustainable practices, empowering them to stay ahead of the curve in an ever-evolving business landscape.
The JKEDI remains committed to creating a conducive environment for aspiring entrepreneurs in Jammu and Kashmir. By providing a comprehensive and engaging platform for knowledge sharing and networking, this summit aims to nurture entrepreneurial talent, spur economic development, and contribute to the overall prosperity of the Union Territory. 
Funding Ke Funde with Eminent Experts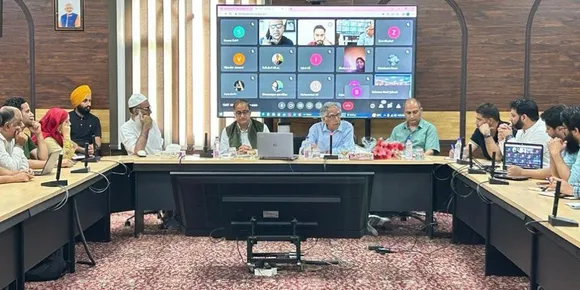 In line with the Jammu and Kashmir government's efforts to promote a thriving ecosystem for women entrepreneurs, JKEDI organized a virtual seminar called "Funding Ke Funde" in collaboration with The India Network. The event aimed to equip women startups and aspiring entrepreneurs with strategies for successfully raising funds for their ventures while navigating legal and compliance challenges.
Prominent Speakers Share Insights
Under the leadership of Lt Governor of J&K, Manoj Sinha, and the guidance of Vikramjeet Singh, Commissioner Secretary, Industries and Commerce, the event brought together an esteemed lineup of industry experts and successful entrepreneurs to share their insights and experiences. 
The distinguished speakers included Rahul Narvekar, CEO of The India Network; Hemani Bhagat, COO of The India Network; Dr. Ananta Singh Raguvanshi, motivational speaker & mentor; Amit Mishra, Co-Founder of Aalpha Consultants; and Dinesh Kr. Singh, Co-Founder of Aalpha Consultants.
Importance of Legal Compliance and Fundraising
Ajaz Ahmad Bhat, Director, JKEDI, reiterated the significance of organizing such events and emphasized the importance of understanding legal and compliance requirements during the fundraising process. His insights proved invaluable in helping participants navigate the intricate landscape associated with startup funding.
Insights on Fundraising Strategies
Rahul Narvekar, renowned for his expertise in the startup ecosystem, addressed the attendees on the various avenues available for raising funds. Drawing from his vast experience, he provided valuable guidance on securing investments, creating compelling pitches, and building robust investor relationships. Hemani Bhagat shared her views on how women-led startups can build sustainable, environmentally friendly, scalable, and profitable businesses. Dr. Ananta Singh Raguvanshi, known as the Tigress of real Estate in India, shared her experiences in the industry and highlighted the leadership roles women are taking in various fields, including startups.
Expertise in Compliance and Regulatory Frameworks
Amit Mishra and Dinesh Kr. Singh, Founders of Aalpha Consultants, offered their expertise in the area of compliance and regulatory frameworks. The session shed light on the necessary legal considerations, ensuring the participants were well-versed in the intricacies of fundraising, compliance, and the related documentation required for a successful investment journey. They provided strategic guidance on financial planning and managing investor expectations, sharing insights on financial projections, valuation techniques, and effective investor communication.
Empowering Women Entrepreneurs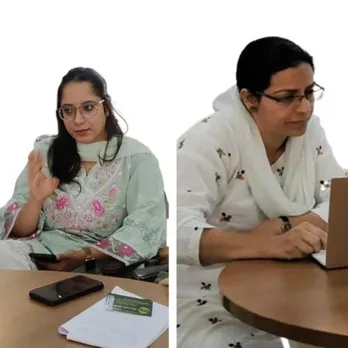 The virtual event witnessed active participation from numerous women-led startups and aspiring entrepreneurs from Jammu and Kashmir. Their enthusiasm and determination to excel in the startup ecosystem were evident throughout the interactive sessions and question-and-answer segments. The event served as a platform for networking and collaboration, allowing participants to connect with like-minded individuals, industry experts, and potential investors. It fostered an environment of empowerment and support, encouraging women entrepreneurs to pursue their business aspirations with confidence.