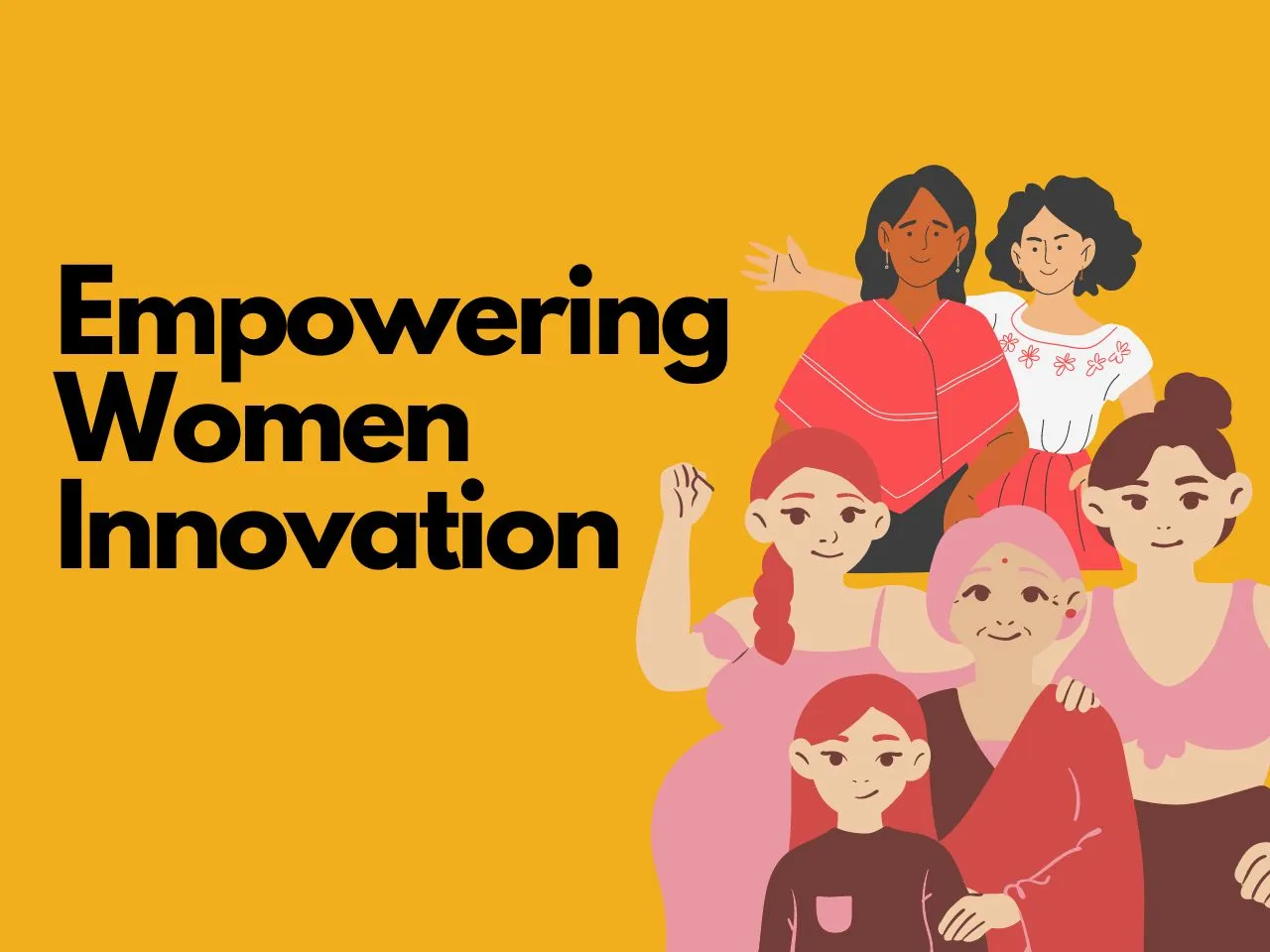 In today's rapidly evolving business landscape, the role of women in entrepreneurship is becoming increasingly significant. Women entrepreneurs have been instrumental in driving innovation, creating job opportunities, and contributing to economic growth. However, despite their immense potential, women still face numerous challenges when it comes to accessing capital and resources to start or expand their businesses. Recognizing this need, the government under Startup India has introduced a new scheme aimed at encouraging and supporting women entrepreneurs to break barriers and thrive in the startup ecosystem.
The scheme aimed at empowering women is the Cent Kalyani scheme. 
What is the Cent Kalyani Scheme?
The Cent Kalyani Scheme aims to provide support and encouragement to women entrepreneurs who wish to embark on new business ventures or enhance and modernize their existing enterprises. It caters to both new and established women entrepreneurs engaged in manufacturing and service activities such as handloom weaving, handicraft, and various professions and self-employment options like doctors, chartered accountants, engineers, artists, and craftsmen.
Eligibility Criteria 
Target Group: New and Existing Women Entrepreneurs for Micro/Small Enterprises
To be eligible for the scheme, women entrepreneurs must own micro or small enterprises as defined under the MSME Act of 2006. 
These enterprises can be engaged in manufacturing and service activities such as handloom weaving, handicraft, food processing, garment making, and more. 
Additionally, professionals and self-employed women, including doctors, chartered accountants, engineers, and those skilled in arts and crafts, are eligible. However, health/beauty clinics, dieticians, fashion designers, beauty parlors, small businesses like lunch/canteen services, mobile restaurants, circulating libraries, tailoring services, daycares for children, typing/STD/Xerox booths, and transport operators with three or four-wheelers can also apply. 
It's important to note that retail trade, education and training institutes, and self-help groups are not eligible.
What is the Application Process?
Follow these steps to apply for the Cent Kalyani Scheme:
Obtain the Cent Kalyani Application from the official website of the Central Bank of India.
Visit the home page of the Central Bank of India and click on the application forms section.
Choose the appropriate application form based on the type of loan you require.
Download the application form in Word or PDF format.
Fill in all the necessary details in the hard copy of the application form.
Submit the completed application along with all the required documents to the nearest Central Bank of India branch.
Once the application is successfully verified, the loan amount will be credited to the entrepreneur's account.
What are the benefits of the Cent Kalyani Scheme?
Term Loan: Fund-based working capital facility - Overdraft/Cash Credit
Non-Fund Based Working Capital: Letter of Credit/Letter Of Guarantee, etc.
Maximum Financing Amount: Rs. 100 Lacs
Margin: 20%
Rate of Interest: Concession in interest rate

Loan up to Rs. 10 Lacs: MCLR + 0.25%
Loan above Rs. 10 Lacs and up to Rs. 100 Lacs: MCLR + 0.50%
Additional 0.25% interest concession if the account is rated by an external agency

Primary Security: Charge on stock, receivables, plant & machinery, and other unencumbered business assets
Collateral Security: No collateral security is required as advance is covered by CGTMSE guarantee
Third-Party Guarantee: No third-party guarantee is necessary as advance is covered by CGTMSE guarantee
CGTMSE Coverage: Guarantee cover provided by CGTMSE (CGTMSE fee for the first year to be paid by the bank)
Processing Fee: NIL
Insurance: Comprehensive insurance of stock, machinery, equipment, etc., with a bank clause
For more details, please contact the nearest branch of the bank or the Women Entrepreneur Cell at 022 66387777.
The Cent Kalyani Scheme aims to empower and uplift women in business by offering support and financial assistance to women entrepreneurs. It encourages them to embrace their entrepreneurial spirit, contribute to the economy, and positively impact society. 
It is imperative for society as a whole to recognize and support the potential of women entrepreneurs. By implementing schemes like the one mentioned above, governments, financial institutions, and other stakeholders can create an enabling environment for women to thrive in the business world. Breaking the barriers that hinder women's entrepreneurial journeys will not only unlock their potential but also contribute to sustainable economic development. Empowering women entrepreneurs is not just a matter of gender equality; it is a smart investment that benefits society as a whole. With the right support, women can lead the way in driving innovation, creating employment opportunities, and fostering inclusive economic growth.