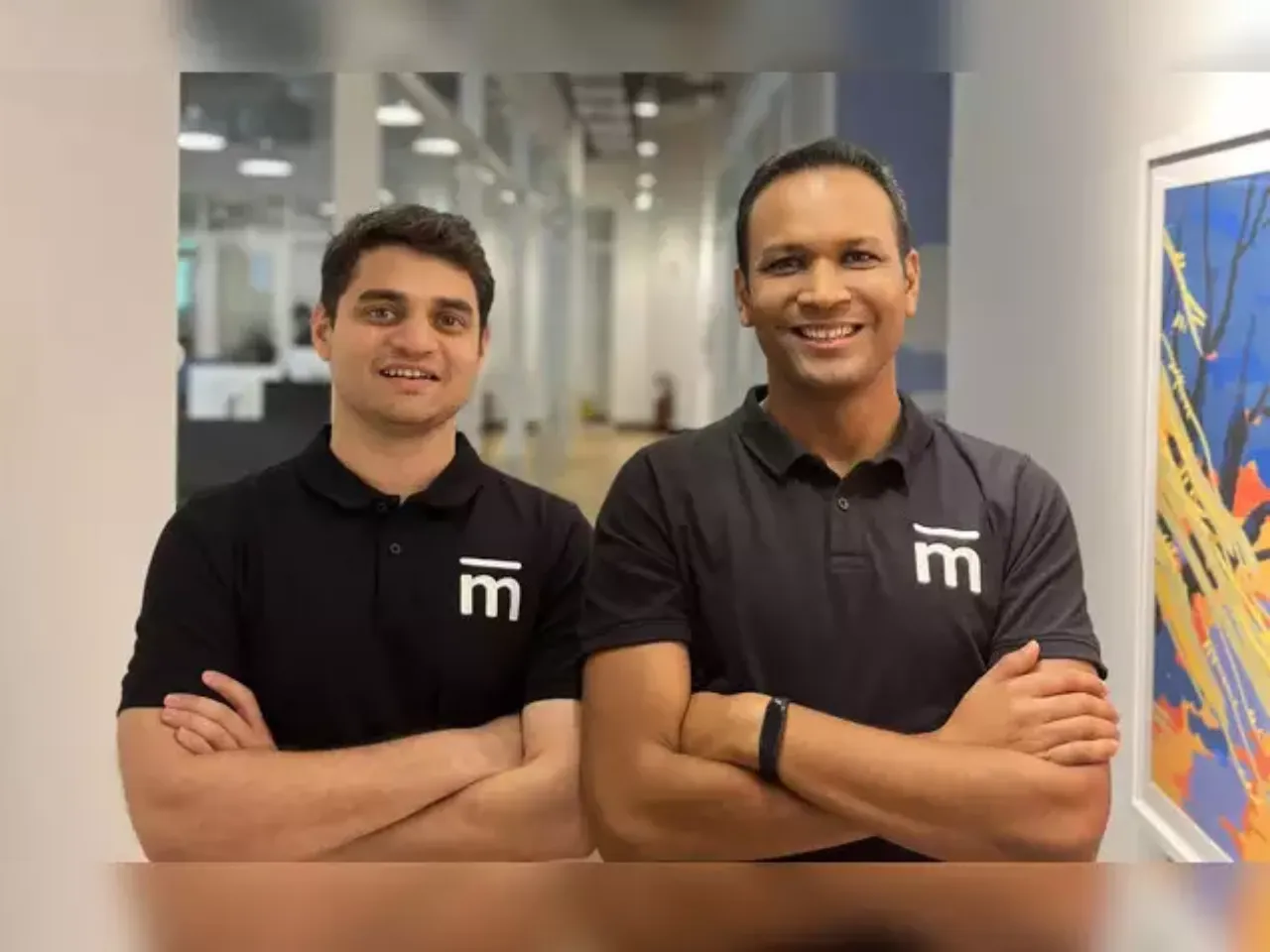 Mesa School of Business, an Indian higher education startup, has raised USD 4 million in a funding round led by Elevation Capital. Other investors who participated in the round included angel investors such as Kunal Shah, Vidit Aatrey, Abhiraj Bahl, and others. The startup plans to use the incoming funds to develop a curriculum and deliver it in partnership with startup leaders and potential future employers for a founding cohort of 60 students.
Founded in 2023 by Ankit Agarwal and Varun Limaye, Mesa School of Business started by offering a 12-month, full-time PG program in Startup Leadership. The startup claims that, upon completion of the program, students will have access to opportunities for leadership roles at startups and tech companies in the country.
A Unique Approach – Learning by Doing
According to Mesa School's founding team, the core principle of the program is "learning by doing." Every candidate will have the opportunity to learn business directly from startup CXOs and practitioners, build startup businesses from scratch as part of coursework, and deeply immerse themselves into Bengaluru's startup ecosystem.
The startup aims to bridge the gap between traditional business schools and the ever-changing startup landscape. Mesa School's curriculum is designed to provide students with hands-on experience, preparing them for leadership roles in startups.
Mesa School to Offer Scholarship to Some Students
Mesa School's founding cohort is set to commence this September, with the fee being Rs 14.95 lakh for the one-year program. The startup has stated that scholarship support will be available for some students.
The funding raised by Mesa School of Business highlights the growing interest in higher education startups that focus on skill-based learning and practical training.
With traditional universities struggling to keep up with the demands of the rapidly evolving job market, startups like Mesa School are aiming to step in to provide students with the education and skills they need to succeed in the startup ecosystem.
Ed-tech Startups Providing Programs in Entrepreneurship and Startup Management
There are no other business schools in India that are run by edtech startups and focus solely on startups and entrepreneurship. However, there are a few edtech startups that provide courses and programs in entrepreneurship and startup management, such as UpGrad, Simplilearn and Udacity.
UpGrad is an edtech startup that provides online courses in entrepreneurship and startup management, as well as other business-related courses. Simplilearn is another edtech startup that provides online courses in entrepreneurship, startup management, and other business-related topics. Udacity provides online courses in a variety of subjects, including entrepreneurship and startup management. 
These edtech startups provide courses and programs in entrepreneurship and startup management, they are not full-fledged business schools and do not offer traditional business degrees.