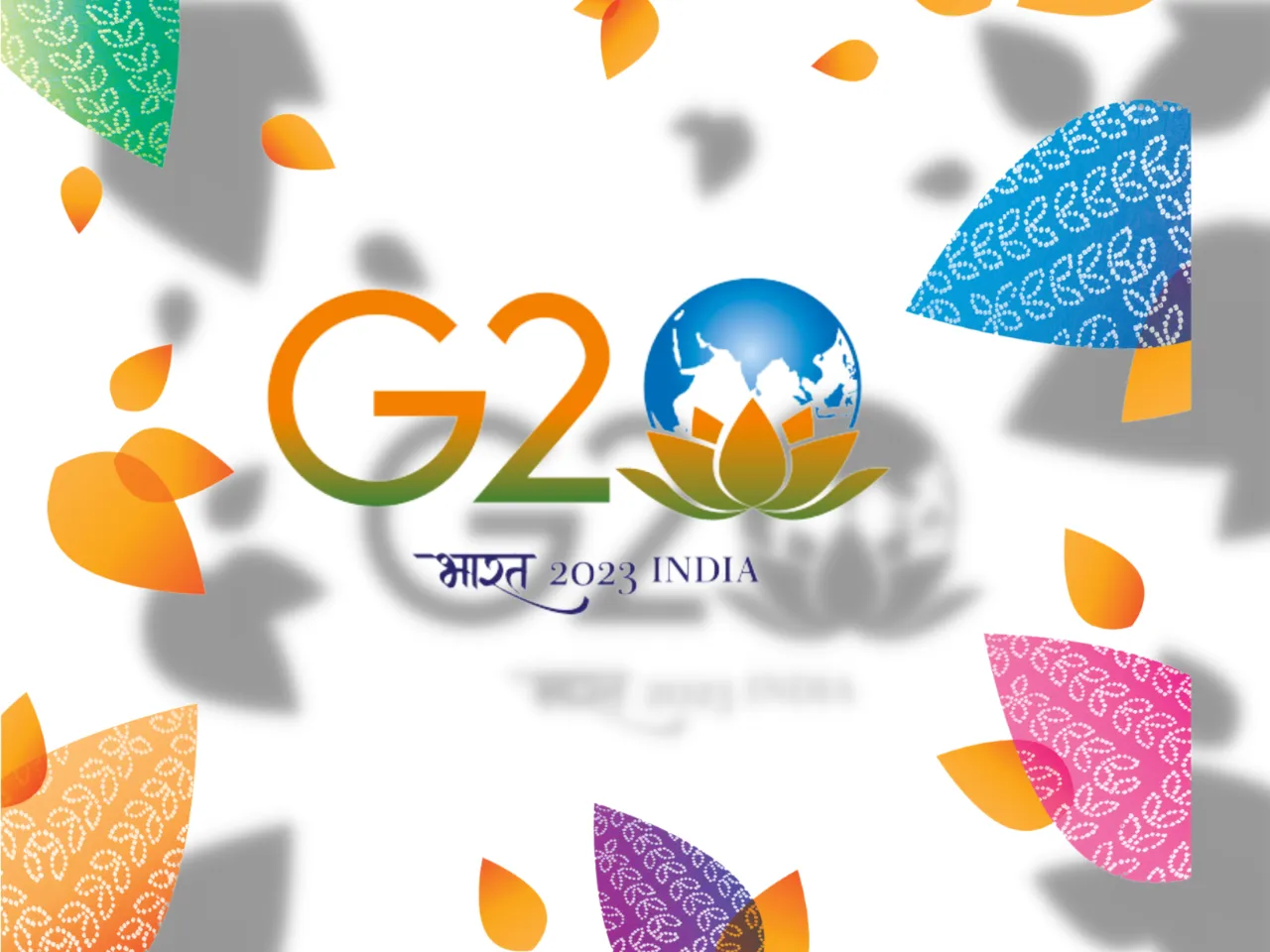 India's ascendancy to the helm of the prestigious G 20 is a historic event. TICE TRACKER explains why it matters. Also, why it is a great opportunity for every startup big and small. Live takes on the history-creating developments as India led by Prime Minister Narendra Modi leads the G20 - the elite grouping of the most powerful nations on the globe. 
Read all News and Updates from G20 India Summit 2023 
As India marches on towards becoming one of the world's top 3 economies, the G20 presidency has come as a booster for the nation. With a 1.30 crore population and a projected GDP growth of 6.9 percent (22-23) by the world bank, it is critical that India the G20 opportunity to its advantage and also that of the developing world…. read more  What Every Indian Must Know About G20?
G20 and the Indian Startup Economy
India begins its presidency of the powerful G-20 on Thursday, Prime Minister Narendra Modi has outlined his vision in a blog where he emphasised that the challenges that the world faces - climate change, terrorism, and pandemics - can be solved not by fighting but only by acting together…. read more Why India's G20 presidency is great news for startups?
Who is Amitabh Kant? India's G20 Sherpa 
India's ascendency to the helm of the powerful G 20 group of nations has thrilled actor-entrepreneur Suniel Shetty who says not only is the opportunity a great one but the person chosen to steer it is also extraordinarily capable. Read More - Actor-Entrepreneur Suniel Shetty lauds India's G 20 moment
What do Indian Startups Expect from G20 India Summit? 
As India becomes the G20 president for the next one year, TICE talks to desi startups and experts to understand what benefits they are expecting from this presidency. Read More - The world's a stage: What startups expect of India's G20 presidency!