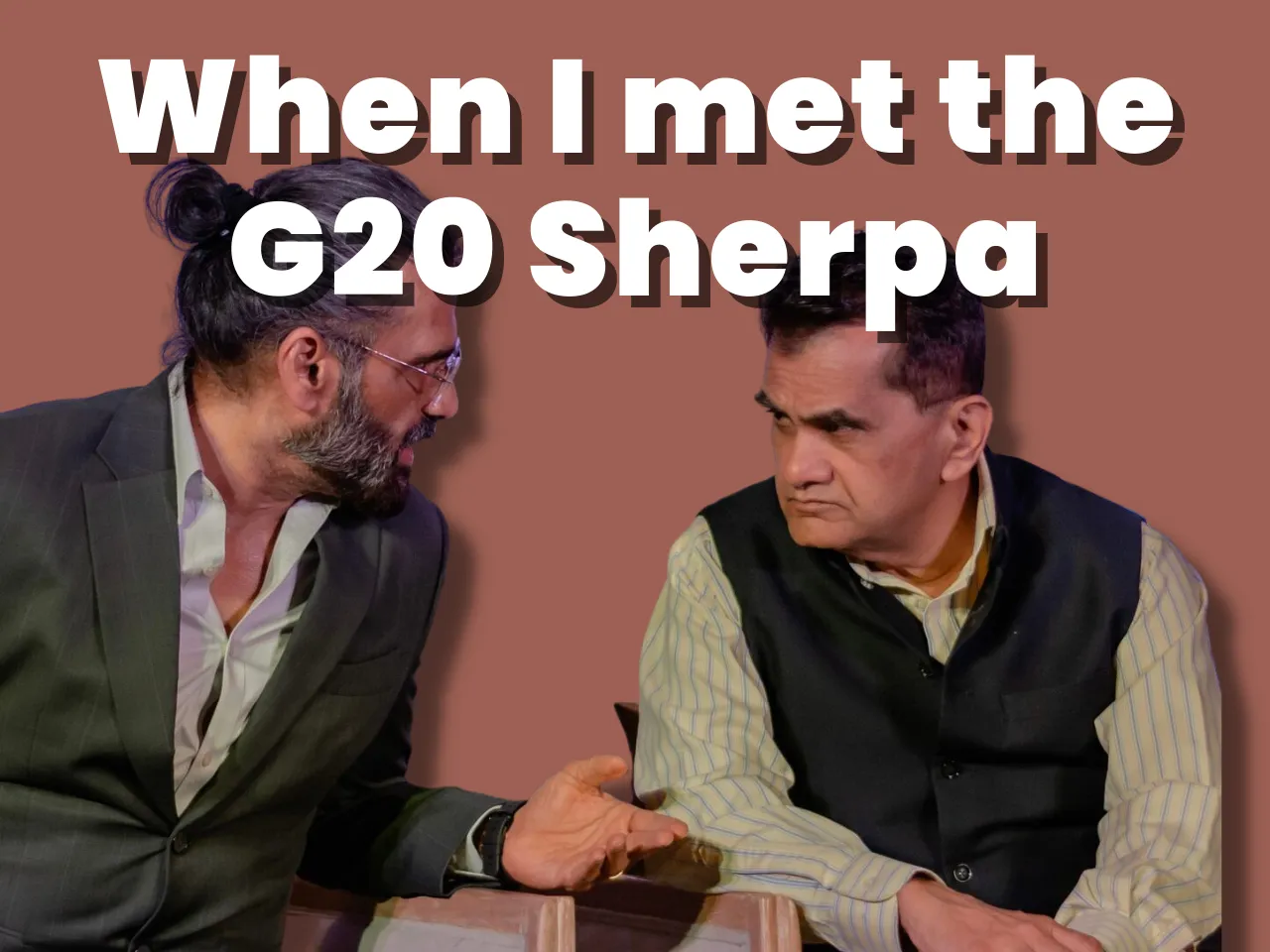 G20 Summit 2023
India's ascendency to the helm of the powerful G 20 group of nations has thrilled actor-entrepreneur Suniel Shetty who says not only is the opportunity a great one but the person chosen to steer it is also extraordinarily capable. 
The actor who has worked in blockbusters like Mohra, Gopi Kishan and Border in social media post made explained in detail how he felt about India's G 20 presidency and the role of Amitabh Kant, the sherpa.
"My work has given me the opportunity to interact and collaborate with people from various walks of life. Some people have the ability to move and inspire you in ways that very few can. One such person is Amitabh Kant Sir," said Shetty in the social media post. 
The actor-producer said that Kant's achievements and contributions to India's development put him in another league altogether. I could think of few people, who've maximised their potential like he has, said Shetty referring to the former NITI Aayog CEO.
"As a member of the Indian Administrative Services #IAS, the trajectory and impact of his contributions over a career that's spanned nearly 40 years, is simply outstanding -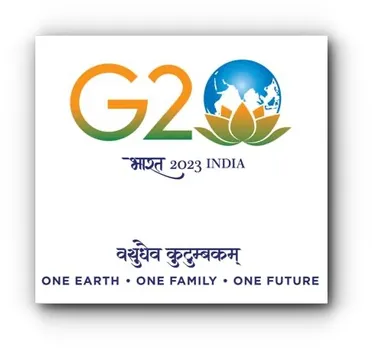 In the year that India holds the G20 Presidency, that he was the man hand picked to be India's Sherpa, speaks volumes of the kind of respect he's earned and pedigree he represents. 

The role of the G20 Sherpa is critical. As the Sherpa, he spearheads the nation's interests through several complexities, on aspects like international economic & financial cooperation and sustainability. 

If we think that business, entrepreneurship and Startups are a complicated world, imagine driving negotiations and forming consensus among 20 economic superpowers amidst all the given challenges and existing geopolitical tensions. That he was the man picked for the job also shows that India wants to put its best foot forward and that it means business. 

I'll admit myself, that until news emerged of India holding the Presidency of the G20 recently, I didn't know much about the G20's objectives or roles. But with all the recent buzz around the ongoing G20 meets in India, why Mr Kant was chosen for this role, is now entirely clear. 

Mr. Kant is a visionary, and I consider it an honour to have had the chance to meet and interact with him earlier this year. The clarity in his thoughts and his ability to communicate crisply, his grasp of how things work, and his humility are the most striking things about him. 

Through his contributions at Niti Aayog and Startup India, he has been a genuine enabler for India's startup ecosystem, and through my interactions with him, I can tell that he's someone who genuinely believes in the power of entrepreneurship. 

As a nation, we're grateful to not just Mr. Kant, but the many other such individuals who lead India's growth and development at the grassroots level, and do their best day in and day out, oftentimes without any glory, to take India forward.