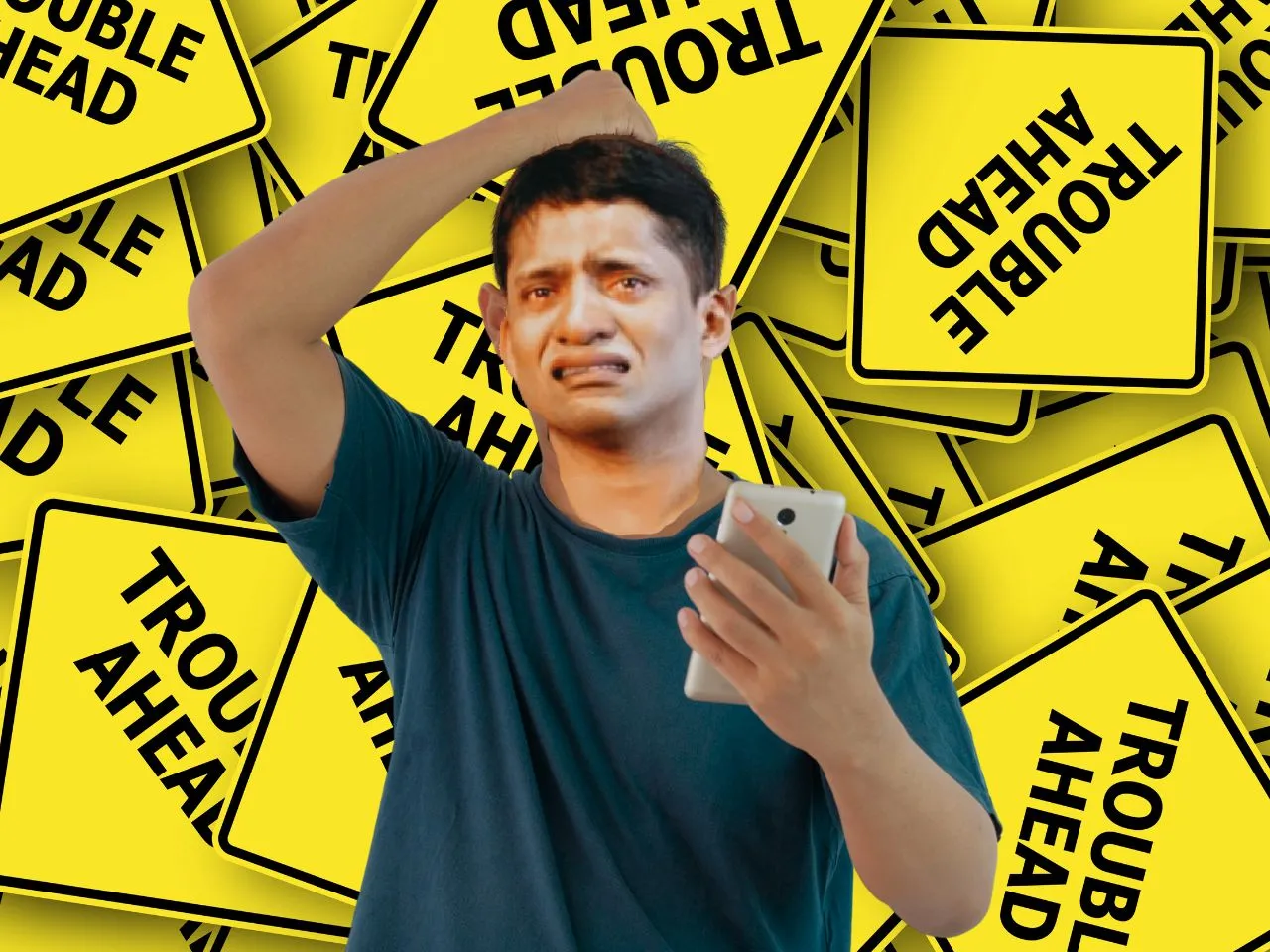 Adding on to the already existing troubles, Byju's, the edtech giant finds itself entangled in a web of controversies, ranging from alleged violations of the Foreign Exchange Management Act (FEMA) to financial woes and management disputes. The Enforcement Directorate (ED) is reportedly investigating FEMA violations amounting to Rs 9,000 crore by Byju's.
"The notice has not been sent to the company yet, but the ED is expected to issue a statement on this matter soon," a source close to the development revealed to a media house.

TICE News reached out to Byju's Spokesperson for their response to these reports. The official spokesperson for Byju's firmly denied any such notice from the Enforcement Directorate. "Byju's unequivocally denies media reports that insinuate it has received any notice from the Enforcement Directorate. The company has not received any such communication from the Enforcement Department," the official statement to TICE News declared.
Earlier this year in April, the ED conducted searches on three Bengaluru-based premises linked to Byju's as part of a probe into alleged violations of foreign exchange rules. Media reports suggested that Byju's had received foreign direct investment of approximately Rs 28,000 crore from 2011 to 2023 and remitted about Rs 9,754 crore to various foreign jurisdictions during the same period.
The company, however, dismissed these claims, asserting that the ED visit was related to a routine inquiry under FEMA, and there had been no violations.
Financial Struggles and Resignations
Byju's is grappling with a series of crises beyond the FEMA investigation. The edtech company faces a cash crunch, missing payments on a USD 1.2 billion term loan in June. Subsequently, the firm witnessed the resignation of its statutory auditor and three external board members, citing "differences between the management and the board members." The departed directors include G V Ravishankar of Peak XV (erstwhile Sequoia Capital India), Vivian Wu of Chan Zuckerberg Initiative, and Russell Dreisenstock of Prosus.
On September 20, 2023, BYJU'S introduced Arjun Mohan as its new India CEO, succeeding Mrinal Mohit, the founding partner and outgoing head of India business. Mohit's departure was described as a pursuit of personal aspirations.
Layoffs and Payment Delays Add to Woes
Adding to the turmoil, Byju's has delayed the full and final settlement of laid-off employees, marking yet another instance of financial strain. The company had previously shifted the payment timeline from September to November. After experiencing a cash crunch, Byju's made payments on a weekly basis, settling the dues of employees due in October.
The edtech firm  laid off 1,000 employees across various departments in June and an additional 400 employees in August after a performance review. Employees terminated between May and July were initially assured that they would receive their salaries along with the final settlement by September 15.
Just before Diwali this month, Byju's announced the layoff of nearly 600 employees from its content and marketing teams.
Regulatory Scrutiny Continues
Beyond the ED investigation, Byju's is also under scrutiny from the Ministry of Corporate Affairs (MCA) and the Directorate General of GST Intelligence (DGGI), further complicating its already challenging situation.
As Byju's navigates these multifaceted challenges, the edtech industry and its stakeholders are closely watching developments, hoping for resolution and stability in the face of the storm.
Join Our Thriving Entrepreneurial Community

Follow TICE News on Social Media and create a strong community of Talent, Ideas, Capital, and Entrepreneurship. YouTube  | Linkedin | X (Twittrer) | Facebook | News Letters