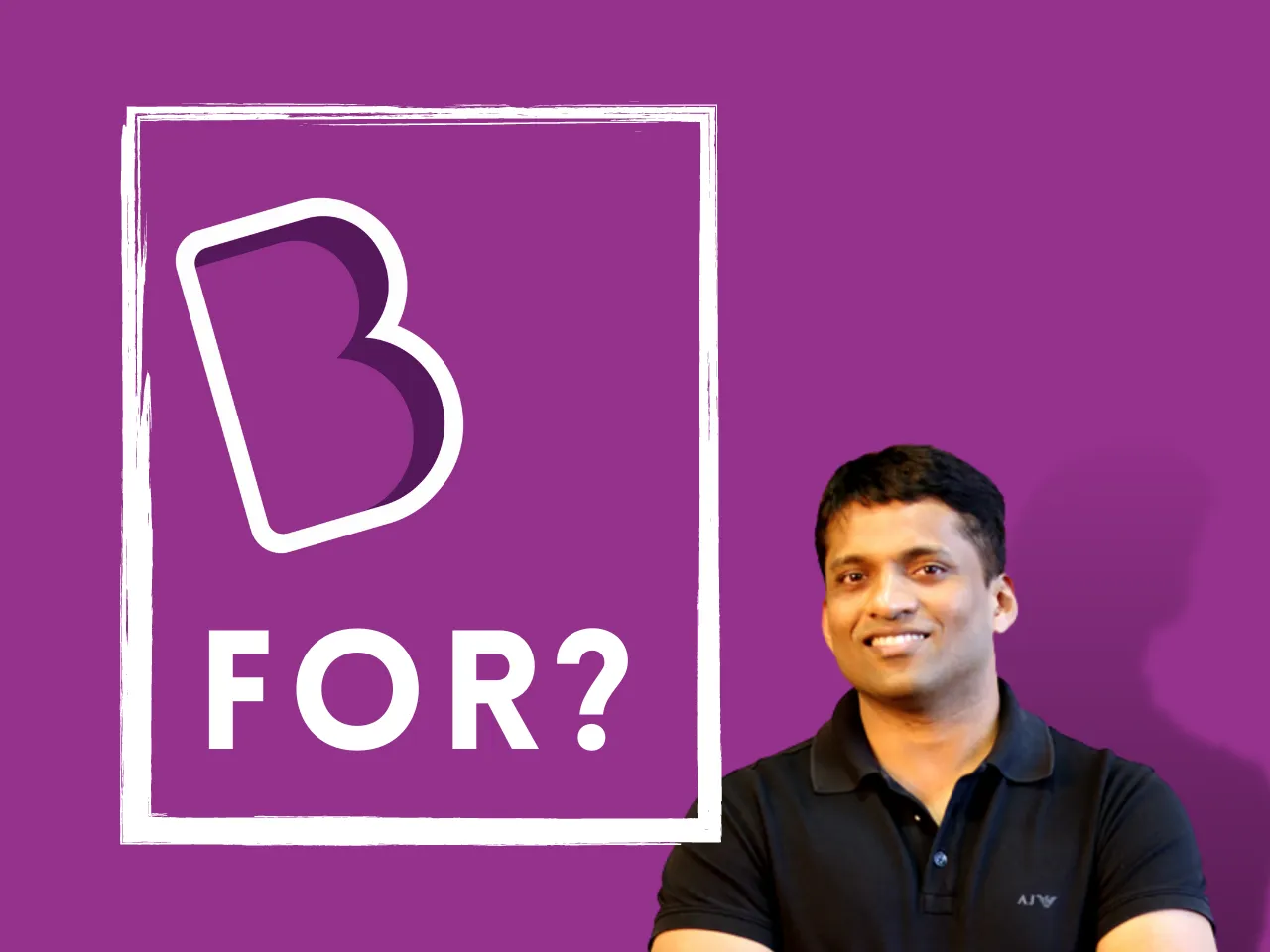 Byju's, India's most valuable edtech Startup, is once again in the news for its efforts to raise $700 million in fresh funds in the coming months. The company's valuation is expected to remain flat at $22 billion. While Byju's has been a shining star of the Indian Startup ecosystem, the past year has been challenging for the company and its employees.
Who is investing in BYJU'S? 
Despite questions surrounding Byju's performance, the news of a $700 million fundraising at a $22 billion valuation is a heartening sign for India's Startup story. As per some industry sources two large sovereign funds, ADIA and Mubadala, may have participated in the fundraising round, along with the founders. 
Leading investment consultant Pushkar Singh wrote in his LinkedIn post, "The overall sentiments regarding Startups and India remain optimistic. This shows that even in bad markets, global investors believe in the company and the India story"
Also Read: Byjus to Physics Wallah: Unrevealing The Controversies Of Indian EdTech
Profit Vs Growth 
Experts believe that Byju's is on the right path after chasing mindless growth in the recent past. The company is cutting costs to become profitable and plans to repay the debt through this equity money to bring down interest expenses. The management understands it cannot continue to blow capital to chase growth at this scale. The investor appetite to foot endless burn (losses) has vanished in the current macroeconomic scenario.
What's next for BYJU'S? 
Lower losses are expected in FY22 and FY23, and the company might spin off its subsidiary, Aakash, to raise money or list it as a separate company. Aakash is the star performer in Byju's group, and its sale or listing will bring a lot of cash to the company.
The company will have to come up with a public listing (IPO). A Walmart-Flipkart style acquisition looks unlikely because the education industry lacks a buyer of that size. Another exit could be a large PE leveraged buyout deal. The PE group can hold the company for a few years, reduce costs, and then list it on Nasdaq.
However, it's likely that Byju's investors will make money, and they won't lose their shirts.
Also Read: Physics Wallah Becomes Controversy Wallah - Story Untold 
Does BYJU'S perform well as a business? 
This question is frequently searched on Google, with many people questioning the company's performance. However, Byju's has not performed well in this regard. A controversy surrounding debt treatment and profitability caused the delay of its FY21 audited annual report by months. The company's losses spiraled in FY21, increasing by more than 10x, reaching 4,564 crores. According to filings with the ROC, the company's cumulative losses from FY14 to FY20 amounted to Rs. 452.77 crores, despite a collective total income of Rs. 4,976.15 crores.
Also Read: What's Next For Startups Following Valuation Cuts for BYJU'S & Swiggy? 
Last year, the company fired thousands of employees in its bid to become profitable. Moreover, its valuation has been stagnant, and fundraising has been a struggle. But with the news of a $700 million fundraising at a $22 billion valuation, Byju's is on the right path. The company's management understands the need to cut costs and become profitable. 
Will BYJU'S Investors Make Money?
If the investment by two large sovereign funds comes, it will mean a lot not only for Byju's but also for the India story. Byju's future may hold a public listing, a spin-off of its subsidiary Aakash, or even a large PE leveraged buyout deal. But experts like Pushkar Singh are sure about one thing - Byju's investors are set to make money.
Also Read: Startup India 2023: What Makes India a Vibrant Startup Country?