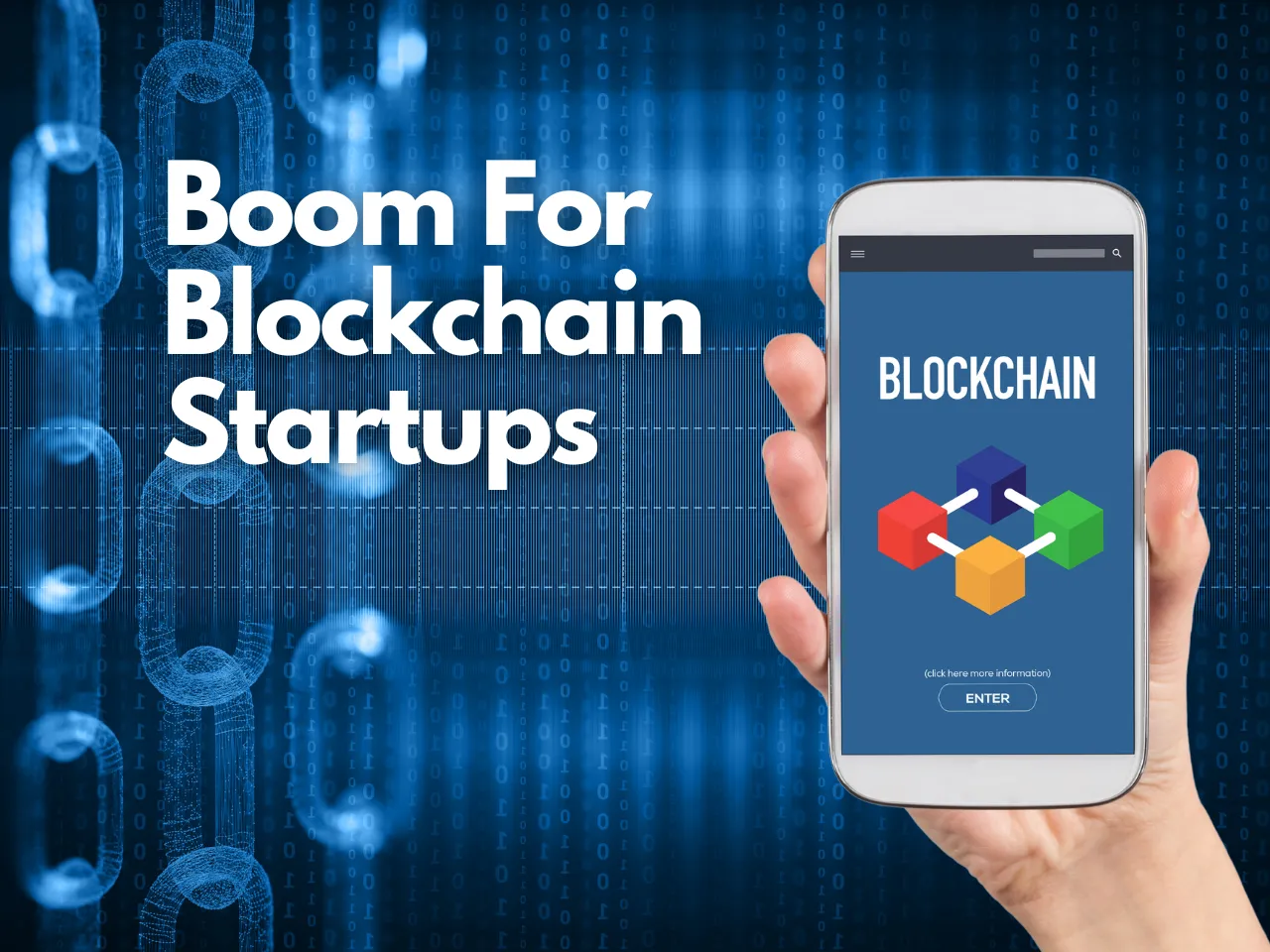 Web3 technologies are at the forefront of driving economic growth and innovation. The advent of blockchain, NFTs, and other groundbreaking technologies has unleashed a wave of possibilities, offering new avenues for businesses, governments, and entrepreneurs. The Software Technology Parks of India (STPI) recognizes the immense potential of these technologies and has taken a bold step towards nurturing startups in this realm. 
The Software Technology Parks of India (STPI) has unveiled a pioneering incubation facility known as the Apiary Center of Entrepreneurship (CoE) in Gurugram. This CoE is not just another addition to the tech landscape; it aspires to nurture and support 100 blockchain  startups over the next five years. The inception of the Apiary Center of Entrepreneurship is the result of a remarkable collaboration between the Ministry of Electronics & Information Technology (MeitY), the Haryana government, Padup Ventures, IBM, Intel, the Government Blockchain Association (GBA), and the Foundation for Innovation and Technology Transfer (FITT). MeitY secretary S Krishnan inaugurated this  initiative, which holds immense promise for the world of technology and innovation.
Empowering Blockchain Innovation
The Software Technology Parks of India, an organization under MeitY, is dedicated to advancing the IT/ITES industry and fostering innovation, startups, and emerging technologies. These technologies encompass a wide spectrum, ranging from artificial intelligence, machine learning, robotics, blockchain, to fintech. Over time, STPI has actively promoted and established more than 20 Centers of Excellence (CoEs) across the country, each dedicated to a specific technology domain. These CoEs serve as the epicenters for technological innovation, incubating startups and pioneering new solutions that shape the future.
What's Driving Blockchain Adoption in Government and Business?
Blockchain technology is prized for its security, transparency, and efficiency, making it an attractive choice for governments and businesses looking to enhance their operations and explore new use cases.
How will Apiary support blockchain startups?
The newest addition to the STPI family, the Apiary Center of Entrepreneurship (CoE), offers a 7,000 square feet state-of-the-art incubation space. This facility is equipped with 80 workstations, conference rooms, and an auditorium, creating an environment conducive to ideation, innovation, and collaboration. The primary mission of this center is to empower and propel startups operating in the realm of blockchain technology. In its endeavor to support and facilitate these startups, Apiary offers a host of resources and opportunities, including:
Blockchain Platform - The CoE provides startups with access to a cutting-edge blockchain platform. This platform forms the foundation for building and testing blockchain-based solutions. With its secure and efficient infrastructure, it empowers startups to bring their blockchain visions to life.
Access to Expertise - Apiary ensures that its startups have access to experts in the field of blockchain technology. These experts offer guidance, insights, and mentorship, helping entrepreneurs navigate the intricacies of blockchain and make informed decisions.
Mentorship Programs - Mentorship plays a pivotal role in the success of startups. Apiary offers tailor-made mentorship programs, designed to address the unique challenges faced by blockchain startups. Seasoned mentors provide invaluable insights, strategies, and support.
Venture Capital (VC) - Funding Financial backing is often a critical element in the growth and success of startups. Apiary collaborates with VC firms to connect startups with potential investors. This support paves the way for these innovative ventures to secure the funding needed to scale and thrive.
What is the Government Blockchain Association (GBA)?
The Government Blockchain Association (GBA), a non-profit organization, is a key partner of Apiary. The GBA specializes in sharing best practices and real-world use cases in critical areas such as identity management and cybersecurity. This collaboration aims to address governance issues in the blockchain space.
Governments and businesses worldwide are increasingly turning to blockchain technology to enhance their operations and explore new use cases. This transformative technology offers unparalleled security, transparency, and efficiency. Notable entities like Reliance Industries and the Tripura government have already embarked on their blockchain journey. 
The Apiary Center of Entrepreneurship, a brainchild of STPI and its esteemed partners, represents a pivotal milestone in India's tech landscape. As it sets its sights on nurturing 100 blockchain startups in the coming five years, the tech community eagerly anticipates the innovation, disruption, and progress that will emanate from this collaborative endeavor.