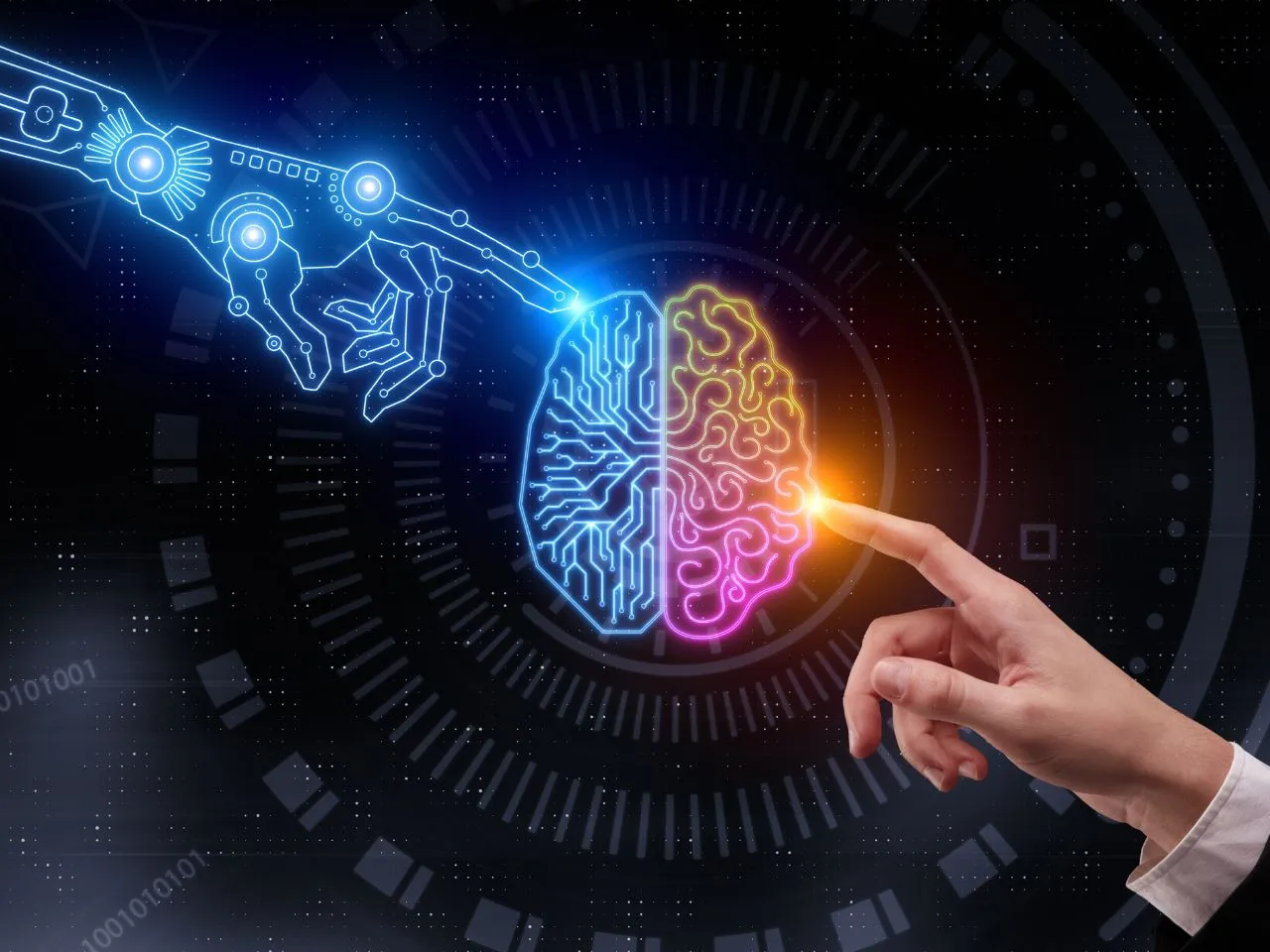 In an initiative that will boost the Indian tech ecosystem, NASSCOM, the apex body for the IT industry, has handpicked 26 promising startups for its inaugural "Generative AI Foundry" Programme. 
With the aim of empowering domestic tech startups in the artificial intelligence (AI) domain, the program has garnered immense support from more than 30 organizations in the industry and the investor community. Together, these partners are set to invest up to a staggering USD 25 million in the selected startups, showcasing their strong commitment to fostering innovation and growth in the AI sector.
Imortance of Innovative Thinking For Startups
The Generative AI Foundry Programme goes beyond mere selection and investment; it also promises a range of support mechanisms for the startups. Investors will play a pivotal role in catalyzing growth and innovation within the AI domain, aiming to unlock the full potential of these generative AI startups. 
Debjani Ghosh, President of NASSCOM, emphasizes the importance of innovative thinking, not just in terms of capital infusion but also in facilitating the scalability of compute capabilities.

"Unlocking the full potential of generative AI startups for India, and from India for the world, will not only require rigorous assessment of sustainable whitespace opportunities in various sectors, but will also require innovative thinking towards inviting patient capital and facilitating compute capabilities at scale," she said.
The Rigorous Selection Process
The startups that have made the cut were meticulously chosen from a pool of more than 70 applicants. What's noteworthy is that the average age of the startups in the cohort is just two years old, yet they've managed to secure substantial funding, having already raised half a million dollars from institutional investors.
Diverse Solutions with Industry Applications
The selected startups are not limited to a single facet of AI; they offer a wide array of solutions that encompass text generation, audio processing, code generation, video/image manipulation, and multimodal outputs. These solutions are highly versatile and come with strong use cases in sectors like retail, media and entertainment, banking and financial services, as well as various enterprise functions. Their innovative applications promise to drive significant advancements in these domains.
Partners and Collaborators of NASSCOM
NASSCOM's Generative AI Foundry Programme boasts a robust lineup of partners, which includes Anthill Ventures, Broadridge, Capgemini, Centific, Chiratae Ventures, Cigniti, eClerx, Endiya Partners, GitHub, Jio GenNext, MathWorks, Microsoft, Pavestone VC, Premji Invest, Samsung R&D Institute Bangalore (SRI-B), Silverneedle Ventures, Sutherland, and _VOIS (Vodafone Intelligent Solutions). These partners, hailing from diverse sectors, will bring a wealth of expertise and resources to the table to nurture the startups.
Intensive 6-Month Boot Camps
In the initial six months of the programme, the startups will embark on intensive boot camps and benefit from active mentoring sessions conducted by industry experts and investor mentors. These sessions are aimed at fine-tuning the startups' business strategies, refining their AI solutions, and equipping them with the skills needed to thrive in the competitive tech landscape.
Telangana Government Joins Hands For B2G Solutions
The state government of Telangana has joined hands as a state partner for the programme. This collaboration will provide startups with an opportunity to work on impactful B2G (business-to-government) use cases. The involvement of the government demonstrates a strong commitment to harnessing AI for the public good.
Thriving Indian Generative AI Landscape
The Indian Generative AI landscape has been burgeoning with innovation, with over 60 startups dedicated to offering cutting-edge solutions and services to customers across various industry verticals. This sector has attracted significant investment, with more than USD 590 million flowing into it. Notably, 2022 witnessed the highest funding inflow, highlighting the growing importance of AI in India's tech ecosystem.
NASSCOM's "Generative AI Foundry" Programme, with robust support from industry partners, investors, and government collaboration, will revolutionize the AI landscape.
Join Our Thriving Entrepreneurial Community

Follow TICE News on Social Media and create a strong community of Talent, Ideas, Capital, and Entrepreneurship. YouTube  | Linkedin | X (Twittrer) | Facebook | News Letters