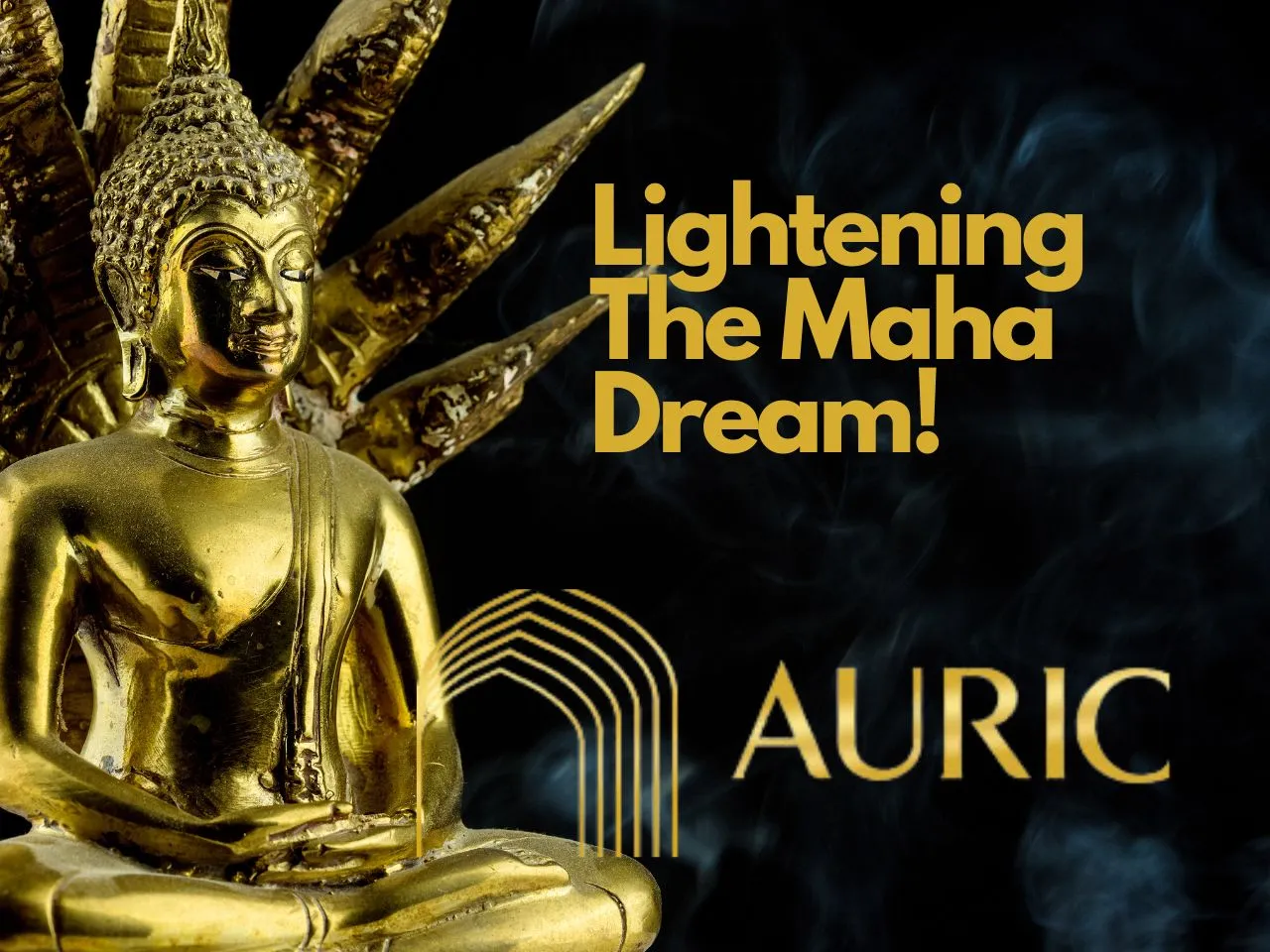 Taking a step towards Maharashtra's economic aspirations, Chief Minister Eknath Shinde and Deputy Chief Minister Devendra Fadnavis engaged in a strategic meeting with officials from NITI Aayog. The focus of the discussions was the ambitious plan to elevate the GDP of the Mumbai Metropolitan Region (MMR) to an impressive USD 1 trillion by 2028.
Ambitious Plan Garnering Praise
The meeting, held on November 8, saw Suman K. Bery, Vice Chairman of NITI Aayog, acknowledging Maharashtra's unwavering commitment to connectivity and inclusion. Bery commended the state's efforts, stating, "Maharashtra's unwavering commitment to connectivity and inclusion is commendable!"
Forward-Thinking Approach on Energy Transition
The discussions delved into various aspects, showcasing the state's forward-thinking approach, particularly on managing the energy transition. Deputy Chief Minister Shri Fadnavis contributed valuable perspectives during these discussions, emphasizing the importance of collaboration for a brighter economic future.
Coordinated Efforts for Economic Growth
This meeting follows the state government's decision earlier this year to appoint an independent team to coordinate with NITI Aayog. With a goal to reach a GDP of USD 300 billion for the MMR by 2030, the discussions focused on the necessary steps to achieve this objective.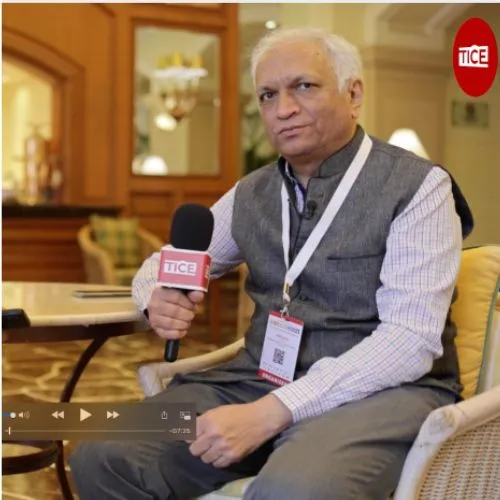 Ashish Garde, Vice President, Maharashtra Economic Development Council (MEDC) Aurangabad, stressed the need to focus on untapped high-growth potential zones like AURIC, India's First Industrial Smart City.
Garde emphasized, "If Maharashtra has to achieve a USD 1 Trillion economy by 2028, untapped high growth potential zones in Maharashtra like AURIC will have to be focused."
Investment Focus on Industrial Smart Cities
Garde highlighted the importance of attracting new investment and industries, specifically mentioning AURIC City. "Newly established industrial smart cities like AURIC City need to be focused & promoted well for attracting new investments & industries," Garde stated, underlining the world-class infrastructure available for establishing industries.
Collaborative Efforts for Smart City Development
Invest India, in a Linkedin Post, detailed collaborative efforts for Smart City development. The organization organized a visit to the Dholera Special Investment Region for delegates from Japanese companies, aiming to boost their involvement in Smart City development. The subsequent roundtable in Ahmedabad drew participation from various Japanese institutions and private sector companies.
Ashish Garde, in a convesation with TICE News, said, "Ajanta & Ellora which are 2 World Heritage Sites are close to Auric City & this destination is part of Buddhist Tourist Circuit in India & hence preferred destination for Japanese. Invest India has huge scope for facilitating & help promoting Auric City by arranging the visits of various international delegations to Auric City."
AURIC City: A Natural Choice for Japanese Investment
Ashish Garde further emphasized AURIC City as a natural choice for Japanese companies because of the Buddhist connection that the city has. Garde also cited past development and investments by Japanese funding agencies in the region. He expressed confidence in Invest India's role in facilitating business delegations to AURIC City, inaugurated by Prime Minister Narendra Modi in 2019.
The meeting between Shinde, Fadnavis and NITI Aayog officials signals a concerted effort towards achieving the state's ambitious economic goals, with a keen focus on strategic collaboration and the development of industrial smart cities.
Join Our Thriving Entrepreneurial Community

Follow TICE News on Social Media and create a strong community of Talent, Ideas, Capital, and Entrepreneurship. YouTube  | Linkedin | X (Twittrer) | Facebook | News Letters